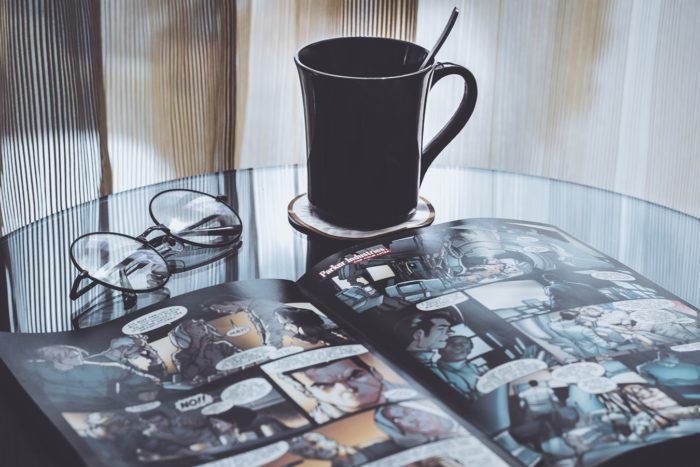 Comic books are a timeless medium for storytelling, adventure, and enjoyment. They blend the storytelling of writing with the beauty of artwork, to create something that has become sort of an 'item' in today's pop-culture. But what if you want to make your own? Is this a mission doomed to leave you poor, or can you really make money creating your own comic book?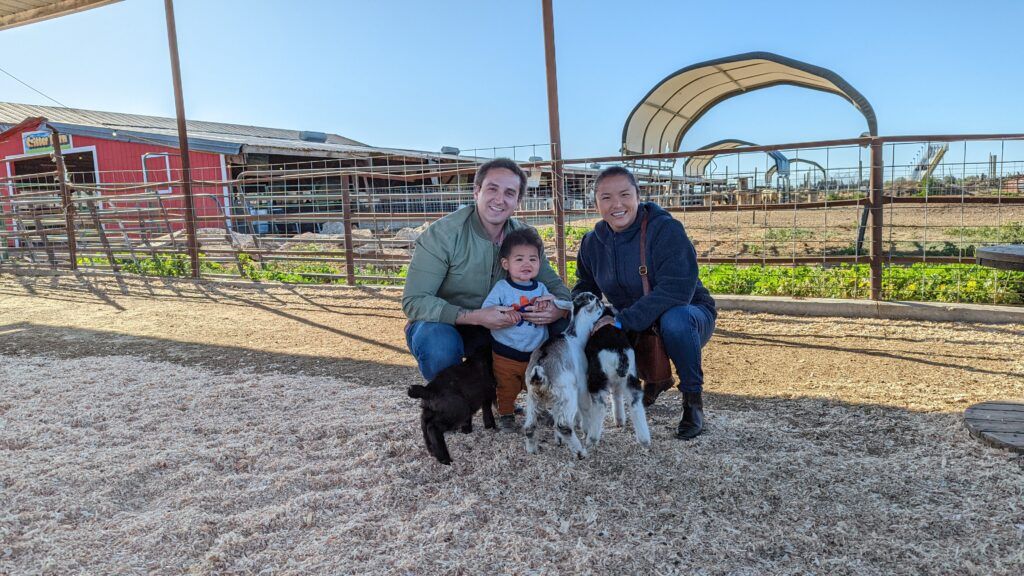 Are You Ready To Work Your Ass Off to Earn Your Lifestyle?
Are you tired of the daily grind? With a laptop and an internet connection I built a small website to generate income, and my life completely changed. Let me show you exactly how I've been doing it for more than 13 years.
This is a great question. And in order to answer it, I decided to do some research.
Making Money Creating Your Own Comic Book
Comic books remain popular, so there is certainly income potential in this field. However, we need more than that to make creating comic books a good side hustle.
First of all, it is important to realize that the mainstream comic-book industry is actually pretty competitive. You either need to have a ton of experience, know the right people, or work really hard to secure the type of job you want if you wish to enter comic-book creation at the highest level, working for an established company.
And even then, you will likely be starting at the bottom and will have to work your way up to the position you have always dreamed of… having complete creative control over your own comic book storyline.
But with that being said, there is another route that you can take that may be more useful than a lot of people give it credit for.
Creating your own comic books.
Yes, you can absolutely create your own comic books. And in this article, we are going to talk about how to do it. We are also going to talk about why it may be the best course of action to take if you actually want to become a mainstream comic-creator one day!
Let's get started.
Who Could Do This?
First of all, I would like to point out that anyone could, in theory, create comic books.
But for the most part, the people who are going to be the most interested in this are probably going to be writers, artists, or people who do both.
To a point, you need to be able to draw to make comic books (or be willing to practice and learn). You also need to be able to write and come up with a compelling storyline (or, once again, be willing to practice and learn).
Nowadays, you also need to be able to use a computer program to lay everything out correctly. You need to be able to convert your drawings and illustrations into digital files (or design them using digital software from the beginning), and you need to know how to lay them out and 'spruce them up' digitally, as per your own personal style.
And this requires a certain amount of skill with a computer (or, as I keep saying, a willingness to practice and learn).
But… with that all being said, comic books are an art form. And nobody is really, really good at making them right from the start. As with any art form, it takes time to build up the skills required to create a comic book that will actually look and feel professional. So building up those skills is all part of the process.
And the only way to start getting better at it is to do it.
How Do You Create Awesome Comic Books On Your Own?
There is a lot of information online about how to technically create comic books… so we will not go too much into that here. But we are interested in how you can actually make money creating your own comic books. And so, in that spirit, we are going to discuss the general process of achieving a final product worthy of selling to your fans.
Here is a basic step-by-step process for how you can go about creating comic books and actually selling them to your loyal fans and followers.
Step 1. Start Creating
This is pretty simple. Research how to draw and create comics the correct way, and then just start creating them. With every new strip or page you create, you will get better at it. This is an essential part of the process.
Step 2. Practice
The first few comics you create will probably not meet your expectations. But that is alright! Keep practicing and working. If you truly love comics, and truly love creating compelling stories… then practicing and creating should be a fun exercise; not a chore.
So do what you love, and create. Make a comic. Then, make another. Complete a story… then do it all again.
With every project, you will get more and more skilled, and your comics will look better and better.
Step 3. Look At Self Publishing
Once you get to the point where you feel that your comics are getting good enough to publish, consider taking a look at Blurb.com. They even have a section called 'Make A Comic Book' that can help you to put together your own finished comic through their self-publishing service.
The great thing about Blurb is that it gives you the ability to lay out your comic book, prepare it for print, print as many copies as you want for your own use, and also sell your comics online to people who want to order them through Blurb.
I really like this service. I've even used it before (though I've never created any comic books). The process is really simple, and it makes creating your own comics books truly easy and hassle-free. Plus, if you lay it all out correctly, you will come up with a product that is very professional and good-looking!
Step 4. Market And Sell Your Comic Books
This is perhaps the most challenging part. But there are a number of ways that you can start this process. Here are a few different ideas for how you may be able to sell your own comic books and start getting your name out.
Consider giving away digital copies of the first comic for free. Then, people may be interested in buying the rest of them once they get engaged in the storyline.
Talk to local comic shops and game stores to see if they may be interested in selling comics created by a local artist.
Sell the comics online on Blurb's marketplace. You can also use social media, or even start your own website.
Consider going to local (or national) conventions to spread the word about your comic. Consider printing out pamphlets with the first couple of pages of your comic on them, and giving them away to people… along with information for where they can download the first book!
Try to tap into the local gaming/fantasy community… especially fandoms that have a lot of similarities to what your comic is about.
If you're really ambitious, you can even try digital content marketing to build up a following to spread the word about your work. Consider starting a YouTube channel, a blog, or a podcast.
There are a lot of ways to market comic books. But you have to be creative! The days of simply 'selling' comics at comic book stores and making a living no longer exist. You have to hustle to break into this industry.
But… the good news is that the harder you work at creating your own comic books, the better you will get at it. And once you start creating truly compelling content, you will start building a portfolio of work that will give you a better chance of breaking into a job with a company who creates comic books (if that is what you want).
The bottom line, though, is that you must start working on it if you want to do it. One thing about art is that it doesn't create itself. If you want to develop those skills, create comic books, sell them, earn money, and break into that industry… you are going to need to start working on it!
My Personal Feelings About Creating And Selling Comic Books
Comic books are actually coming back into style in a big way lately. But that doesn't mean that you are going to be able to get rich overnight just by creating them!
If you are focused on creating a side hustle that could make you a lot of money very quickly, then this is probably not the direction for you.
On the other hand, if you love comics and would love to create them, then this is probably something you should at least spend a bit of time doing every day. The truth is that it could actually pay off big-time in the future… but only if you stick with it, keep getting better, and keep building a following.
Art like this is a labor of love and passion… not a get-rich-quick scheme.
But, at the same time, art that tells stories and evokes emotion is the kind of art that sells the best. So if you don't give up, and you keep perfecting your craft, you may be surprised at how successful you can become!
It all boils down to how hard you are willing to work for it.
Our Final Opinion Of Creating Comic Books
Should you try to create your own comics, and then sell them to make some extra money?
There are a lot of ways to make money online. Some are good, some not, but ALL of them are still just trading hours for dollars.
Starting your own affiliate website really is the best way to build passive income and "make money while you sleep". Affiliate websites earn income in every timezone, and can be instantly accessed by billions of smartphones across the globe!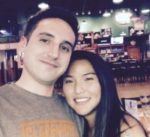 Nathaniell
What's up ladies and dudes! Great to finally meet you, and I hope you enjoyed this post. My name is Nathaniell and I'm the owner of One More Cup of Coffee. I started my first online business in 2010 promoting computer software and now I help newbies start their own businesses. Sign up for my #1 recommended training course and learn how to start your business for FREE!