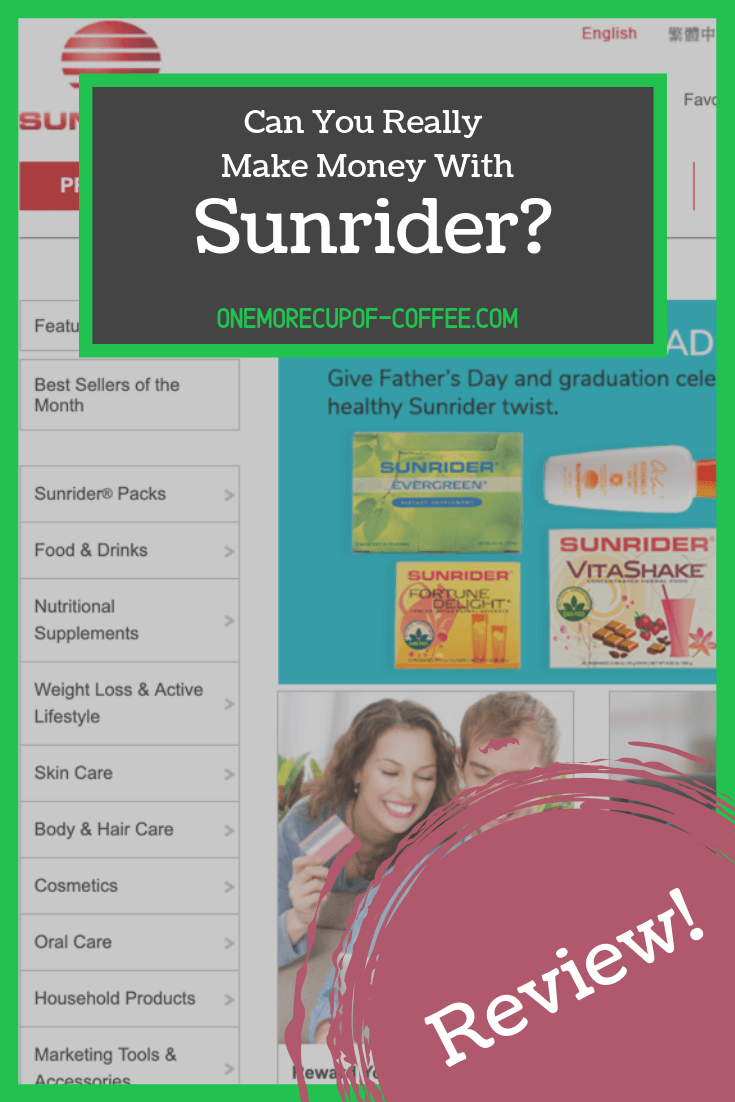 Sunrider Review
Company Name: Sunrider
Costs: $100 starter pack
Rating:
37/100
What Is It
A MLM with a variety of products, largely focusing on herbal or 'green' versions of normal products.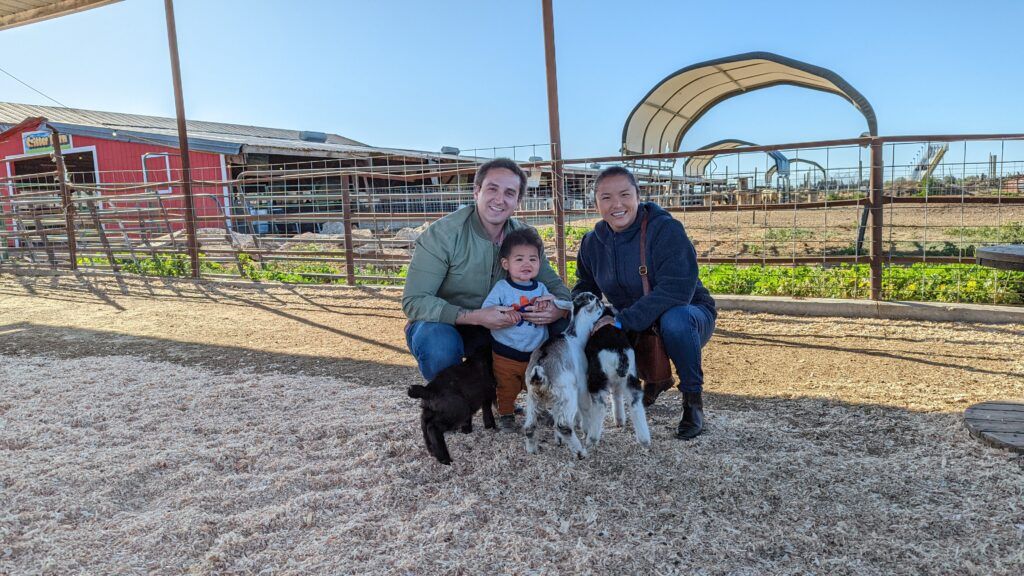 Are You Ready To Work Your Ass Off to Earn Your Lifestyle?
Are you tired of the daily grind? With a laptop and an internet connection I built a small website to generate income, and my life completely changed. Let me show you exactly how I've been doing it for more than 13 years.
Short Review
Most of Sunrider's products are overpriced and aren't particularly impressive. The site doesn't even offer an ingredients list for individual products, making it hard to work whether they are any better than cheaper alternatives in the market.
The compensation plan is similar to most other MLMs out there, and the company doesn't really offer anything unique to make it worthwhile.
Product Breakdown
Sunrider has quite a wide range of products, including nutritional supplements, cosmetics, skin care items and weight loss products.
One thing the company does have going for it is a wide product range. This always makes it easier to promote products, because you can promote to a wider audience. However, the product range is only part of the story.
Price
The price of MLM products is always very important. Ideally, the product should be competitive in the market, because you have to convince people to buy it. That's certainly not the case for Sunrider, as you can see from this selection of four products: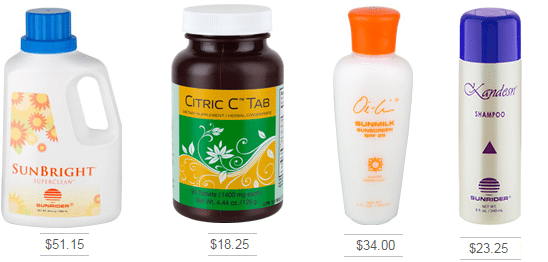 All of these products are well over the average for the market and in some cases the prices are just ridiculous ($51 for laundry detergent – ouch!). This pattern is pretty consistent across the product selection for Sunrider, and I saw few products that even came close to being competitive.
Distinctiveness
Sometimes companies can be successful with products that are more expensive than normal, if there is something special or unique about that product. For example, some brands of chocolate are much more expensive than others, and there is normally a large quality difference too.
In the case of Sunrider, a key emphasis is its products being herbal and/or natural (depending on the specific product). It's difficult to know how accurate this hype is, because the site doesn't actually have an ingredients list for individual products.
Instead, it has a generic ingredients tab that talks about four specific ingredients in their products, even though only a handful of products even contain these ingredients.

On the individual pages, the site makes some claims about what these products are supposed to do for your health, but offers no actual evidence to back those claims up.
The fact that the company doesn't talk about the individual ingredients in each product suggests that Sunrider's products probably aren't all that great.
Issues in the Past
In the past Sunrider has had issues with making health claims that were unrealistic and has got in trouble for this practice previously.
Likewise, in 1997 the owners of the company were indicted for tax evasion and money laundering to the tune of $38 million.
While the company seems to have largely recovered from these scandals and legal issues, they are still a concerning component of Sunrider's history and an indication that the company shouldn't be trusted.
Reviews
Many of the company's products can also be found on Amazon, eBay and other sites. In many cases the prices in these locations are similar to the ones on Sunrider's site.
In most cases, there are relatively few reviews on the products themselves. This is probably because of the price and offers an indication that the products don't sell all that well.
In general, the products tend to receive positive reviews, although many reviewers also comment that the products are too expensive.


With the limited number of reviews available for the products, it's pretty much impossible to work out whether the products are any good or not. In many cases, the positive reviews may be people selling for the company or they may be people paid to review.
Furthermore, positive reviews generally don't give any indication of whether the product is any better than other (cheaper) products out there. In other words, they are good, but do they provide real value for the price you pay? Many MLM companies keep this wrapped up in secret because they are recruitment focused, and let product quality slip.
Opportunity Breakdown
Sunrider is a well-established MLM and has been active in some form or another since 1982. This is pretty good, and is up there with more famous names like Amway and Herbalife. However, this also means that there is more competition when you are trying to sell and 'ad blindness', since you may run into people who have "seen that before" and are not interested.
So, the age of the business might work in your favor, but then again it might not.
Independent Business Owners
One of the first problems with Sunrider's opportunity is the way that it is presented. There is an emphasis on the idea of owning your own Sunrider business.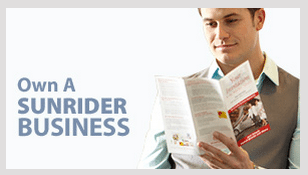 Likewise, Sunrider calls its distributors/consultants Impendent Business Owners (IBOs) and claims that you end up with a 'franchise-like' business.

This perspective is very misleading. You don't actually own anything when you sign up with Sunrider. As with most MLMs, you end up being little more than an employee working for a commissions only. If this company was running a legitimate MLM, they would just come out and say it, no? Instead, they try to disguise themselves behind a different business model.
When was the last time you heard about a McDonald's franchise owner recruiting other franchise owners? No way! He/She wouldn't want the competition.
The site doesn't actually offer much information about the business opportunity up front and requires people to sign up (and buy the associated starter kit) to even find out how the commission scheme works.
In theory, I guess that the commission scheme is something whoever recruits you into the company is supposed to teach (assuming they understand it), but it's still shocking that the website doesn't offer this information.
As is often the case, I was able to find some of this information online, and equally familiar with this type of business, the commissions scheme gets complicated quickly. There are multiple ways to earn money, with strong emphasis on recruiting and growing a team overall.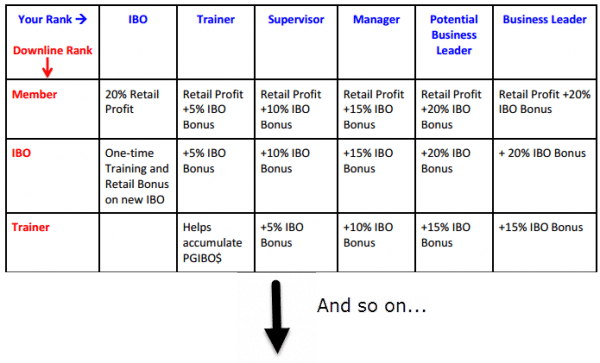 Of course, being successful involves reaching a certain amount of sales yourself and in your group every single month and having a certain number of active group members (more for each tier).
Pulling this off can be pretty tricky, especially as your success is dependent on how well other people do as well. This is a business strategy that takes a lot of work, a lot of maintenance and there is no guarantee that you will be successful.
Product Sales
A key part of being an IBO for this company is selling the products. Even if you are focusing on recruiting people into the company, someone in your team is going to be actually selling the products (or trying to).
The thing is, Sunrider's products are everywhere. For example, you can buy most of them on Amazon for around $5 above the Member Price on the website. That actually calculates out the same, because as an IBO you would have to sell above the member's price to make any money.
All of this means that selling the products is actually quite a challenging task. In turn, this makes recruiting others difficult, because how are you going to convince them that it is a good opportunity when you are struggling to succeed?
Behind the Times
Sunrider might be a well-established company, but it also tends to be a bit behind the times in some areas. For example, the presentation video for the opportunity was uploaded seven years ago – and it shows.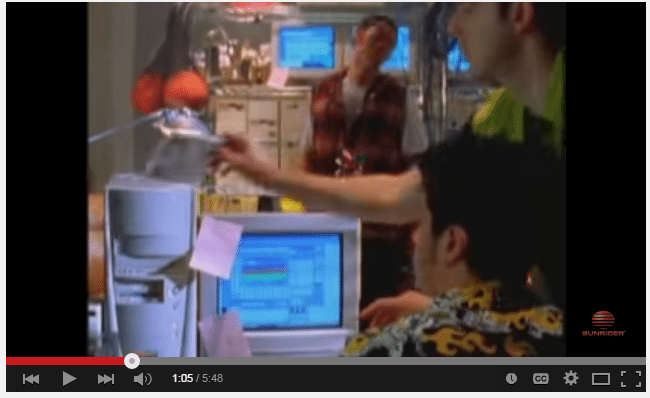 This isn't a good sign for a business that you have to invest time and money into.
Other Comments
The MLM model is almost always a challenging approach and so much of it is outside of your control. The model only really works if the company has popular, good quality products that are competitive in the marketplace. There are some companies that manage this, but Sunrider isn't one of them.
On top of that you need a decent recruiting strategy other than "throwing parties" or posting stuff to Facebook. I don't see that with this company either.
MLM VS Affiliate Marketing
MLMs are all about providing you with an opportunity to earn money – even though you are actually paying them for the chance. It's a manipulative approach, because you don't even need to rely on this type of company to make money.
If you have a passion for health and wellbeing products, then Sunrider could be the way to go, but honestly, there are better products and better business models.
A key alternative is affiliate marketing. This approach involves building a website (which isn't as hard as it seems). You then get to promote products that people actually want to buy, without having to worry about recruiting them into your "business opportunity". By writing objective reviews and ranking your website in Google, people find you, instead of the other way around.
Final Review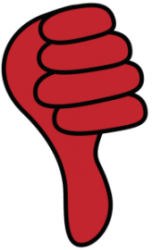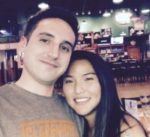 MLM Critic & Author: Nathaniell
What's up ladies and dudes! Great to finally meet you, and I hope you enjoyed this post. I have to be honest though. I'm not a big fan of MLM. Tried it. Hated it.
Affiliate marketing is cheaper, faster, and easier. See for yourself and join millions of other successful affiliates generating income from their blogs!
No inventory. No fees. No recruiting. 3 BILLION potential buyers online.
Reader Interactions