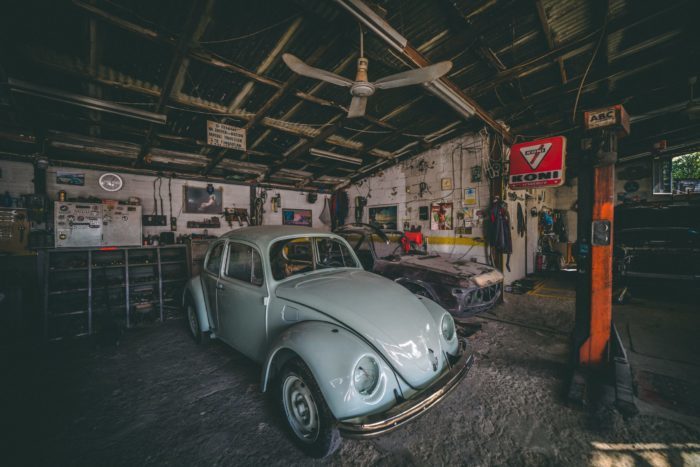 This side-hustle might surprise you! Yes, we've all heard of Airbnb, where you can rent out your house, home, or apartment to make some extra money. But did you know that renting out your garage is also an option? Well, it is… and in this post, we are going to talk about it. Can you really make money renting out your garage?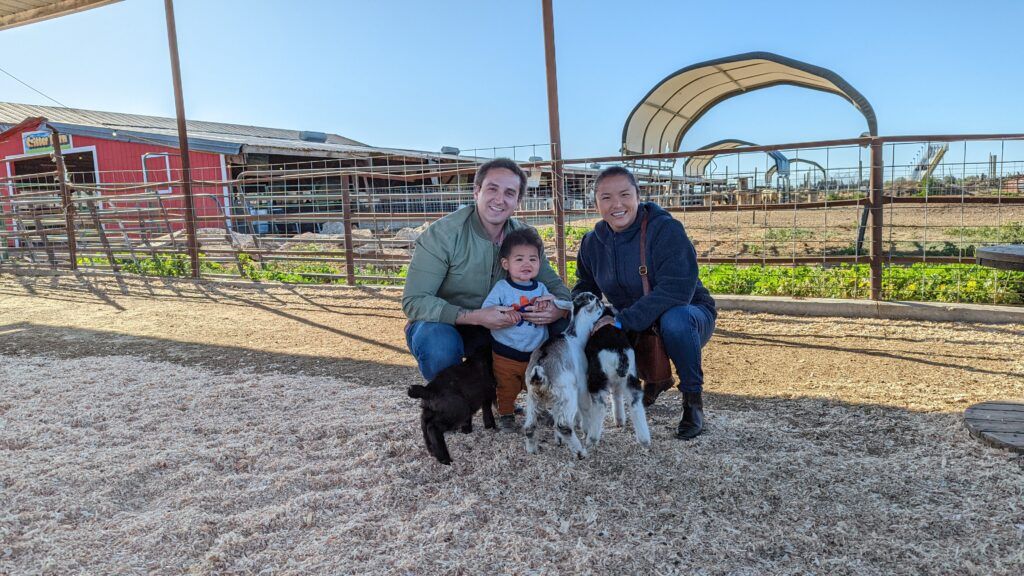 Are You Ready To Work Your Ass Off to Earn Your Lifestyle?
Are you tired of the daily grind? With a laptop and an internet connection I built a small website to generate income, and my life completely changed. Let me show you exactly how I've been doing it for more than 13 years.
Here is what you need to know.
How To Make Money Renting Out Your Garage
This may not be quite as popular as Airbnb, but it is still something that is gaining traction. There are a few things to understand about it, though. And in this post, we're going to give you the 411 on how to get started with it yourself!
For Starters: Why Would Someone Rent A Garage?
There are all kinds of reasons for why someone might want to rent a garage.
Maybe they are into woodworking, and need a shop space.
Maybe they need extra storage space.
Maybe they need a place to park and work-on their classic car or motorcycle.
Maybe they simply don't have a garage, and need a place to store a trailer, some equipment, or something else.
Or, they may simply require an extra storage space… and realize that they can get more for their money here than if they were to rent a storage unit.
There are many reasons for why someone might want to rent a space like this.
So now that we've gone over that, let's talk about what qualifies a garage as 'rentable.'
What Does A Garage Need To Be Rentable?
In order to be a good rental, your garage will need to fit some basic qualifications.
First off, it needs to be in good condition. It should have a stable floor (preferably concrete), a roof that doesn't leak, and good walls.
If your garage gets flooded, leaks, or lets water in from the outside, it isn't going to do anyone much good… and in such cases, it is just better to get it repaired than to try to rent it out damaged.
It might also be helpful if your garage has some kind of heating system in the winter. This isn't quite as important as a solid roof and floor… but it can earn you some points and allow you to charge higher rent.
It is also a necessity that your garage have electricity. You might be able to rent it out as storage if it doesn't have any power, but you are going to be seriously limited in what you can do with it if electricity isn't an option.
As a general rule, your garage doesn't need a bathroom or plumbing. But if by chance it does have one or both of these things, that is even better!
And last, but definitely not least, you are going to want your garage to be detached if you want to rent it out.
You can rent out an attached garage, but that tends to open up a huge can of worms.
What if the person renting out the garage paints their car, and you smell the fumes in your house?
What if they want to work late at night, and pump some loud rock-and-roll while they work?
There are just a lot of reasons not to bother with it if your garage is not a detached garage.
Now, let's get into the nitty gritty of exactly how to rent out your garage space.
Step 1: Make Sure It Is Legal In Your Area
One of the best ways to check up on this easily is to check local listings to see if anyone else in the area is also putting their garage up for sale.
In many cases, garage rentals are subject to about the same rules as warehouses… which makes it pretty easy to handle.
But even if you do find out that other people are doing this, that doesn't mean that what they are doing is completely legal!
So you should always consult a local Real Estate Attorney before making the leap and signing any papers to rent out your building.
Yes, this might cost you some money that you weren't planning spending… but it can actually save you a lot of cash in the long run!
Step 2: Prepare The Garage To Be Rented Out
You will need to set up the garage to get it ready to rent out. This could mean sprucing it up, polishing the floors, painting the walls, installing a high-quality garage door, fixing anything that's broken, bringing the electricity up to code, etc.
Step 3: Set Your Price
In this article, a landlord talks about how he was able to rent out all kinds of garage space, and even parking space, to earn extra money.
Here are a few examples of things he rented out for what prices.
A single-car garage with a dirt floor for $125 per month
A two-car garage with heat for $350 per month
Dirt and concrete parking pads with no roof or structure for $25-$50 per month
Obviously, these rates may be different in your area. The best way to find out for sure is to start looking on Craigslist and in the local papers to see what other similar things are renting out for each month.
Step 4: Figure Out Who Is Paying Utilities
This might have a very big impact on what you charge every month.
Are you going to pay for the electric in the garage, or is the tenant?
Figure this out before you rent, and structure your prices accordingly.
Step 5: Know The Local Laws, And Have A Plan In Place In Case Something Happens
It can be scary to rent out a house, apartment, or garage… because you never know what could go wrong.
Will you get a crazy tenant who refuses to leave? What if they trash the place, or destroy it?
In either case, here are some tips for how to deal with this.
First of all, know the laws and have a plan in place.
If you need them to vacate the property and they refuse, what are the proper laws regarding eviction?
If they refuse to pay, what can you do?
What is your plan for if they damage something?
Are you going to charge a deposit?
It might be helpful to have your Real Estate Lawyer assist you in drawing up a lease agreement, as this can help you to mitigate the kinds of risks that could come about if you only exchange a verbal agreement.
It is also really important that you know and understand your rights as a landlord.
Overstepping your rights can create bad blood, and is something you should avoid. But it is also important that you know what is well within your right so that you can do what you need to do without second-guessing yourself.
My Thoughts About This Side Hustle
Personally, I think that this kind of thing is going to get more and more common.
I think that as people need more and more storage space, this sort of side hustle is going to get more popular.
Humans are expanding, and rent is getting more expensive. And if it is cheaper for a family to rent a small apartment, and get their garage space somewhere else… well, that is probably what they are going to do.
But also be aware of the fact that anything like this carries with it a little bit of risk.
Things could always go bad with tenants. It is possible that you could end up trying to rent out your garage, but fail to find any takers for a little while.
It is also possible that you will have to lower the price and rent it out for less than you were planning to rent it out for.
In any case, the most important part of all of this is that you will need to incur some risk… but that risk is likely well worth it, if you believe in it and really want to make it work.
Pretty much every side hustle is going to come with some element of risk. You can't avoid that.
But you can learn everything you can, apply yourself to the best of your ability, and strive to stay ahead of the potential problems… and win by making a bunch of extra money.
It is not far-fetched to add several thousand extra dollars to your yearly income by renting out a garage or two. So by all accounts, it is definitely a side hustle that could be worth it for the right person.
Our Final Opinion Of Renting Out A Garage As A Side Hustle
Should you put your garage or parking space up for rent in an effort to make a bit of extra money each month?
There are a lot of ways to make money online. Some are good, some not, but ALL of them are still just trading hours for dollars.
Starting your own affiliate website really is the best way to build passive income and "make money while you sleep". Affiliate websites earn income in every timezone, and can be instantly accessed by billions of smartphones across the globe!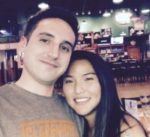 Nathaniell
What's up ladies and dudes! Great to finally meet you, and I hope you enjoyed this post. My name is Nathaniell and I'm the owner of One More Cup of Coffee. I started my first online business in 2010 promoting computer software and now I help newbies start their own businesses. Sign up for my #1 recommended training course and learn how to start your business for FREE!