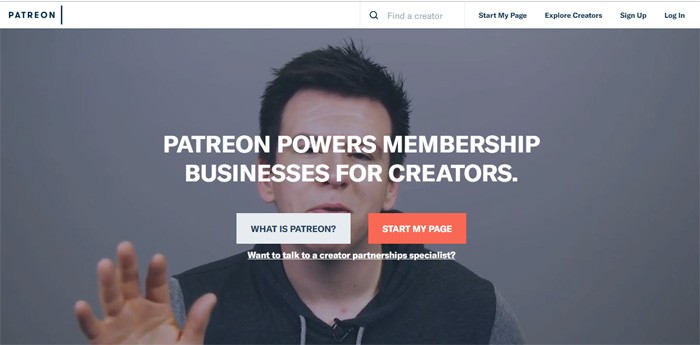 This is a website that I have had my eye on for a long time. I actually have friends who have made money with this site, so I can definitely say that I have seen it put to good use on more than one occasion.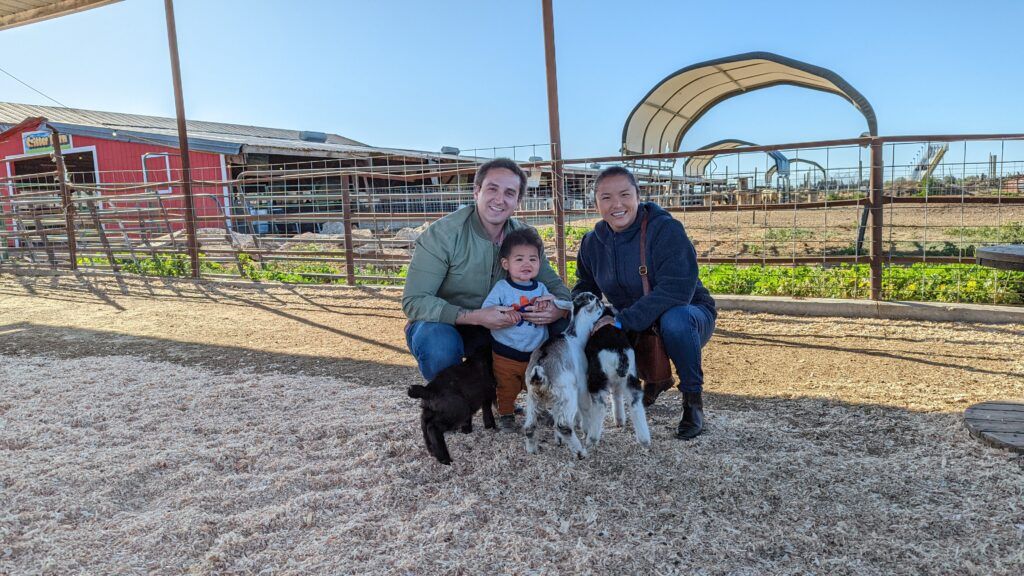 Are You Ready To Work Your Ass Off to Earn Your Lifestyle?
Are you tired of the daily grind? With a laptop and an internet connection I built a small website to generate income, and my life completely changed. Let me show you exactly how I've been doing it for more than 13 years.
I also know that many professional creators rely on it to help them achieve goals that would otherwise not be possible. But can you really make money with Patreon?
Making Money With Patreon
Let's start off with the basics. What exactly is it?
On the landing page of its website, www.patreon.com, the site says that it 'powers membership business for creators.' They go on to say that this helps creators of all kinds to 'have a direct relationship with your biggest fans, get recurring revenue for your work, and create on your own terms.'
To put it more specifically, Patreon allows you to sell memberships to your fans. These monthly memberships get money flowing in at a regular pace, allowing you to create on your own terms without having to worry specifically about 'selling' products or services on a per-item basis to support yourself.
The name of the website is a play on the word 'Patron,' the definition of which is 'a person who gives financial or other support to a person, organization, cause, or activity.'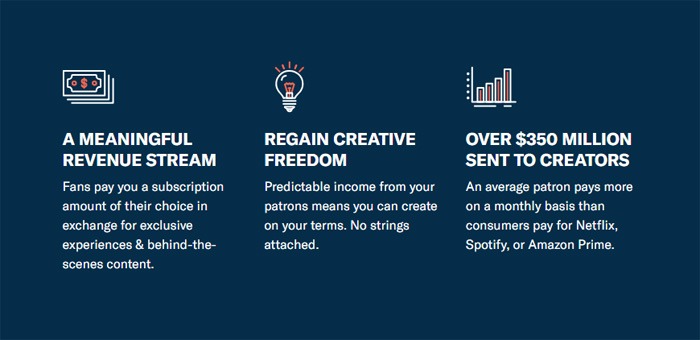 As you can see, Patreon makes this process pretty easy and hassle-free. Fans pay you for a subscription, which gives them access to exclusive content.
You can have multiple different subscription options, and giving your fans access to this can provide you with predictable income—which is awesome for creators who are doing their own thing and living the artist or creator lifestyle.
You could easily make use of Patreon if you were a writer, a musician, an artist, a public speaker, etc. Pretty much anyone who would attract fans could make use of Patreon to earn a more consistent income from their consumer base.
How Much Can You Earn With Patreon?
Can you really earn any money on this platform?
Actually, you can… and a lot of people do! According to the website, over $350 million has been sent to creators over the platform to-date. Plus, an average patron on Patreon pays more on a monthly basis than most consumers pay for Netflix!
It is actually a proven, and awesome, platform… though it does, of course, have its limitations. The biggest thing to consider with Patreon is the size of your fan base.
A lot of people think about the money before ever putting in the work to grow their audience—but the truth of the matter is that the audience must come first. If it doesn't, you will probably not gain enough of a following to make something like this viable for you.
As for exactly how much you can earn, it all depends on the size of your audience and the number of Patrons you have. There is actually a pretty cool calculator located on the landing page that helps to show you what you can expect to earn. Here is a screen shot of some basic numbers I put into it.

Here, you can see that with an audience size of 10,000, a lowest-tier price of $2, and a conversion rate of 1%, you can earn $180 per month. Now, this is just an estimate. Obviously, the actual numbers could vary quite a bit. But, Patreon has been doing this for quite some time now, and it seems that a 1% conversion rate is actually pretty normal.
This, at least, creates a starting point for what you could expect to make if you were going to consider using Patreon.
How Much Does It Cost?
One of the best things about Patreon is the affordability of the system.

As you can see, transaction fees average about 5%, and Patreon keeps 5%. That leaves you with 90% of the profits for yourself… which is not too bad.
There are some people who see this as being too expensive, especially when you get around to dealing with larger amounts of cash. 10% of $100 a month is a lot less than 10% of $10,000 per month!
But… the thing to keep in mind is that Patreon absolutely handles everything. They provide tech support for users, they maintain the platform, they take care of everything related to cash-flow—they just make it incredibly easy.
What Kinds Of Content Can You Offer Subscribers On Patreon?
This was a question that I was even more curious about, as I personally have had only a very limited experience using the platform. So I dug into the site a little bit to find out exactly what types of content you can share with your users, and how exactly it gets shared.
I found that there is a lot more to offer here than I originally suspected. For one, this platform works closely with Discord to give users a social-media-type experience, but they also make it easy to provide content to subscribers through a number of different tools and mediums. Here are just a few examples…
They let you easily snap photos or take videos to show Patreon followers behind-the-scenes-style content while you create
For a monthly fee, you can gain access to Crowdcast, which makes it easy for you to host Patron-only live streams.
Zapier, another tool offered on Patreon, makes emailing patrons quick, easy, and simple.
If you offer digital goods, you can give your patrons easy access to your projects through Itch.io.
If you distribute audio content to your patrons, you can use the free audio RSS feature to give your patrons access to your content
There are actually a lot more tools to use as well… some free, and some for an extra cost. But the great thing about a lot of these features is that…
Many of the fundamental tools are free to use
The tools that do cost money have a monthly fee… so the service is not taking a larger percentage of what you make on the platform in exchange for using them
All things considered, there is almost too much here to cover in one review. Patreon offers a multitude of different tool options that you can use to interact and share with your audience. In my opinion, the platform is actually really powerful—especially for the cost.
My Personal Feelings About Patreon
I actually really love this platform. It is not without its downsides, but there are so many upsides that most people would probably benefit far more from it than they realize.
The major downside is the cost. 10% is 10%, no matter how you slice it or dice it. The good thing is that Patreon gives you literally everything you need for that 10%. But if your numbers get high enough, that could cut into your earnings by a considerable amount.
As an alternative, you could develop your own subscription service or accomplish something similar by using a different system… but you also get a lot of tools with Patreon, plus your users get tech support and a whole bunch of goodies to make their experience better as well.
So when you really get down to it, you find yourself saying something like this…
"Yes, 10% is kind of a lot. But I am also getting a lot. Is it really worth it to go somewhere cheaper and give up all of these features and all of this support?"
I truly feel like this is a compelling question—and from where I am standing right now, Patreon will likely win out as the best choice for many creators who wish to monetize without being forced to sell products to sustain themselves.
The next thing to consider is that Patreon is not for everyone. It will probably not do a lot for you if you don't have an audience. But… with that being said, a lot of creators struggle with making their art work on the business-end of things. This is because cash-flow can be a real problem for people who are trying to do something original and authentic.
For this type of creator, Patreon is a god-send. But… it is not a cash-grab platform. I seriously doubt you could be successful on this platform unless you could really sell yourself, as a creator, to an audience. If you don't have something viable to offer that viewers may be interested in, I am afraid that you will likely not find a place on a platform like this.
All things considered, the platform (and website) is awesome. It may not make you rich, but it actually has the potential to help you monetize and make quite a lot of money. As long as you continue to grow and nurture your audience-base, Patreon could be a viable option for you.
But the magic is in the numbers with Patreon. If you only have 25 subscribers, the likelihood of this service earning you any cash is slim.
Our Final Opinion Of Patreon
Should you get on the platform and try to sell subscriptions to your followers online?
There are a lot of ways to make money online. Some are good, some not, but ALL of them are still just trading hours for dollars.
Starting your own affiliate website really is the best way to build passive income and "make money while you sleep". Affiliate websites earn income in every timezone, and can be instantly accessed by billions of smartphones across the globe!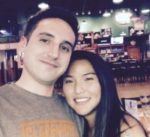 Nathaniell
What's up ladies and dudes! Great to finally meet you, and I hope you enjoyed this post. My name is Nathaniell and I'm the owner of One More Cup of Coffee. I started my first online business in 2010 promoting computer software and now I help newbies start their own businesses. Sign up for my #1 recommended training course and learn how to start your business for FREE!