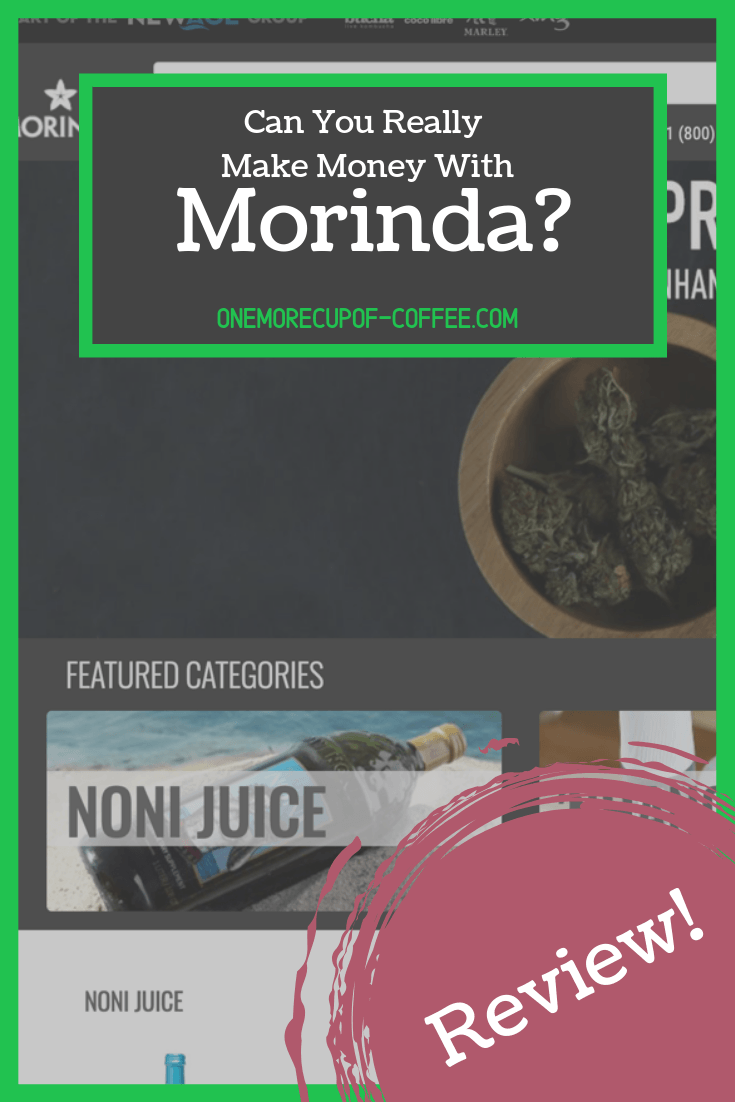 Morinda Review
Company Name: Morinda
Costs: $35 + $120/month (optional)
Rating:
19/100
What Is It
This is a health and wellness MLM company that focuses on products that use products of the noni plant, AKA morinda plant.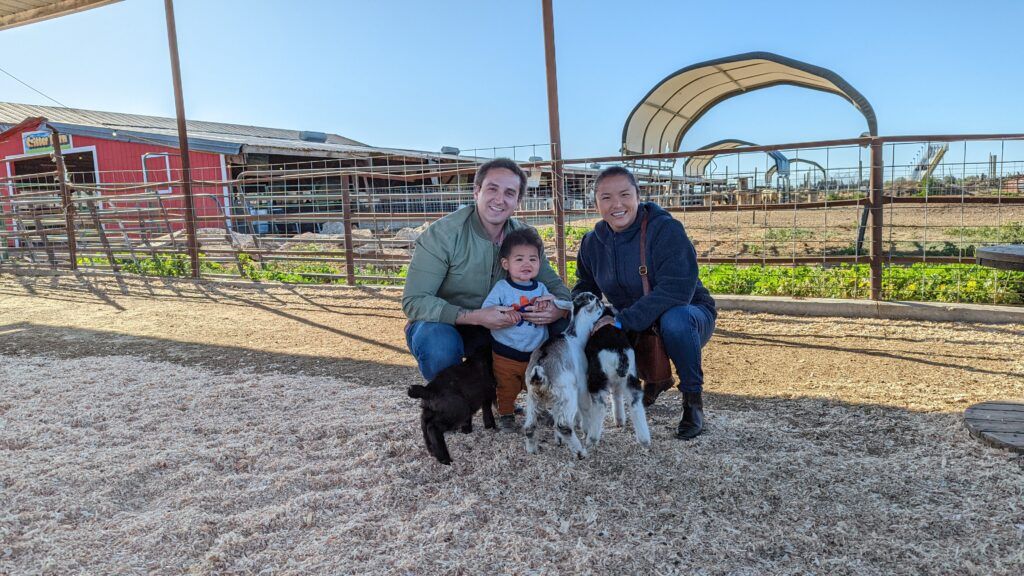 Are You Ready To Work Your Ass Off to Earn Your Lifestyle?
Are you tired of the daily grind? With a laptop and an internet connection I built a small website to generate income, and my life completely changed. Let me show you exactly how I've been doing it for more than 13 years.
Short Review
This is another example of a "miracle cure" promoted by MLM companies (examples below). If you truly believe in the product, making some extra money by selling it is not a bad idea. However, to truly tap into the income streams that Morinda claims are possible, you have to recruit people into the company.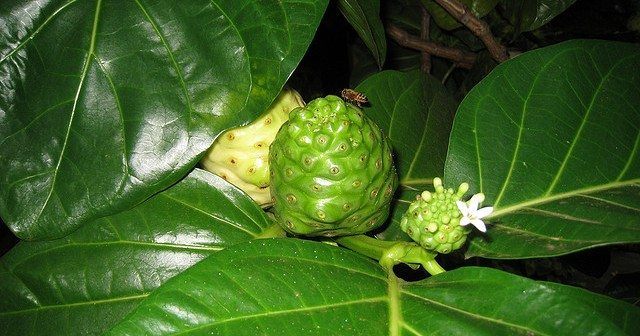 Product Breakdown
Though noni is probably something you've never heard of, the concept is probably familiar if you've been around MLM for a while. Many companies latch on to the 'healing secrets' or surprise health benefits of certain things, and create their entire business around this one product.
Good examples are doTerra (essential oils), Forever Living (Aloe Vera), Gandoderma (Organo Gold + Total Life Changes), Energy Drinks (Vemma + Wake Up Now + Advocare)…had enough yet?
Though the Morinda MLM company has toned down their claims of health benefits due to a issues with the FDA, they still clearly promote the stuff as a cure-all.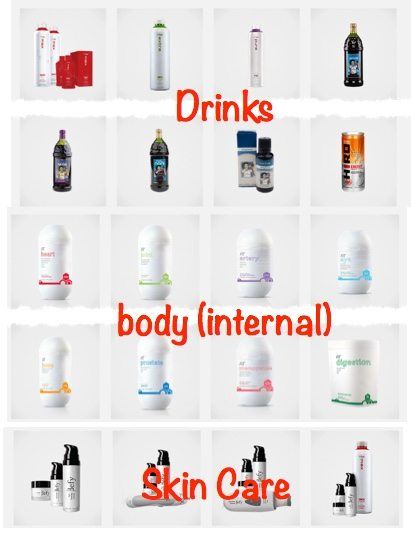 Plus, with the popularization (and legalization) of non-psychoactive CBD oil, you can now get CBD products from Morinda as well. That includes essential oil, body cream, and a roll-on gel.
Hey, maybe it does work. The stuff gets pretty good reviews on Amazon. It's available in a variety of forms including juice, pills, and extract.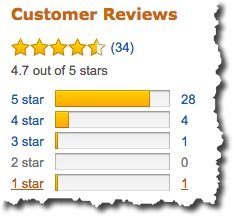 Then again, maybe it doesn't. WebMD is very clear that there are no clear indications that noni actually does any of the things it's supposed to do.
Watch Out For TruAge Cult Tactics!
I found the TruAge scanning part of their scary. Somehow, this machine is supposed to tell us our "true age", i.e. how old we are. This is supposed to reflect how healthy we are.
It reminds me a lot of how Scientologists recruit people. They give you a "free stress test" using the "e meter" that is supposed to test your Thetan levels. A made up machine to test a made up concept and get you to pay money somewhere down the road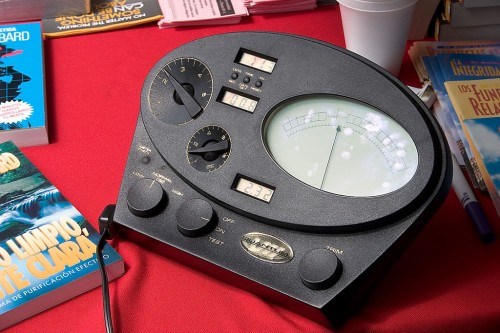 Health Benefits? Are you sure?
Just in case you didn't believe me about the dubious health benefits of this plant and its fruit, here's another interesting link with more details about Ralph Heinicke and xeronine. It also talks about potential damage to liver and kidneys, and issues related to hyperkalemia.
Opportunity Breakdown
We are told that there it's only $35 to join, which is only half true. In order to sign up to sell their products it's only going to cost you $35. But in order to take advantage of the full compensation plan, you have to pay $120 + shipping each month to fulfill your personal volume purchases.
So only now do we discover that we required to purchase items from the company in order to make the "big money". Note: this also meaning their claimed yearly income from sales is perhaps not 100% correct. I wonder how much is sold to customers that are NOT signed up as distributors.
Usually I include a video and breakdown of exactly what you are paid, but it was quite difficult to decipher exactly what was going on in their comp plan.
I suspect this is done on purpose, since most people interested in becoming an distributor would have been introduced by someone in person. Considering they don't provide a key, terms like PC, IPC, QV, PQV, and FS 1-5 don't really make sense. QV = Qualifying Volume and PQV = Personal Qualifying Volume but what's the difference?
Recruiting for Morinda
If you understand how MLM works, then you know the deal. In order to make money, you have to recruit.
But without a proper mentor, leader, or sponsor, most folks will fall flat on their face. Furthermore, without a strategy to get your distribution online and in front of the eyes of people who might actually be interested in noni juice, you'll be stuck recruiting family and friends.
Other Comments
Health juice products are a dime a dozen, and the TruAge machine reminds me very much of cult recruitment tactics. Considering the compensation plan doesn't really offer anything extraordinary, I'd say Morinda is something you should not invest your time into.
Addition: Morinda seems to be getting heavy into Latin American markets, much like Ingreso Cybernetico and Herbalife to some degree.
MLM VS Affiliate Marketing
What's your passion? If you love health and wellness products, then there's no reason you shouldn't start a business selling them. But choosing one company and just promoting their products because they offer you a car or other incentives is not the right way to go.
I work full time online creating websites about the products I love. I also help other people do the same thing. Pick a topic, promote related products, and earn commissions from each sale.
YOU choose the topic. YOU choose the products to promote. YOU profit from your hard work. This is the best way for a newbie to break onto the scene and get their business rolling in the right direction.
Final Review
Have you tried noni? According to WebMD, "The smell and taste of some Noni fruit and juice are unpleasant". I feel the same about the company.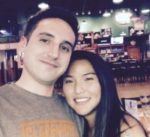 MLM Critic & Author: Nathaniell
What's up ladies and dudes! Great to finally meet you, and I hope you enjoyed this post. I have to be honest though. I'm not a big fan of MLM. Tried it. Hated it.
Affiliate marketing is cheaper, faster, and easier. See for yourself and join millions of other successful affiliates generating income from their blogs!
No inventory. No fees. No recruiting. 3 BILLION potential buyers online.
Reader Interactions