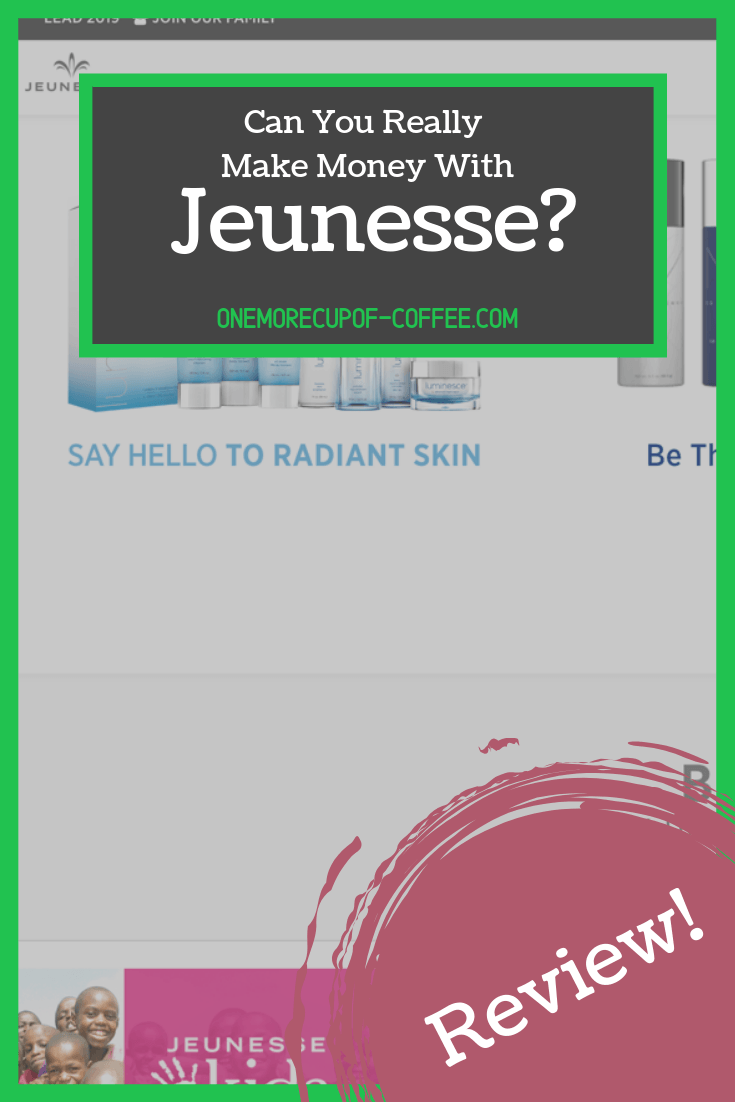 Jeunesse Global Review
Company Name: Jeunesse Global
Costs: $49.95 + $85/month
Industry: Anti-Aging
What Is It
An MLM company with anti-aging serum that uses "growth factors" to enhance cell reparation.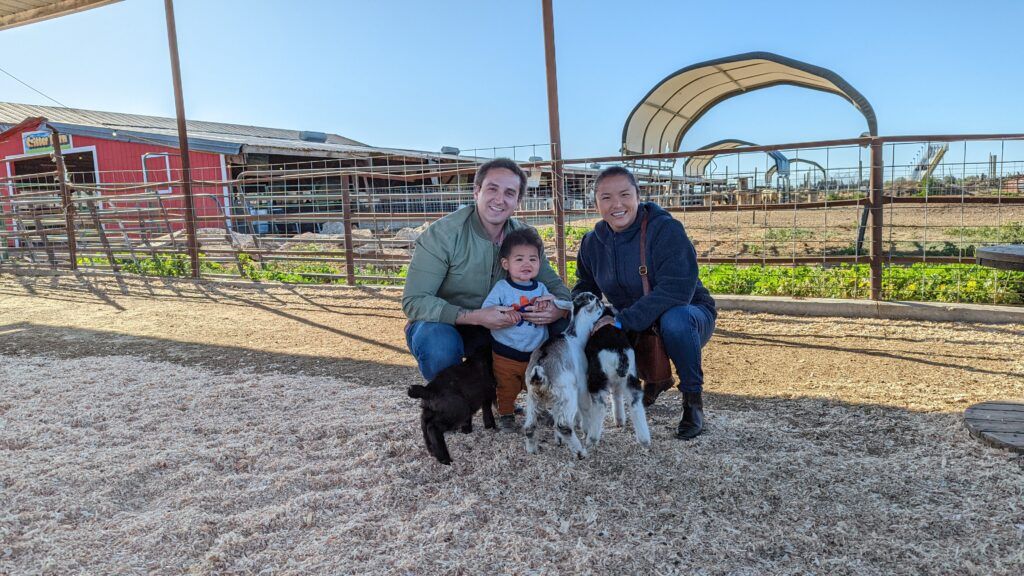 Are You Ready To Work Your Ass Off to Earn Your Lifestyle?
Are you tired of the daily grind? With a laptop and an internet connection I built a small website to generate income, and my life completely changed. Let me show you exactly how I've been doing it for more than 13 years.
Short Review
The product itself seems to be based on pseudo-science, and there are much cheaper alternatives with better customer reviews. The opportunity is very standard multi level marketing and doesn't seem to provide much training or guidance beyond recruitment incentives.
Product Breakdown
The flagship product of Jeunesse is an anti-aging moisturizer called Luminesce. As is common with a lot of MLMs, they tell a pretty nifty story, make up a few words, and pay some doctors to back up their claims. This is by-the book what's happening with Luminesce.
Here is a video explaining exactly what this moisturizer is supposed to do
Notice how there is a pretty significant lead up, emphasizing buzz words like "growth factor" and "stem cells" to give you the impression that what they are telling you is backed up by science, and fact, instead of just some good ol' advertising.
Whether or not the product actually works seems to depend on the person. There are very conflicting reviews on Amazon. This is not uncommon with MLM products, as the distributors will flood reviews with 5 stars, and real customers will call out their BS.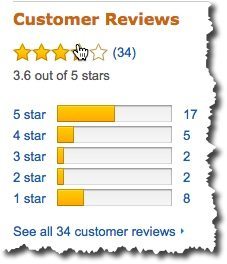 Another commonality you'll find in a lot of health and wellness products promoted by MLM companies that they have doctors backing them up, but there's more to the story. The main doctor that seems to be supporting Jeunesse's claims (or doing the research) is Dr. Nathan Newman.
I certainly don't want to trash the guy's name, but he is not receiving favorable reviews for his work on Yelp.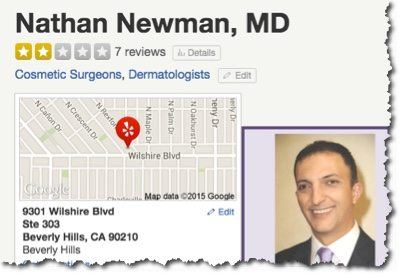 He also seems to be very focused on the stem cell growth factors and how it relates to anti-aging. I did see more than a few videos on YouTube featuring him talking about the topic in one form or another. It kind of reminded me of Giorgio A. Tsoukalos from the history channel talking about Aliens all the time. Somehow that dude landed a job talking about ancient history on television despite only holding a bachelors degree in sports information and communication.
It just goes to show you that not everyone on TV knows what they're talking about.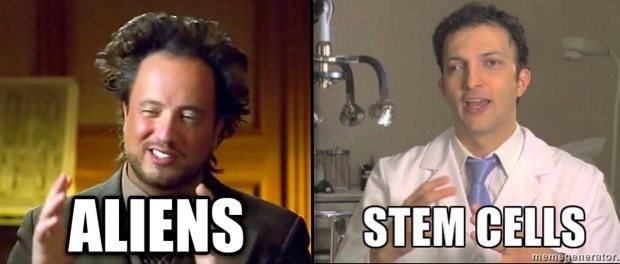 Aside from Luminesce, Jeunesse also offers a variety of skin care products like night repair, eye cream, cleansers and some nutritional supplements.
All of the products are pretty pricey, and there are cheaper alternatives, with better reviews. Some of them even come with 30-60 day 100% satisfaction guarantees.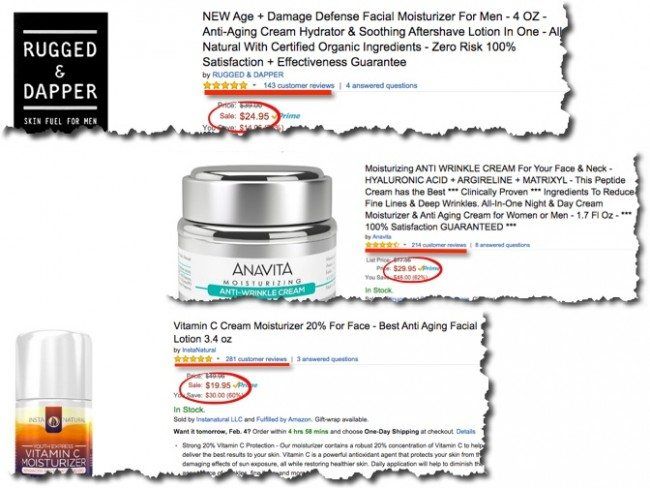 $20-$30 with free shipping for the above products, in comparison to $134 + shipping for Luminesce. Also notice the 5 star reviews above.

Opportunity Breakdown
Though they only spend about 1 page of their compensation plan talking about retail sales, here are the deets: You get 20% to 45% retail profit on each sale. You purchase at wholesale price, sell at retail, and keep the profit. What you earn varies because some folks may be receiving a 10% discount for being a preferred customer, or a 20% discount for being on autoship.
As far as cost goes, if you live in the US you can expect to pay $50 to enroll to be a distributer, and about $85/month for autoship of products to meet your qualification needs.
Forcing you to purchase product on a monthly basis is always a warning sign. It means that you have to buy, even if you aren't selling. It also means that any sales figures the company quotes to show you how popular their product is, aren't necessarily sales from real customers (because they are sales from distributors purchasing their own product).
If you're looking to get involved in this opportunity and do not want to get stuck selling this stuff to friends or family, you need to start a website to reach a wider audience.
Anything New or Exciting?
As far as compensation plans go, there isn't anything too exciting to report. It's a pretty standard comp plan. There are a few ways to get paid.
Sell products
Recruit new distributors (that purchase product)
Earn commissions from your downline
Earn bonuses for meeting various sales + recruiting requirements
Here's a very clear video explaining the comp plan.
Video highlights
$50 + $85 autoship to get "activated"
Refer 2 members with 300/600 qualifying volume to get $35 team cycle bonuses
Rank Levels = Jade, Pearl, Sapphire +more
Various level commissions based on rank (20% Level 1, 15% Level 2, 10% Level 3, etc)
Note: Be very careful of companies that require you to buy your own products on autoship! Those costs can quickly add up, especially if you are not making sales in the beginning.
Can You Make an Income From This?
Absolutely! I rag on MLMs all the time because I don't like the business model of recruiting distributors. It just doesn't make sense to me, and I think a lot of people fail in it.
But anti-aging creams are popular products, and interest just keeps growing.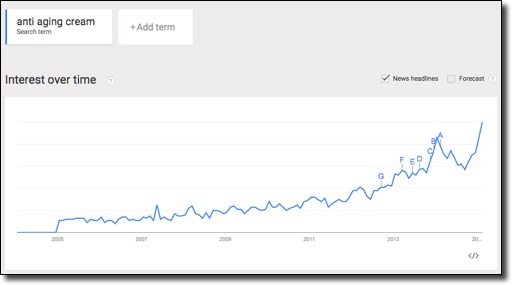 So actually, I think selling anti-aging cream could be a really lucrative opportunity. And although I don't like the MLM structure of Jeunesse, Luminesce clearly appeals to some people. I am skeptical of their claims, but I do believe that some people will be satisfied with the product.
A related issue to this is that I don't believe that Jeunesse gives proper training on how to actually market these products to anyone other than close family and friends. Once you start doing that, you head down the path of every other Tupperware, Amway, or Mary Kay biz op out there.
You'll be stuck converting high school classmates on Facebook, or throwing cocktail parties for somewhat-close friends with the ulterior motive of selling product.
Without a strategy to get your business online, get a website, and find people who actually what to purchase this, I think most folks will struggle to sell Jeunesse products.
Other Comments
I really do think that anti-aging, and 'youthfullness' could be an interesting niche to get into now that I've seen how popular the topic is. I would personally build a website about it rather than just do the normal network marketing stuff like throw 'parties' or meet with prospects in Starbucks.

I like the idea of selling anti-aging products because it's a really hot market. Jeunesse Global could possibly fit into this business plan somewhere if you believe their products work.
As someone that makes money online by promoting products, I see a huge opportunity in this industry, but would take a different angle than what Jeunesse wants you to. I would promote a variety of products on my website to give people a choice. Tons of companies will pay you to advertise their products on your website!
Oh, and you can start your website about anything you want and still make money (I promote computer software), so if anti-aging isn't your thing or you decided not to join Jeunesse Global, that's fine. Any topic works!
What do you think about Nathan Newman and Luminesce? Leave a comment and let us know!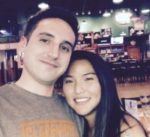 MLM Critic & Author: Nathaniell
What's up ladies and dudes! Great to finally meet you, and I hope you enjoyed this post. I have to be honest though. I'm not a big fan of MLM. Tried it. Hated it.
Affiliate marketing is cheaper, faster, and easier. See for yourself and join millions of other successful affiliates generating income from their blogs!
No inventory. No fees. No recruiting. 3 BILLION potential buyers online.
Reader Interactions