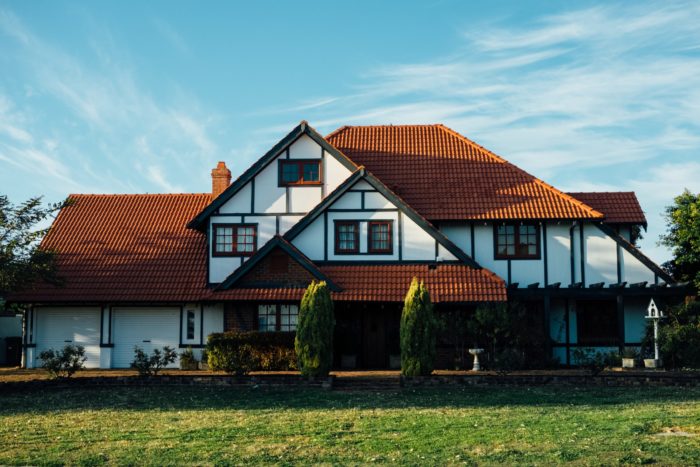 Nice houses and pets are highly enjoyable… until you need to travel! Then, you may be left wondering "who is going to watch my house and my pet?" Well, for people who have this problem on a regular basis, there is at least one highly effective solution. They hire a house sitter. Can you really make money house sitting?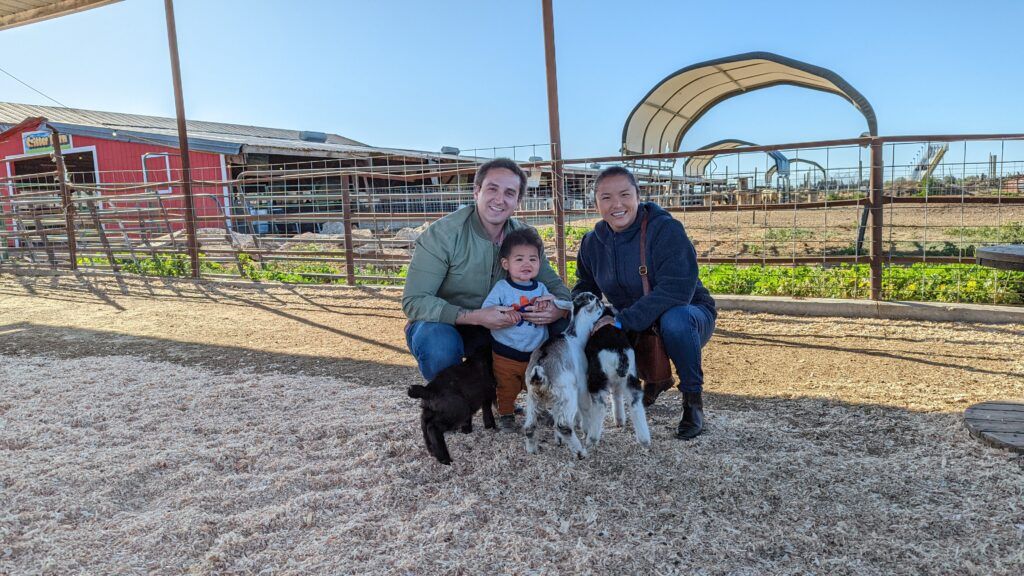 Are You Ready To Work Your Ass Off to Earn Your Lifestyle?
Are you tired of the daily grind? With a laptop and an internet connection I built a small website to generate income, and my life completely changed. Let me show you exactly how I've been doing it for more than 13 years.
Let's dive in and talk about it!
How To Make Money House Sitting: The Basics
House sitting remains a consistent need for people who own houses… especially those with pets.
Kennels can be expensive, and it often just makes more sense to leave the pet at home and hire someone to watch the pet and the house.
This person can also reset alarms, water plants, make sure that things are locked up at night, keep the house occupied so that it doesn't just 'sit empty' while the homeowners are away, etc.
But how do you do it, and how much money can you make?
Let's talk about that!
Step 1: Register On A House Sitting Website
This is definitely the first step.
The good news is that there are actually quite a few different house-sitting sites out there that you can use.
One of the most popular ones, though, is called TrustedHouseSitters.com.
This site helps not only house sitters, but also pet sitters, to connect with people who need to find these types of services.
It pretty much starts with typing in the location where you would like to start house-sitting. Or, you can browse awesome opportunities in other cities, around the country, or even around the world.
If there are no house-sitting gigs near you, the search will show you which ones are at least the closest, which can help to give you an idea of how far away the jobs are.
The site is free to browse, but you will need to pay for a membership to actually apply for house sits.
Becoming a sitter will cost you $119 per year on this site, which actually isn't too bad… especially since you can easily, and quickly, earn that amount back with some quality sitting gigs.
One awesome thing about house sitting is that it can very easily take you to other places.
This is super cool, because it can give you the means to travel without requiring you to pay for a place to stay… which is especially cool if you are a freelance writer, or do some other kind if flexible, remote work.
Step 2: Set Up Your Profile
Once you join this (or any other) house sitting site, you will need to create a profile.
This is a rather important step, because you need to make sure to let your true personality shine through… while also communicating that you are trustworthy and reliable enough to be left alone in someone's home with their beloved pet!
If you have any previous experience with house-sitting and/or animals, make sure to include this… as it is definitely relevant.
It is also important to have high-quality photos to show on your profile.
The more people can learn about you on the site, through your profile, and the better they feel about you before even speaking to you, the better your chances will be of getting the job!
Step 3: Put Together Some Great References
References are super important for house-sitting gigs… for rather obvious reasons!
If a homeowner/pet owner can contact people who have hired you in the past, and can get great feedback about your work from those people, then you can really help to set their mind at ease.
One thing to understand about house sitting these days is that more and more people are trying to do it.
Therefore, there is a lot more competition.
The more you can stand out, and the better you can make someone feel about your house-sitting business, the better your odds will be of getting those awesome house sitting gigs that are not only enjoyable, but that also pay well.
If you don't have any house-sitting experience, you can always use previous landlords, or even past employers as references!
Do whatever you can do to help build up trust and prove yourself as a viable option!
Step 4: Apply To Jobs Quickly!
House sitting jobs tend to go quickly! So for best results, make sure to apply to the best-looking jobs within the first 24 to 48 hours of them being posted.
Also, make sure in your application that you make it known that you are genuinely interested in the job, and not just 'checking it out.'
This home owner and pet owner is looking for serious inquiries, because they want the peace of mind that comes from knowing that they have found the perfect fit for their house-sitting needs.
It is also important to keep your application brief.
You're already giving out all kinds of information in your profile. There is no need to regurgitate that information! Just stick to the main points in your application, letting this home owner know why you would be the perfect choice.
Another hint that can really work well is to make sure that you request a call or a video chat, so that the home owner knows that you will give them the chance to get to know you before making a decision on your application.
If you can connect with the homeowner on a more personal level, you can really level-up your chances of getting the gig!
Step 5: Crush The Interview!
Not all applications will be responded to. And if for some reason a homeowner never responds to your application… just know that it happens, and move on to the next one.
But when you do get a response, and when the homeowner asks for an interview, this is your big chance to really seal the deal!
Here are some tips for absolutely crushing the interview part of the process!
Have your equipment ready to go, because the interview will usually take place over the phone, or via video chat
Ask plenty of questions! Is the wifi reliable? Are there any medical issues with the pet? Is there anything strange or unusual about the house?
Make sure to ask for photos of the house if you haven't seen any! Just like you wouldn't want to commit to renting an apartment without seeing it, you should never commit to a house-sit without seeing it!
For all intents and purposes, you should treat this as you would any other job interview. Try to put your best foot forward, be positive, be confident, and be ready to sell yourself with references, experiences, personality, and your commitment to doing a great job!
How Much Can You Earn House Sitting?
Some house sits are short term, and some are long term.
Sometimes, the home owner will ask you to stay at their house… while at other times, they may only ask you to come by one or more times every day to keep an eye on things and take care of the pets.
In some cases, being able to stay in a home, for a month or more, while house-sitting, is considered payment on its own… as you are technically being provided with a place to live at the same time!
At other times, however, you may be offered payment for taking care of a house… especially if you will not technically be staying in it.
It really all depends on the gig.
Some of the longer-term gigs function more like a trade, where you keep an eye on the house and the pets in exchange for getting a place to stay… while other gigs actually pay you cash.
It really all depends on the type of house sitting gig, what the home owners need, and what you are trying to get out of the deal.
People who live nomadic lifestyles often enjoy house sitting gigs because it gives them the opportunity to find work and a place to stay as they travel around and experience new places.
This type of house sitting may not be for you if you already have obligations at home and cannot afford to travel somewhere else.
My Personal Feelings About House Sitting As A Side Hustle
I really like the idea of house sitting as a side hustle… if it fits into your lifestyle well.
Not everyone has the time or the means to do this, though.
If you need to travel to a different city to house-sit, the gig isn't going to work very well for you if, for example, you have kids in school, or a job that you need to show up for every morning.
But if you are a freelancer, or do some other kind of work from home, you may be able to make better use of a gig like this… as you may not be tied down to one specific place.
Our Final Opinion Of House Sitting As A Side Gig
Should you try to make some extra money house sitting?
There are a lot of ways to make money online. Some are good, some not, but ALL of them are still just trading hours for dollars.
Starting your own affiliate website really is the best way to build passive income and "make money while you sleep". Affiliate websites earn income in every timezone, and can be instantly accessed by billions of smartphones across the globe!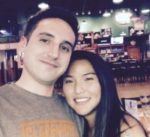 Nathaniell
What's up ladies and dudes! Great to finally meet you, and I hope you enjoyed this post. My name is Nathaniell and I'm the owner of One More Cup of Coffee. I started my first online business in 2010 promoting computer software and now I help newbies start their own businesses. Sign up for my #1 recommended training course and learn how to start your business for FREE!