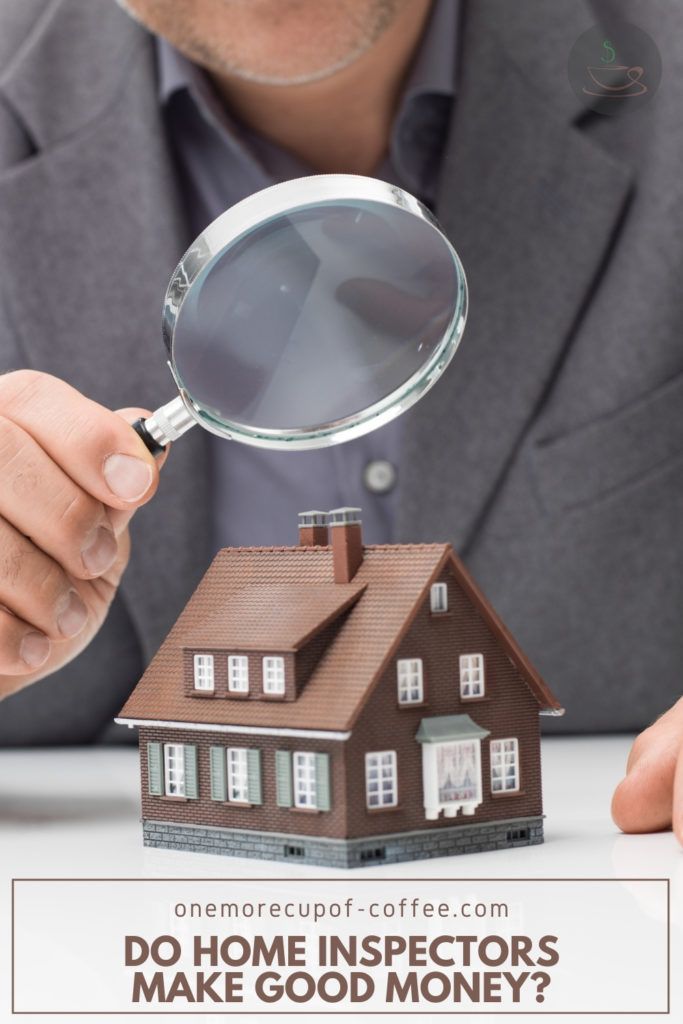 If you're buying a home, selling a home, or refinancing a home to take advantage of low-interest rates, chances are you'll want to have your home inspected. A home inspection can help new homeowners discover major and minor issues with a home before they sign the final paperwork. It can also be an important step in being able to insure your home.
The people who perform home inspections are called home inspectors. Home inspectors are typically friendly, knowledgeable people who are both detail-oriented and good at communicating what they see. They're also easy to get in touch with and on time for their appointments.
From the Myers Briggs personality perspective, the ISTJ personality type could be a good fit for home inspectors. Interestingly, this personality type is also sometimes referred to as The Inspector. ISTJ people like to live by the rules. They are generally conservative, serious, hard-working people who jump in and get things done.
People who become home inspectors likely enjoy this kind of work, because it allows them to focus on details. They can thrive in environments that require their hard work and attention, so they could also enjoy jobs in fields such as auditing, accounting, business administration, office management, police work. Some of them might also become lawyers or judges.
Because home inspectors must be knowledgeable about home construction techniques, they might begin their careers in-home inspection and later do other construction-related work, such as becoming an electrician or plumber. Moving into insurance or real estate industries are other possible options.
Do Home Inspectors Make Good Money?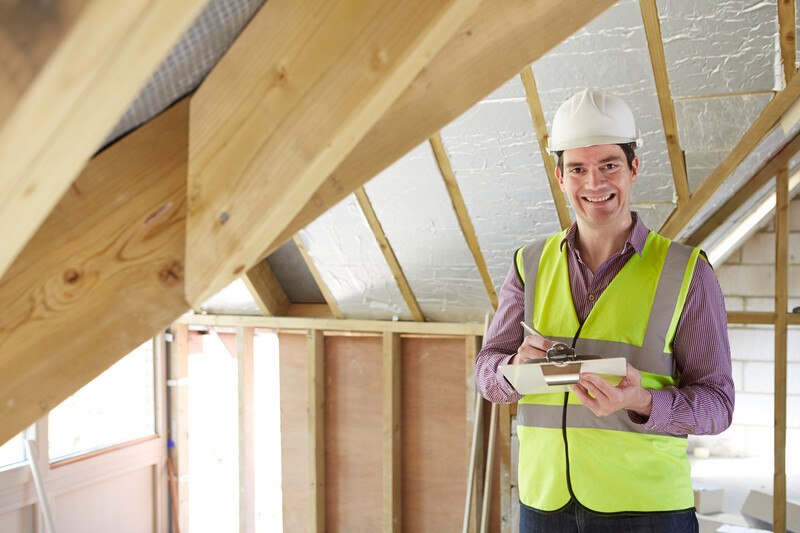 What's The Median Salary For Home Inspectors?
According to the Bureau of Labor Statistics, home inspectors fall into the category of construction and building inspectors. In 2019, the median pay for building inspectors was $60,710 per year or $29.19 per hour. However, there's a wide pay range for home inspectors. The highest-paid ten percent of building inspectors earn more than $98,820 per year, while the lowest-paid ten percent earned less than $36,440 per year.
The location that a home inspector chooses to live and work can significantly impact income. In California, building inspectors can earn an annual average pay of $88,860, and in the District of Columbia, they earn an average annual pay of $84,350. Home inspectors in Alaska also usually earn more than $84,000 per year, while those in Nevada and Washington often earn more than $76,000 per year.
One of the highest paying areas for home inspectors is in and around San Francisco, where they can earn an average of $101,820 per year. Contrast that with areas like rural western Pennsylvania, where home inspectors earn an average annual income of $52,800 per year, or rural southwestern New York, where they earn around $52,070 per year.
Building inspectors tend to earn more money when they work for heavy industries such as civil engineering construction, electrical companies, railway transportation, and natural gas distribution. An inspector working for a railway company can earn an average annual income of $80,860 per year, while those working for civil engineering companies could earn around $89,230 per year. That's about $20,000-$30,000 more than the median pay, which could be a better representation of what home inspectors make. However, knowing this, some home inspectors who want more money might consider becoming construction and building inspector for another industry.
Experience can impact a home inspector's pay, too. According to PayScale, those with 10-19 years of experience can earn around $53,927 per year, while those with 20 or more years of experience can earn around $59,869 per year.
How Do Home Inspectors Make Money?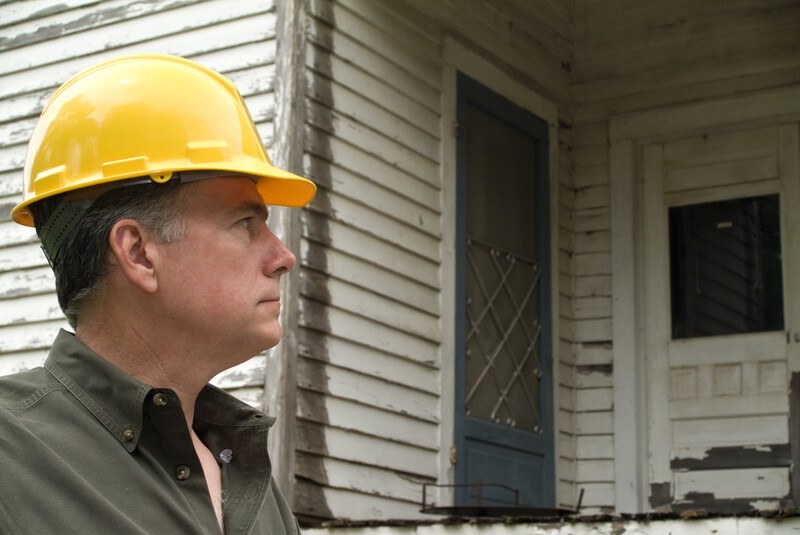 The main responsibility of home inspectors and other construction and building inspectors is to make sure that the buildings are up to building codes. They also need to meet zoning regulations. Home inspectors have several responsibilities that fall under this umbrella.
Many building inspectors follow the construction process while a building is being constructed. These types of inspectors review plan to make sure they meet all the ordinances and codes and periodically check on the building process to make sure that the construction is going by the plan. This includes checking out the ground level, street access, plumbing, and electrical work. They make a final assessment once the project is completed.
Home inspectors usually inspect a home once it's ready to go on the market. They have the responsibility to check out a home's refrigeration, air conditioning, and heating systems as well as checking the overall structural quality. Examining the garage, foundation, walls, and roof are all part of the process. Home inspectors log what they observe, and when the inspection is complete, they provide written reports to buyers and sellers so that the quality of the home is well understood.
A typical day for a home inspector can start as early as 7:00 A.M. The first job of the day is to review information on the site the inspector plans to visit. This includes paying attention to the neighborhood around the house as they arrive because the shape of the neighborhood can give clues to how well a home might be maintained. Once they arrive at the site, they say hello to the people living there or the real estate agent and conduct the inspection. This can take around three to four hours, during which they record notes, take photos, and otherwise log potential problems. Following the inspection, they can give a quick briefing to the homeowners before moving on. Many home inspectors cover two to three homes a day.
The business structure for home inspectors can impact their pay rate. For example, many home inspectors work for themselves. Those who work for businesses are generally allowed to make overtime pay, and that can increase the amount of income they bring home.
Do Home Inspectors Have Good Job Satisfaction?
PayScale lists job satisfaction for home inspectors at 4.2 out of 5. This high rate of job satisfaction is backed up by a survey performed by Owl Guru, which reported that 74% of construction and building inspectors are very satisfied with their jobs. It's also a meaningful career, with around 67% of the survey respondents reporting that they felt their jobs make life easier and better for other people.
There are a lot of reasons why this particular career could be so satisfying. One reason could be that a home inspection job, while being fairly independent, also involves a lot of communication with other people. In the Owl Guru survey, 92% of respondents said they have telephone conversations about work every day, and 88% reported having group discussions about work every day.
The independence is something to celebrate, too. In spite of the many conversations about work, home inspectors generally work alone. Only 17% of the Owl Guru respondents said it's important to work as a team.
Home inspectors also have a nice mix of working inside and outside. They may have some office time while they consolidate logs, write reports, and do some background investigation for upcoming appointments. However, the inspections they perform take them in, around, and through all areas of a property. The variety at work could be its own reward.
Pros:
Compared to other construction-related jobs, home inspection careers are physically less demanding.
At more than $60,000 per year, the median pay for home inspectors is great.
Home inspectors have a nice mix of indoor and outdoor work that could include some office time, as well.
Cons:
People who don't like working alone or who don't like working outside might not enjoy this job.
The pay for home inspectors isn't as much as it is for other building inspectors who work for specialized industries.
Occasionally, home inspectors have to deal with angry customers. Around 8% of the home inspectors surveyed by Owl Guru reported having to deal with angry customers every day.
What Are The First Steps To Becoming A Home Inspector?
Home inspectors generally need at least a high school degree. Depending on the state or area, some type of license or certification could also be required. However, many inspectors are trained on the job.
While a college education isn't absolutely necessary, a degree from a local community college can be helpful. Home inspectors could benefit from courses concerning engineering, architecture, reading blueprints, vocational subjects such as electricity and plumbing, and math areas like algebra and geometry. People who want to run their own home inspection companies could also consider taking business management courses.
Licensing requirements vary from state to state. However, many areas require some type of license or certification. Home inspectors are generally required to reach a certain level of education, maintain liability insurance, get plenty of experience and on the job training as home inspectors, and pass an exam.
While some states provide their own licensing exams for construction and building inspectors, others work through associations such as the International Code Council or the International Association of Plumbing and Mechanical Officials. The  American Society of Home Inspectors also provides specialized exams for home inspectors.
People who are considering home inspection as a career might consider attending a reputable school to get started, and there are several great choices in the United States. The American Home Inspectors Training provides some of the best training materials and courses in the nation. The ATI Training program is also high on the list, with 29 training locations across the country.
People who are looking for budget-friendly home inspection training might also consider the Professional Home Inspection Institute. This company created the first online home inspection training and certification course in the nation, and it provides face-to-face training, as well.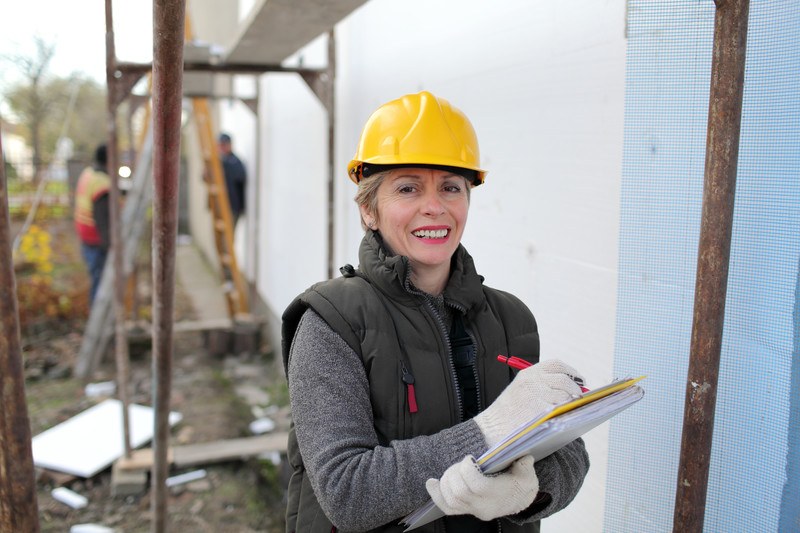 Do Home Inspectors Make Good Money?
Home inspectors are serious, detail-oriented people with a wide knowledge base and great communication skills. They perform a valuable service in the construction and real estate industries, but do they make good money?
The answer is yes, they do. Home inspectors have an annual median pay of more than $60,000, and they don't need years of college to obtain great jobs. They also have a nice variety of work, including both indoor and outdoor responsibilities, and a high overall job satisfaction rating.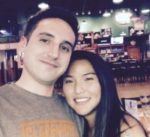 Nathaniell
What's up ladies and dudes! Great to finally meet you, and I hope you enjoyed this post. My name is Nathaniell and I'm the owner of One More Cup of Coffee. I started my first online business in 2010 promoting computer software and now I help newbies start their own businesses. Sign up for my #1 recommended training course and learn how to start your business for FREE!