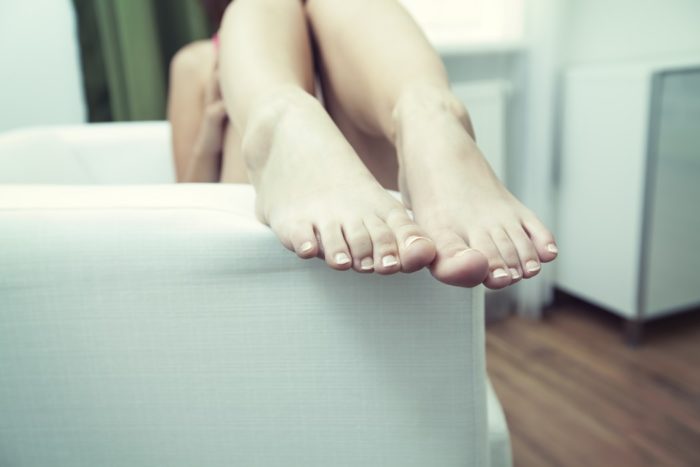 Yes, this is absolutely a thing. And yes, it may technically fall under the realm of pornography… but it actually doesn't even need to include nudity in most cases! Can you really make money as a fetish model?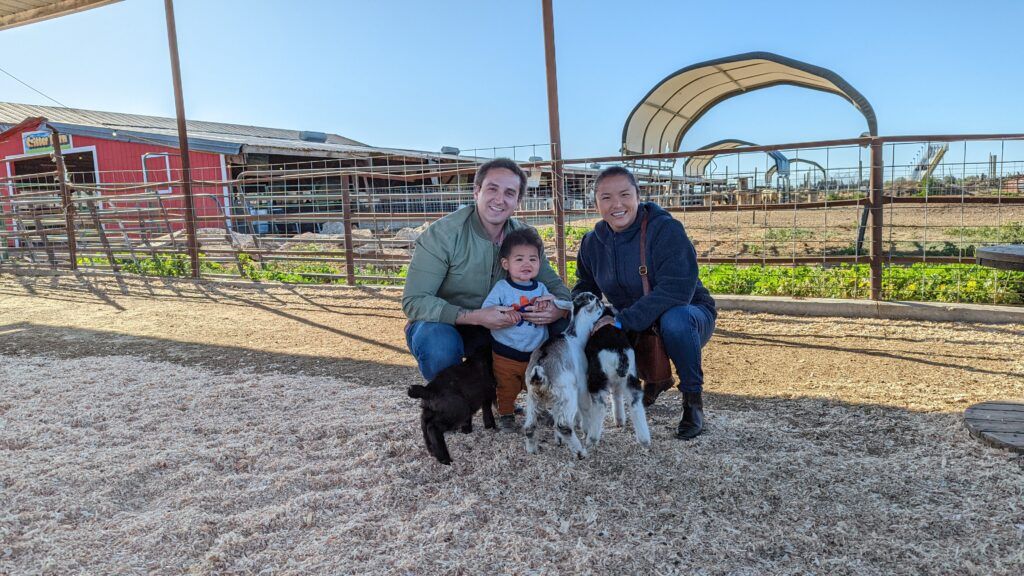 Are You Ready To Work Your Ass Off to Earn Your Lifestyle?
Are you tired of the daily grind? With a laptop and an internet connection I built a small website to generate income, and my life completely changed. Let me show you exactly how I've been doing it for more than 13 years.
Let's talk about it!
Everyone is looking for an awesome side-hustle nowadays. We could all use a bit of extra cash to help cover the bills, pay the rent, or get that college debt paid off.
But what options do you have?
Well, there are the usual options… Uber, Lyft, Doordash, cash-back apps, surveys, tutoring, etc.
Or… you can go for something a bit more risque.
You could become a fetish model!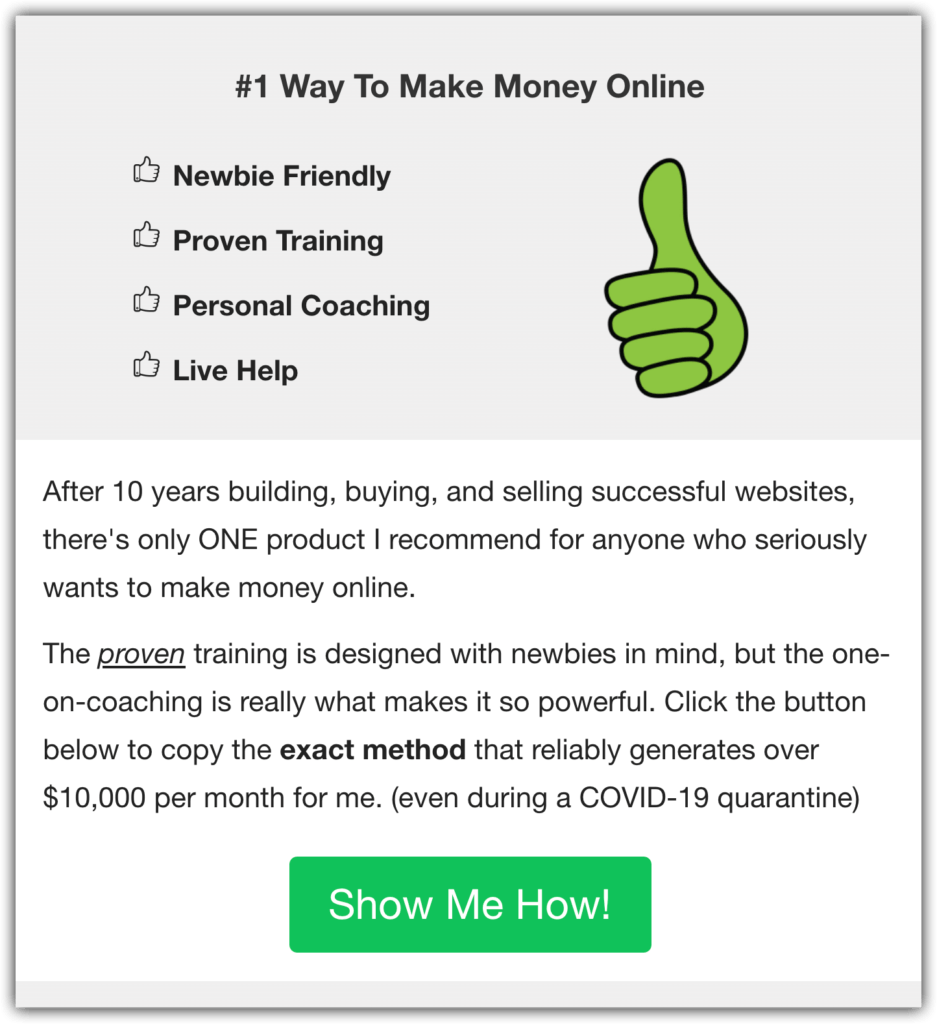 Making Money As A Fetish Model
What does being a fetish model actually mean? It's certainly not the same as an Instagram model, but the idea does have income potential.
Let's talk about what is involved and how you could earn money.
What Exactly Is Fetish Modeling?
What is fetish modeling? Fetish modeling is modeling in which the model wears fetish clothing, makes use of certain types of fetishistic devices, or models certain parts of the body in certain ways to appeal to people's fetishes.
It is far more common for women to make money as fetish models, but men can also tap into the market as well in certain cases.
It is kind of like porn, and it doesn't always necessarily have to involve sex, or even nudity… but it does require you to be at least 18 in most countries and provinces! (This is most certainly a profession/side hustle that only adults should make use of, much like adult premium Snapchat or webcamming.)
A person with a fetish will generally experience sexual excitement in response to the object of their fetish.
For example… some people have 'foot fetishes,' where they will enjoy looking at pictures taken of people's feet.
And in such cases, people will pay quite a bit of money for access to the types of content that appeals to them!
There are many examples of different types of sexual fetishes. Here are only some of the most commonly-enjoyed fetishes.
Katoptronophilia: Having sex in front of a mirror
Anililagnia: A fetish where men are only attracted to older women
Trichophilia: A fetish for hair play
Knismolagnia: A fetish for tickling
Voyeurism: A fetish involving watching people who don't know (or act like they don't know) that they are being watched
Pictophilia: Ironically, this is a fetish for watching porn or looking at erotic photos
Stigmatophilia: A fetish for tattoos and piercings
Nasolingus: A fetish involving the nose
Podophilia: A fetish for feet; probably one of the most common fetishes
Urophilia: A fetish involving urine play
And the list goes on and on.
Well, some porn stars, cam models, and/or photography models end up delving into 'fetish porn,' 'fetish photography,' or 'fetish modeling' to tap into the subculture of fetishism.
Some models do this because they enjoy it and love the fetishes themselves. But others do it because there is quite a lot of money to be made in these niches… sometimes, even more than there is to be made doing regular pornography or pornographic modeling.
And in some cases, fetish modeling is even more appealing because it does not always require the model to undress or participate in explicit sexual acts.
For example… a foot fetish model may never have to show any of their body above the knee, etc.
But can you really make money doing it? And if so, how much?
Here is what I learned over the course of my research.
How Much Can You Earn As A Fetish Model?
According to a Reddit thread on the subject, the top earners on some fetish model cam sites earn as much as $30,000 per month!
But then again, there are also people who don't earn nearly as much.
When calculating how much you can earn in this specific industry, it is important to take many factors into account. You need to factor in…
How many hours you are working
What platforms you are putting up content on
How you are selling your images/videos
What types of fetish modeling you are involved in
How you are marketing yourself
How well-suited your body is to the types of modeling you want to do
How skilled you are at capturing images and/or videos that will appeal to those who enjoy the fetish you are trying to model
What Are The Best Sites For Fetish Modeling?
You can start fetish modeling in a number of different ways. There are also different ways to monetize it.
But some of the most popular platforms for fetish modeling include websites like…
Pornhub.com
Clips4sale.com
Manyvids.com
Chaturbate.com
All of these sites give you the ability to scale and monetize your following, albeit in different ways.
Probably the most ambitious way to earn money as a fetish model is to model in platforms like Instagram, but to redirect traffic to your own membership website to earn your income.
But there are also a lot of challenges associated with this approach, including marketing. It can be a challenge to build up traffic to a website, while sites like Pornhub.com and Chaturbate.com give you the option for built-in traffic, albeit for fewer earnings than you could feasibly make on your own site.
The Upsides And Downsides Of Fetish Modeling
There are certainly some upsides and downsides to this side-hustle… and despite its reputation for being a method for earning a LOT of money in a short amount of time, it is not always hassle-free.
It can be difficult to build up a following in this niche, as there is actually a lot of competition in some of the more 'mainstream' fetish markets.
It can also be difficult to get over the personal hurdle of photographing or videotaping yourself performing fetish acts or wearing fetish clothing.
In some ways, fetish modeling can be a lot less 'revealing' than pornography. But that obviously varies with not only the types of fetishes you are modeling for, but also with the types of photography you are trying to capture.
If the idea of showing at least certain parts of your body off on camera is an unpleasant one, then this may not be a good side hustle for you.
But then again, with that being said, there are a certain number of people who feel empowered by this kind of work… and truly enjoy it.
If you fall into this latter category, then fetish modeling may actually not be a bad idea for you to try.
What Do You Need To Get Started As A Fetish Model?
You will need a photography device capable of capturing high-quality images and/or video. The higher the quality, the better.
Using a modern smartphone is generally sufficient to get started… but you will find that your camera is probably the most important piece of gear in your arsenal. So the better the camera, the better the results.
You may also need some quality lighting to help you get better shots.
Beyond that, you may need to spend money on the proper clothing or devices for your photography. If, for example, you expect to do modeling for people who enjoy a panty fetish, then you will need nice panties, etc.
Some models actually work with professional photographers to get their shots. This can cost more up-front… but it could be more than worth it if you end up getting really good material.
Is Fetish Modeling Safe?
For the most part, modeling of any kind is 'as safe as you make it.' You obviously want to do your best to keep your personal information a secret.
This likely means that you should use a fake name when modeling and/or performing. It also means that if you do set up your own domain for your own website, that you should make all of your information private (which costs a bit more money, but it's worth it) so that people won't be able to look it up.
If you are concerned that people will recognize you in your photos and/or videos, you can always hide your face and cover body art with makeup or clothing.
Obviously, there are some types of photography where it would be very difficult not to show your face, though… so it is important that you do some serious thinking about what you are and aren't ok with before putting any images of yourself online.
For the most part, fetish modeling is completely safe, and there is very little that ever goes wrong. But it also pays to be careful… so do your homework and figure out how to conduct yourself in the safest manner possible.
My Personal Feelings About Making Money As A Fetish Model
Could fetish modeling be a viable side hustle?
It absolutely can.
But is it for everyone?
This isn't exactly quite as clear.
The only person who can decide if this kind of side hustle is right for you is you.
So do your research, make a plan, and decide if this may be the right way to make some extra money for you.
For those who would enjoy this kind of work… you can actually make quite a bit of money.
For those who wouldn't… I would advise against it. There are a LOT of ways to earn extra money nowadays. And you certainly don't have to do something that you're not comfortable with just to make ends meet, when there are so many great side-hustle options out there.
Our Final Opinion Of Fetish Modeling
Should you try to become a fetish model and make some money with fetish photography?
There are a lot of ways to make money online. Some are good, some not, but ALL of them are still just trading hours for dollars.
Starting your own affiliate website really is the best way to build passive income and "make money while you sleep". Affiliate websites earn income in every timezone, and can be instantly accessed by billions of smartphones across the globe!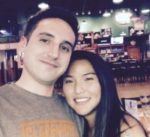 Nathaniell
What's up ladies and dudes! Great to finally meet you, and I hope you enjoyed this post. My name is Nathaniell and I'm the owner of One More Cup of Coffee. I started my first online business in 2010 promoting computer software and now I help newbies start their own businesses. Sign up for my #1 recommended training course and learn how to start your business for FREE!