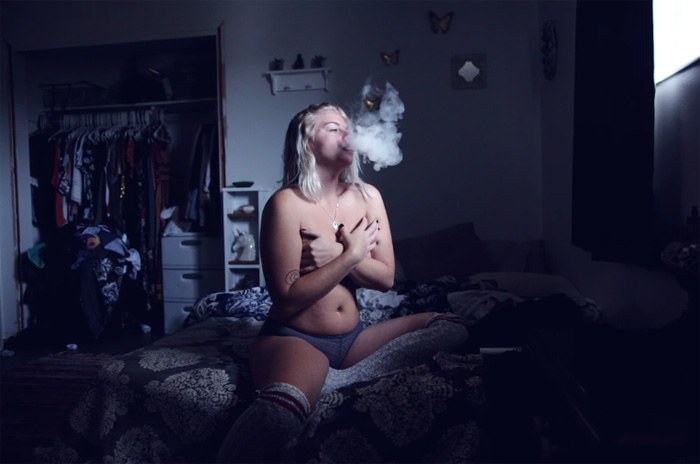 Webcamming is the online work that nobody really wants to talk about. It has a bit of a bad reputation in some ways, as the lack of discussion about it often leads to people jumping to conclusions.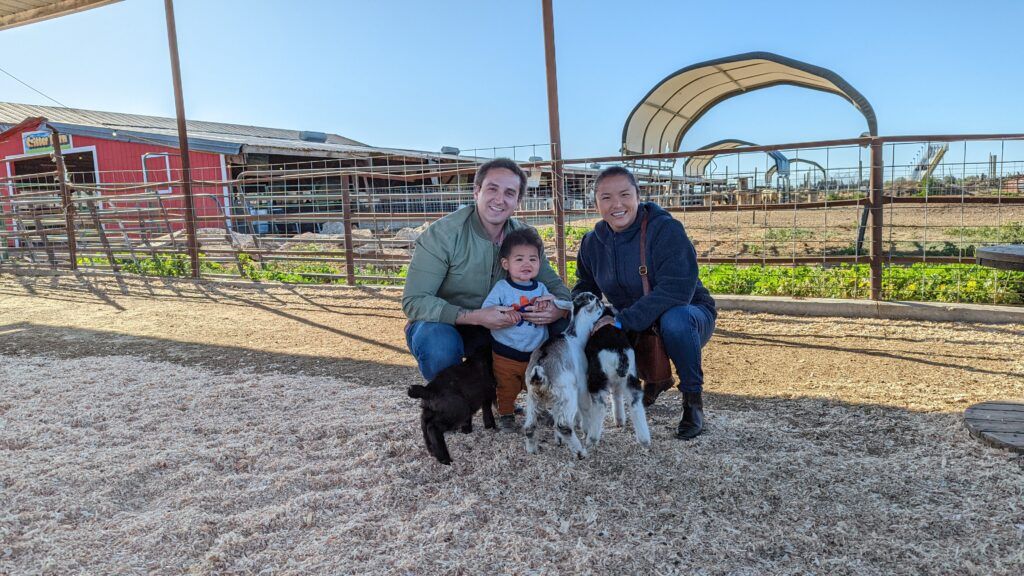 Are You Ready To Work Your Ass Off to Earn Your Lifestyle?
Are you tired of the daily grind? With a laptop and an internet connection I built a small website to generate income, and my life completely changed. Let me show you exactly how I've been doing it for more than 13 years.
Like any sort of sex work, it is taboo to a certain point… though it is also becoming so popular that people are really starting to take notice of it. But here is the real question… can you really make money webcamming?
I've been doing some research about it, and it turns out that the answer may be a yes!
Making Money Webcamming
So then, let's get started with the basics. What is webcamming?
Webcamming (or being a webcam model) is basically a freelance gig where you set up a webcam and perform a sexy 'show' in front of the camera. It is usually classified as a type of sex work, though it obviously stands out as being very 'different' when compared to other similar types of gigs.
For one, webcamming is 100% online… so you never meet with the people watching your shows face-to-face.
Secondly, it is different from porn because it is live. Some shows are one-on-one, and some are for a 'chatroom.' But the point is that this is not just a recording on the internet. This is a show where you interact with the audience, answer questions, talk, take requests, etc.
There is a market for almost everyone in online webcamming. Solo females, solo males, couples, and even 'groups' can all find work with this gig… though couples and solo females tend to make the most money.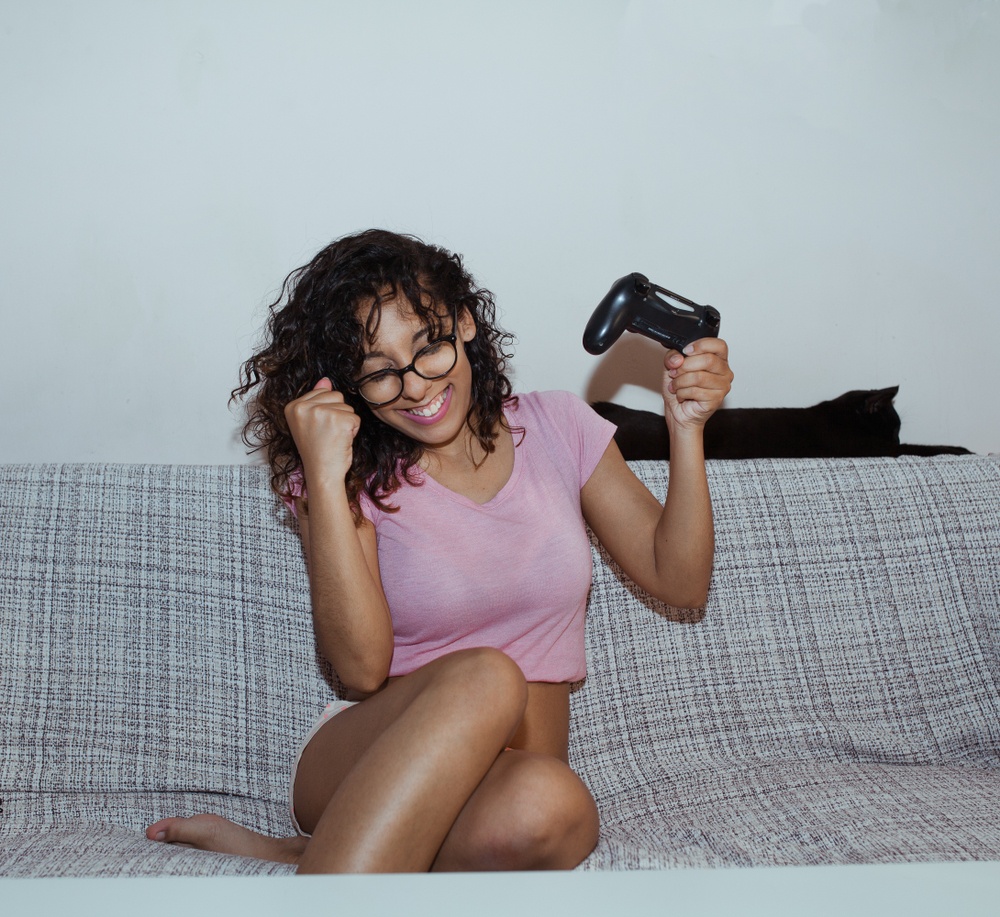 At its core, webcamming is basically a gig where you do a sexy show for an audience in exchange for some type of payment. So obviously, if you are not the kind of person who enjoys the idea of sharing more intimate moments with paying strangers online, this gig may not be for you.
But there are a lot of people who find this work not only very profitable, but also extremely fulfilling. As our world embraces sex positivity, this type of gig is becoming less taboo… and the demand for it is actually growing.
How Do Webcam Models Make Money?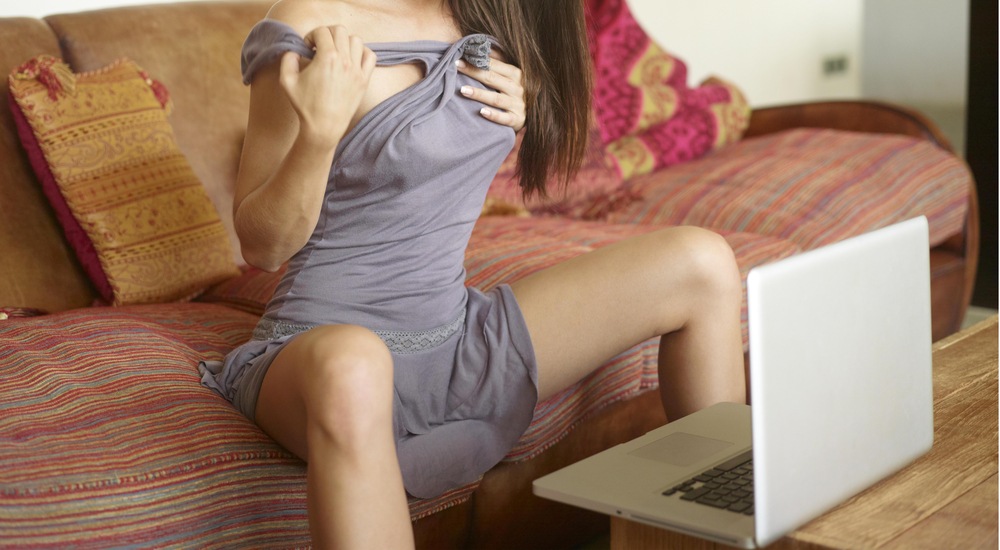 There are a few different ways to earn an income through webcamming. But you can basically break them down into three different categories…
Payment for shows
Tips
Gifts
Keep in mind that all cam sites are different. Some of them are more specifically designed to work based on tips, while others are more specifically designed to help models set up private, one-on-one shows for a specific rate (usually charged by the minute).
But some models also post wish-lists of products that their followers can buy them. Some girls post their Amazon wish lists on their profile or website, while others may ask for clients to buy them toys, outfits, etc.
I have even seen girls post small appliances, like microwaves and toasters, on their profile wish list!
At the end of the day, webcam models usually earn by working on a dedicated webcamming website. They may also build up a social media following, do Instagram modeling, and even produce porn on the side. But with so many quality cam sites available to models nowadays, most models choose to use those rather than to try to do cam sessions through private video-chat channels.
Chaturbate.com and LiveJasmine.com are just two of the most popular webcam sites online. Creating an adult premium Snapchat channel offers another interesting angle. Pornhub.com also has its own portion of their site dedicated to camming… and there are dozens of other sites available.
If you are thinking about going into this line of work, it may be a good idea to research how each site works before joining one. You would, for example, want to know how you get paid through the site, how the cam sessions work, what kinds of promotional tools they offer, how their chatroom controls work, how they moderate, how they pay out, how followers are allowed to tip or pay you, how one-on-one sessions work, etc.
It is also obviously beneficial to choose a site with a lot of traffic.
How Much Can You Earn As A Webcam Model?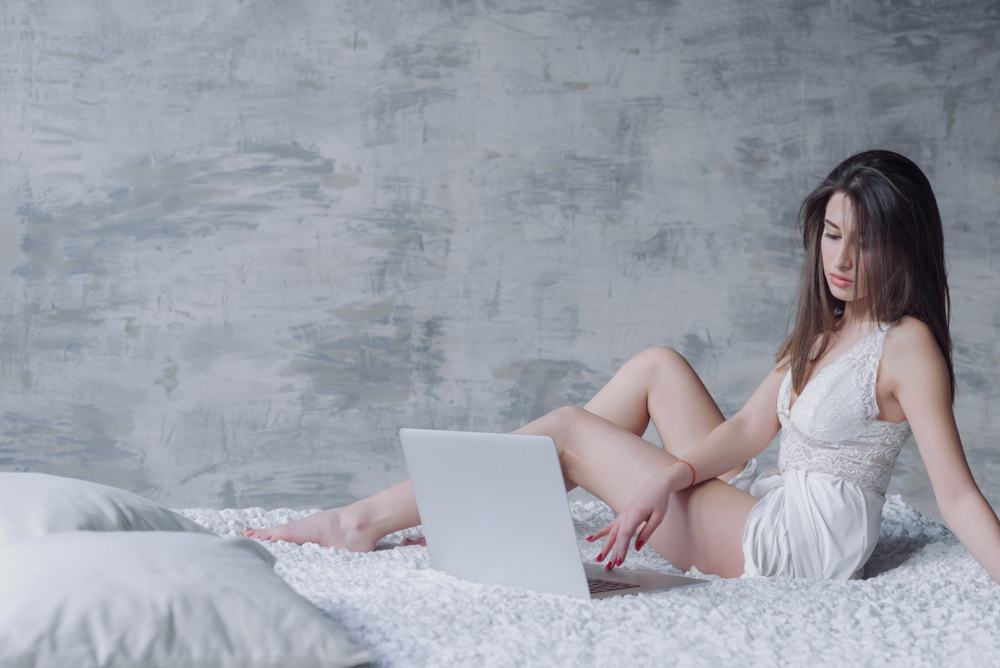 This is a very good question… and the answer is that it actually varies a lot. I had a friend who wanted to try being a webcam model, but she only tried it for three sessions before she decided it wasn't for her. The first session, she earned nothing. The second session… still nothing. On the third session, she earned $1.57 in tips.
But she actually didn't try very hard, either. She only spent about an hour in front of the camera each time.
But on the other side of the coin, professional cam models who put a lot of work and effort into their webcamming can average between $200 and $1,000 a night (or $20-$200 an hour). A lot of the stories I have read about webcam models who actually made a lot of money were written by professionals who put a lot of time and effort into it.
One girl I read about during my research said that she averaged between $200 and $700 a night, but she also spent 2 to 5 hours in front of the camera every day.
A lot of the models who make big money webcamming also interact with their fan base on websites like Instagram, Twitter, and sometimes, Pornhub. This is a service/entertainment based business, so obviously, the more work you put into your customer/follower base, the more money you can expect to earn.
Some models also leverage sites like Patreon to earn even more money. This is definitely a business where a little bit of ingenuity can go a long, long way!
How Much Does It Cost To Be A Webcam Model?
It doesn't usually cost anything to become a model on one of the popular modeling sites. Many of these platforms charge fees and take a percentage of the profits that filter through their system. So as far as that goes, models can pretty much expect to pay out a small fee based on how much they earn.
But there are also other things to consider. You will need a computer and a quality webcam for this kind of work. A cheap webcam might get you started… but you will probably find that you are going to have a far better experience, and produce a higher quality show, if you buy a quality webcam and get it working with your computer.
You will also need an internet connection fast enough to sustain a video feed.
Next, you may need to put a little bit of money into a wardrobe and decorations for your space. Models usually cam in their own homes… and the nicer their setup, the better chance they will have of making money. It is really all about professionalism, appealing to the audience, and doing your best to put on the best show possible.
If you put effort into this aspect of the gig, you will likely benefit from it.
Are There Other Concerns To Being A Webcam Model?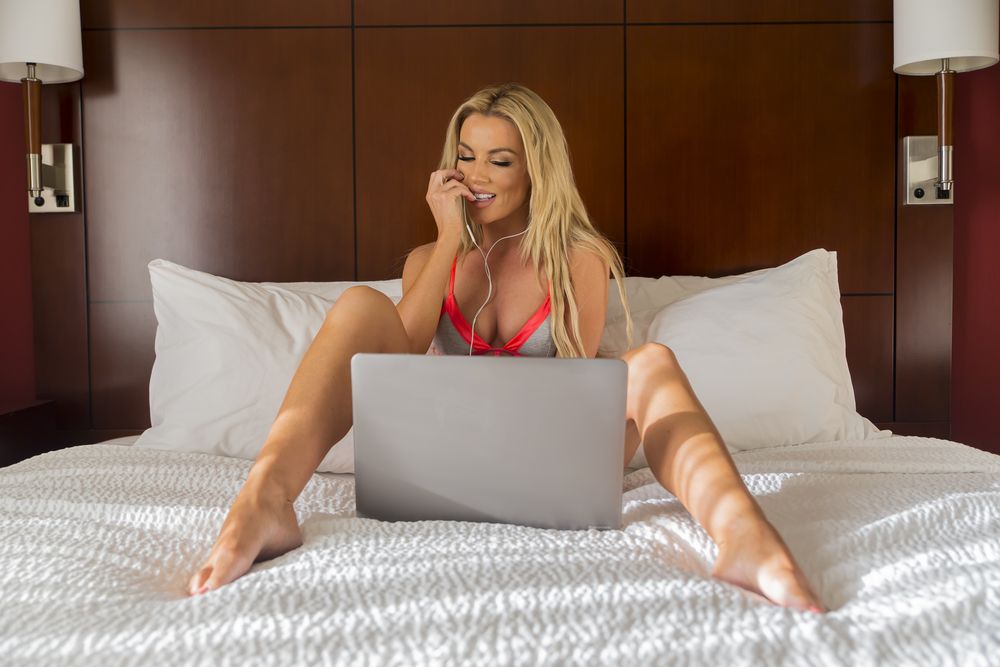 Obviously, most webcam models end up getting undressed in front of the camera… and that can be a sensitive issue. What if your brother-in-law found you on a cam site and started watching your shows?
What if your boss stumbled across your account? What if you have been working hard for a big promotion at work… only to find that one of the board members has started spreading the 'secret' of what you do on the side for extra money?
In other words, there is a privacy concern with webcamming that cannot be underestimated. For the most part, the gig is harmless… causing nothing more than a bit of awkwardness and a bit of embarrassment if the wrong people found out about it.
But then again, if your life could be pretty severely and negatively impacted by this sort of thing getting out… you may want to disregard webcamming and do something different to earn extra money.
It is possible to cover your face and do it without giving away too much of your identity. And it is also true that webcammers almost never give out their real name, location, or other personal information. But still… that does not guarantee that someone will not recognize you.
It is also possible that wearing a mask could take away from the experience for viewers and hurt your numbers. Webcamming is often considered a more 'personal' platform than porn… which is why some people prefer it.
It provides a pretty personal connection and live interaction, despite it being completely online.
In the end, you can make pretty decent money with this side gig… and some models actually end up making bank with it! But it also has its downsides. And as with any side gig worth any amount of time… it takes hustle and hard work to make it profitable.
Our Final Opinion Of Webcamming As A Side Hustle
Should you join a webcam site and start modeling to make extra cash on the side?
There are a lot of ways to make money online. Some are good, some not, but ALL of them are still just trading hours for dollars.
Starting your own affiliate website really is the best way to build passive income and "make money while you sleep". Affiliate websites earn income in every timezone, and can be instantly accessed by billions of smartphones across the globe!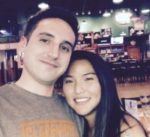 Nathaniell
What's up ladies and dudes! Great to finally meet you, and I hope you enjoyed this post. My name is Nathaniell and I'm the owner of One More Cup of Coffee. I started my first online business in 2010 promoting computer software and now I help newbies start their own businesses. Sign up for my #1 recommended training course and learn how to start your business for FREE!