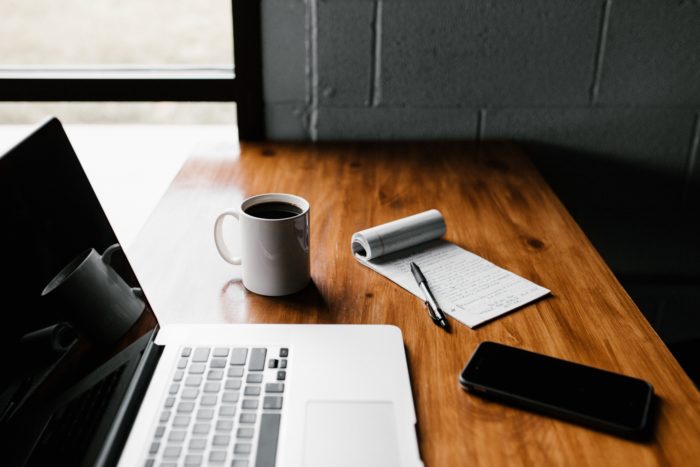 Many people have dreams of turning their passion for writing, proofreading, or editing into a side hustle or career. But is it really possible? Can you really make money editing online articles?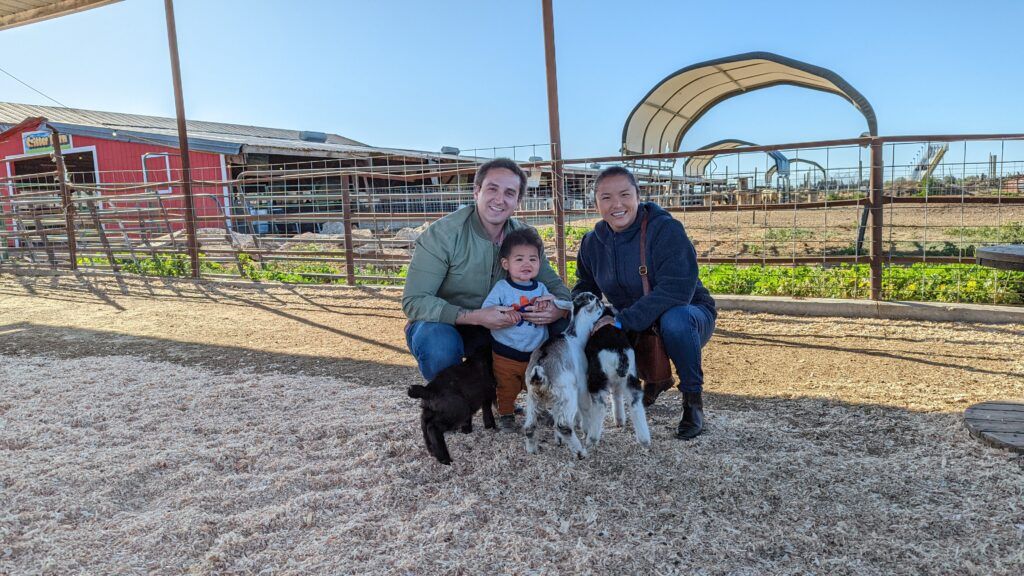 Are You Ready To Work Your Ass Off to Earn Your Lifestyle?
Are you tired of the daily grind? With a laptop and an internet connection I built a small website to generate income, and my life completely changed. Let me show you exactly how I've been doing it for more than 13 years.
In this post, we're going to explore the question. Contrary to what many people believe, there is actually a pretty major market for editing online articles. But you need to know how to find these types of jobs if you want to make use of them, and you need to be able to market yourself successfully if you actually want to make any money doing it.
So let's start at the beginning.
How To Make Money Editing Online Articles
There is actually a pretty big market for freelance opportunities like this. Of course, freelancing involves having the proper skills to do what needs to be done, but one of the best things about this type of work is that it can pretty much allow you to earn as much as you want on your own time frame.
There are many different types of companies that might hire an editor for online articles, but here are the most common ones.
Content creation agencies
Affiliate marketers looking to scale their business
Online publication companies
There are also others, but these three make up the vast majority of businesses looking to hire editors for online articles.
What Exactly Is An Editor, And What Do They Do?
There are a few different ways to look at this job title. But for the most part, when people say 'editor,' they basically mean a 'proofreader.'
In other words, it is a quality control expert… usually someone more experienced at writing professionally than the 'typical freelancer.' Many businesses who regularly hire writers might employ one or more 'editors' on their staff to check other writers' work, make sure that formats are correct, issue other article orders, etc.
Sometimes, editors are hired to oversee entire projects. An editor may, for example, be put in charge of a website, a magazine, one or more blogs, etc.
No matter how you split it, an editor's job will be specific to that business. But at the end of the day, it almost always comes down to quality control. Many companies that publish content online publish a lot of it in a fairly short amount of time.
This means that writers need to write and deliver fast.
This isn't like releasing a book… which gives editors months to proofread and edit.
Articles are often researched, written, formatted, proofread/edited, and published very quickly… sometimes in a span of a few hours!
And so, with so much content getting published at such a fast rate, editors are basically a necessity.
If someone with experience in the writing industry isn't available to make sure that the articles are error-free and ready to go, the user experience isn't going to be as good.
How Much Do Online Editors Earn?
According to GlassDoor.com, online editors earn an average of just over $51,000 per year, with editors employed by businesses earning, on average, a bit more than freelance editors.
Some online editors at the higher-level of their career earn upwards of $84,000 per year or more!
But of course, no editor starts out earning this much.
I had a friend who started out as a content writer, earning very little with every project he got.
But he kept at it. He built up his portfolio, kept updating his samples, and kept plugging away… bidding, and completing, job after job. Eventually, he moved on to copywriting… and ended up as a freelance editor for a pretty major affiliate marketing business.
This entire process took him about 10 years, from just starting out to earning a comfortable, full-time living as a freelance editor. But he stuck with it, kept improving, and never gave up.
That's what it takes to succeed as a freelancer.
How To Get Started As An Online Editor
There are a few different ways to get started as an online editor.
But the best way is to start your own blog and write for yourself.
You can either start your own WordPress site, or you can use a platform like Medium.com to start writing. But the main idea, in either case, is to start compiling a portfolio of work that you can show to potential clients.
Once you've written 20 to 25 posts or so, you'll be ready to start looking for work as a freelance online editor, or to start applying for jobs as an editor for businesses.
If you don't have a college degree in some kind of writing or journalism, you may find it difficult to get a job for a company unless you know someone in the industry.
But there are many freelancers making really great money as editors who have never attended a day of college in their lives.
As a general rule, there are three main approaches to looking for work as an online article editor. They are…
Applying to be an editor for a company
Pitching websites that you would be a good fit for, and trying to work your way up as a writer
Using freelancing websites like Upwork.com to find clients and work in your niche
These are all viable ways to find work online.
So let's go over each one.
Applying To Be An Editor For A Company
You will be far more likely to score an actual employee position as an editor with a company if you have a college degree in writing, journalism, English, or some other related degree.
Keep in mind that you will either need a very impressive resume to earn a position like this in most cases, or a very impressive education.
Usually, you need both.
As a general rule, this is a tough gig to find. But if you search on websites like Indeed.com, keep your resume looking awesome, and do a great job of interviewing for positions and getting references from past employers, then you may have a chance of landing a gig like this.
Just be warned… this is a very competitive industry, and you are going to have a tough time breaking through at first!
Pitching Websites
My personal favorite approach to becoming an online editor (and the approach that I would use today if I were going to start fresh as a freelancer) is to pitch to websites as a writer first, with teh goal of working your way up to editor after you've proven your worth.
To make this work, you will ideally want to have your own blog established, so that you can show potential clients your work.
It is recommended that you also, especially at first, try to specialize in one or two specific niches that you have a lot of knowledge about already.
For example… are you particularly well-versed in video games, playing music, writing fiction, fixing cars, or marketing products online?
Find out what you love, and what you know a lot about.
Then, do a Google search for the exact topic you want to write about.
Do you want to write about beauty products? Then type "Beauty products," into Google, and start going blog-by-blog, pitching to every single one of them. Tell every one of them that you would love to write them a guest-blog for free.
Do this 100 times, and you'll most certainly receive answers.
After writing an awesome guest-post for a site, pitch them your services as a freelancer!
Not every site will say yes… but you are bound to find a few who are willing to give you a shot.
And that is how you get your start!
Using Freelancing Sites
Freelancing websites like Upwork.com generally require you to create a profile. This can take some time, but it is well-worth it if you aren't interested in directly pitching cold to other websites.
Many writers get their start on sites like this, though you will probably likely find, very quickly, that there are more lucrative opportunities waiting for you outside of platforms like this.
But still, it is a perfectly viable option. Just visit the site, start building a profile, read through the processes of how to get started, and get to work!
My Personal Feelings About This Side Hustle
Being an online article editor is actually a very lucrative hustle idea… and if you are good at it, it is likely to lead to full-time work!
But the main thing to keep in mind is that it takes time to make this side hustle worthwhile.
At first, you might only make a few dollars per article. And you may have to start out as a writer first.
You may even have to start off by writing for free!
But that is fine. Build up your street cred, get your experience, earn a positive reputation in the industry, and keep working.
As you get better, you will be able to demand higher rates for your services.
Our Final Opinion Of Editing Online Articles
Should you try to make money as an online article editor?
There are a lot of ways to make money online. Some are good, some not, but ALL of them are still just trading hours for dollars.
Starting your own affiliate website really is the best way to build passive income and "make money while you sleep". Affiliate websites earn income in every timezone, and can be instantly accessed by billions of smartphones across the globe!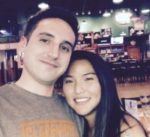 Nathaniell
What's up ladies and dudes! Great to finally meet you, and I hope you enjoyed this post. My name is Nathaniell and I'm the owner of One More Cup of Coffee. I started my first online business in 2010 promoting computer software and now I help newbies start their own businesses. Sign up for my #1 recommended training course and learn how to start your business for FREE!