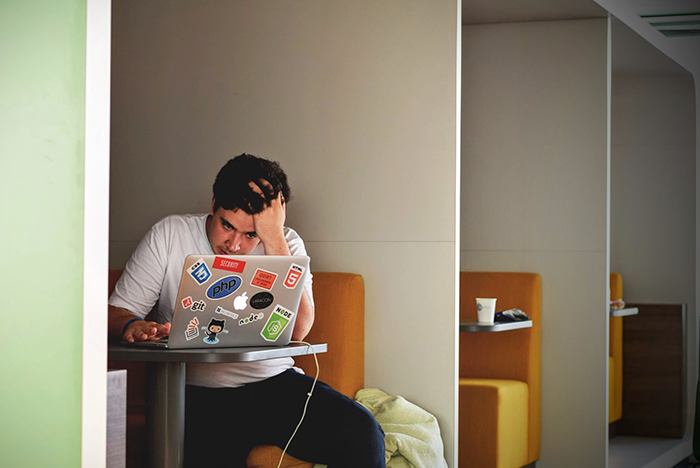 I often get asked the following question by other Webmasters and just people in general, how many visits per day or per month is "good"? Well, there's no exact number because it depends on your situation. Every niche or industry is different. How good you are at converting your visitors into paying customers will determine the number of visits you'll need per day to earn money online.
Usually, newbies who are just starting building their website worry about their daily visits a bit too much. I was there once before too! I'd check my traffic stats in Google Analytics 5-10 times per day or more. The difference between 10 and 15 visits in a day really was exciting!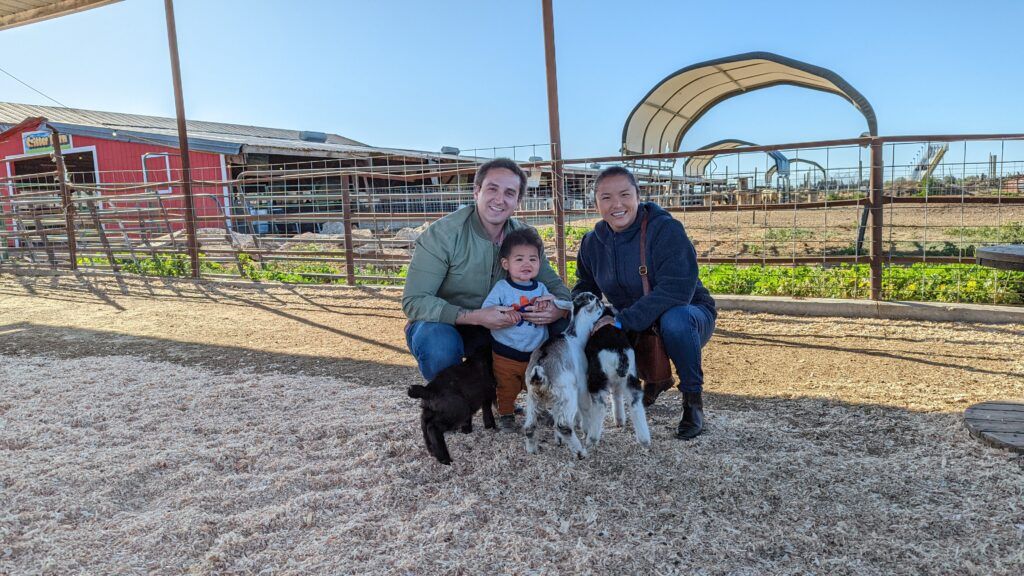 Are You Ready To Work Your Ass Off to Earn Your Lifestyle?
Are you tired of the daily grind? With a laptop and an internet connection I built a small website to generate income, and my life completely changed. Let me show you exactly how I've been doing it for more than 13 years.
However, your conversion rate is more crucial to making money. 10 conversions with 100 visits is the same as 10 conversions with 1000 visits.
If you are focusing on monetizing your website with display ads, the story is different. More traffic means more money! Then, the only question is how much money YOU find acceptable.
Is your goal to make $300 per month, $3,000 per month or $30,000 per month?
Answer: Traffic stats are most useful for display ads as an indication of revenue
Setting Traffic Expectations
Make sure you're not setting unrealistic expectations for yourself. The number of visits you get per day is relative to the search demand for what your content is about.
Audience Potential
The bigger the potential audience and interest in what you have to offer, the greater the number of website traffic you could potentially receive daily. For example, a local hair salon in a small town should expect much lower organic traffic, compared to one that is located in a major city.
If your product can be sold to anyone around the world, then it doesn't matter where your website traffic comes from. Promoting digital downloads means you have then entire world as your audience.
Keywords & Search Traffic
One of the first steps to getting more traffic to your blog is finding good keywords. Targeting specific phrases that people search for is a great way to get visitors to your website. If you are not targeting keywords when you publish content, then ranking and getting traffic is a crapshoot.
Which keywords you target can influence your traffic stats. If you find that you're targeting all low-traffic keywords, then just a couple hundred visits a day is quite good! If you already know about keywords and have 100 blog posts published which target high-traffic phrases, then a couple hundred visits a day means you might want to double check your SEO strategy.
SEO Takes a While to Kick In
Back in the day, all it took to rank a website was to identify suitable keywords then you basically stuff your pages full of them. The best spammer won every time because search engine algorithms (a form of artificial intelligence) were still in their infancy.
Not the same today. Algorithms that can process natural language and detect spammy activities power search. Web pages are thoroughly scrutinized and filtered because search engines like Google want to show the best result to their users.
This process of identifying which pages are the "best" for each individual search can take a while to settle out. With a brand new website, Google may not trust your content for a few months.
Tracking Your Progress
In general, it takes a lot of hard work and planning to win in the SERPs. Look for increases in web traffic monthly and pay attention to where most of it is coming from, ensuring that the results matches your target audience. This can be done with Google Analytics.
Traffic With Display Ads
Though specific traffic numbers doesn't matter much when talking about affiliate marketing, it does matter when talking about display ads. There's a direct correlation between how many visits you get per day and how much money you make.
Since income is generated through views and clicks, more views = more clicks = more money in your pocket.
Monetizing your website with display ads has both pros and cons.
The obvious "pro" is that you can earn money without selling anything. You simply write content that ranks and gets views, and you get paid. There's no conversion optimization. There's no affiliate program searching. There no need to write product reviews.
The downside is that it takes a TON of traffic to make good money.
Though RPM varies (revenue per 1000 clicks), in my experience it's possible to earn $3,000 with about 150,000 page view per month. Your mileage may vary depending on your niche, content quality, and source of traffic.
A website with just a couple hundred visits per day won't make more than a few hundred dollars per month, if that. With a few thousand visits a day, you could be generating an OK income. A website with over 10,000 visits per day (30k/month) could be generating serious income.
A Case For PPC (pay-per-click) Campaigns
Launching a PPC campaign while you're working on SEO can be a logical step since organic traffic takes some time to accumulate. This approach ensures that you begin to earn income quickly.
Since you might be waiting around for a few months while organic traffic kicks in, an initial PPC campaign can help you work on conversions in the meantime. Even if you're monetizing with display ads, ad arbitrage can work in your favor.
For example, you could send 500 – 1000 clicks to your landing page to see how well it converts. A/B testing is useful here, a method used to compare two versions of a web page to determine the best performer.
In terms of ad arbitrage, you'll need much more "viral" articles and much cheaper clicks to actually make money. When you're earning pennies per visit, paying $1 per click doesn't make sense at all. However, it is very possible to earn good money by sending PPC traffic to your display ad monetized website.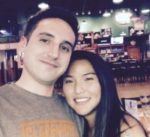 Nathaniell
What's up ladies and dudes! Great to finally meet you, and I hope you enjoyed this post. My name is Nathaniell and I'm the owner of One More Cup of Coffee. I started my first online business in 2010 promoting computer software and now I help newbies start their own businesses. Sign up for my #1 recommended training course and learn how to start your business for FREE!