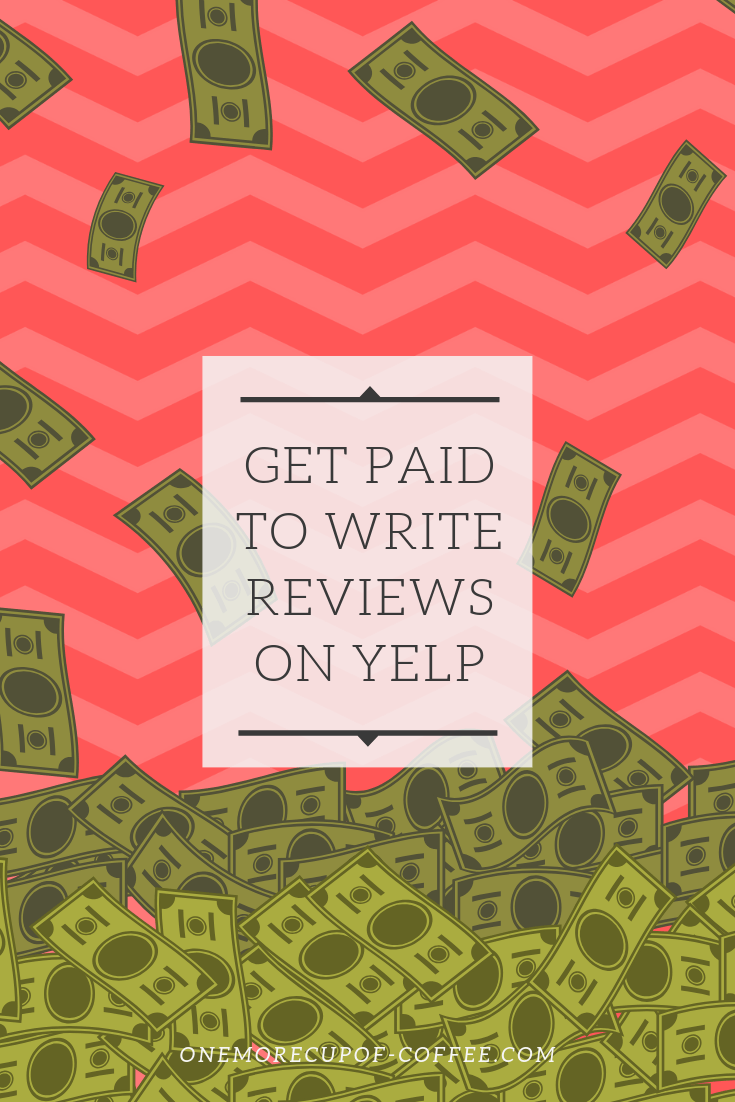 Yelp can be a major advantage, and disadvantage, for businesses. The site offers a way for customers to share their experiences and opinions, which can create buzz and attract customers.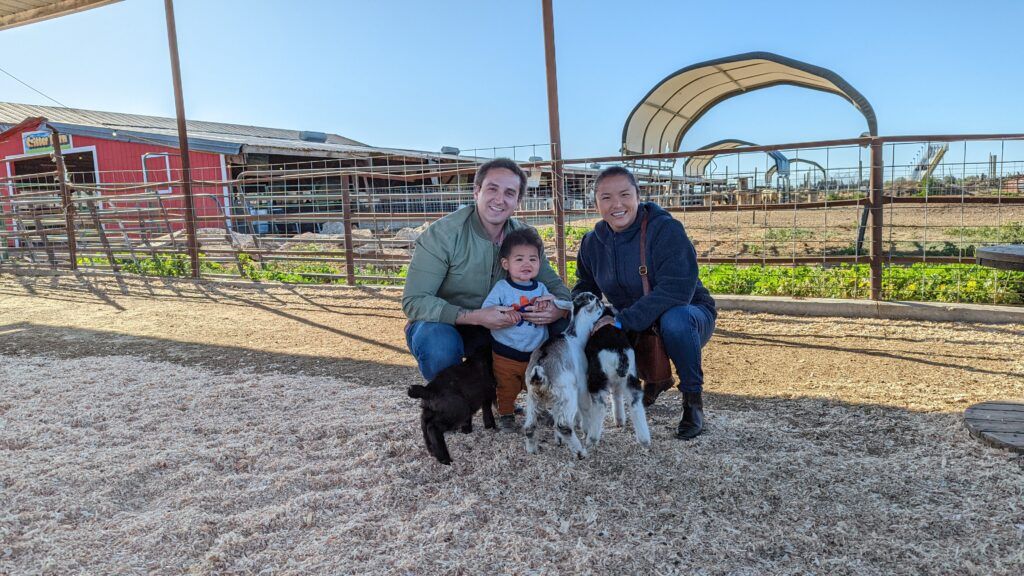 Are You Ready To Work Your Ass Off to Earn Your Lifestyle?
Are you tired of the daily grind? With a laptop and an internet connection I built a small website to generate income, and my life completely changed. Let me show you exactly how I've been doing it for more than 13 years.
But, did you know you can also get paid to write reviews on Yelp? For some people, this even ends up being a significant source of income. Yet most people won't even make a single dollar.
In this post I'll take a look at how to get started, but also see if it's ethical or even worth your time to get paid to write reviews for Yelp.
Plus, if Yelp doesn't work out, what else could we do for a side hustle?
Writing Reviews For Money
Yelp is meant to provide an honest indication of which businesses perform well and which ones don't. As such, you're not meant to be able to make money from it. Regardless, many people do. A similar pattern is true for other sites as well, such as writing Amazon reviews.
Though Yelp doesn't like it, companies will pay for reviews to help boost their reputation. In most cases, they're paying for positive reviews that also sound realistic. This means that you don't need to have a meal at a restaurant or even visit the business in question. It would help though, and if you are local to the business, you might be able to get a free meal or consultation out of the deal.
However, you can't just write a completely random review either. Fake reviews are obvious, or a least the lack of detail doesn't help customers, and they're largely ignored. Instead, you need to be creating something that is realistic and believable. With a little effort and research, this is an achievable goal but first, you must get the work.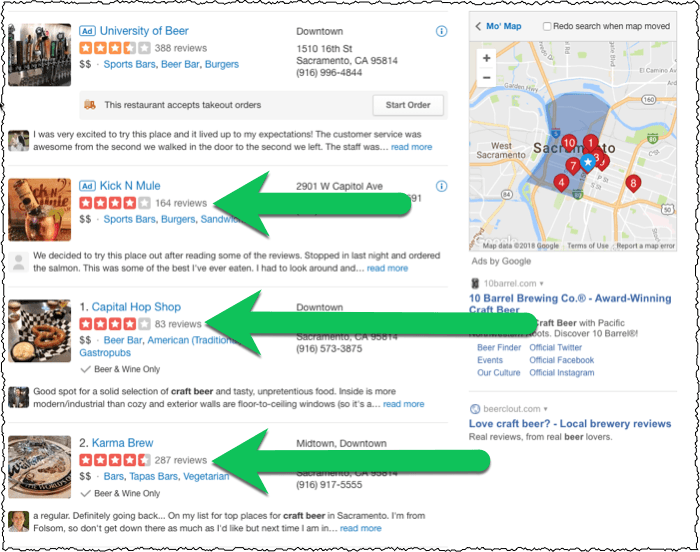 Finding Work Writing Yelp Reviews
In most cases, companies won't directly hire reviewers. You won't find an ad listing on Craigstlist that says, "Get paid $100 for writing a fake review of our restaurant!". Even if they did, there wouldn't be enough work for you to make money more than one time.
Instead, businesses will turn to middlemen. These are typically online companies that offer review services and then outsource the work to freelancers. So, to make consistent money, you have to get involved with these middleman companies.
The trouble is, most of these "review for hire" websites won't advertise directly online. That's too risky. Yelp hates them, and will possibly pursue legal action against them for breaking their Terms of Service. Instead, you need to find their recruiting ads.
For example, you'll often see such ads on Craigslist, Amazon Mechanical Turk, or other online job posting websites. Many of them may make vague claims, like suggesting that you can get paid to go to restaurants, that type of thing. You would then be given further details when you inquired.
Freelancing sites are another place to turn. Here, you can look for jobs that mention reviews. Some may even specifically talk about Yelp reviews, although most will probably be less specific.
Finally, you can turn to word of mouth. If you can find someone who does fake reviews, they may be able to get you in touch with who they're working for. This isn't easy, as most people aren't going to admit it. Still, you can sometimes find threads on Reddit or on forums that give you information about writers in the field.
The key takeaway here is that you have to seek out specific opportunities. They are not going to land in your inbox, and certainly not consistently enough to be an income. Personally, if I'm looking for work online, I want it to have long term potential. A $50 payday isn't worth it to me if I can't repeat it over and over again.
The Ethics Of Fake Reviews For Money
In most cases, you're not actually breaking the law, especially if your fake reviews are positive. However, you are breaking the rules of Yelp and may get your account closed as a result.
More than that, you're misleading people. For example, fake reviews will often make businesses look much better than they actually are. Most people rely on Yelp reviews to make decisions, and it's a real bummer that some person is willing to get paid $10 to ruin my experience with the app.
Whether this matters or not depends on who you are. You might be completely fine with the idea. But, if you're not, there are other ways to make money with reviews – such as music reviews or game reviews. With those, you're getting paid for your actual opinion and there is more income potential as well.
How to do it? Well, one person talks about how she uses information from other reviews to guide what she writes, along with some creative writing. You have to take the time to make sure your writing looks and sounds authentic. If it doesn't, the company may not pay you or your entire account may get locked by Yelp. Either outcome isn't good for your income.
Writing Negative Reviews For Money
There is also a market for writing negative reviews. In this case, companies would be wanting negative reviews of their competitors, in an attempt to decrease their popularity. Fewer websites offer this type of service, although some will.
From a financial perspective, this idea is roughly the same as a positive review. So, you'd be getting paid relatively little per review but you don't actually have to go to the companies and your reviews can be entirely fake.
That being said, fake negative reviews are less ethically debatable. They're pretty much just an a-hole move. Basically, these have the potential to destroy businesses, making it much more difficult for them to ever be successful. That's not something I would personally be comfortable with. We've seen several companies destroyed in past years due to political issues and people flooding their Yelp pages with nonsense because they disagree with the owners politics.
There might even be legal ramifications of doing so, as an unjustified negative review is essentially slander. Some people have even been subject to lawsuits because of negative reviews, although these typically find in favor of the reviewer.
Let's not forget, Yelp watches out for fake reviews and will place alerts on companies that pay for reviews. So, you have to be good to even stay in the game.
Get Paid To Test Businesses!
Leveraging Social Media To Build Your Brand
This method requires quite a bit of groundwork, and in the end you don't actually get paid. You do get free stuff though. Anyone with a social media presence or online "influencer status" can usually get free stuff from businesses, whether that be a free meal, or a night in a famous hotel. That's great, and sometimes that can lead to sponsored posts or other backdoor deals. However, you need to build that audience first, which means putting in the work to brand yourself and be able to prove that your opinion matters.
As a noob, you could actually go to the companies in question and then write your reviews. But, if you did that, you'd end up spending much more than you make, at least in the beginning. You might be able to convince some places that you are "building", and they could be happy to mutually help a local business (you). Many companies can garner as many Yelp reviews as they want simply by offering a discount to anyone who leaves an honest review.
Whatever discount they give you gives them a priceless social media presence.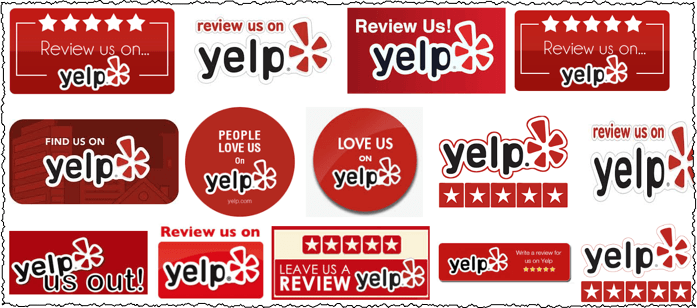 Time Versus Money
The biggest issue with this field is that you're not earning much money. Business won't pay all that much for reviews since it's very hard to track ROI. Unless you're one of the rare cases of making a living, you probably won't make much more than a little pocket change at the end of the month.
You will probably end up earning a few dollars per hour, and the work won't be consistent. Is it really worth your time?
Being An Elite Yelp Reviewer
This is a classification that Yelp offers and you need to be one of their top-tier reviewers to achieve it. This includes having a large number of positive and negative reviews on your profile, along with using your own name and image.
The site Wiki How offers some specific steps that can work – but the general idea is that you need to get attention to yourself as a reviewer and a person. This includes having a unique voice and posting plenty of pictures.
Members need to be re-approved as Elite reviewers each year and Yelp states that there is no specific set of criteria involved. But, the chosen reviewers are considered the 'best of the best' – so standing out is a must.
Elite reviewers don't get paid for reviews, not directly. However, they will often get invited to free events, where restaurants and bars show off new products and promote themselves. The idea is that Elite reviewers have considerable sway, so companies will go out of their way to convince them.
There are other perks as well. For example, there are often events specifically for reviewers, which helps to create a strong sense of community. For many, being a member is simply fun and the freebies are a nice touch.
People with Elite status may also receive offers to get paid directly for reviews. This goes against Yelp's terms and conditions, of course – so if you got caught, you could lose your status instantly. But, it's easy to see why businesses would target this set of people.
For companies, a single review from an Elite member could dramatically impact their status. So, if they do offer to pay, you could potentially get $50 or more for a review. Even so, be careful. The reviews that Elites make are likely to be monitored much more carefully than regular Yelp reviewers.
Despite these advantages, the Elite program has some serious limitations.
For one thing, the workload is high. Elites are pressured to regularly attend events and post frequent reviews, in order to maintain their status. This can be stressful, especially if you have other obligations in your life.
Plus, Elite reviewers don't actually get paid. There are many free perks and you might possibly get approached by companies that offer compensation for reviews. But, for the most part, you're not going to be making money.
Get Paid Big $$$ For Writing Reviews
The best way to get paid to write reviews is to publish content to your own website. This way you retain full control over the business and can scale it over time.
Many people are earning thousands of dollars per month writing simple product reviews on their blog, and you can start doing the same thing right now. ==> Start Your Website Here
How To Get Paid A LOT OF MONEY For Reviews
So as it turns out, writing reviews for Yelp is a waste of my damn time. Why would I spend hours trying to earn a few bucks? If I wanted to do that I'd just get a job on the weekend.
Instead, I make great money writing product reviews on my own websites. I create a website about a topic (beer, video games, hunting, motorcycles…you know, cool stuff, but whatever works for you). Then I read about, or even purchase products related to the topic and write about them on my website. For example, I could make a drone website, buy a drone, then rate it good/bad/why.
Next time people search for "Drone ABC Review" in Google, my site pops up. If they buy a drone from Amazon (but click my link first), I get paid a commission. There are literally (yes literally) hundreds of millions of people buying stuff online, and all those reviews you read before you buy stuff…those people (me included) are getting paid.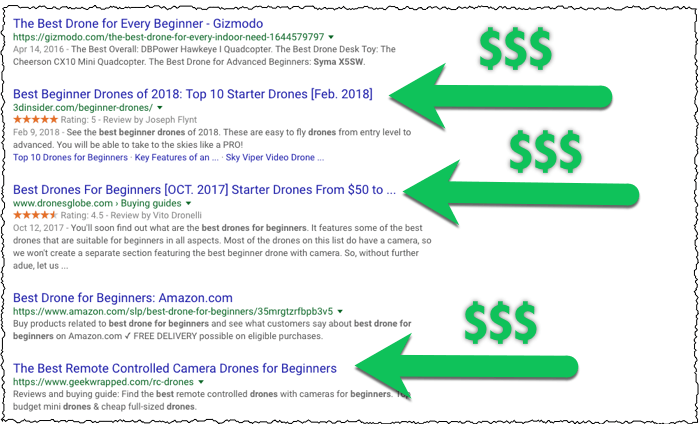 If a drone sells for $100 and you make 5% commission from Amazon, that's $5 per sale. That doesn't sound like much, but with billions of dollars being traded in online commerce, it's pretty easy to stack up $100 per day or more. Many people make $100,000 or more with simple affiliate review websites talking about their hobbies. I'm not even joking – I help people work on their websites daily, and have watched many individuals grow from starting their first WordPress website to operating a six figure business.
It's a great gig. I do it full time. The main drawback is that success won't happen overnight, so patience is required. It's a business, and you have to put in the work first. It's not like a job writing fake reviews where you get paid a couple buck for each review. Your review has to rank, people have to click, and they have to buy something after clicking your link. So it's not exactly your traditional trading dollars for hours type of work. With some practice however, you can be making thousands of dollars per month (full time income, supporting a family), rather than some pocket change.
Learn how to do what I do at the training website where I started in 2010, or start the free training I built myself.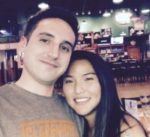 Nathaniell
What's up ladies and dudes! Great to finally meet you, and I hope you enjoyed this post. My name is Nathaniell and I'm the owner of One More Cup of Coffee. I started my first online business in 2010 promoting computer software and now I help newbies start their own businesses. Sign up for my #1 recommended training course and learn how to start your business for FREE!