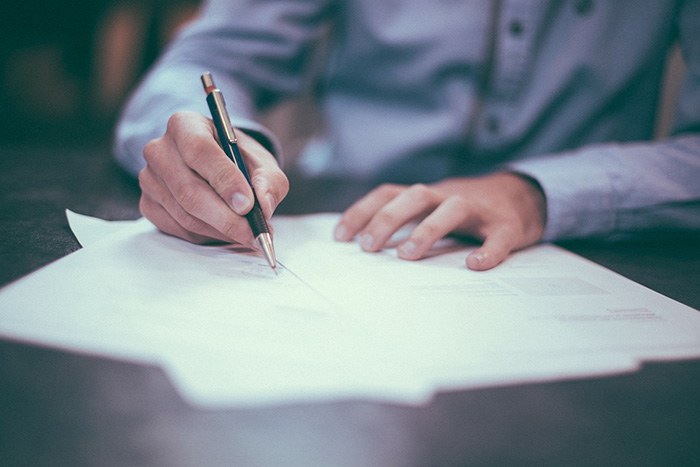 Letter writing has become a lost art. In today's world, it has been replaced by text messages and tweets. But, did you know that there is actually a venue for letter writers to earn money? I'll show you how you can get paid to write letters.
Write for advocacy groups
There are a couple of advocacy groups that hire letter writers to work from home. They essentially operate political campaigns on varying issues ranging from taxation to defense to healthcare and others.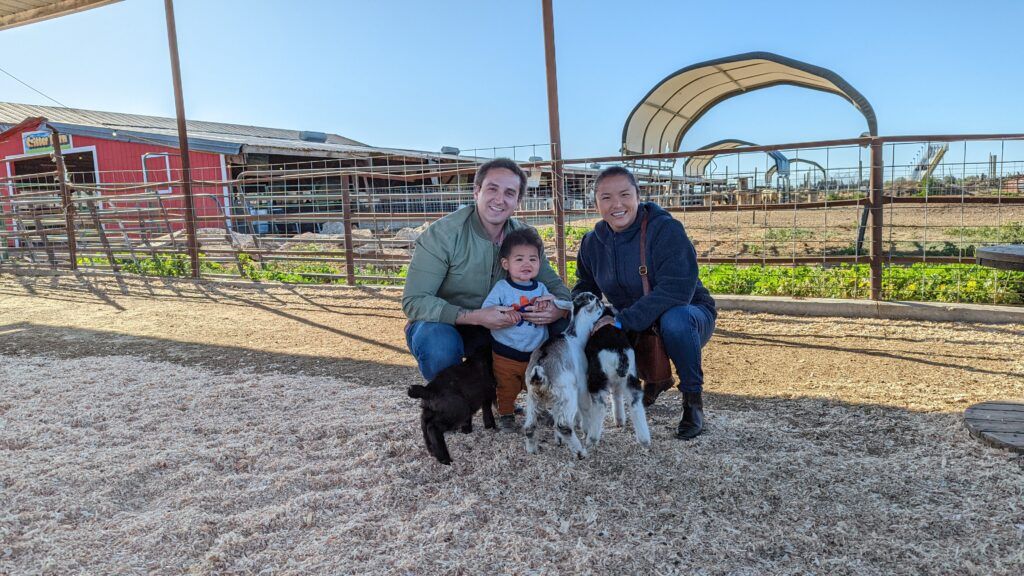 Are You Ready To Work Your Ass Off to Earn Your Lifestyle?
Are you tired of the daily grind? With a laptop and an internet connection I built a small website to generate income, and my life completely changed. Let me show you exactly how I've been doing it for more than 13 years.
The two groups, DDC Advocacy and Next Wave Advocacy, LLC, hire people to call people who may be interested in the various issues. Your job as a letter writer would be to communicate those people's opinions by writer a letter to Congress which represents their views. And you can earn a few dollars doing so.
Both DDC and Next Wave are bipartisan groups. They will assign you various campaigns and you would have to study the issue associated with it. You would represent a client that is lobbying for special interests. Don't worry if you come across an issue you don't agree with or doesn't represent your own view. You always have the chance to turn the work away and move on to another type of campaign.
Each campaign can last anywhere from a couple of weeks to a few months. It just varies and is based on the issue.
Once you accept a campaign with DDC Advocacy, your job is to call potential advocates, that is people who support the cause. The advantage to this type of call is you are more unlikely to get a hang-up because somewhere along the line, these advocates have expressed support for the issue.
Once you have gotten ahold of the advocate, you have them communicate their reasons for wanting or not wanting a particular legislation. Each person will have their own reasons and viewpoints, so you'll get individualized responses that you can craft in a letter on their behalf to submit to Congress.
Next Wave does it a little bit differently. They have callers and writers. So, as a writer, you would listen to a copy of a recorded call that someone else did and then compose a letter from the information extracted from the recording.
Before submitting it though, the person gets sent a copy for approval. Once they do so, the company you work with will send the letter out. It's that easy! Once you've successfully done one campaign, the company is more likely to offer you another and another… This is just one way that you can get paid to write about politics.
Can anyone do it?
Pretty much! As long as you're literate and can communicate well, you should be able to write letters for a living. Your line of communication has to go both ways — you need to be able to listen intently so you can represent an advocate's point of view. Being the type of person who is good at building rapports with people or having a good conversation can go a long way in this type of job.
And, of course, having some basic literacy skills so you can write a decent letter helps in this regard.
Anything else I need to know?
You'll want to follow some guidelines, such as calling during the day, whenever possible. Some campaigns will want you to avoid night and weekend calling, whereas others will approve so long as it's within reason.
You'll need to have a good Internet connection and a computer along with a workspace. As of the last time I checked, neither organization is set up to work with Mac computers.
What does it pay?
Pay can vary from campaign to campaign. Some will pay by the hour whereas others pay by milestones or projects. But, on average, you should expect about $12 to $15 an hour, at least.
Ever Wanted to Play Santa Clause?
Before we know it, the Christmas holidays will be here. You know how it goes – once fall arrives, it's as if the holiday season fast forwards in our lives.
The hustle and bustle of the season exasperate us as we try to get it all together to have a joyous and merry holiday season.
Of course, for children, they don't experience the same thing we adults do. They are making their Christmas lists in anticipation of what they want for Christmas and many will write letters to Santa Clause expressing their wishes. What kid wouldn't want a real response back from Kris Kringle himself?
Parents handle this in various ways. Some keep the letters for keepsakes and a few actually toss it in the wastebasket when their little tots aren't looking (Banish the thought). But, a few dedicated parents look for ways to make their little ones' Christmas as authentic of an experience as possible.
Some will actually answer the letter themselves in lieu of a real response from Santa, while others actually seek letter-writing services that originate from the North Pole.
Yep, they'll pay a few bucks to get a more personal and real response and experience for their child. The best part about this for you as a letter writer who responds as Santa Clause is you can help to fund a financially stressful part of the year for yourself and probably earn more than you need to help go towards your regular household budget.
Sure, we all know Santa Clause is a myth and a fun make-believe jolly elf, but kids all the world over think he's the best thing that ever happened. And, what parent doesn't want to enhance their child's experience of Santa?
So, how would I do it?
For one, you don't want to wait until the holiday season is here. You want to get your Christmas act together now.
Get together some fanciful holiday stationary and your best ink pen. Remember, you'll have to hand write these letters. Santa Clause wouldn't type it up on a computer. He's an old-fashioned kind of guy.
You can start out by contacting people you know and put flyers up wherever you can around town, especially areas where kids frequent a lot, such as doctor's offices, toy stores, ice cream shops and the like. Advertise your services on your social media as well.
If you know school teachers, that's another good place to put the word out. Now that I think of it, I have another great idea. What could be better than starting your own blog today? You could have quite a few Christmas-related topics to talk about and promote your Santa Clause writing services as well.
In this capacity, you could reach potential customers far beyond your hometown. The potential there is huge! You could possibly get customers all over the world.
So, once you have a few customers under your Santa Clause belt, you could send questionnaires to the parents of the children. Ask about their school, teachers, pets, hobbies, family, or friends. If you can get a couple of key facts that could tailor your letter to the child in question, that would be great.
You know like if they've started being a little nicer to their little brother or helped mom pick up their toys. Find out what their favorite Disney movie is or what their favorite treat is. Use a lot of good Santa Clause and Christmas jargon in the letter, especially those "ho-ho-ho's". Talk about the elves, Rudolph's red nose, how they shouldn't put out too many cookies on Christmas Eve because Mrs. Clause has been in the kitchen too much and getting you even fatter with her Christmas treats.
Write it all out on the fancy Christmas stationery and mail it. Don't forget to use pretty Christmas stamps too.
I bet you didn't even know that you could get the letter postmarked from the North Pole. The US Postal Service is one of Santa's helpers.
What you need to do is mail all the letters you've been paid to write in a larger envelope or box put the return address as:
North Pole Holiday Cancellation
Postmaster
4141 Postmark Drive
Anchorage AK 99530-9998
It's that easy! Just be sure to address the envelope or box correctly to the child in question and don't forget the right postage.
Those are two great markets for letter-writers. There are probably more that you can come up with during an online search. The point is, that if you can piece together a great letter and have good writing skills, you can get paid to write letters.
As a writer, you have an in-demand talent that can be used to earn you TONS of money online. You can earn money freelance writing, for sure, but it's still just trading dollars for hours. Personally, I recommend starting your own website! Information is the currency of the internet, so why not leverage your talents to build yourself a serious online income! Learn how to create your own blog-style website and make money through advertising.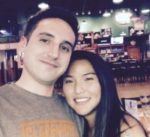 Nathaniell
What's up ladies and dudes! Great to finally meet you, and I hope you enjoyed this post. My name is Nathaniell and I'm the owner of One More Cup of Coffee. I started my first online business in 2010 promoting computer software and now I help newbies start their own businesses. Sign up for my #1 recommended training course and learn how to start your business for FREE!