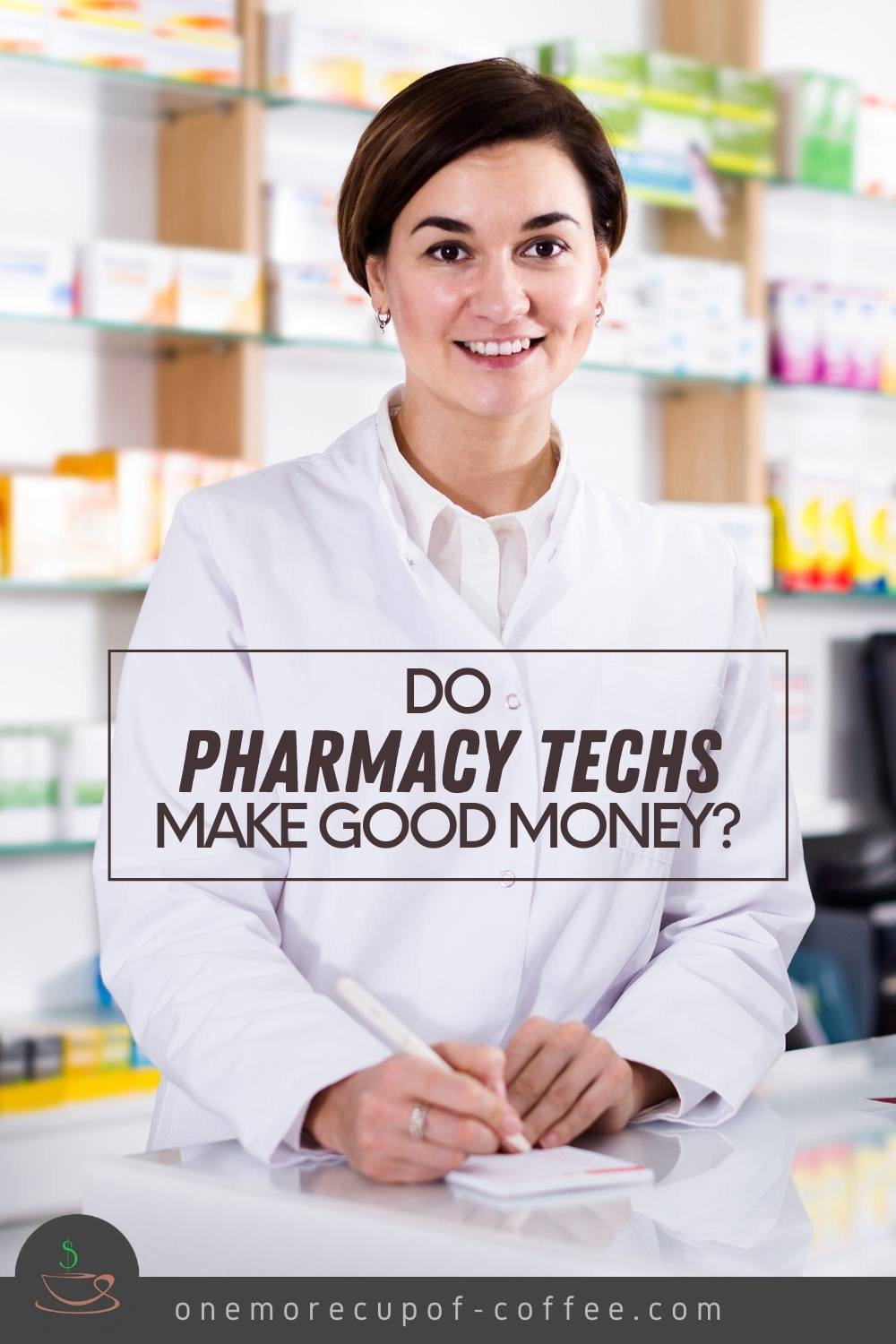 There's a new technician at the local pharmacy. He's got a quick smile and a friendly disposition, even though he's a bit on the shy side. He seems smart, capable, and witty.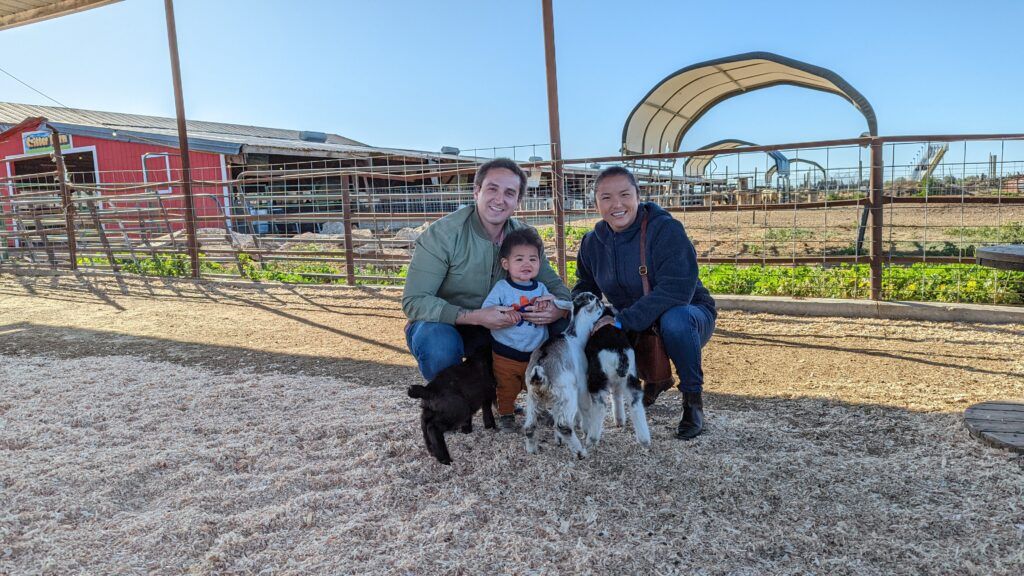 Are You Ready To Work Your Ass Off to Earn Your Lifestyle?
Are you tired of the daily grind? With a laptop and an internet connection I built a small website to generate income, and my life completely changed. Let me show you exactly how I've been doing it for more than 13 years.
This pharmacy tech actually meets most of the criteria listed by Career Step: he's organized, friendly, good at communicating, and he seems to be tech-savvy, too.
According to Career Assessment, pharmacy techs like this one often fall into the ISFP category. They tend to be on the introverted side, with acute attention to detail and an ability to stay focused. However, they're also great at listening and speaking, which makes them great helpers when it comes to working with the public.
ISFP personalities can also be thought of as artistic free spirits. They're good at living in the moment, and they enjoy harmonious relationships with other people. As a personality group, they do well in fields where they can be creative. They do well as chefs, gardeners, graphic designers, florists, cosmetologists, and writers, as well as pharmacy technicians.
They might choose a pharmacy technician career because it allows them to interact with the public on a limited level while they put their organizational skills and ability to focus to use in a positive, purposeful way.
Do Pharmacy Technicians Make Good Money?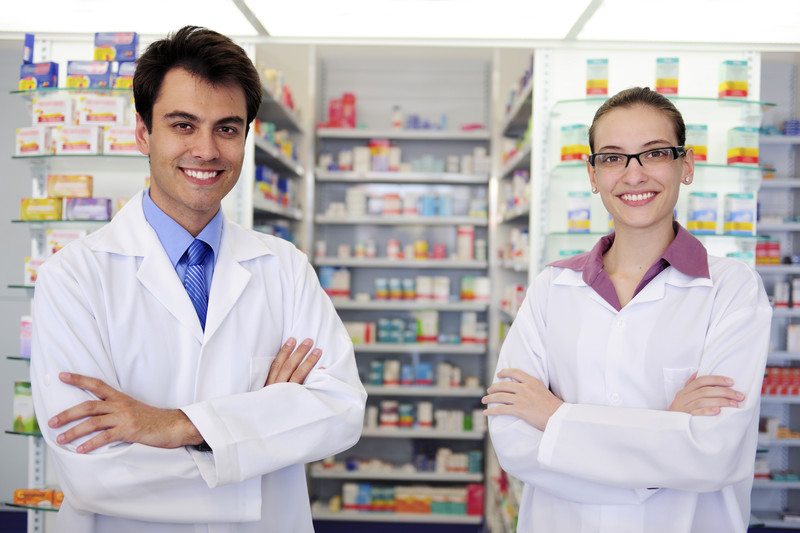 What's The Median Salary For Pharmacy Technicians?
According to the Bureau of Labor Statistics, pharmacy technicians earned an annual median income of $33,950, or $16.32 per hour in 2019. The pay range is fairly wide, though. The top paid ten percent of pharmacy technicians to make more than $49.130, while the lowest-paid ten percent make less than $24,120.
The industries that pharmacy technicians work in can make a difference in their earning potential. In medical and surgical hospitals, pharmacy technicians can make an annual average of $40,020. Those working for the federal government can make an average of $44,920 per year, while those working in local grocery store pharmacies make an annual average of $32,320.
Location makes a difference, too. The highest paying state for pharmacy technicians is California, where pharmacy technicians earn an average of $45,200 per year. California is followed by Alaska at $44,280 per year, Washington at $43,910 per year, and the District of Columbia at $42,240 per year. The highest-paid area in the nation for pharmacy technicians is the San Francisco area of California, where they make an annual average of $51,090.
Contrast that with rural Kentucky, where pharmacy technicians earn an average of $29,250 per year, or the Valdosta, Georgia area, where they earn an annual average of $28,940. In rural northern and northeastern Ohio, pharmacy technicians earn an average of $27,660 per year.
Experience can make a difference, too. Indeed.com lists the wages for pharmacy technicians with 1-2 years of experience at $14.57 per hour. Those with 6-9 years of experience earn an average of $17.07 per year, and those with ten or more years of experience earn an average of $18.35 per hour.
Besides moving across the country, there are a few ways that pharmacy technicians can improve their pay. First, they might try to get jobs with a hospital pharmacy rather than with a grocery store pharmacy. They could also use their current pharmacy technician job to pay for more education and work toward becoming full-fledged pharmacists (pharmacists have an annual median pay of $128,090). However, they might just be content with where they're at. As a career, pharmacy technicians are rated as one of the best careers for younger people who are ready to earn a living.
How Do Pharmacy Technicians Make Money?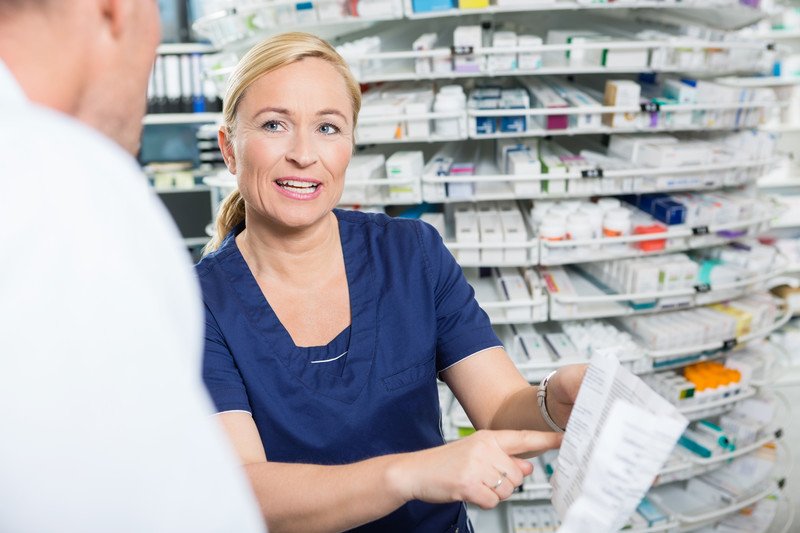 Pharmacy technicians have a number of different duties. When working with customers, they can help gather information to help fill prescriptions. They can also enter the customer or patient information into workplace computers, which can include information about the prescriptions that customers are taking. They might interact with customers or health professionals over the telephone, as well, and they can arrange for customers to talk with pharmacists if they have questions about the medicines they're prescribed. They can also take payments and process insurance claims.
When they're not working with the public, pharmacy technicians measure amounts of medications for prescriptions, fill the prescription bottles and label them, organize the inventory, and alert pharmacists when supplies are growing short.
All pharmacy technicians work under the supervision of a pharmacist. They need to be able to use equipment such as automated dispensing machines for filling prescriptions, and they can mix compounds while filling some prescriptions. In hospitals, the variety of medicines they work with could be larger, and it could include mixing medicines to be given intravenously.
Schedules can vary from a regular 9-5 job in a grocery store pharmacy to graveyard shifts or swing shifts in hospital pharmacies. Many pharmacies are open in the evenings and on weekends, and pharmacy technicians could be scheduled to work during those hours. On the whole, the schedule seems to be varied and flexible, which can be great for workers with families, second jobs, or classes to attend.
Pharmacy technicians are generally entitled to overtime pay when they work more than 40 hours a week. There are also several professional organizations they can join for education and support. These include the National Pharmacy Technician Association and the American Association of Pharmacy Technicians.
Do Pharmacy Technicians Have Good Job Satisfaction?
According to U.S. News, pharmacy technician jobs rate #21 in the category for the best healthcare support jobs. Overall, this career earns 5.7 out of 10 stars, with a rating of 4.6 for salary and 4 for stress. The future growth for this career was rated at 6 out of 10, and both work-life balance and job market categories came in at 8. Upward mobility was rated as average, while both flexibility and stress levels were rated as above average.
These findings were echoed by PayScale, which gave the career a rating of 3.62 out of 5 stars. Overall, this survey showed that pharmacy technicians are highly satisfied with their jobs.
In an Owl Guru survey, 59% of the respondents said they were satisfied with their jobs. 68% of them indicated that their jobs were meaningful or made other lives better and happier in some way. The potential for job growth was listed as very high.
There are some tradeoffs when working as a pharmacy technician. For example, the pay may not be ideal, but the scheduling flexibility and balanced stress levels could make up for that. It might not be suitable for people who don't like paying attention to details, but it could be engaging and fun for people who like to focus and still interact with the public.
Pros:
This job is great for people who appreciate routines and specific steps to follow for each part of the job.
The work environment is generally friendly and non-competitive.
It's not too hard to get into this career, especially if pharmacy technician candidates can show previous experience that relates to the job.
Cons:
The median pay for pharmacy technicians is only $33,950.
This job might be boring or stressful for people who don't like working with the public or who don't know how to focus on the job at hand.
This job could also be intimidating for people who don't want to work with the public.
What Are The First Steps To Becoming A Pharmacy Technician?
Pharmacy technicians need at least a high school diploma or its equivalent. They learn their duties on the job, and this training period varies depending on their employers and the types of duties that the technician will be required to handle.
Some technicians opt to get postsecondary education before entering the career. This could be a good idea because most states regulate pharmacy technicians, and this could require passing an exam in order to become licensed.
Pharmacy technician courses generally include about 600 hours of instruction over 15 weeks or more. The courses are accredited by the American Society of Health-System Pharmacists. These types of programs are generally offered through local community colleges or vocational schools, and they can last less than a year, although some programs are associate degree programs. Associate degree programs can last longer.
During postsecondary education, pharmacy technician students learn arithmetic, recordkeeping, how to dispense medicine, pharmacy law, ethics, and the names and dosages of medicines.
The best pharmacy technician schools in the nation include Foothill College in California, Renton Technical College in Washington, and Spokane Community College in Washington. There are also some great online options for pharmacy technicians. These include the University of Alaska, State Fair Community College in Missouri, and North Dakota State College of Science.
Pharmacy technicians are regulated in most states. While this varies from state to state, requirements can include exams and fees, continuing education, criminal background checks, and education requirements.
Some states also require pharmacy technicians to be certified. Both the Pharmacy Technician Certification Board and the National Healthcareer Association provide certifications for pharmacy technicians. Getting certified can be a good idea even when it's not required because it can help technicians get better jobs.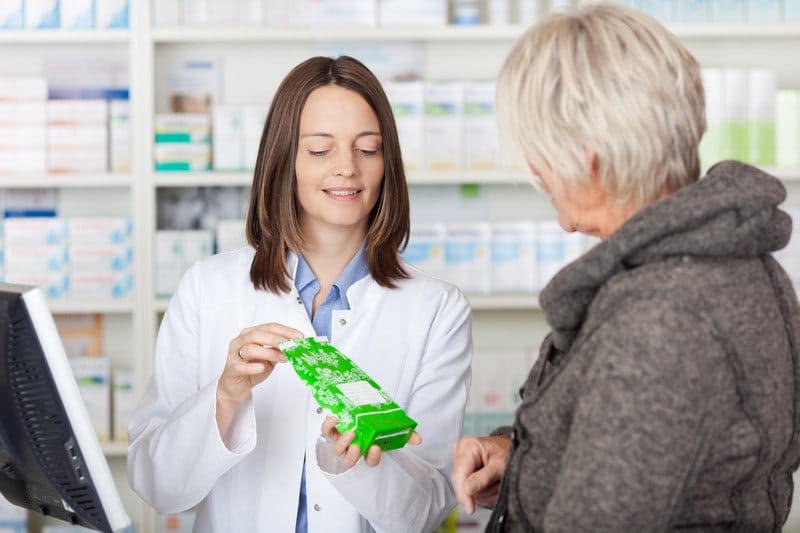 Do Pharmacy Technicians Make Good Money?
Pharmacy Technicians are often detail-oriented, friendly people. They generally have flexible schedules and can join several professional organizations, but do they make good money?
The answer is no, they do not. The annual median income of $33,950 is on the low side. However, the work-life balance, low stress, and great mix of detail-oriented and customer service work can balance that out, and pharmacy technicians generally report high job satisfaction.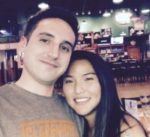 Nathaniell
What's up ladies and dudes! Great to finally meet you, and I hope you enjoyed this post. My name is Nathaniell and I'm the owner of One More Cup of Coffee. I started my first online business in 2010 promoting computer software and now I help newbies start their own businesses. Sign up for my #1 recommended training course and learn how to start your business for FREE!