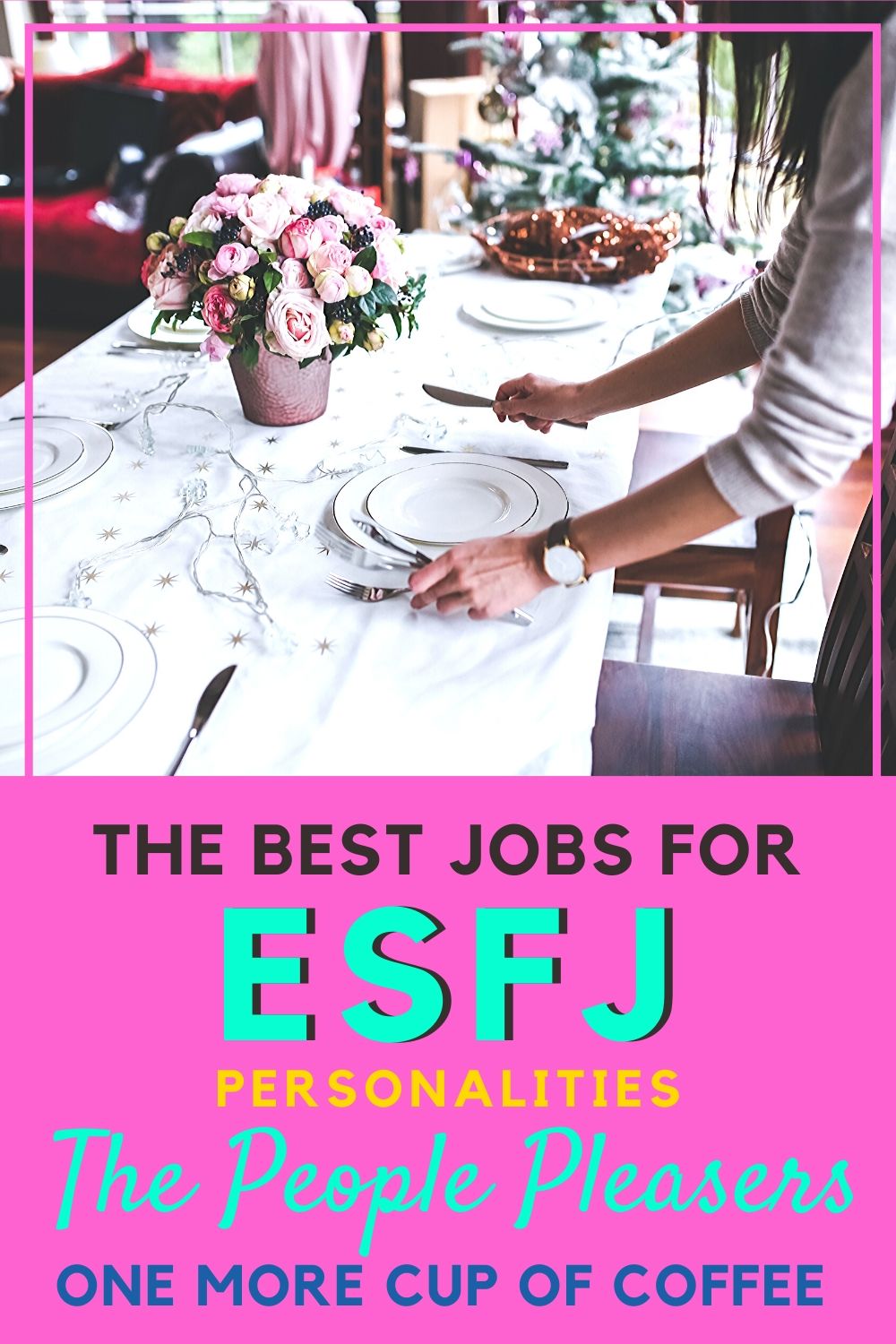 Do people relate well to others because you have a gift for trying to understand their story? When considering career options, do you tend to gravitate towards positions where you reach people and help them? If so, you may have a personality type known as the ESFJ Personality. I'll show you the best jobs for ESFJs.
But first, let's go over a few things about the ESFJ personality. ESFJ is part of the spectrum of personalities that was developed from the research of psychiatrist Carl G. Jung and other notable professionals in the field.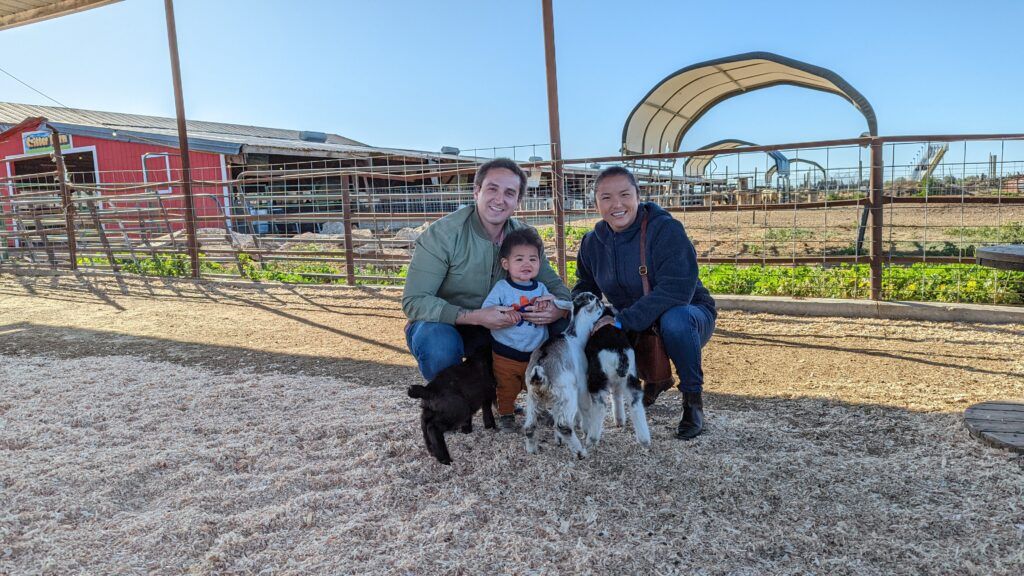 Are You Ready To Work Your Ass Off to Earn Your Lifestyle?
Are you tired of the daily grind? With a laptop and an internet connection I built a small website to generate income, and my life completely changed. Let me show you exactly how I've been doing it for more than 13 years.
There are sixteen personality types in all developed from the MBTI assessment. The work of Jung and others, who included Isabel Briggs Myers, Katharine Cook Briggs, and David Keirsey, was based on the cognitive functions of patients.
Through clinical observations, it was established that people develop personality patterns that result from their environment as well as their personal tendencies. Behavior patterns, personal skills, and outlooks on life are unique to each personality type.
ESFJ stands for Extraversion, Sensing, Feeling, and Judgement. Basically, ESFJ means that a person is more of an extrovert than an introvert and derive their strength and energy from social settings which allow them to be with other people.
They tend to focus on others or the world outside of themselves rather than internally. They tend to take everything literally and operate on the facts as they know them to be.
They see the little things in life and don't dwell on how things may be later on. They tend to live in the present, through the realities that are apparent to them at the time. ESFJs are not logically-oriented people.
They tend to look at how things affect the greater good and others. Though they have their own sets of principles, they are often interested in how a person has come to arrive at their own principles, which could be different from theirs. They just want to understand what makes the other person tick.
They also value tradition and how things have always been, rather than trying new things. They like a sense of order in their lives so they can develop a sense of control. Their sense of responsibility is an important aspect of who they are and involves their own personal responsibilities as well as those they take on to help others.
They get both internal and external satisfaction from doing for other people. They do so with a sense of purposeful duty and pleasure in wanting to improve other lives, but they also want gratitude in return. They just want feel appreciated because otherwise, they feel let down.
ESFJs are also pretty dogmatic in their moral view of things. They have a high degree of ethics, which is to the benefit of others as they'll do whatever they can to make a difference. Their downfall is when they assume someone else has those same values and prove to be different because we all hail from different backgrounds.
In the end, though, ESFJs are the ones everyone wants to be friends with. They're easier to get along with than most personality types and don't like conflict.
Keirsey called ESFJs the "Providers," which is a subset of the temperament he called the "Guardians."
QUICK STATS OF ESFJs
Represent 12% of the population
Famous ESFJs include Jennifer Garner, Prince William, Hugh Jackman, Desmond Tutu, Barbara Walters, Steve Harvey, Danny Glover, Anne Hathaway, Taylor Swift, Bill Clinton, and Sally Field
The second most common personality in the general population
More women are ESFJs than men
Hobbies include cooking, entertaining, sports, family traditions, and volunteering in charity, community, or religious organizations
Rarely involved in substance abuse
Cope with stress well
Likely to believe in God
Personality type most likely to have a successful marriage
One of the personality types most likely to graduate from college
Most likely of all personality types to be satisfied with work
ESFJs in the Workplace
ESFJs are highly organized people who as I said before, love order and structure. This is a desirable trait in the workplace. This type of personality aspect lends well to jobs that have tasks they can count on and is rote work that tends to be same day after day.
Because ESFJs handle both tasks related to their environment and their ability to work with others well, they make great administrators and leaders. They also thrive in financial jobs, such as accounting, but more so on a personal level, rather than a corporate one.
Though at first thought analytical type jobs would seem a good fit, they really aren't because they don't get enough interaction with people in those types of jobs.
ESFJs are great listeners who are enthusiastic about others, so jobs that cater to this are best for ESFJs. The medical, mental health, and education fields are spot on for ESFJs as they get to put their people skills to work. There is also a high degree of gratification in those fields so the ESFJ person can feel appreciated.
They are patient, methodical, and organized people who will work hard to get a job done. ESFJs make loyal employees who are also respectful of rank. They are often favorites of managers in the workplace. Managers know they can count people who generally have the ESFJ traits.
ESFJs also make great co-workers. They are great at being part of a team and have no problems making friends at work.
They also make great team leaders and do well in managerial roles, as long as they are able to have a team under them that they can rally to get work done effectively. They make great bosses, as long as people under them also understand how the hierarchy works and gives them the respect they deserve.
Top Careers for the ESFJ Personality
Caterers have one of the highest levels of satisfaction in their jobs. This is a perfect fit for the ESFJ personality who loves working in food service and loves being appreciated in their jobs. Rarely does a person who has hired a caterer feel they didn't get the job done.
Caterers get to use their fantastic people skills as they prepare and serve food for special events, such as weddings and other important events. They also get to be creative as they serve and present food in attractive manners.
Caterers can work as servers or managers. Servers earn around $28,000 a year, while managers make about $44,000 a year.
Cosmetologists generally love their work and pleasing their clients as they give them makeovers with new haircuts or cosmetic services. This is another field where customers offer the praise that ESFJ personalities love.
Cosmetologists make around $24,000 a year.
Medical Assistants are often the first health caretaker someone sees when they go to the doctor or hospital. They make sure treatment rooms are clean for patients. Then they take a patient's medical history and measure vital signs and have the information ready for the doctor to see. Their interaction with patients is a great fit for the ESFJ personality, who really loves to help others.
Medical Assistants earn around $30,000 a year.
Family Physicians are responsible for helping patients manage their health. Patients seek out doctors they feel comfortable with whom they can build a rapport. The ESFJ personality is the type of person perfect for the job.
Family Physicians earn over $180,000 a year.
Human Resources Managers plan, direct, and oversee the administrative functions of a company. They help to recruit and interview prospective employees to hire new staff. They are a crucial link between management and employees of a company. It's a great role for management oriented ESFJ personalities.
HR Managers are well-rewarded too. They can earn over $100,000 a year.
Ministers offer spiritual and religious guidance and support to others. You could be a church minister or a military chaplain, but you'd get to use your genuine caring for others to provide support at a time when they most need it.
Ministers make around $50,000 a year.
Physical Therapists help ill and injured people improve their physical movement and conditioning and also help them to manage their pain. Physical therapists have a high degree of job satisfaction as they get so see someone's health and mobility improve.
Physical Therapists earn around $85,000 a year.
Special Education Teachers work with students who have a wide range of learning, mental, emotional, and physical disabilities. This is another field that offers a high degree of satisfaction with a general love for what you do. You would adapt general education lessons and teach various subjects, such as reading, writing, and math, to students with mild and moderate disabilities. You'd also teach basic skills, such as literacy and communication techniques, to students with severe disabilities.
Special Education Teachers earn around $57,900 a year.
Other jobs that are perfect for ESFJs are real estate agents, receptionists, school administrators, social workers, and speech pathologists. As you can see, there aren't many personality types that cater to such a wide variety of job fields as ESFJs do. This was just a partial list. Your job now is to focus on your own interests and personality traits and skills to figure out the best one for you.
One of the best job opportunities of the decade is working online. The online world is a "wild west" where anyone can start a business regardless of your age, race, education, or background.
The thing that matters most is that you are motivated and persistent. Even total newbies can earn money online by starting a simple website and putting some advertising on it.
I've been working online since 2010. You can learn how to do what I do in just a few weeks, and earning a full time income of over $10,000 per month is absolutely doable with consistent effort!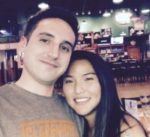 Nathaniell
What's up ladies and dudes! Great to finally meet you, and I hope you enjoyed this post. My name is Nathaniell and I'm the owner of One More Cup of Coffee. I started my first online business in 2010 promoting computer software and now I help newbies start their own businesses. Sign up for my #1 recommended training course and learn how to start your business for FREE!