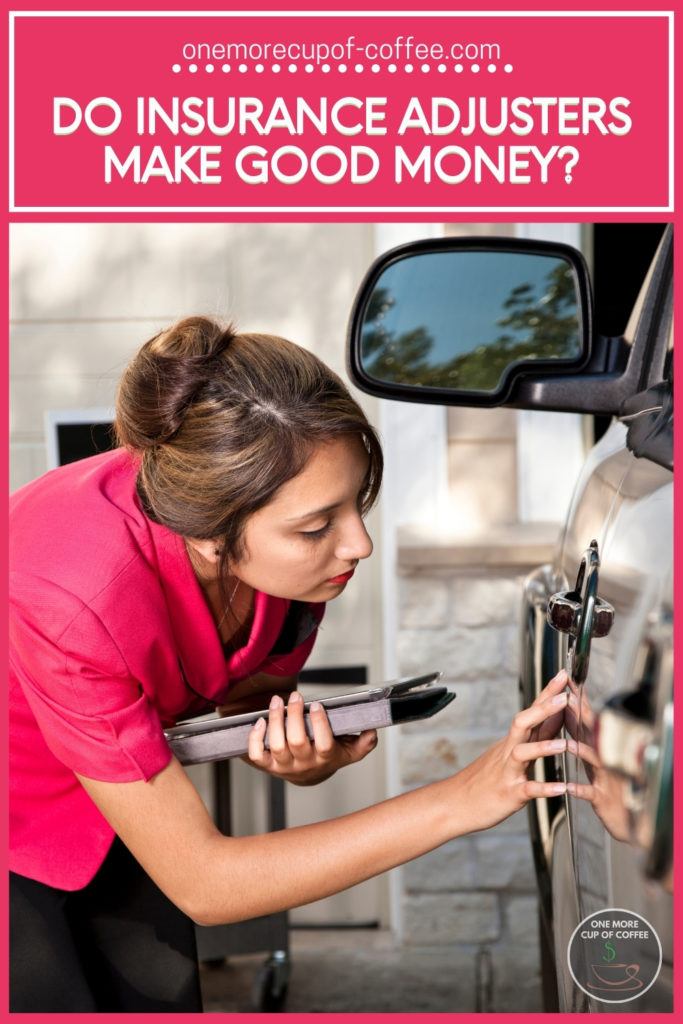 When there's a fender bender, when a storm damages a roof or siding, or when you visit the emergency room, you can submit a claim to your insurance to see if your insurance will cover the costs. The people who decide whether or not you will bet money from insurance for those types of things are called insurance adjusters, or claims adjusters.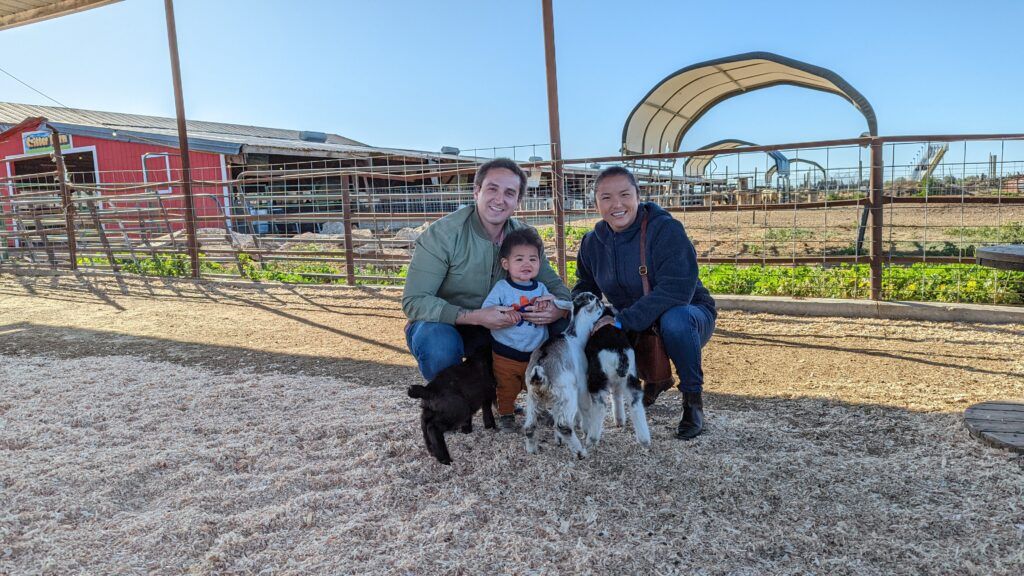 Are You Ready To Work Your Ass Off to Earn Your Lifestyle?
Are you tired of the daily grind? With a laptop and an internet connection I built a small website to generate income, and my life completely changed. Let me show you exactly how I've been doing it for more than 13 years.
When a claim comes in, an insurance adjuster takes a close look at all the details, talks to any relevant people, and decides how much to pay you based on the information received. These types of people are generally good at communicating. They use their time well, they know how to use computer software, and it helps if they know something about cars or property damage, too.
People with the personality of ENTP from the Myers-Briggs personality assessment could do well as insurance adjusters. These kinds of people are great at working through problems and thrive in fast-paced situations, so working through claims could be fulfilling for them. They could also enjoy jobs as psychologists, political scientists, environmental scientists, urban planners, marketing managers, and engineers. Basically, any job that requires them to solve problems in a dynamic working situation could fit them very well.
Do Insurance Adjusters Make Good Money?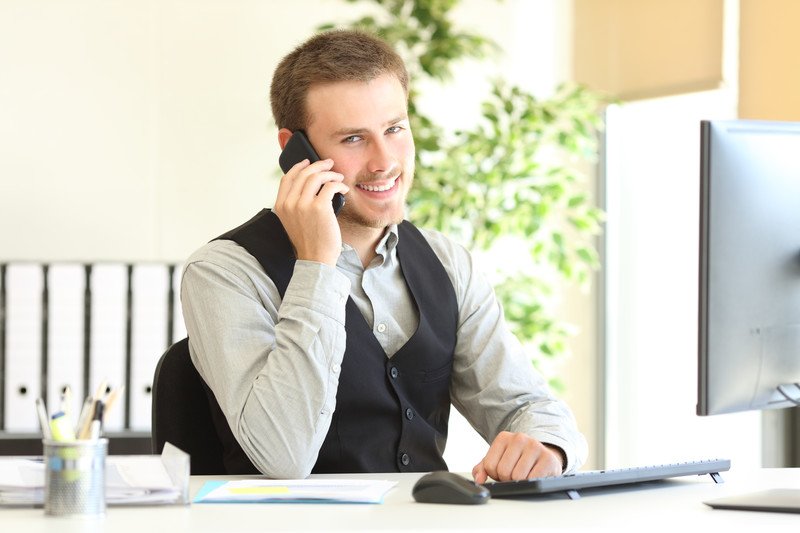 What's The Median Salary For Insurance Adjusters?
According to the Bureau of Labor Statistics, the median pay for insurance adjusters, investigators, appraisers, and examiners is $66,540, or $31.99 per hour. There were around 348,800 insurance adjusters in the United States in 2019, but the job market is projected to decrease by a rate of 6% between 2019 and 2029.
The pay range is actually quite broad, with the top-paid ten percent of insurance adjusters making more than $100,400 and the lowest-paid ten percent earning less than $41,100. The industries that insurance adjusters work in and the locations where they live can make a difference, too.
For example, insurance adjusters working in the natural gas distribution industry earn an average annual salary of $93,210, those in the rail transportation industry earn $81,980, and those working for state governments earn an average of $60,760 per year.
The highest-paid states for insurance claims adjusters to work in are Connecticut and Massachusetts, where they make more than $82,000 per year on average. Insurance adjusters in the District of Columbia, California, and New Jersey earn a yearly average in the high $70,000 range.
Contrast that with areas like rural northeastern Oklahoma, where insurance adjusters earn an annual average salary of $60,070, or Great Falls, Montana, where they earn an average of $38,650 per year.
Experience makes a difference, too. According to PayScale, insurance adjusters with one to four years of experience earn $49,672 per year, with those in their late careers earning an average of $71,572.
Insurance adjusters who would like to earn more money have a few different options. They can move to areas of the United States that pay more, or they might try lateraling over into claims positions for other industries. For example, an insurance adjuster working for a state government might make more money by getting a job within the natural gas distribution industry.
How Do Insurance Adjusters Make Money?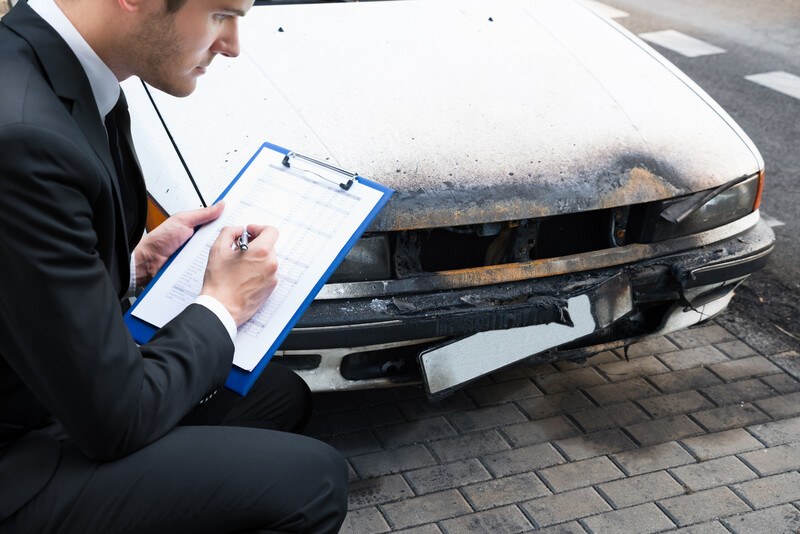 Insurance adjusters have several tasks to attend to at work. They are responsible for creating files for each claim, which include all the information they can gather. This includes making phone calls to any relevant parties. For example, if the claim was for a car accident, the claims adjuster could talk to the owners of other cars involved and the insurance companies for those owners. It's important for the insurance adjuster to get enough information to make sure the claims aren't fraudulent. Sometimes, the insurance adjuster will even need to talk to legal counsel.
As the insurance adjuster investigates each claim, he or she is responsible for determining whether the policy covers the claim and, if so, how much the insurance company should payout. Once the amount of payment is negotiated, the insurance adjuster authorizes payment.
The process goes more smoothly if the insurance adjuster understands the industry he or she is working for. This means an adjuster who is new may need to spend some time learning about cars, property, or other areas where claims might arise.
Insurance adjusters generally work full time, but they may adjust their hours to work in the evenings or on weekends in order to talk with claimants they can't reach during the normal workday. Insurance adjusters are able to receive overtime pay.
There are several professional organizations they can join. These include The National Association of Independent Insurance Adjusters, The National Association of Public Insurance Adjusters, the Association of Claims Professionals, and others.
Do Insurance Adjusters Have Good Job Satisfaction?
PayScale ranks job satisfaction for insurance adjusters as 3.8 out of 5, but it's not the only survey out there. Owl Guru's survey listed job satisfaction for insurance adjusters at 67%, with 43% indicating that their jobs are meaningful or make life better for other people.
Around 39% of the respondents reported having to talk with angry customers every day, and 77% said they talk on the telephone every day. 82% said they had to make decisions every day with this job. With this information, it seems like insurance adjusters are happy as they work to solve problems for other people.
There are a few tradeoffs. Insurance adjusters may sometimes have to work more than 40 hours per week, but they are eligible for overtime pay. They can work in challenging, fast-paced environments, but many of them enjoy solving problems in this type of setting. There are a lot of details to know about the kinds of claims being processed and a lot of research to do, but that can be a fun part of the challenge, almost like solving a puzzle for some people.
Pros:
The median pay for an insurance adjuster is more than $66,000.
Insurance adjusters are eligible for overtime pay.
Insurance adjusters usually work in a professional office setting with a base schedule of 9 to 5.
Cons:
Insurance adjusters sometimes have to work more than 40 hours per week, including nights and weekends.
A great number of insurance adjusters have to talk with angry people every day.
A typical day for an insurance adjuster can include a lot of telephone calls in a fast-paced environment.
What Are The First Steps To Becoming An Insurance Adjuster?
Insurance claims adjusters could benefit from having a college degree, but they don't necessarily need one to get started in the industry. A high school degree or equivalent is necessary, though, and it's helpful if the new insurance adjuster has some experience in insurance-related work. An insurance adjuster may start out as an insurance agent before he or she moves into insurance adjusting. Some companies prefer to hire someone with law enforcement experience or investigative experience.
After they are onboarded, a new insurance adjuster will typically work under a more experienced worker. They will handle small claims until they are ready for bigger, more complex ones and will be supervised until they feel comfortable handling claims on their own.
Every state has its own licensing requirements, and a new adjuster should always check to make sure he or she is working legally. Some states require pre-licensing education, passing an exam, or both. However, in some states, insurance adjusters don't have to become independently licensed, because they can work under the license of their employing company.
Training happens on the job. There are very few educational requirements. However, adjusters who are interested might want to take classes or online courses for helpful topics such as time management, property adjustment, and drone training. Specialized certifications may also be available through insurance companies such as State Farm or USAA.
People who work as insurance adjusters in states that require licensure may also have a need for continuing education credits. Some of the best online schools for continuing education for insurance adjusters include WebCE and IRMI.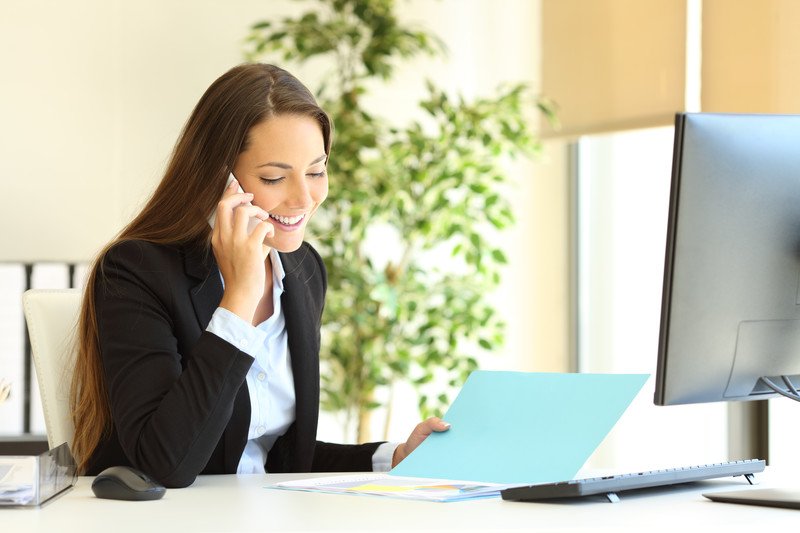 Do Insurance Adjusters Make Good Money?
Insurance adjusters are organized, creative thinkers who are great at solving problems. They thrive in challenging environments, but do they make good money?
The answer is yes, they do. Insurance adjusters have a median income of more than $66,000 per year, and they have a high job satisfaction rating, too. People who enjoy helping others, smoothing over problems, and figuring out the best solution for several different parties could excel in this career choice.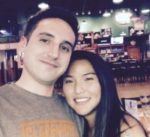 Nathaniell
What's up ladies and dudes! Great to finally meet you, and I hope you enjoyed this post. My name is Nathaniell and I'm the owner of One More Cup of Coffee. I started my first online business in 2010 promoting computer software and now I help newbies start their own businesses. Sign up for my #1 recommended training course and learn how to start your business for FREE!