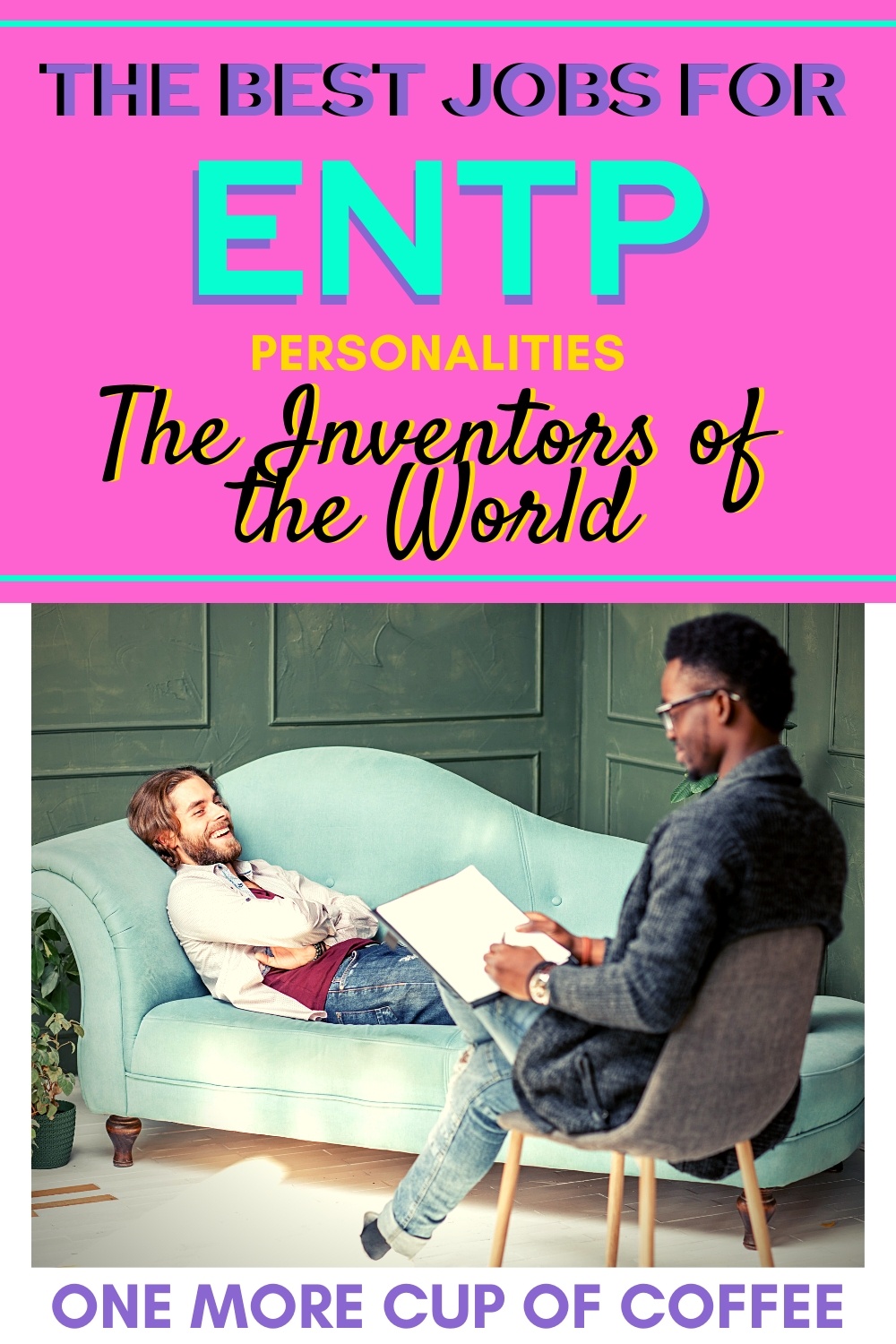 If you're stumped on trying to figure out which type of career you think you'd be good at, I'm here to help. Did you know that your personality type figures a lot into what jobs would be good for you? We'll learn more about the ENTP personality type and the best jobs for ENTPs.
Noted psychiatrist, Carl Jung, wrote about theories of cognitive functions that he observed in his patients in his book, Psychological Types. He theorized that people who have certain aspects of personality can be grouped into types and classes.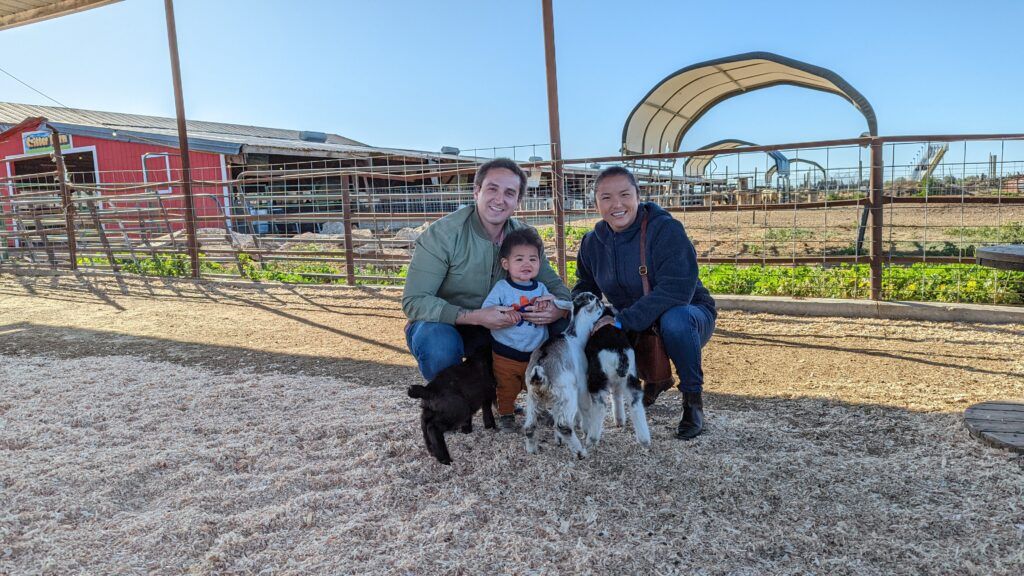 Are You Ready To Work Your Ass Off to Earn Your Lifestyle?
Are you tired of the daily grind? With a laptop and an internet connection I built a small website to generate income, and my life completely changed. Let me show you exactly how I've been doing it for more than 13 years.
From his work, other experts developed personality assessments. The MBTI assessment is one of those assessments and it refers to sixteen personality types that are prominent in the general population. The ENTP is one of those sixteen personalities.
ENTP stands for extroversion, intuition, thinking, and perception. One of the developers of the MBTI assessment, David Kiersey, called the ENTPs "Inventors."
ENTPs are open-minded. They love discovering new things and often have many interests. This can lead to a bit of restlessness on the part of the person who has an ENTP personality. They might even exhibit anxiety and might be the type that stays up all hours of the night. Many people with ADD or ADHD have ENTP personalities.
ENTPs see how people, things, and ideas function together. They see the greater meaning and relationship between them all. They can also see the holes that might keep them from working at their optimum level, so they are often bent on improving matters.
They want to see things at their best functioning. They use their intelligence to solve problems and value this trait in others as well.
ENTPs are outgoing and enthusiastic in everything they undertake. They also find ways to make things work. They're flexible in their stance and methods because above all, they are loyal to the greater cause of things. They just want to improve the world for everyone. They have a great sense of humor as well.
They are likely to come up with solutions to problems but often want others to carry through with seeing the plans and solutions turned into reality. They are better at motivating others to get things done. They can be highly persuasive and influential. If someone doesn't agree with them, and they are pretty dogmatic in their stance, their debating skills and those of persuasion usually win them over.
CAREERS FOR THE ENTP PERSONALITY TYPE
Because the ENTP personality type has so many interests, it's hard for them to decide on what they want to do with their life. They are more likely to be happy finding others who are more accepting and patient with their personality.
In essence, they'll often look to see if their co-workers are a good fit, rather than the job itself. They don't fare well in structured jobs or organizations. There has to be the same amount of flexibility as the ENTP has within their personality.
They are really not fans of strict rules and policies and this can be a problem for ENTPs in many of the jobs in the working world today. Basically, ENTPs want to work with people and ideas. They scoff at routine and the mundane. They are really not traditionalists and would rather find new, inventive ways of doing things. IF there is a rule to be broken, they'll invent that too.
They dislike repetition and are not good at details or things that take a lot of attention to complete. They do best when they are allowed to be creative and use their intellect to thrive but again would rather hand off the reigns to get things done to someone else.
ENTPs understand the role that each person plays in the workplace. The problem arises when they perceive that someone else doesn't. They understand hierarchy, which is why they often avoid roles at the bottom of the institution.
They actually thrive at management roles, which allows them to approach things their way while directing others to implement the tasks to get things done. They also are flexible with their employees, allowing them the same flexibility to do things differently, as long as they do them.
They see each person as having a role to play and understand those roles well. The problem often comes in that a subordinate may mistake the freedom of flexibility is an excuse to not follow through and this can lead to chaos in a workplace, so it's important that an ENTP manager makes themselves clear in delivering roles and duties to others.
Thankfully, ENTPs are usually good with others so they know how to do this tactfully. The secret to an ENTPs success is their ability, to be honest with themselves about their strengths and weaknesses.
They make great entrepreneurs, marketers, scientists and trouble-shooters. They are usually great speakers and writers, so jobs in this area are usually very attractive to the person who has the ENTP personality. ENTPs may also enjoy work as mediators, diplomats, entrepreneurs, psychologists, systems analysts, and scientists.
QUICK STATS OF THE ENTP
Represented by only 3% of the population
Most likely of all personality types to be self-employed, where they also earn more money
Less likely than the average person to be a stay-at-home parent
Least likely of all types to suffer heart disease and hypertension
Least likely of all types to report stress associated with family and health
Most creative of all personality types
Likely to be dissatisfied with their work, even though they are among the highest wage earners
Famous ENTPs include Steve Jobs, Thomas Edison, Ben Franklin, Walt Disney, Leonardo da Vinci, and "Weird Al" Yankovic
Hobbies of ENTPs include writing, art, computers, video games, and culture as well as an ever-thirty penchant for learning
If they have to choose between being liked or respected, they will almost always choose respect
THE BEST CAREERS FOR THE ENTP PERSONALITY
Aerospace Engineers design aircraft, space crafts, satellites, missiles, and similar structures. They test the prototypes to be sure they function according to their design. Most aerospace engineers work in industries that support national defense or spacecraft.
They work in sectors of manufacturing, analysis and design, research and development, and government.
Aerospace Engineers earn an average of around $109,000 a year.
Art Directors are in charge of the visual styles and images in the layouts of newspapers, magazines, product packaging, and movies and television productions. They create the concepts and designs, while they direct others who develop the artwork and layout. They hand the reigns down to the lower tiers, exactly what ENTPs are good at doing.
Art Directors earn around $89,000 a year.
Environmental Scientists usually work for the government or a consulting firm. They conduct research on environmental issues. Their aim is to develop regulations to preserve and protect the environment. They try to identify harmful pollutants and hazards to the earth's environment and potential threats to humans, plants, or animals.
Environmental Scientists earn around $68,000 a year.
Marketing Managers develop marketing strategies for a company or organization. They implement the plans as well as keep up-to-date with the market to adjust the plans as needed. They do research to decide the best pricing guidelines and policies for the sales department.
They lead and direct the work of others, which is why marketing manager positions are perfect for the ENTP personality. They like to implement the ideas but prefer others carry them through.
Marketing managers can earn up to $100,000 a year.
Political Scientists study the origin, development, and operation of the various political systems. They research different political ideologies and analyze governments, policies, political trends and other relevant issues.
Half of the political scientist work in the government sector. They earn around $114,000 a year.
Psychologists observe and interpret the behavior of people. They look at their cognitive, emotional, and social behavior in order to figure out how they relate to one another and their environments and try to formulate plans to help them to adjust better.
They work alone, with clients, patients, other healthcare teams, doctors, social workers, schools, students, teachers, or others, depending on which sector they work in. They also work in private practice.
They earn around $75,000 a year.
Urban Planners develop programs that help create communities that are tailored to accommodate population growth. They develop land use plans in an effort to revitalize the physical places in towns, cities, and metropolitan areas.
Most work in local government. They earn an average of around $70,000 a year.
Journalists, Photographers, Entrepreneurs, and Politicians round out my list of great jobs for the ENTP personality. What's important if you have the ENTP personality traits is that you find yourself in a job where you can create, invent, explore and come up with novel concepts to feed on the energy you have as an innovator.
One of the best job opportunities of the decade is working online. The online world is a "wild west" where anyone can start a business regardless of your age, race, education, or background.
The thing that matters most is that you are motivated and persistent. Even total newbies can earn money online by starting a simple website and putting some advertising on it.
I've been working online since 2010. You can learn how to do what I do in just a few weeks, and earning a full time income of over $10,000 per month is absolutely doable with consistent effort!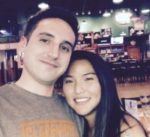 Nathaniell
What's up ladies and dudes! Great to finally meet you, and I hope you enjoyed this post. My name is Nathaniell and I'm the owner of One More Cup of Coffee. I started my first online business in 2010 promoting computer software and now I help newbies start their own businesses. Sign up for my #1 recommended training course and learn how to start your business for FREE!