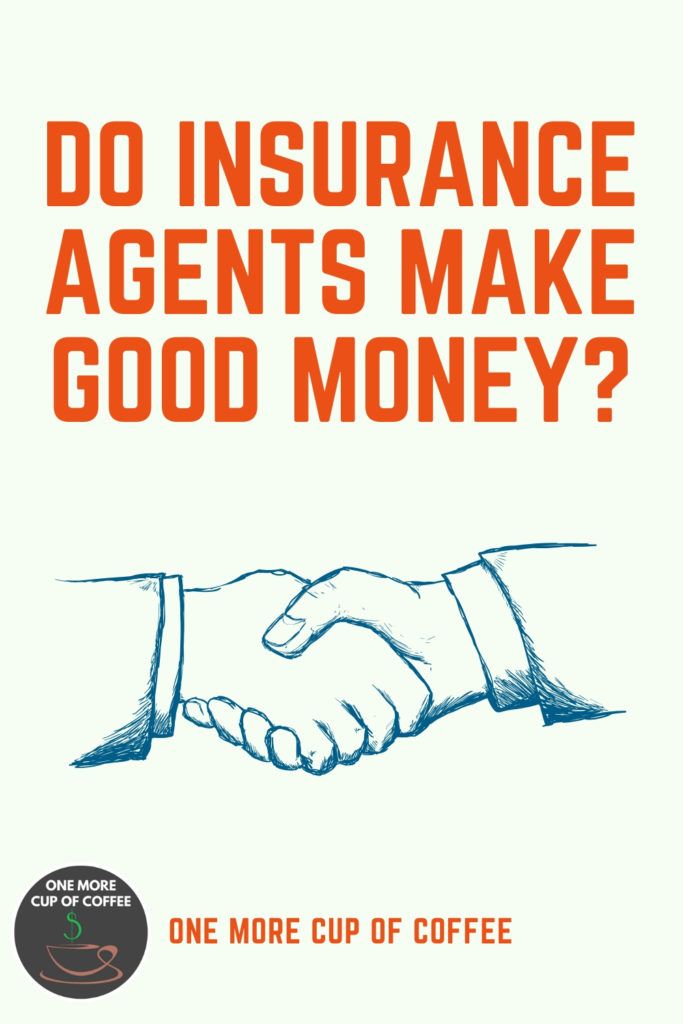 My friend Dan is happily involved in the small community where he lives. He teaches football to children and teens, serves on the community council, and helps organize and host annual community celebrations. Beyond that, he's a life insurance salesman with a great track record and a growing number of clients. His brilliant smile and easygoing nature make selling insurance seem easy for him.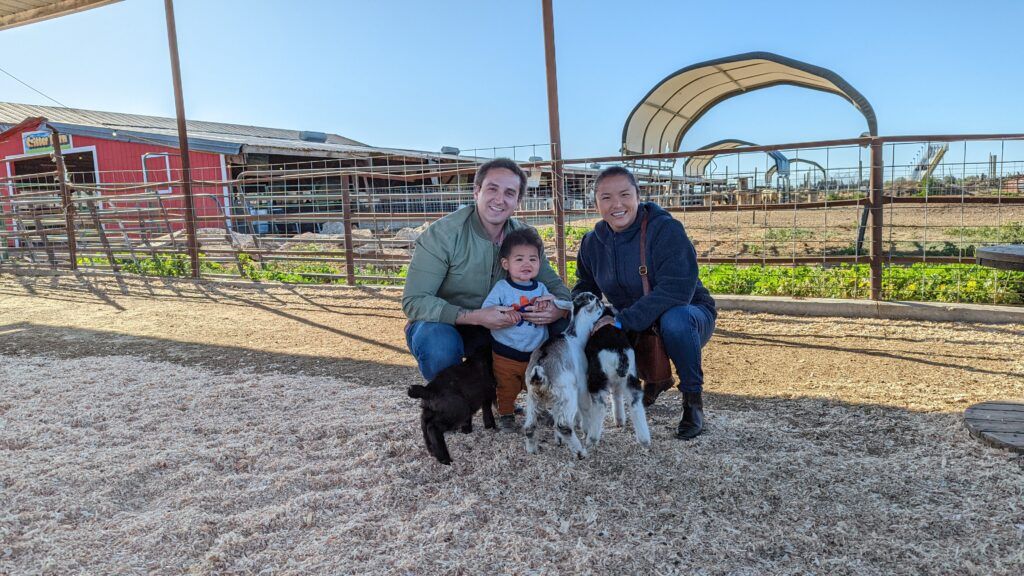 Are You Ready To Work Your Ass Off to Earn Your Lifestyle?
Are you tired of the daily grind? With a laptop and an internet connection I built a small website to generate income, and my life completely changed. Let me show you exactly how I've been doing it for more than 13 years.
You might wonder why someone like Dan would go into the insurance industry—and whether it would be a good career move for you, too. What is the stress level for a job like this? Do insurance agents make good money? And how personally fulfilling could a job as an insurance agent actually be?
Some sources indicate that people with ENTP personalities (from the Myers Briggs personality test) do well as insurance agents because they have a natural interest in customer service, sales, and marketing. They're great at connecting how people, things, and ideas work together. ENTP personalities people also generally enjoy other customer service-based jobs such as general managers, advertising, human resources, and industrial safety engineering.
There are a number of specialties in the insurance industry, ranging from homeowner's insurance and car insurance to health insurance, life insurance, and even legal services. Some insurance agents focus on just one, while others offer a broad range of insurance types. Insurance agents have to know about the policies they're selling, including premiums and payment plans, and be able to explain everything to their clients. Developing good relationships with their clients is almost always a key to their success.
Do Insurance Agents Make Good Money?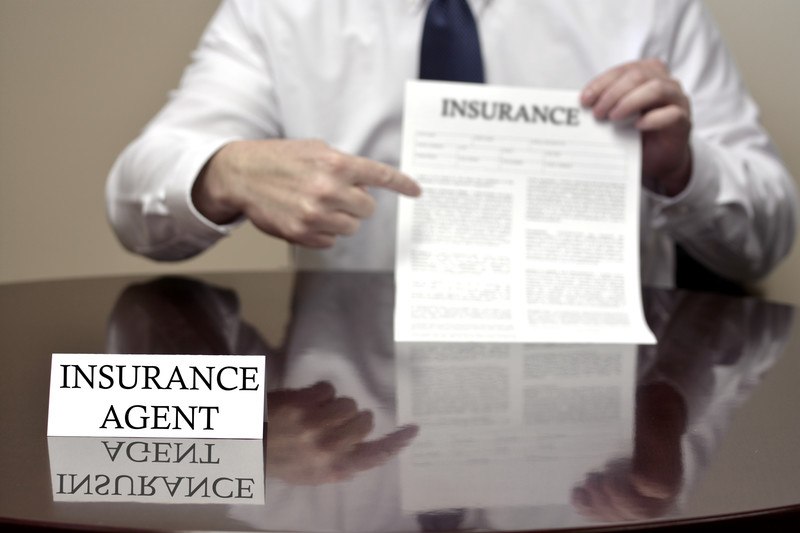 What's The Median Salary For Insurance Agents?
The median salary for insurance agents in the United States is $24.49 per hour, or around $50,940 per year. However, the top 10% make more than $125,000 annually, and the lowest 10% earn less than $28,000 annually.
The amount you can make as an insurance agent varies from location to location. For example, insurance agents in Bloomington, Indiana make an average hourly wage of $18.99, which works out to around $39,510 per year. On the other hand, insurance agents in Des Moines, Iowa, earn an average of $36.96 per hour, or $76,880 per year.
Insurance agents in the state of Massachusetts earn more than insurance agents in any other state. They earn an average of $41.50 per hour, for an annual salary of $86,330. The top-paying metropolitan area in the nation is Sacramento, California, where insurance agents earn an average of $52.97 per hour, or $109,960 per year.
The amount of money you can make as an insurance agent varies based on experience, types of insurance, and qualifications, too. Insurance agents working at agencies and brokerages earn around $49,000 per year, while direct insurance carriers in some specialties make around $54,100 per year. Direct health and medical carriers earn around $64,180 per year.
Insurance agents and those who are considering becoming insurance agents can increase their chances of making more money if they focus on health and medical insurances. A college education makes a difference, too. Other areas to expand training for better prospects include learning a second language, learning to understand and use a variety of software programs, and getting some basic sales experience.
If insurance agents want more money, they can also consider lateralling over into other sales-related areas, which make an average of $55,370 per year.
The insurance agency is growing, with a projected percent change in employment for insurance agents in the nation is 10%. This is double the normal percent change for many other industries. There are around 475,900 people employed as insurance agents in the United States. It's estimated that number will grow by more than 48,000 by 2028.
How Do Insurance Agents Make Money?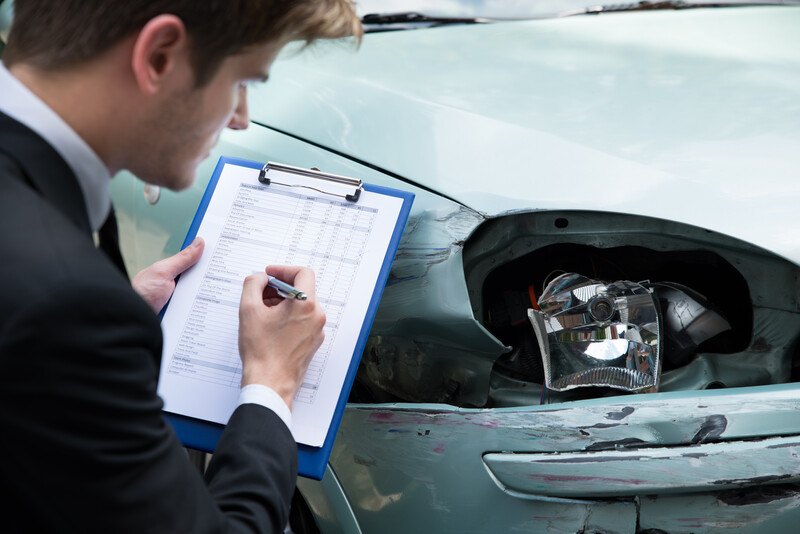 If you picture an insurance agent on the phone or talking to a client while sitting behind a desk, you've got the right idea. Insurance agents spend a lot of their time communicating with other people. At the same time, they can spend half an hour on the phone with a client and around three hours looking up information or getting insurance packages ready to present.
In a typical 8 to 10-hour day, insurance agents often spend more than half their day on paperwork. Meetings, phone calls, and responding to emails take up most of the rest of their time, with a small amount of time left for breaks.
The tasks vary, but they can include projects such as maintaining records, handling policy renewals, creating and implementing marketing strategies, explaining the pros and cons of policies to customers, and responding to questions. They could also spend time creating reports for their managers, calculate dividends and design payment methods, track insurance claims, and prospect new clients through cold calling, following up on referrals, or networking.
Work hours for an insurance agent fit well with the typical 8-5 schedule that is the norm for many office jobs. Insurance agents are classified as non-exempt under the Fair Labor Standard Act, which means they have opportunities for overtime if they work more than 40 hours in a week. Overtime wages are generally one and a half times the hourly wage. Many agents work more than 40 hours weekly.
There are opportunities for insurance agents to unionize, as well. For example, in 2011, more than 94% of Allstate Insurance independently contracted insurance agents voted to affiliate with the Office and Professional Employee's International Union.
Do Insurance Agents Have Good Job Satisfaction?
The job satisfaction for an insurance agent has a lot to do with their work circumstances and their personalities. For example, they may be happy on the job if they like working with people, but if they're extremely introverted, the frequent communication with customers could cause them a lot of stress.
Likewise, if they're working in a brokerage, they may have more camaraderie in the office than an independent contractor working from home. On the other hand, working from home may be a great way for introverted insurance agents to manage their interactions and feel great about the work that they do.
Because most of the work they do is focused on helping other people solve problems, insurance agents often feel good about their contributions to society at large. In fact, 48% of insurance agents describe their job as meaningful, and 67% report job satisfaction.
As with any job, insurance agents do experience some tradeoffs. Working in a customer service-oriented industry like insurance means that the agents will occasionally come across angry customers. Around 13% of insurance agents report having to deal with angry customers on a daily basis. 57% of insurance agents also have to make decisions every day on the job, which could be stressful if they're working with angry clients.
Pros:
Insurance agents experience a nice mix of direct communication and paperwork.
Regular daytime office hours are the norm for insurance agents, which leave their evenings and weekends free.
Most insurance agents have opportunities for overtime if they want it.
Cons:
Insurance agents report having to work with angry customers every day.
Insurance agents typically work in an office setting. This is efficient, but it can be emotionally or physically trying for agents who like to work outdoors occasionally.
There's a large amount of paperwork involved in the insurance industry, and insurance agents need to know how to identify and prepare the proper forms for each situation.
What Are The First Steps To Becoming An Insurance Agent?
Many insurance agents have a four-year degree from a university or college, but some entry-level positions only require a high school diploma or GED. Work experience in a related industry isn't usually required, and most of the training happens on the job.
This is great for people who want to make $50,000-$100,000 per year without having to invest a lot of money in a four-year university. However, some states require some pre-licensing education, and people who are interested in becoming insurance agents will have to check what those requirements are.
There are a few things that a would-be insurance agent needs to do to get started. For example, they need to decide what type of insurance they want to sell. For example, they may decide on one line of authority, such as medical insurance, or they may be interested in offering health insurance, life insurance, and surplus insurance.
To be licensed, insurance agents need to be at least 18 years old. They can invest in pre-licensing preparation packages from reputable companies such as Kaplan Financial to help prepare for the tests. They will also need to have a background check.
Licensing requirements vary from state to state, but most of them require continuing education credits to stay up to date in the industry.
Every workplace is different, and they will have different requirements for new insurance agents. For example, some of them require three years of experience in sales or a university degree, while others will train agents on the job before they receive state licensure.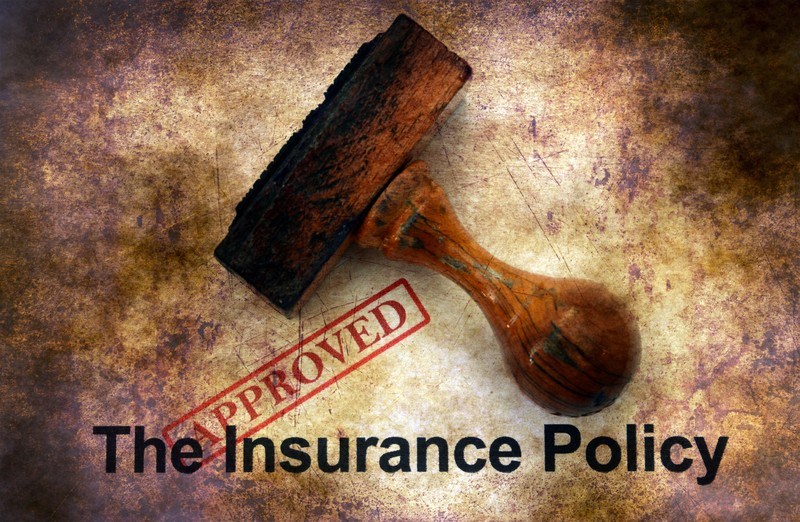 Do Insurance Agents Make Good Money?
Yes, insurance agents make good money, especially when you consider that it's not an absolute requirement to have a university degree to get started. Insurance Agents typically earn around $50,000 per year, which is comparable to commercial divers or professional painters.
Insurance agents split their day between paperwork and customer service, which can be a nice mix of responsibilities for some people. People who enjoy visiting with clients and helping them solve problems could find a lot of job satisfaction in this job, because there's a lot of interaction with customers. For the right person, becoming an insurant agent could be both lucrative and emotionally satisfying.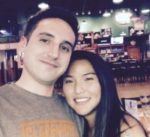 Nathaniell
What's up ladies and dudes! Great to finally meet you, and I hope you enjoyed this post. My name is Nathaniell and I'm the owner of One More Cup of Coffee. I started my first online business in 2010 promoting computer software and now I help newbies start their own businesses. Sign up for my #1 recommended training course and learn how to start your business for FREE!