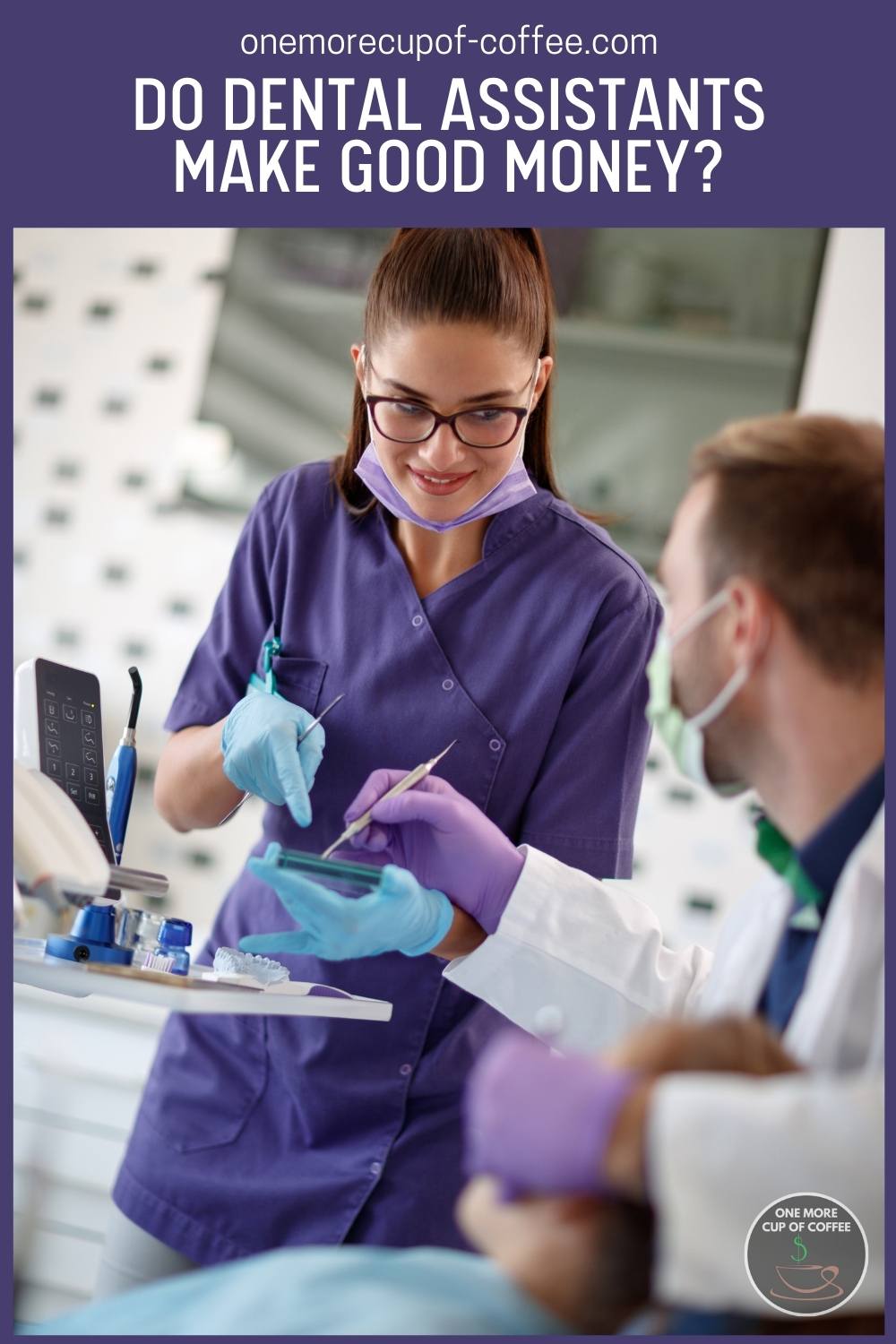 In the United States, there are around 300,000 dental assistants that work beside a dentist in a dentist's office. These workers are responsible for directly assisting the dentist during dental care, providing other care to patients, and helping with laboratory work.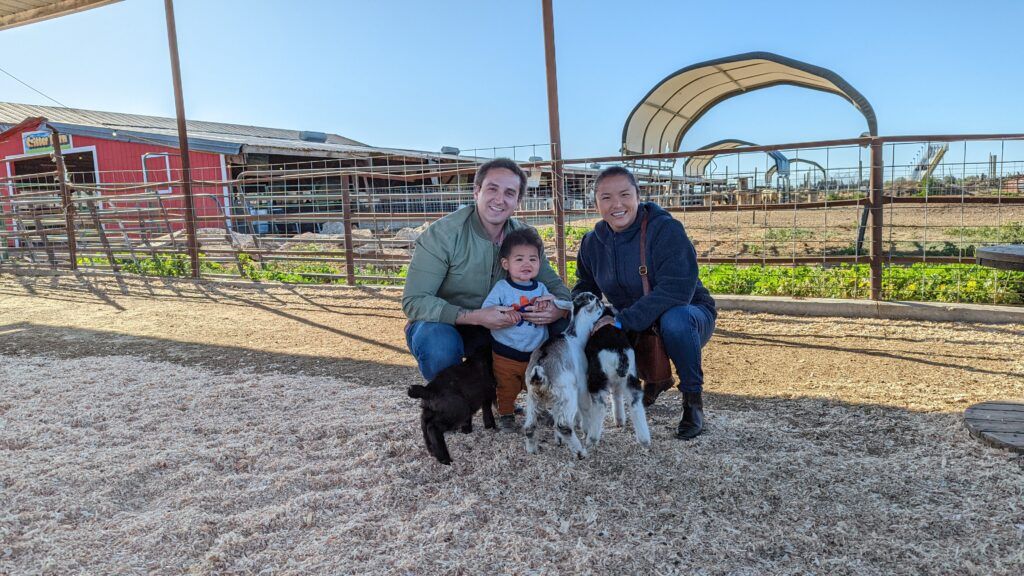 Are You Ready To Work Your Ass Off to Earn Your Lifestyle?
Are you tired of the daily grind? With a laptop and an internet connection I built a small website to generate income, and my life completely changed. Let me show you exactly how I've been doing it for more than 13 years.
According to Career Assessment Site, ENFJ personalities from the Myers Briggs personality survey could be a great fit for dental assistant work. People with this personality type tend to be well organized, have strong communication skills, and enjoy working with people. Truity suggests that the ISFJ personality type, which is known as the protectors or the caretakers, could also enjoy dental assistant or dental hygienist work.
These personality types have two major features in common. One, they fall into the feeling category, which means they are compassionate, communication-oriented people who value kindness. Second, they fall into the judging category, which indicates that they appreciate the structure, organization, and goal-oriented task lists.
People with these personality traits could also have great careers in other structured, communication-oriented fields. These jobs could include counseling, customer service, teaching, veterinarians, and physicians, particularly for ISFJ personalities. ENFJ personalities could also do well as social workers, religious workers, and politicians. The important thing seems to be that dental assistants enjoy well-defined, task-oriented jobs that allow them to compassionately interact with people every day.
Do Dental Assistants Make Good Money?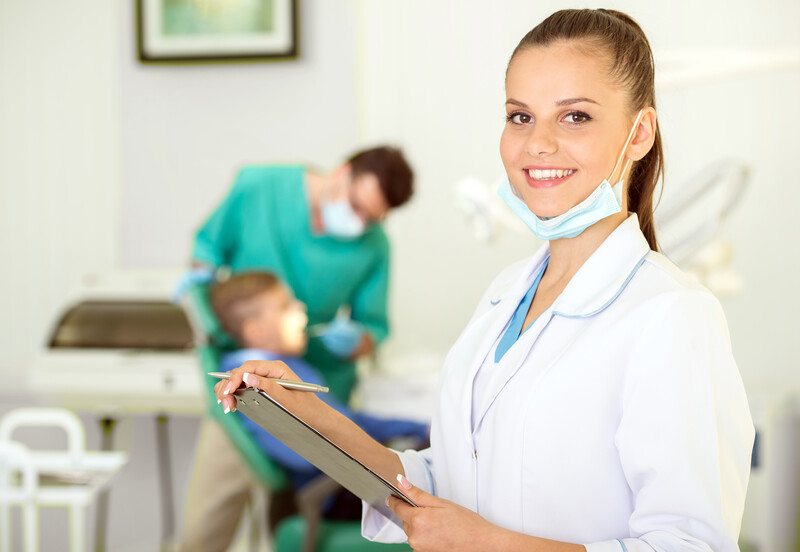 What's The Median Salary For Dental Assistants?
In 2019, the Bureau of Labor Statistics listed the median pay for dental assistants at $40,080 per year or $19.27 per hour. The pay range was wide, though. The top ten percent of dental assistants in the United States earned more than $56,930 per year, while the lowest-paid ten percent earned less than $27,980 per year.
The median pay scale was somewhat impacted by work settings. Dental assistants working in government offices earned around $42,960 per year, while those working in dentist offices earned about $40,120 per year. In a physician's office, dental assistants earned an annual median pay of $37,570.
Where a dental assistant lives can make a difference in pay, too. For example, in Minnesota, dental assistants can earn an average annual income of $52,220. In Alaska, an average annual salary is $49,350, and in New Hampshire, it's$49,280. In the San Francisco area, the average annual income for dental assistants is $51,510.
Contrast that with Pocatello, Idaho, where they earn $29,960 per year, or the Provo-Orem area of Utah, where they earn an average annual income of $29,120.
Dental assistants who have worked in their field for a number of years can earn more money than their less experienced colleagues. According to PayScale, those who have worked for 20 years or more earn around $20 per hour, while those who have 10-19 years of experience earn an average of $18.83. Dental assistants who are just starting out and have less than a year of experience can expect an hourly wage of around $13.57.
There are several ways that dental assistants can improve their salary. Besides getting more experience or moving across the country, they could consider becoming dental hygienists or working toward positions in other health-related areas, such as physical therapy.
How Do Dental Assistants Make Money?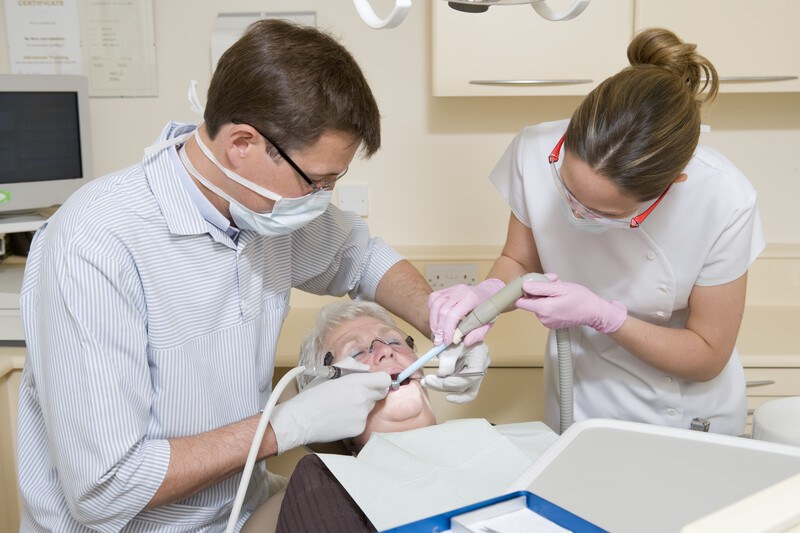 A typical day for a dental assistant usually begins with helping to open a dental office. This can include duties such as checking the schedule for the day, preparing any patient records, update records, and help code medical bills. Many dental assistants work a full-time, 8-5 job, so they help close the office, as well.
During the day a dental assistant performs duties such as assisting the dentist while he works on a patient's mouth. This can include handing the dentist the tools he asks for and using suction hoses to help keep a patient's mouth clean during the procedure.
The assistants also help with patient X-rays and lab tests, and they keep track of patient histories. Sometimes they help educate patients on dental hygiene. Dental assistants also stock cabinets, layout equipment for the dentist to use, and sterilize the instruments.
Some states allow dental assistants to help with specialized services such as fluoride treatments, coronal polishing, and applying topical anesthetics. In some offices, dental assistants also help with patient scheduling and billing.
Dental assistants are usually allowed overtime pay, and this can happen occasionally if a dental assistant works into the evening hours for emergency procedures or adjusted dentist office schedules.
There are several professional organizations that dental assistants can join, including the Health Workers Union, California Dental Assistants Association, and the American Dental Assistants Association. These organizations help support dental assistants and other dental workers in areas such as education, advocacy, publications, and events such as trade shows.
Do Dental Assistants Have Good Job Satisfaction?
The overall score for dental assistant careers was a 6.4 out of 10 in a survey conducted by U.S. News. There were several sub-rankings, as well. Dental assistant jobs ranked 4.9 on salary, 6 on stress, and 8 on the job market, future growth, and work-life balance.
Dental assistant careers also ranked #66 in the 100 best jobs category, #12 in the best healthcare support jobs category, and #7 in the category for the best jobs without a college degree.
PayScale ranked job satisfaction for dental assistants at 3.84 out of 5, and 74% of the dental assistants surveyed through Owl Guru said they had high job satisfaction. The Owl Guru survey also showed that 73% of the dental assistants interviewed felt that their work was meaningful and made life better for other people.
The high job satisfaction could be due to the interactive, communicative workplace settings. The Owl Guru survey indicated that 84% of dental assistants feel like it's important to work as a team. 86% reported having conversations every day on the job, and 66% said they talk with customers every day.
As with any job, dental assistant careers have a few tradeoffs. For example, dental assistants get to enjoy interacting with patients every day, but that can also include the risk of talking with angry customers. They generally have a steady 8-5 job, but the work can be too routine for some personality types.
Pros:
Dental assistants have typical full-time jobs with the ability to get overtime pay.
A college degree isn't necessary for most dental assistant jobs.
Dental assistants have a great work-life balance and a high job satisfaction rating.
Cons:
Dental assistants have close contact with patients, which could put them at a higher risk for communicable diseases such as COVID-19.
The pay for dental assistant work is lower than pay for similar jobs such as dental hygienists.
Dental assistant work, while ideal for some personality types, could be too routine for others.
What Are The First Steps To Becoming A Dental Assistant?
The requirements for becoming a dental assistant vary from state to state. In some states, only on-the-job training is necessary. Other states require some accredited education and an exam. High school students who are interested in becoming dental assistants can begin by taking science classes such as biology, anatomy, and chemistry.
Beyond high school, interested parties can get involved in a dental assistant program. These programs, which generally take about a year to complete, include both classroom time and laboratory experience. Some programs can take two years. There are around 250 accredited programs in the United States, which are accredited through the Commission on Dental Accreditation, which is part of the American Dental Association.
According to Niche.com, the best colleges with dental assisting degrees include the University of North Carolina at Chapel Hill, New York University, and the University of Minnesota Twin Cities. There are several great online options. The top three, according to bestcolleges.com, are Indiana University-Purdue University Indianapolis, Lake Area Technical Institute, and Sinclair Community College.
In a dental assistant program, a student learns about the gums, teeth, and jaw, as well as dental instruments. In some cases, a dental hygienist can train someone on the job, including teaching the student the names of the instruments and showing them how the work is supposed to be done.
Most states don't require a license for a beginning dental assistant, but some states require a license for dental assistants who want to advance in their careers. This could include special licensing for working with X-rays or helping control infection.
Dental assistants who perform extra duties such as coronal polishing need a license or certification from the Dental Assisting National Board. A certification from the Dental Assisting National Board requires a high school diploma, the completion of an accredited dental assisting program, and a number of job experience hours. Students who meet these requirements can take the exam and receive the certification.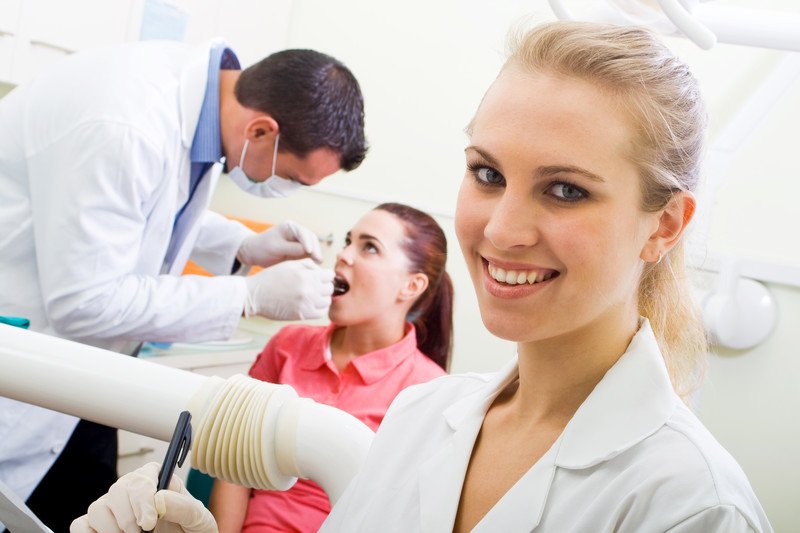 Do Dental Assistants Make Good Money?
Dental assistants get to work indoors at a regular 8-5 job where they interact with plenty of people and know exactly what is expected of them. They have a great work-life balance, but do they make good money?
The answer is yes, they do. The annual median pay for a dental assistant is more than $40,000 per year. They also report a high job satisfaction rating that includes meaningful, compassionate work that allows them to make a difference in the lives of the people they interact with.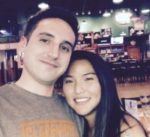 Nathaniell
What's up ladies and dudes! Great to finally meet you, and I hope you enjoyed this post. My name is Nathaniell and I'm the owner of One More Cup of Coffee. I started my first online business in 2010 promoting computer software and now I help newbies start their own businesses. Sign up for my #1 recommended training course and learn how to start your business for FREE!