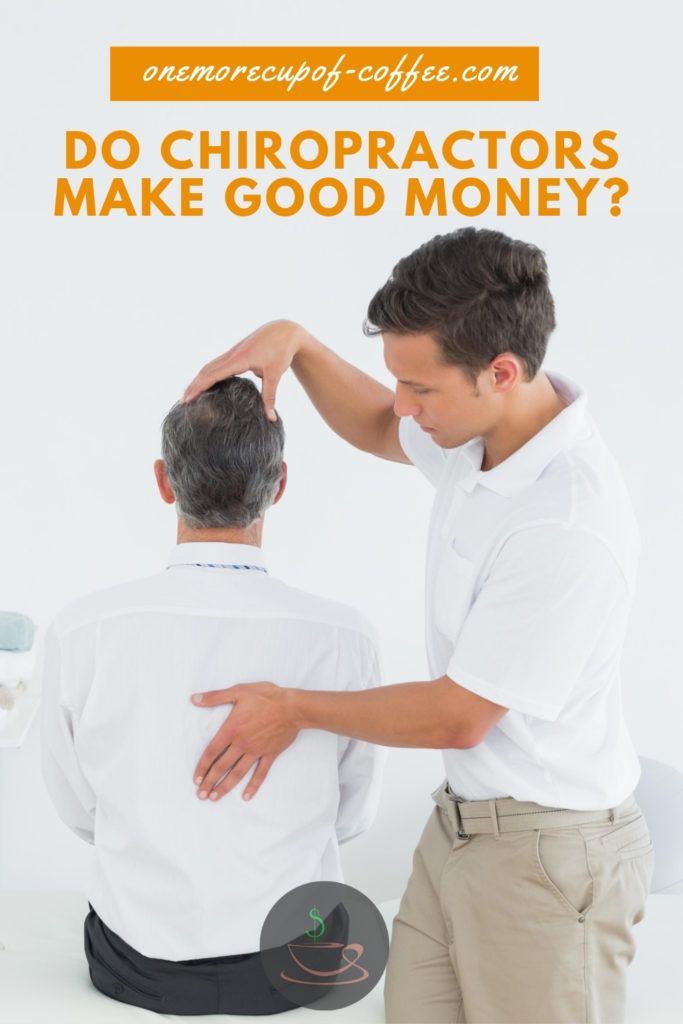 Several years ago, a fourth-grade girl I knew slipped on the ice at school. She fell hard and twisted her back. Her mother picked her up and took her to a new chiropractor in town—a tiny woman who was only a little bit taller than the fourth-grader herself. In spite of her small stature, the new chiropractor bent, twisted, and pushed until my friend's back popped back into place.
Across town, someone else I knew was seeing a big bear of a chiropractor. However, instead of manipulating spines hands-on, he used a new chiropractic tool that he simply ran up and down his patients' spines.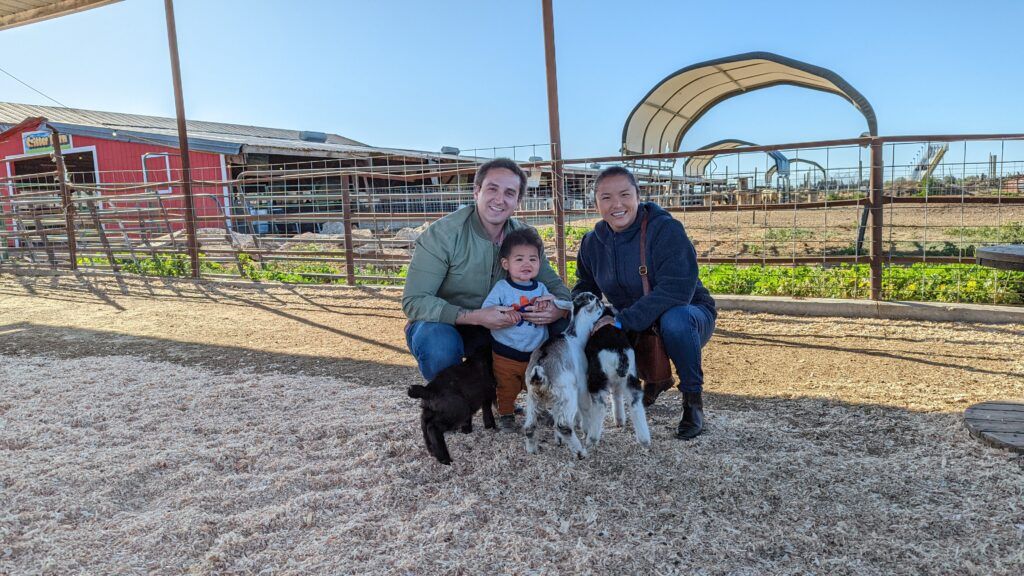 Are You Ready To Work Your Ass Off to Earn Your Lifestyle?
Are you tired of the daily grind? With a laptop and an internet connection I built a small website to generate income, and my life completely changed. Let me show you exactly how I've been doing it for more than 13 years.
At that time, I was struck with how different chiropractors can be, both in size and shape, and in the way they run their practices. However, they do all seem to have some things in common. The chiropractors I've met are generally compassionate people, good listeners, and great communicators. They like being in helping professions because they get joy out of easing the pain other people feel.
They also have a strong sense of how things work kinetically, and that makes it easy for them to understand how to manipulate human bodies to help their patients feel better. According to Truity, one of the best Myers Briggs personality types for chiropractors is ESTP, and that could be because of their strong kinetic sense. They also do well as athletic trainers, airline pilots, chefs, and chief financial officers.
Do Chiropractors Make Good Money?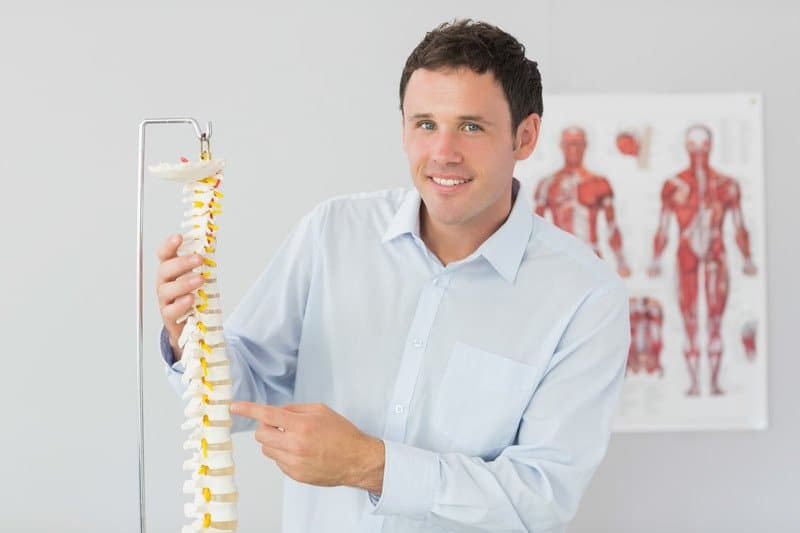 What's The Median Salary For Chiropractors?
In 2019, the median pay for chiropractors was $70,340 per year or $33.82 per hour. However, the pay range varies widely. The lowest-paid ten percent of chiropractors in the country earn less than $35,290, while the highest-paid ten percent earn more than $147,480.
Part of this variance is due to where chiropractors live. There are more chiropractors in some coastal states and the upper Midwest, near the Great Lakes, than there are in the middle of the country. Connecticut is the highest-paying state for chiropractors, who can earn an average of $127,180 per year there. Connecticut is followed by Washington at $122,730 and New Jersey at $121,060.
By contrast, in the area near Atlanta, Georgia, chiropractors earn an average of $59,900. In the Sioux City, South Dakota area, they earn an average of $49,930. The lowest-paid area of the nation for chiropractors appears to be rural Southwest Montana, where they earn an annual average of $47,960.
Their pay varies by where they work, too. Chiropractors who work in physician's offices earn an average of $105,800 per year, while those working in offices of other healthcare practitioners earn an annual average of $83,840. Chiropractors working in chiropractic offices make an average annual salary of $69,460.
Experience makes a difference, too. Chiropractors who are just starting out might only make an annual average salary of $35,290, while top-level chiropractors can make an annual average of around $140,202.
This information indicates that chiropractors who want to increase their pay can keep working to get more experience or move to a different part of the country, where the base pay is better. They might also consider further schooling to move into similar careers that pay better, such as a podiatrist, massage therapist, or occupational therapist.
In spite of the wide salary spread, this career is expected to grow by around 7% between 2018 and 2028, which is a net increase of about 3,700 jobs in the United States. That's a faster than average growth rate.
How Do Chiropractors Make Money?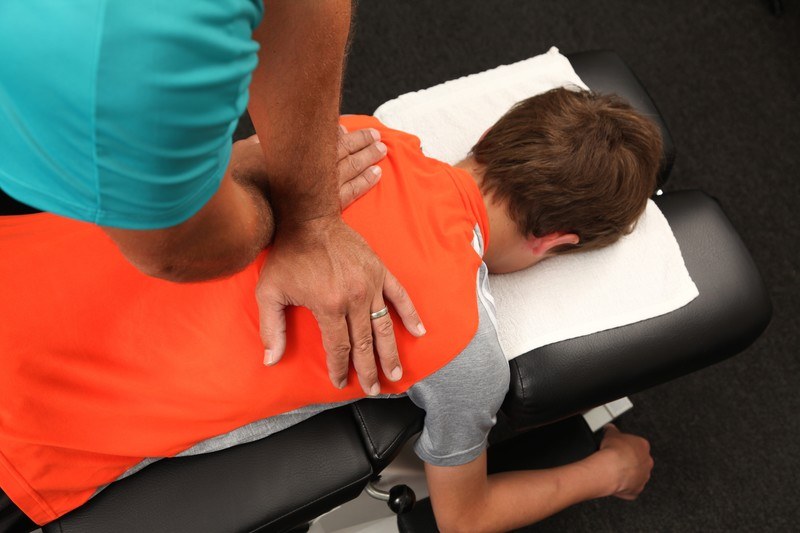 A chiropractor's job is to help people by working with their neuromusculoskeletal system. That's a mouthful, but what it really means is they help to keep the body functioning properly by working with muscles, bones, and nerves. Often, chiropractors are specifically addressing pain issues, such as neck pain or back pain, when they work with a client.
Work schedules are usually full-time, and often during the day. However, chiropractors who work for themselves can set their own hours. Some chiropractors work at night or on weekends to make it easier for their clients to get treatments, and some will even travel to patient's homes to treat them.
Daily schedules vary from office to office and day by day, but there are some basic tasks that most chiropractors do frequently.
For example, chiropractors are working with their patient's bodies, so they need to read up on their patient's medical histories and review their concerns. When they're meeting with a patient, they can perform tests, such as running x-rays or evaluating a patient's posture and then make assessments about what needs to happen to help the patient feel better.
Once they've made all the assessments, they can begin providing therapy. This usually requires making adjustments to joints in the body, such as manipulating the spine. They can also provide other therapies, such as applying heat or cold packs, providing electrical massages through tens of units, or allowing patients to sit in a massage chair. Some chiropractors even keep massage therapists on staff to help relax patients before spinal manipulation.
Chiropractors also give general health advice, and they can provide supplements to help the body work better, too. When they need to, they refer their patients to other medical professionals.
Finally, chiropractors who own their businesses might have to attend to paperwork such as billing, scheduling appointments, or paying invoices.
Some chiropractors also choose to join a union, such as the National Union of Chiropractic Physicians. This is often done with the intent to work together to keep healthcare costs down and generally improve the patient's ability to seek non-invasive healthcare through chiropractic care.
Do Chiropractors Have Good Job Satisfaction?
A U.S. News And World Report study ranked chiropractic care as #22 on the list of the best healthcare jobs and #77 in the 100 best jobs list. There were a variety of factors involved. Chiropractors scored the salary range as 6.7 out of 10 possible points. However, the job market, future growth potential, and work-life balance all ranked 8 out of 10, and stress levels only ranked 4 out of 10.
In another survey, 70% of chiropractors interviewed said they had great job satisfaction, and 92% felt that their jobs were making life better for other people. This same survey suggested that chiropractors like to help and teach other people, like working in friendly environments, value strong working relationships between co-workers and customers, and like normal working hours.
There is a lot to like about the chiropractic profession, and it looks like a lot of it is social. Being able to help other people gives chiropractors a sense of purpose, but normal working hours also promote their personal work-life balance. The working atmosphere is a lot less stressful than working in some other healthcare professions, too.
However, chiropractors do spend a lot of time indoors, and their work is fairly routine. This could be difficult for some personalities who prefer to be on the go or out in the sun.
Pros
The median pay range for chiropractors is fairly high.
The reported job satisfaction for chiropractors (including a sense of purpose and a positive work-life balance) is great.
The stress level for chiropractors is a lot less than for many other healthcare professionals.
Cons
The work is routine and in-office, so it may not be as exciting as some other jobs.
Chiropractors need a doctorate degree, so there can be a lot of time and money invested in education.
As a field, chiropractic care hasn't always had the best reputation or had a lot of support from the healthcare community. It's only just been recent that chiropractic care is becoming widely accepted.
What Are The First Steps To Becoming A Chiropractor?
Unlike other kinetically-based jobs such as personal trainer careers, Chiropractors generally need at least three years of basic undergraduate education, and then they need to apply for a chiropractic school. Most complete all four years and graduate with a bachelor's degree. Once they have that, they apply for and get into a chiropractic school, where they spend another four years to complete their Doctor of Chiropractic degree.
Classes are generally taken on-site at chiropractic colleges. Earning a chiropractic degree requires studying topics like anatomy, biology, and physiology, and students also get clinical practice so they can learn to properly assess, diagnose, and adjust their patients' bodies.
Many chiropractic schools allow students to get a master's degree or another bachelor's degree in a different field while they earn their Doctor of Chiropractic. They can also specialize in areas such as pediatric chiropractic care or orthopedic chiropractic care. These specializations are generally obtained through post-graduation classes.
Once chiropractic students receive their doctorates, they study for and pass a four-part national exam in order to become licensed. This test is called the National Board of Chiropractic Examiners exam. Depending on the state they live in, candidates may also have to pass a jurisprudence exam, which tests their knowledge of laws relating to their profession, and they may have to pass a background check.
According to the TFE Times, the best chiropractic school in the nation is Parker University in Dallas, Texas. Other good schools include the National University of Health Sciences and the University of Western States.
Due to the high amount of hands-on learning required for chiropractic care, students can't get their full Doctor of Chiropractic online. However, they can get started with a bachelor's degree from an online school. Chiropractic internships can be found through the chiropractic college, and they can include placements like free health clinics and VA hospitals.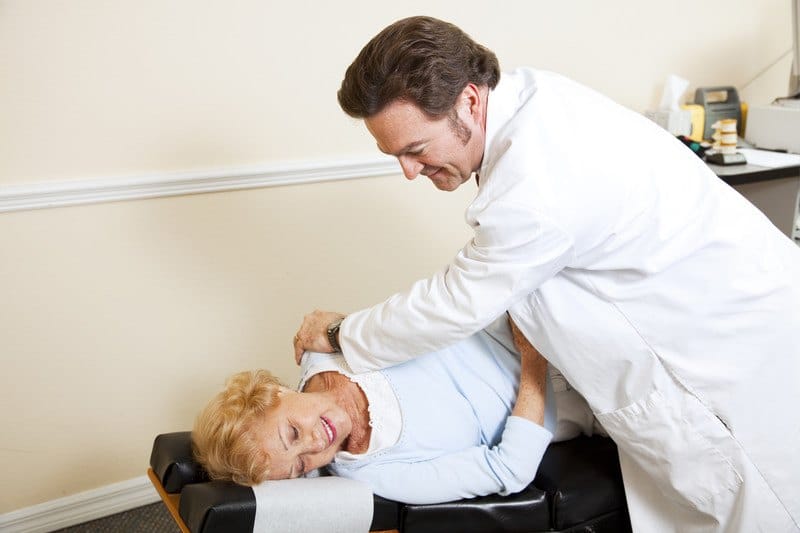 Do Chiropractors Make Good Money?
Chiropractors have to invest a lot of time and money into education, which can be an obstacle for some people. This might lead people to ask whether chiropractors make good money, so they can tell whether the degree will be worth the effort.
The answer is yes, chiropractors do make good money. In spite of the long education road, they generally make more than $70,000 per year, and they have the added benefit of a low-stress, high-satisfaction job. The social benefits of having a purposeful, meaningful job can have a huge impact, too. Chiropractic care may be a great fit for anyone who likes to help other people.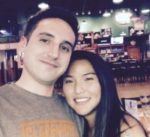 Nathaniell
What's up ladies and dudes! Great to finally meet you, and I hope you enjoyed this post. My name is Nathaniell and I'm the owner of One More Cup of Coffee. I started my first online business in 2010 promoting computer software and now I help newbies start their own businesses. Sign up for my #1 recommended training course and learn how to start your business for FREE!