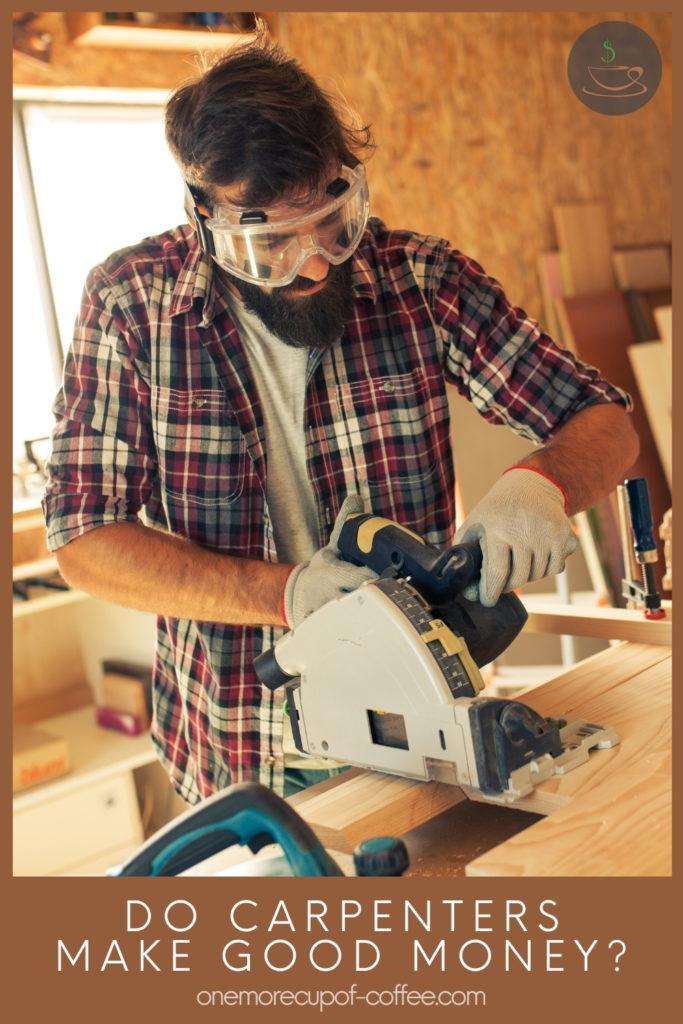 Over the course of two days, my friend Sean framed in the second bathroom in our house, including a spot for a shower. A few years later, another friend, Dan, repaired the shaft for our swamp cooler. Both men were carpenters and general contractors who really knew what they were doing. The measurements were spot on, their work was efficient, and the finished products were perfect.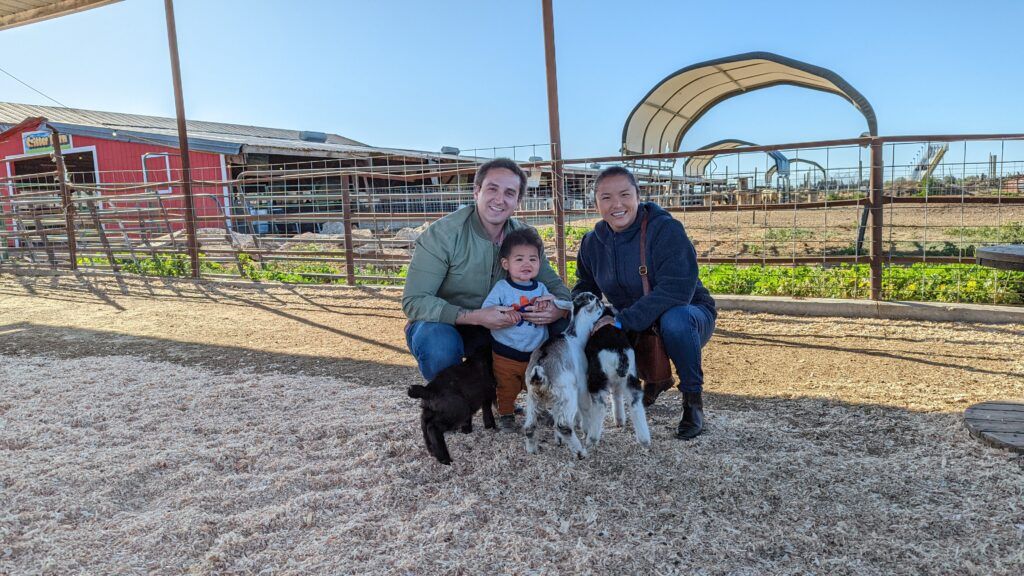 Are You Ready To Work Your Ass Off to Earn Your Lifestyle?
Are you tired of the daily grind? With a laptop and an internet connection I built a small website to generate income, and my life completely changed. Let me show you exactly how I've been doing it for more than 13 years.
According to Workable, many carpenters are like this. They have an eye for detail, they're dexterous, they know the materials they work with, and they're creative people, too. The Illinois Community College Board suggested that they could be a great fit with the Myers-Briggs personality of ISFP, because they're creative and work well with other people, too.
Carpenters are responsible for reading and interpreting blueprints, measuring and cutting materials, framing structures, and otherwise creating structures out of wood and other carpentry materials. At work, they're artistic free spirits with the ability to follow patterns and designs perfectly. Besides carpentry, people with the ISFP personality could also do well as cosmetologists, florists, gardeners, graphic designers, and writers. The ability to follow specs seems to be a big part of their personality, but carpenters might also delve into this field simply because they love to create.
Do Carpenters Make Good Money?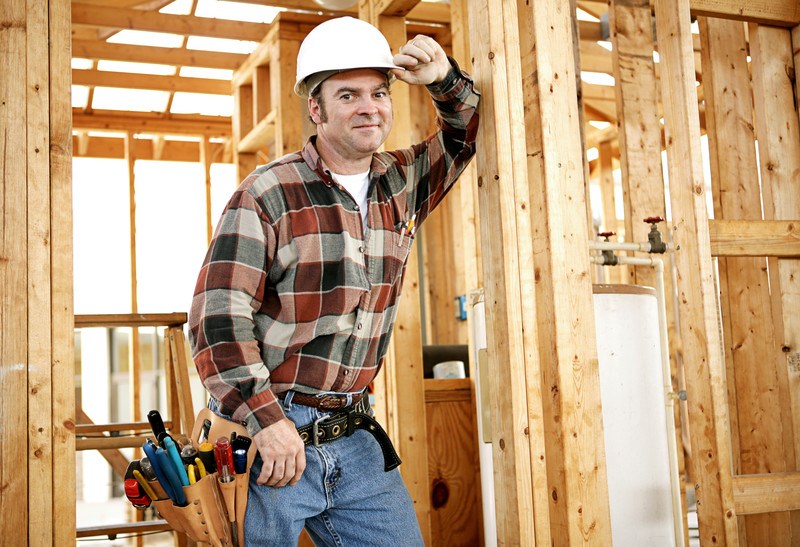 What's The Median Salary For Carpenters?
In 2019, the Bureau of Labor Statistics listed the median pay for carpenters at $48,330 per year or $23.24 per hour. The pay range is wide, though, with the top ten percent of carpenters in the United States making more than $84,690 and the lowest-paid ten percent making less than $30,170.
Their pay seems somewhat dependent on the industries they work in. Carpenters working in nonresidential building construction have a median annual salary of $53,040, while those working as building finishing contractors earn a median pay of $49,440 per year. Carpenters working in residential construction make a median wage of $46,290 per year.
A carpenter's pay also depends on the geographical location. The top-paying state for carpenters is Hawaii, where they earn an average annual salary of $76,930. Carpenters working in New Jersey can earn an average of $67,200 per year, and those working in New York can earn an average annual pay of $65,850.
Contrast this with northwest rural Minnesota, where carpenters earn an average salary of $42,320 per year, or the Rapid City area of South Dakota, where they earn an average annual pay of $37,580.
Experience makes a difference, too. Carpenters with only one or two years of experience make $1,979 less than the median pay, according to Salary.com. Those with 20 years of experience or more could make $3,209 more than the median pay.
Similarly, PayScale lists the wages for carpenters with at least 20 years of experience at $25 per hour, while those with 10-19 years of experience earn an average wage of $22.68 per hour. With this in mind, getting more carpentry experience is definitely worth the investment of time. Carpenters who want to make more money could also consider lateralling over from industries like residential construction, where they make an average annual salary of $49,440, to an industry like petroleum and coal products manufacturing, where carpenters earn an average of $81,190 per year.
How Do Carpenters Make Money?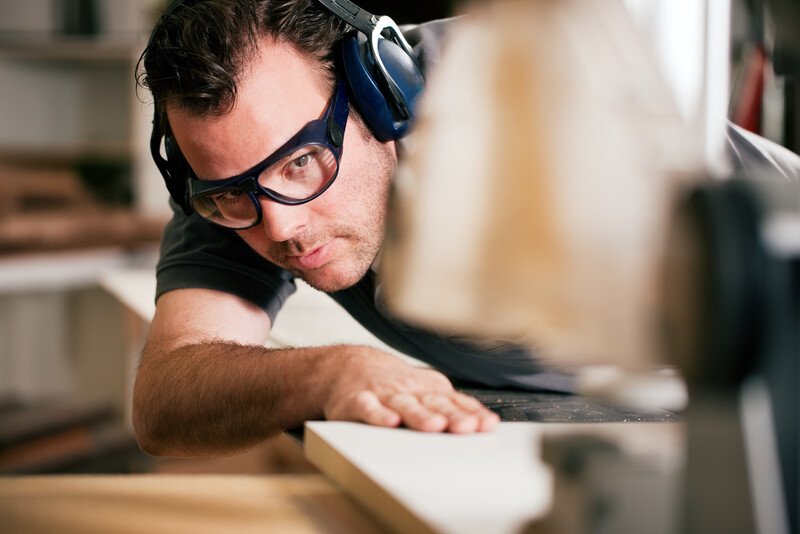 A typical day for a carpenter includes studying blueprints, preparing the project layout, planning and buying materials, and measuring and making the necessary cuts. Once the materials are cut, they piece them together to form structures such as window frames, door frames, walls, ceilings, and floors.
Carpenters generally work with wood when framing out a house, but once the framing work is done, they can work with materials like sheetrock, board trim, and even cement board. They use a variety of hand tools and power tools ranging from squares and chalk tape to table saws, miter saws, and drills.
Safety is an important on-the-job concern for carpenters, who work with sharp tools and heavy objects. They must follow safety rules and regulations. Keeping the work area clean helps them avoid hazards, too.
Besides building new structures, carpenters can inspect and repair damaged structures, such as door frames or air conditioner shafts. Some carpenters run a crew of other carpenters, and they have to supervise them to make sure that the work is done properly and safely.
There a few different types of carpenters. Rough carpenters build rough wooden structures. These can include scaffolding and concrete forms. Wood flooring installers lay wooden floors inside homes and other buildings, while construction carpenters are responsible for constructing, installing, and repairing structures like wood-framed walls and door frames.
Many carpenters work 40 hours per week, although this can depend on their workload and the companies they work for. Weather can make a difference for some carpenters, too.
Besides daily building or reparation tasks, carpenters may have less frequent responsibilities such as arranging for electricians, plumbers, or subcontractors to take care of specialty areas in a building. They may also have to remove damaged pieces of structures, such as rotten wood.
According to Levelset, carpenters may be eligible for overtime pay if they work for a construction company with at least two employees and an annual gross sales volume of at least $500,000. However, many carpenters do freelance work or work for themselves. Carpenters working alone or for a company may be interested in joining professional organizations such as The United Brotherhood of Carpenters and Joiners.
Do Carpenters Have Good Job Satisfaction?
On a scale of one to ten, U.S. News ranks carpentry at 5.6 for overall job satisfaction. The survey includes several subcategories, including salary, which ranked at 5.4, and job growth, which ranked at 4. Future growth came in at an 8, while both stress and work-life balance ranked at 6. Overall, carpentry was listed as #7 in the best construction jobs category and #18 in the category for the highest paying jobs without a college degree.
Similarly, PayScale ranks job satisfaction for carpenters at 3.71 out of 5. This survey reported that carpenters like that there is something to do every day, as well as a general steady pace of work. Seeing the finished project was a major perk for the carpenters who were surveyed.
According to Owl Guru, 60% of all carpenters who were surveyed were satisfied with their jobs, and 58% of them said their jobs had meaning or made the lives of other people better.
There are some tradeoffs to working as a carpenter. The job can pay well, but it's also physically demanding. The work pace can be satisfying, but sometimes managers can be demanding or unrealistic in their expectations. Overall, job satisfaction seems to be high for carpenters, although there are some definite pros and cons.
Pros:
The median pay is more than $48,000 per year for carpenters, even though a college education isn't a requirement for most of them.
The job satisfaction for carpentry is high, with a great work-life balance and decent stress levels.
Work time is generally 40 hours per week, during the day.
Cons:
Customer demand, contract deadlines, and inclement weather can impact the regular working schedule.
Carpentry involves heavy lifting and working with a variety of sharp tools, so safety can be an issue.
For carpenters in some fields, the work can get monotonous.
What Are The First Steps To Becoming A Carpenter?
Most carpenters only need a high school diploma or GED to get started as a construction worker. They generally learn on the job, with other, more experienced carpenters showing them the ropes. Tasks for beginners can include measuring and cutting work or hauling tools. They progress to more difficult jobs such as reading blueprints and building assigned structures.
It can help to start out as a construction laborer or helper. This gives new carpenters experience on construction job sites, which can help them understand the safety issues and working procedures. Generally, the only licensure needed is a driver's license so that carpenters can legally get to and from work legally or haul equipment and supplies from one work site to another.
Although a college degree isn't required, some technical colleges do offer associate's degrees in carpentry. Some of the most popular schools for carpentry include Ivy Tech Community College, Baton Rouge Community College, Green River College, and Grays Harbor College. These are typically hands-on programs run on campus, with costs running around $5,000-$6,000 for the program. However, some schools, such as San Juan College, only charge around $3,000, while others, including Vista College, charge more than $15,000.
Carpenters who are looking for reputable online carpentry courses could try Ashworth College, Penn Foster Career School, or ed2go. Online learning platforms such as Udemy may also be a great place to start learning the basics, although on the job training will probably continue to be part of the experience for all new carpenters.
People who are interested in becoming carpenters can check their local job boards or classified ads to see if local construction companies are hiring. They might also approach construction company owners directly to ask about apprenticeships or seasonal jobs.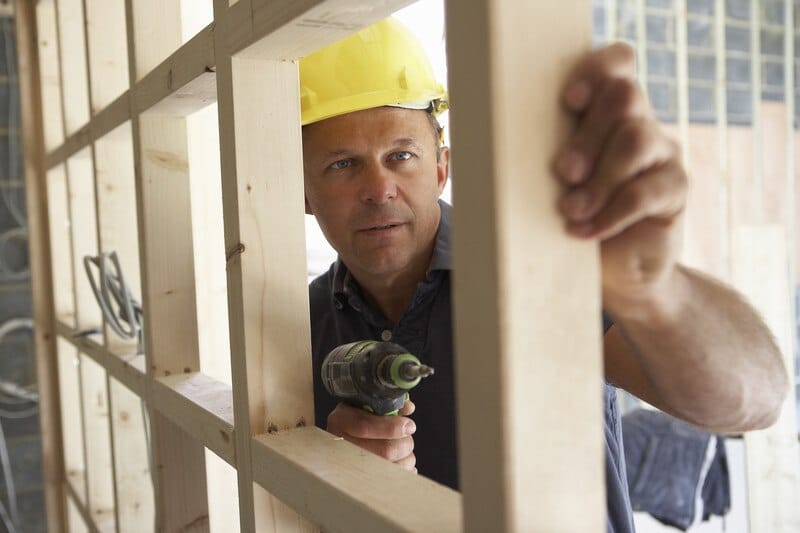 Do Carpenters Make Good Money?
Carpenters typically have decent work schedules, stress levels, and a great work-life balance—but do they make good money?
The answer is yes, they do. The annual median pay for carpenters is well over $48,000, and some carpenters can make $80,000 per year or more without a college education. Besides the great pay, carpenters have a high job satisfaction rating that includes the joy of creating something new and being able to feel pride in a job done well.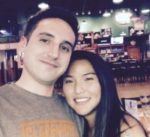 Nathaniell
What's up ladies and dudes! Great to finally meet you, and I hope you enjoyed this post. My name is Nathaniell and I'm the owner of One More Cup of Coffee. I started my first online business in 2010 promoting computer software and now I help newbies start their own businesses. Sign up for my #1 recommended training course and learn how to start your business for FREE!