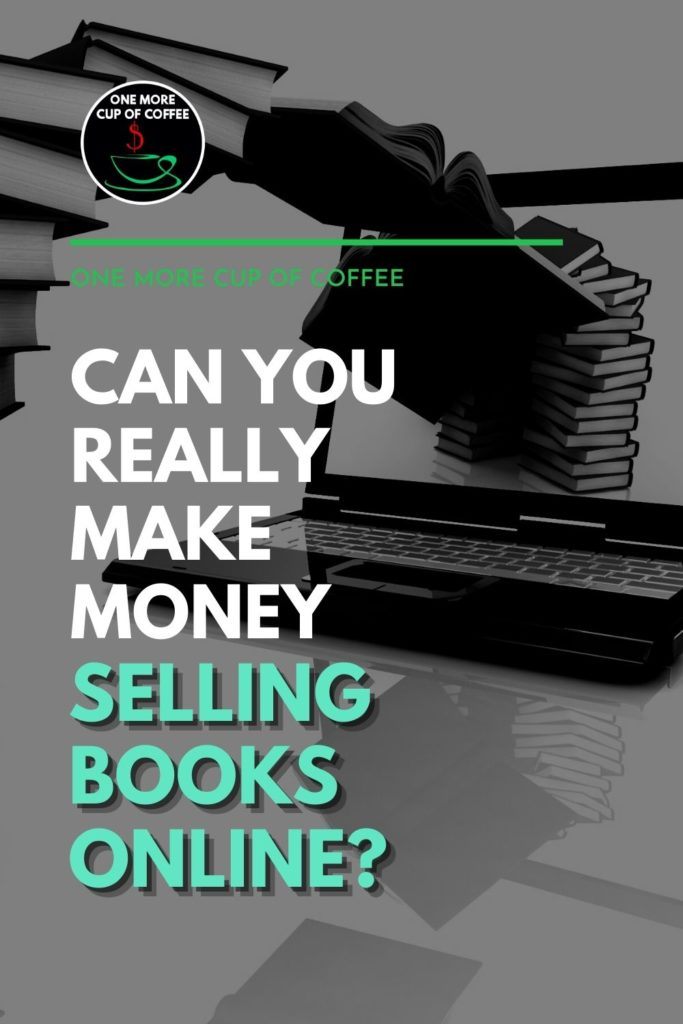 The internet has really opened up the world in terms of information and communication. But, it has also become especially powerful when it comes to making money. Nowadays, you can make money selling just about anything online, if you know how to go about it.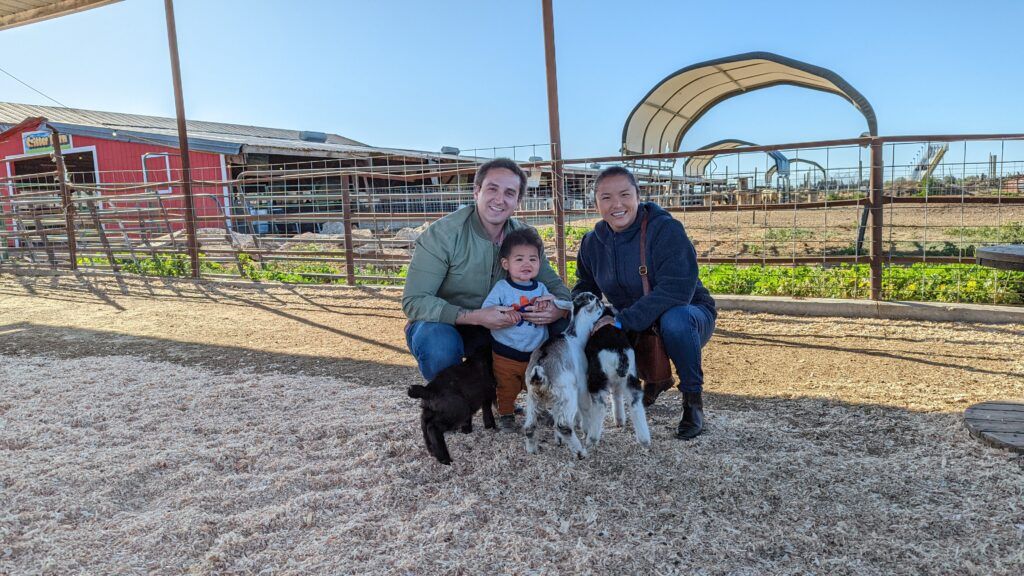 Are You Ready To Work Your Ass Off to Earn Your Lifestyle?
Are you tired of the daily grind? With a laptop and an internet connection I built a small website to generate income, and my life completely changed. Let me show you exactly how I've been doing it for more than 13 years.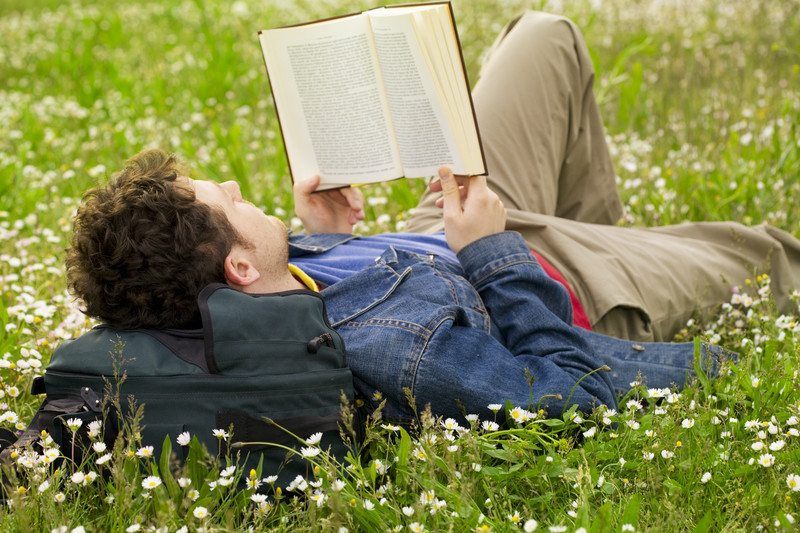 For people passionate about reading, one interesting option is the chance to make money selling books online. There are a surprising number of different options for doing this, including selling new or used books, along with physical or digital ones.
Making Money Selling Books Online
How realistic is this idea? After all, the process mightn't be worth it if the competition is excessively high or the whole thing is very complicated. So, this post takes a look at what is involved in selling books online and the various ways that you can go about doing so.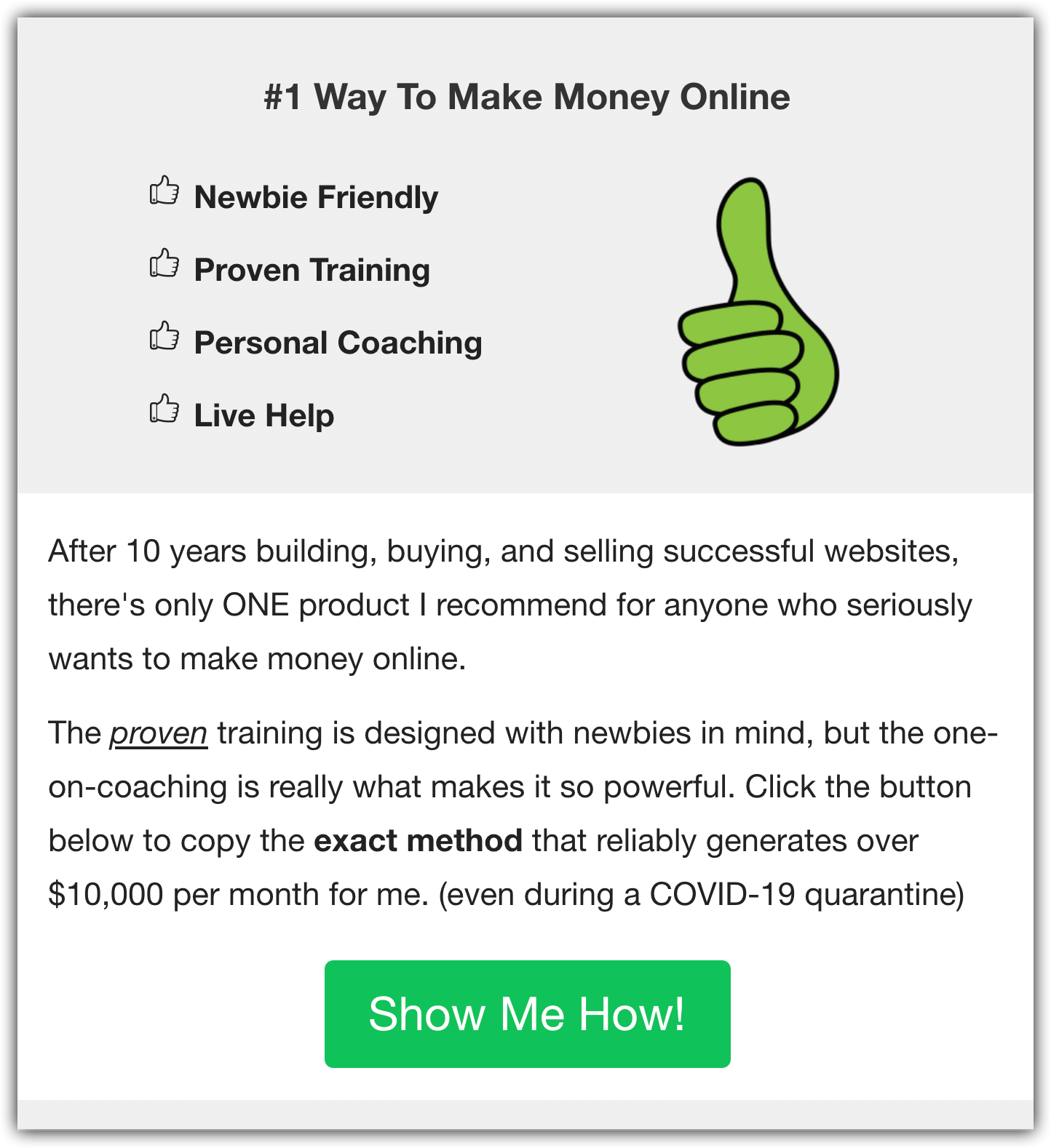 What Type Of Book Do You Sell?
The first area to consider is the type of book to sell. For example, do you focus on physical or digital books? Would you sell books that you wrote yourself or ones that other authors have written? What about fiction versus non-fiction? For that matter, what about the genre?
Needless to say, there is no shortage of options, especially when you consider the sheer number of books that are on the market nowadays. So, let's start with physical versus digital.
As a general rule, digital products do tend to involve less work. After all, there are no physical items to worry about, so you don't have to deal with shipping or anything like that.
Digital books (ebooks) are also becoming increasingly popular. They do offer a great way for people to read regardless of where they are, especially as eBooks can be transferred from one device to another. Some apps even sync a person's progress, allowing them to read the same book on multiple devices without losing their place.
At the same time, digital books tend to be inexpensive to create and you don't need a lot of experience. In fact, it's now possible to self-publish digital books on sites like Amazon, which can make the whole process of selling simple as well. This gives people the potential to create books about pretty much anything.
I'll come back to specific options for selling books a little later in this post but basically, you can sell eBooks on your own site or you can rely on services like Amazon.
With the popularity of eBooks, physical books are on the decline. But, this doesn't mean that they're dying out. Many people do still prefer the feel of an actual book in their hands, rather than trying to read something off a fairly small screen. Besides, there are still some situations where a physical book is more practical (like if you're taking a bath).
From a sales perspective, physical books can actually make more sense.
For one thing, there is no shortage of places to buy digital books and often the prices will be pretty similar. In contrast, some physical books can be pretty hard to find, which makes the demand go up.
However, this does mean that you'll have to do some shopping around. After all, you have to source the physical book at a decent price, so that you can turn a profit. That goal is certainly achievable but it does take work.
Selling Books Via Other Sites
Regardless of your product, one of the main ways to sell online is to take advantage of other sites. Doing so can be powerful, because many places will already have a strong structure in place, along with an audience and a good reputation.
For example, if you're selling physical products, both Amazon and eBay can be good options. These two sites act as a good way for buyers and sellers to interact, and many customers visit the sites daily, looking for products and good deals.
Working through these types of sites comes with advantages and disadvantages. The biggest advantage is the ability to make use of the traffic and the reputation that the site has. In particular, people are more likely to buy a book off Amazon than they are to buy the same book from a random site they've never heard of before.
That stands to reason.
At the same time, sites like Amazon and eBay do offer some protections for sellers. This can help to decrease your risk somewhat. Plus, you don't have to go through all the effort of building a website yourself and setting it up so that you can take payments.
However, sites like Amazon and eBay are absolutely flooded with competition. In fact, you're likely to find dozens of different sellers who are promoting the same products that you're trying to sell.
Beating out that competition can be tough. Some of this comes down to price. In most cases, customers are going to be looking for the best deal.
So, the person selling at the lowest price will typically get more sales. However, you may still make some sales at a higher price, especially if the product is somewhat rare.
To sell at a good price, you have to be selling products that are inexpensive enough and have a decent profit margin.
Now, this is achievable, even for books. For example, some people keep their eyes out for rare books, often trawling thrift stores and obscure sites to find them. With this type of book, the competition tends to be lower, so it's easier to turn a reliable profit.
In contrast, other people focus on books that they know are trending. While they may not be able to offer the lowest possible price, it's often possible to be competitive enough and still turn a profit.
Another aspect to consider is reputation. On sites like Amazon and eBay, your reputation as a seller is critical. The more positive experiences your customers have, the more likely they are to buy from you.
For example, the image below shows two booksellers on Amazon, both offering the same book for a similar price. Given the choice, just about every customer would go with the top option.
In theory, you can develop a good reputation, and then this will speak for itself. But honestly, this is harder than it seems. One reason is that you will be competing against people who already have a lot of positive reviews. So, it can be tough to get the sales you need to kick off your reputation.
Additionally, customers aren't always fair or reliable. This means that you may get a negative review for no fault of your own and there may be very little that you can do about it.
It's also worth noting that you may sometimes suffer a loss from customers as well. Regardless of what you're selling, there will always be some customers out there that try to take advantage of sellers and of the system. Likewise, there are some customers that simply expect too much and blame sellers for everything.
Thankfully, there don't seem to be too many manipulative customers when it comes to books. In contrast, you would find a lot more scammers if you were selling DVDs or something easily pirated.
Nevertheless, many sites (including Amazon and eBay) do favor customers over sellers. So, it's easy to end up out of pocket on some sales.
At the end of the day, these sites are tough to break into and they can be frustrating. Despite this, many people do make money selling products through them, including both new and used books. Likewise, you can use Amazon as a platform to self-publish your own eBooks and sell them directly.
So, there is certainly potential, if you're prepared to deal with all the challenges, the rules and the regulations that are connected to these sites.
Taking Advantage Of Amazon FBA
If you are selling physical books, then you can also take advantage of the Amazon FBA program. This is something that Amazon offers and can be a way of simplifying the sales process.
In particular, Amazon FBA lets you take advantage of Amazon's warehouses and organization. Basically, the system means that you ship the items that you're selling to Amazon when you set up your listing.
Then, your products are stored in Amazon's warehouses. When somebody makes a purchase, Amazon is then responsible for finding the product and shipping it out to customers.
This process can be really powerful, as Amazon is extremely efficient at organizing and shipping products. So, customers end up getting amazing customer service and you have one less thing to worry about.
One key advantage here is that Amazon FBA makes it much easier to scale up a business. Realistically, managing stock and shipping gets progressively more complex as you sell more and more items. Letting Amazon do all of that for you really does simplify matters.
At the same time, Amazon does offer good rates for both shipping and storage. This makes it surprisingly easy to get involved with Amazon FBA and relatively inexpensive.
Amazon FBA is a powerful tool and people really have made a lot of money through it. Nevertheless, I would be hesitant about making a business selling books (new or used) this way.
The reason I say that is that a lot of the case studies and training for Amazon FBA have focused on books. This has made the competition extremely high for selling books. In fact, this pattern makes it tough to sell books on Amazon and eBay in general, regardless of whether you are using Amazon FBA.
Using Your Own Website
A powerful alternative for making money is to use your own website. The biggest advantage of doing so is control. With your own website, you have the chance to build an online reputation yourself and obtain traffic by using SEO techniques.
You're also not constrained by the terms and conditions attached to sites like Amazon. This means that there is no risk that you will suddenly lose your account and income potential, which can (and does) happen on both Amazon and eBay.
Instead, having your own site lets you create a business and expand upon it over time. You also have the potential to get sales by reviewing products and talking about them, something that you can't really do through other sites.
However, building a website does take time. In particular, you have to get people to trust you enough to actually spend money on your site. With so many scam sites out there, it can take a while before you build a decent reputation.
Likewise, you also have to get eCommerce set up, which is what allows you to actually take sales and distribute products. All of this is achievable and there is good training out there that can teach you how to do it well.
Nevertheless, there is a better alternative.
Selling Books Through Affiliate Marketing
If you want to make money selling books online, then affiliate marketing is the most effective way to go. In many ways, this technique is like a middle ground between selling on your own site and selling on a site like Amazon.
I say this because affiliate marketing involves having your own site but you don't directly make sales on it. Instead, your site is basically a middleman.
This means that you use your site as a way to promote various products and then you direct people to where they can buy the item. You do that through affiliate links. When people make a purchase through an affiliate link, you get a commission from the company that provided the link.
In practice, this lets you make money without actually having to sell products yourself. As such, there's also no shipping, inventory, or customer service to worry about.
This also means that there is much less investment involved. After all, you don't have to purchase the physical products or maintain a stockpile of products to sell. This also makes the process significantly easier to scale than selling products yourself.
One other thing worth noting is that you are much more flexible with affiliate marketing. Most affiliate programs are free to join and many have a large range of different products. There are even some companies offering affiliate programs that have major reputations of their own, including Amazon itself.
This lets you pick and choose what products to promote as you please and allows you to change them on a whim. As such, it becomes much easier to keep up with trends and to take advantage of what people are buying right now.
The nature of affiliate marketing also makes the process very easy to get started with, especially as you don't need any products of your own. Instead, the main thing that you need to do is build a website.
Make Money Selling Books Online
There are thousands of different side hustles you could do to earn some extra money on the side, and which one "clicks" for you depends on your personality and goals. However, there's one side hustle that makes an insane amount of money and works for anyone.
Starting an affiliate website is an incredible way to earn extra money because you can do it from your home on a laptop, and work on your business in the evenings and on weekends. The income potential is huge, and it's easy to scale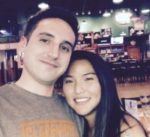 Nathaniell
What's up ladies and dudes! Great to finally meet you, and I hope you enjoyed this post. My name is Nathaniell and I'm the owner of One More Cup of Coffee. I started my first online business in 2010 promoting computer software and now I help newbies start their own businesses. Sign up for my #1 recommended training course and learn how to start your business for FREE!