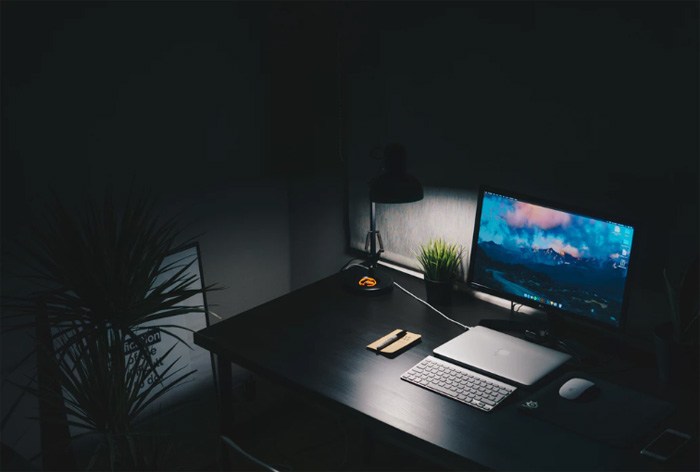 Writing an Ebook is no small task… which is why you deserve to get paid for it if you do a good job. But how do you make money on a project like this? In this post, we are going to share the top ways to make money with an Ebook.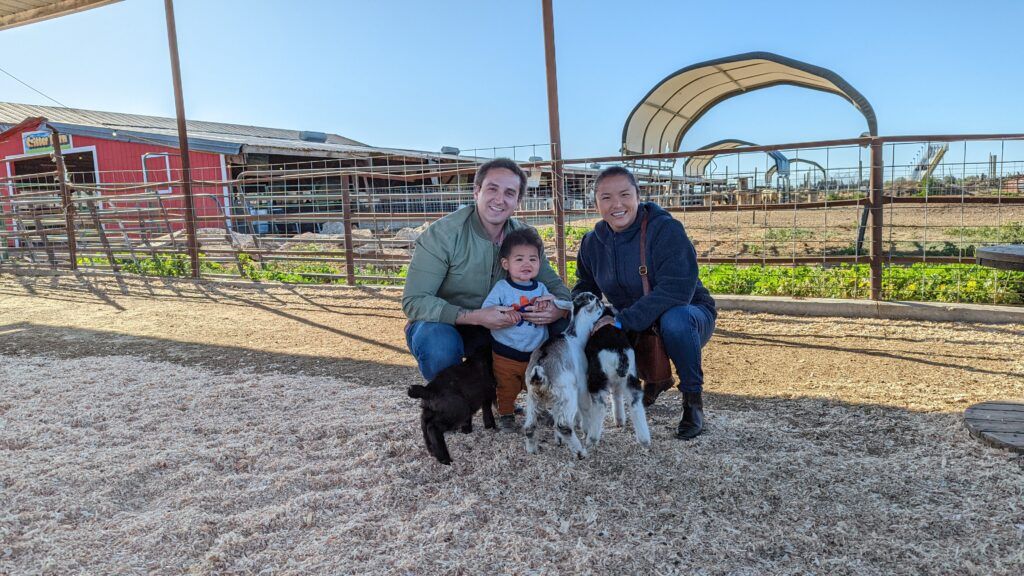 Are You Ready To Work Your Ass Off to Earn Your Lifestyle?
Are you tired of the daily grind? With a laptop and an internet connection I built a small website to generate income, and my life completely changed. Let me show you exactly how I've been doing it for more than 13 years.
Hopefully, these ideas will help to give you some information about Ebooks that will help you to turn your labor of love into something profitable.
How To Make Money With An Ebook
Amazon Kindle Publishing
The New Barnes & Noble Press
Blurb.com
Sell your Ebook on your own website
Direct email marketing
Why Write An Ebook?
Ebooks are advantageous for a number of reasons. For one, they do not require any paper to publish. They are free to distribute, and the costs associated with producing them are far less than the costs associated with producing a paper book.
Ebooks are also becoming more and more popular. They may never completely replace paper books, but they are certainly making a dent.
This is good news for writers, because it means that nearly anyone has the option to publish their own book nowadays. You don't need a publishing deal or a lot of money to publish and sell your own Ebooks. You can simply produce your book, upload it to the right platform, market it, and get paid for it.
Ebooks are also really popular because of their lower price-point. You can often buy an Ebook at a fraction of what it would cost to buy a paper book. They also work on almost every electronic or mobile device… making them a fairly universal digital format.
If you are a writer with something important to say, then an Ebook might be the best format to get your foot in the door. Print books are probably always going to exist… but they are also more expensive to produce.
Ebooks, on the other hand, are also easier to store in addition to being more cost-effective. That is part of what makes them the perfect starting point for someone who may want to break into the author industry.
But what are the top ways to make money with an Ebook?
Here are our favorites.
1. Amazon Kindle Publishing
Publishing your Ebook on Amazon is super simple, but it also gives you the potential to reach millions of readers. Publishing on Amazon takes less than 5 minutes… but it gives you the opportunity to sell your Ebook worldwide.
Most people have, at some point or another, downloaded an Ebook on Amazon… and it is not surprising that so many people shop there for quality reading material.
You earn up to 70% on royalties on this platform when you sell to customers in most countries. You also get to keep creative control over your work, retain the rights, and set your own list price.
And best of all, publishing Ebooks on Amazon Kindle Direct Publishing will cost you nothing!
2. The New Barnes And Noble Press
This self-publishing service will enable you to publish your Ebook directly to their massive bookstore, with the possibility to sell to millions of readers who regularly shop at Barnes & Noble online. Plus, if your book sells well enough, you can even pitch it and attempt to get print copies of it sold at B&N stores.
When you publish Ebooks directly to B&N Press, you can earn royalties of up to 65%. They do not require exclusivity either, so you can publish to this platform in addition to others as well. There are no hidden fees, which is awesome… and a simple price calculator helps you to determine exactly how much your book can earn you.
If you want to get into mainstream publishing circles without going through the traditional publishing route, this may be your best bet!
3. Blub
I've actually used Blub.com before… and it's awesome!
Blurb's Ebooks are compatible with Amazon Kindle devices, Apple iPhones, and iPads… among other devices. They also offer an exclusive desktop tool called 'BookWright' that can give you the software you need to layout your book perfectly for publishing.
Plus, if you sell through Blurb, they give you the option to sell your book through their own Bookstore, as well as on Apple iBooks, or Amazon. You are never locked into a single channel.
Blurb also gives you the option to decide how much of a markup your book will have. This lets you set your own profit margins to control how much you will end up making.
4. Sell Your Ebook On Your Own Website
If you want complete control over the sale of your Ebook, you may opt to sell it on your own website instead.
This comes with a range of upsides and downsides.
The biggest upside is that you get to keep 100% of your profits this way. You also get complete creative control over how you market and display your book.
But this method also comes with some built-in challenges.
For example… you will need to market it yourself and drive traffic to your website in order to sell it. You will also have to either build a quality website yourself, or hire someone else to do it.
But still, this is an awesome option if you want more control over the ebook-selling experience. Most authors, however, seem to be choosing to use Amazon, Barnes & Noble, and other online platforms in addition to their own websites. The built-in foot traffic that these other platforms give you can be very beneficial, even if you still want to sell your book on your own site.
5. Direct Email Marketing
If you've managed to build a following for your blog, podcast, or YouTube channel, you may be able to start building a decent email mailing list that you can later use to market your Ebooks.
Email is becoming extremely powerful… and email lists can be incredibly useful for making potential customers aware of what you are trying to sell.
Building email lists can take time, though. Plus, you will need to utilize your own traffic and website to build them. This is a process that involves publishing a lot of content to your blog, YouTube channel, or podcast, and then attracting an audience who is super-interested in what you are offering.
In the long term, this is a strategy that can give you a sales stream for your Ebooks that can set you up for snowballing profits as you add to your list of titles.
In Conclusion
These are some of our favorite ways to make money with Ebooks online. They are certainly not the only options… but they are good ones… and any one of them (or even all of them combined) could work to help you sell your knowledge or storytelling abilities for extra cash.
At the end of the day, though, remember that you will still need to market your title. You can put a dozen Ebooks up for sale on any given website… but if nobody knows that your book exists, you are going to have a hard time selling very many copies.
But even before you take marketing into account, you are going to have to actually write your first Ebook. This is maybe the biggest challenge—but it is also one of the best and most fulfilling parts of the entire process.
As a general rule, you should try to write an Ebook about something you love. If you look at this type of side hustle as just a way to make some extra cash, you may end up missing the mark. You must create something real and valuable, and the best way to do that is to channel your passion.
Do you know what you want to write about? Do you know exactly what kind of book you would be best-suited to write?
Often, the best books are those written by those who have something of value to offer the world. So think to yourself… what do I have to offer? What have I been through that might help other people? What do I know about that other people might want to learn about?
These are all good questions to ask yourself as you seek to learn more about writing the perfect Ebook for your side-hustle.
And in the end, remember that value is always going to win. Nowadays, you cannot expect a thinly written, poorly-crafted book to sell. People know when you are just trying to make a dollar, and they know how to tell the difference between a poor hustle and true, valuable content.
So make sure that you do the best job possible when crafting your Ebook. It may take time for you to gain traction. But if you stick with it and don't give up… you will inevitably find success and start selling your work to the world!
Our Final Opinion About Making Money With Ebooks
Should you write an Ebook and use one of these methods to make some extra money?
There are a lot of ways to make money online. Some are good, some not, but ALL of them are still just trading hours for dollars.
Starting your own affiliate website really is the best way to build passive income and "make money while you sleep". Affiliate websites earn income in every timezone, and can be instantly accessed by billions of smartphones across the globe!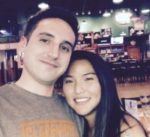 Nathaniell
What's up ladies and dudes! Great to finally meet you, and I hope you enjoyed this post. My name is Nathaniell and I'm the owner of One More Cup of Coffee. I started my first online business in 2010 promoting computer software and now I help newbies start their own businesses. Sign up for my #1 recommended training course and learn how to start your business for FREE!