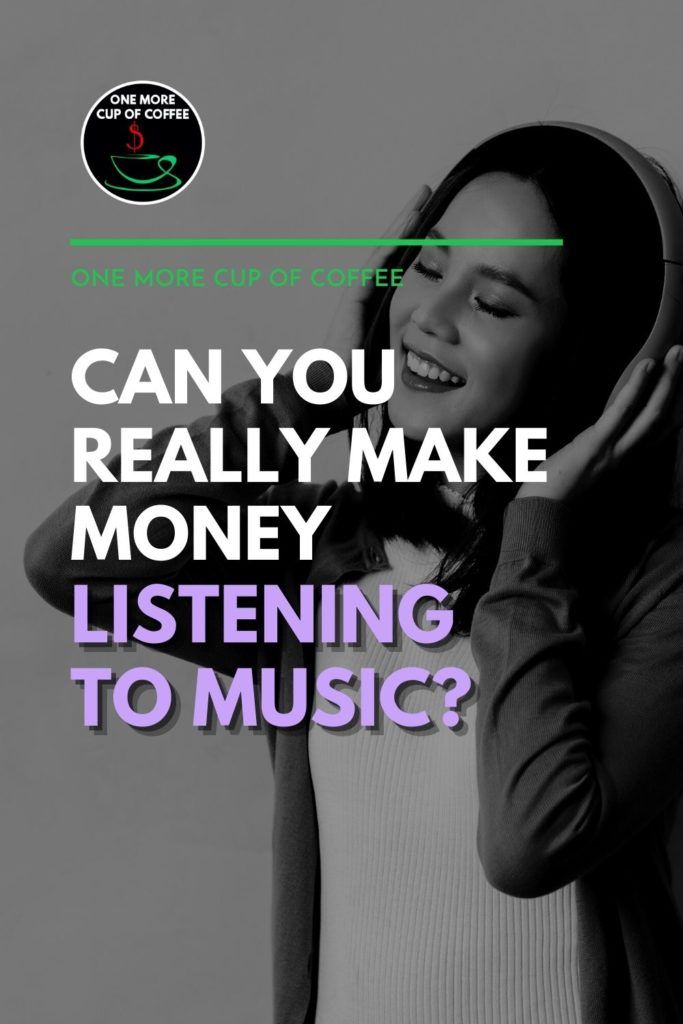 Everyone loves listening to music right? Okay, maybe not everyone, but surely most people. No doubt that everyone likes to make money though. If there was a to combine them and make money listening to music that would be great.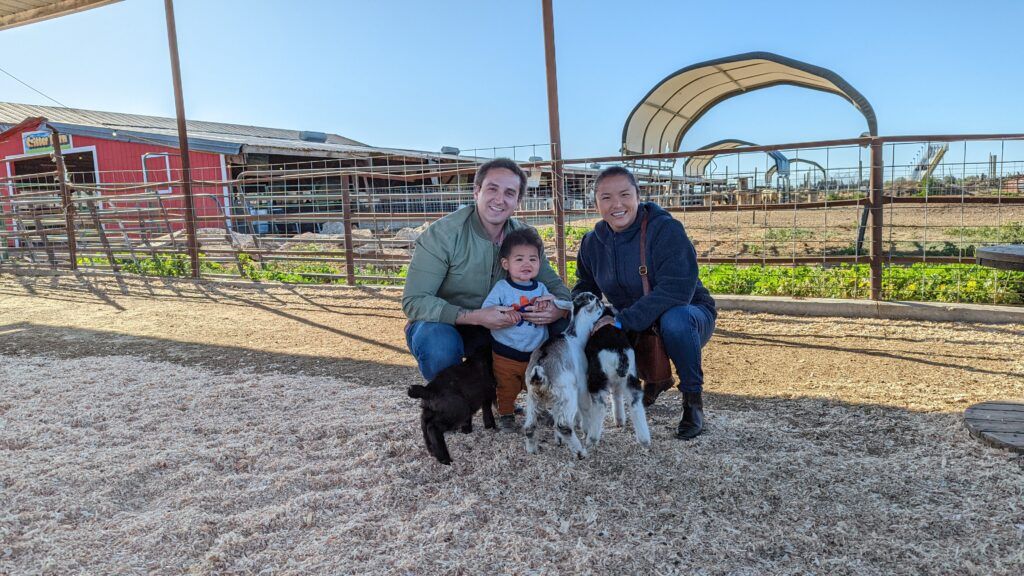 Are You Ready To Work Your Ass Off to Earn Your Lifestyle?
Are you tired of the daily grind? With a laptop and an internet connection I built a small website to generate income, and my life completely changed. Let me show you exactly how I've been doing it for more than 13 years.
There are definitely some websites out there promising to do just that, but is it true?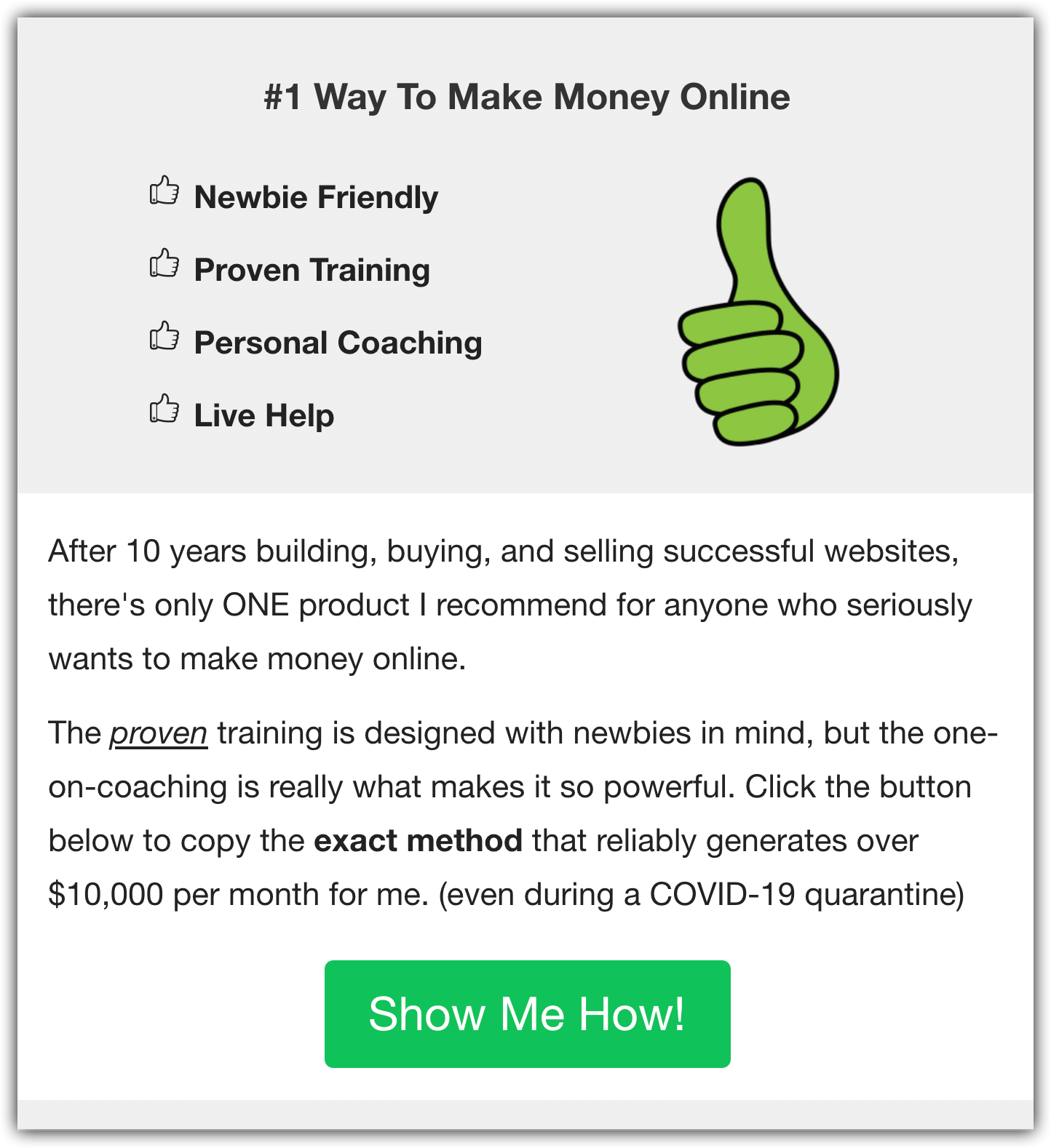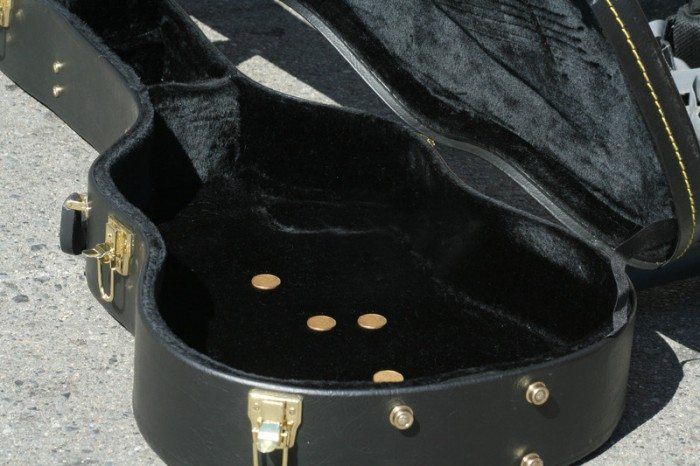 How Can You Make Money Listening To Music?
I recently wrote a post about Slice the Pie — a website that promises to pay people for leaving reviews of music listened to via their website. The process involved a lot of writing and the outcome wasn't that great, users made only a few cents at a time.
So, yes, it is possible to make money listening to music. But it doesn't seem like you will make a lot.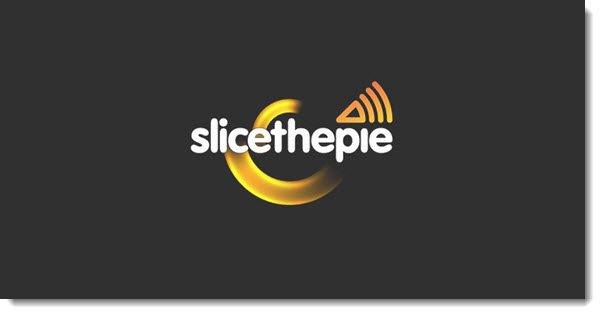 However, that was a post about Slice the Pie specifically. There are lots of other places promising the same thing.
Are there other, better opportunities available?
Websites that Pay You to Listen to Music
There are plenty of websites that promise to pay their users to simply listen to music. I was able to find a few that seem legitimate, but there are probably hundreds more of them online — each with their own rules and nuances.
Here are the most popular websites according to my research…
This website offers to pay its new users .05 cents for each track they listen to. They have a tiered system, which they say pays up to $1 per track. Minimum payout is $20
This is a "rewards" site. For each track, you listen to you will earn 3 to 5 "points". You can exchange the points for items in their "prize store" (the lowest item I could find was 1200 points).
Unique Radio:
This website pays .01 cents for each track listened to. If you prefer, you can watch the music video instead of listening only. $20 is the minimum payout here as well.
Slice the Pie:
I just want to be sure to mention Slice the Pie here since I'm talking about the most popular websites that pay people for listening to music. Slice the Pie is THE most popular as far as I can tell.
It's also worth mentioning that Slice the Pie says they pay .20 cents per track, but we know (if you clicked the link above and read that review) that the payout is actually much less — like, maybe .04 cents.
And that's just a few. Like I said, if you do a search you will probably find many others.
However, I'm sure you noticed that the earning potential for each one of these is pretty low, or doesn't exist at all. Slice the Pie, the website that showed the most potential is actually a terrible opportunity that seems more like a big waste of time than a money-making endeavor.
How it Works
The process is really very simple. First, you have to sign up and become a member of one of the websites. Then you enter all your personal and payment information. You will need a PayPal account and/or a bank account, depending on which site you join.
Once you have all that done, you listen to music and provide a review of it. Most websites allow you to choose what type of music you want to listen to but some don't.
There are minimum listening times and minimum word counts, which means you cannot get away with listening to a couple of seconds and moving on to the next track.

The minimum word count for most websites seems to be 100 words. You have to listen to the tracks through the website, which means you can't take it with you while you are driving, washing dishes, or anything else.
In fact, while listening you can't even open other tabs on your computer. If you do the tracks will stop and resume when you go back to it.
So if you were hoping to maximize your earnings by multitasking, listening to more than one track, or take advantage of downtime around the house, think again. You will have to give each track your complete attention.
In most cases, the music you listen to is performed by independent artists hoping to make it into the 'big time'. These websites aren't really paying you to listen to the music, they are paying you to provide a review of it.
They want your opinion. In fact, they need it so they know what will sell and what won't.
There's nothing wrong with that of course, but it's really no different from those paid surveys we've all heard about and had enough of. The pay is similar, and the results are the same: a lot of time and effort for practically nothing.
Another Way to Earn?
A lot of the websites that pay you to listen to music also offer another for you to earn money. By referring friends you can earn a referral fee and a percentage of what they make, in some cases.
This is the reason you might see so many blog posts and videos about it. When you join you will get a link or a code that you can use to give to friends and others who might see things you post online.

Without a doubt, I'd say this is the most appealing way to make money from any of these kinds of websites. Instead of sitting around listening to potentially terrible music for a few pennies, it seems more profitable to try and attract others who might be interested.
This is pretty much my opinion on a lot of stuff, including stuff like sports betting on DraftKings, where the people who are making the real money are the ones promoting the site, not using it.
For some (teens, college students, etc) a few cents for a few minutes might be worth it. But for those trying to build a serious income, the referral system is the only potentially lucrative option I see — and I want to emphasize the potentially part.
Final Verdict About Getting Paid To Listen To Music
It probably doesn't need to be said again, but I just don't see any way for a person to listen to music and make any real money. Nobody is going to pay you to do that. The best you're going to get is to find music-related things to do online.
If you really like music, there are some ways to earn, but you're gonna have to grind.
For example, you could work on creating Spotify playlists. It's not going to happen overnight though. This is a very competitive thing to do, so it's not like you can just throw up some of your favorite tunes and start to see money in the bank. You have to be good at what you do.
Another option is to create a successful TikTok account. TikTok allows your followers to pay you with coins, which can be converted to cash. More importantly, though, you can make money on TikTok by leveraging social status and doing brand promotions.
You can work with artists to promote new music, or featured sponsored products for a fee, assuming you have the numbers to catch the eye of companies. However, that means you have to do the groundwork first. You definitely will not get paid if you're just starting out, even if you're super-duper nice and really, really want to make money. Influencers get paid a lot, but only if they produce results.
Make Money Listening to Music
There are thousands of different side hustles you could do to earn some extra money on the side, and which one "clicks" for you depends on your personality and goals. However, there's one side hustle that makes an insane amount of money and works for anyone.
Starting an affiliate website is an incredible way to earn extra money because you can do it from your home on a laptop, and work on your business in the evenings and on weekends. The income potential is huge, and it's easy to scale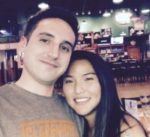 Nathaniell
What's up ladies and dudes! Great to finally meet you, and I hope you enjoyed this post. My name is Nathaniell and I'm the owner of One More Cup of Coffee. I started my first online business in 2010 promoting computer software and now I help newbies start their own businesses. Sign up for my #1 recommended training course and learn how to start your business for FREE!