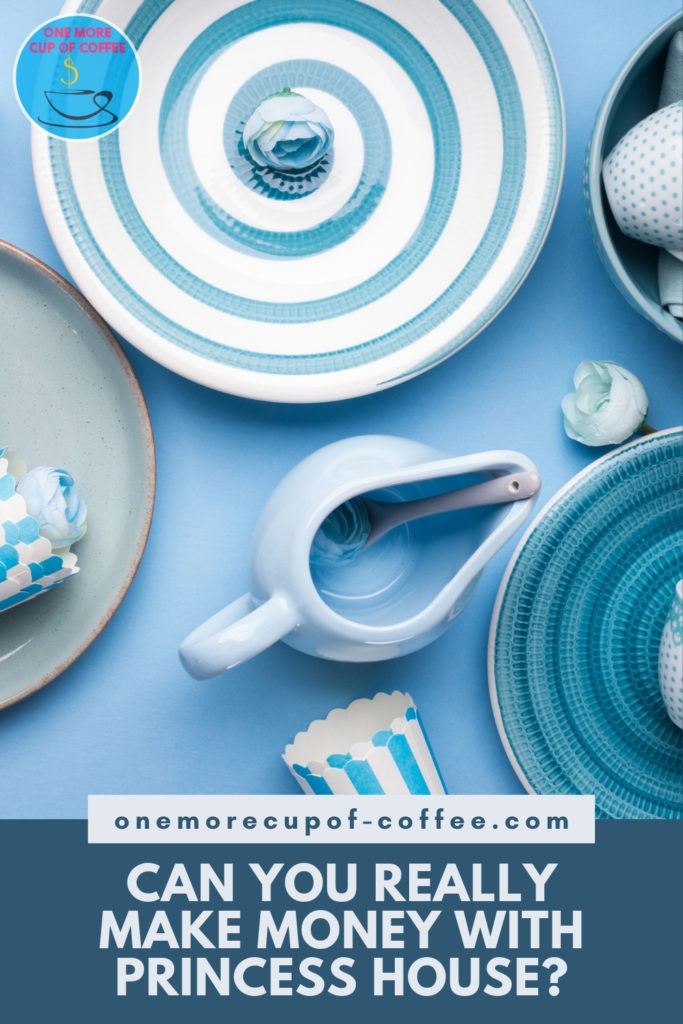 Princess House Review
Company Name: Princess House
Costs: $139
Rating: 30/100
Do I Recommend Princess House?
Sure, you could make money with Princess House but, as a whole, the company is unimpressive. The product selection alone is similar to what many other brands offer and the products simply aren't that exciting. Instead, if you want to get into this field, consider affiliate marketing as a direction. At least then you can focus on higher quality items and ones that are much more competitive.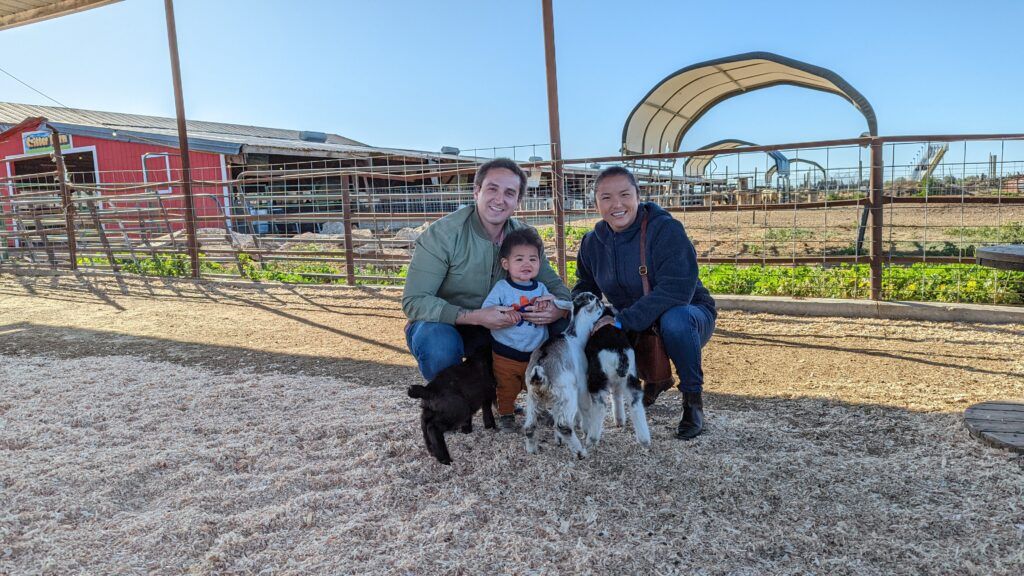 Are You Ready To Work Your Ass Off to Earn Your Lifestyle?
Are you tired of the daily grind? With a laptop and an internet connection I built a small website to generate income, and my life completely changed. Let me show you exactly how I've been doing it for more than 13 years.
What Products Does Princess House Sell?
Princess House is a homewares company, offering a wide range of products that are relevant to different aspects of the house. So, this includes tableware and cookware, along with many other related items. And visually, the items do look appealing.

The prices of the products vary considerably, which isn't surprising given the size and complexity of the product range. For the most part, that variation is a good thing, especially as there are many lower-priced items. As a result, most people would be able to find one (or more) items that they liked and could afford.

Nevertheless, there are also more expensive products available, such as a $199.95 personal blender, along with items like a knife set, an induction burner, and a pressure cooker. The end result is an interesting combination of items, from the inexpensive through to the expensive.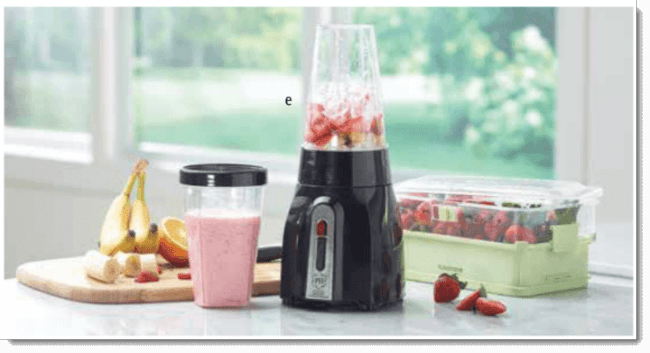 For the most part, the items would be appealing to customers. The prices are often about average for the industry, although not always. For example, the company charges upwards of $40 for various storage containers.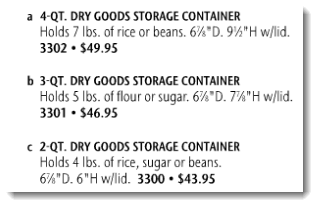 The containers in question are unique and they have some interesting features that you wouldn't find in other brands. Nevertheless, the price point is high for a single storage container and that may turn people off.
Simply based on product selection and appearance – Princess House may seem like it has some potential. It's also easy to see how people get passionate about the company. If that were the only consideration, the company might be a good choice. But, it's not.
For one thing, Princess House is far from unique. There are now countless different companies that promote homeware products of every shape and size. That includes many that operate in the direct marketing field, such as Tupperware and Pampered Chef.
You can also find similar products in regular stores. Even if the product range isn't quite the same, many people will prefer shopping that way. After all, items from conventional stores will often have better warranties and customers get to see and examine what they are buying before they spend any money. This creates a considerable amount of competition – not a good sign if you want to earn money selling the products.
What's more, many of the products from Princess House may be inferior in some way. For example, the company has received a range of complaints from dissatisfied customers (such as the reviews hosted at Consumer Affairs). These have included people who were unhappy with the quality of the products, finding that they don't last as long as they should.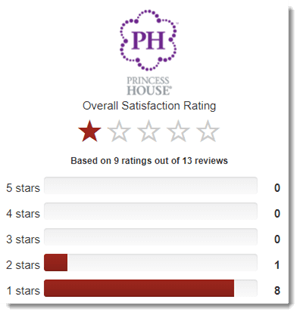 Additionally, some customers report problems getting refunds and say that the warranties only a short period of time. In contrast, products like knives and cooking pans will sometimes have lifetime warranties when purchased from the right company.
So, while the products might look good, the quality seems to be poor. That's particularly concerning for the high price tag items, such as knife blocks. Combine that with the fact that products aren't that unique and it's hard to see how Princess House could be a good opportunity.
That does sound a little harsh and there are probably many people who have no issues at all. Many of the more basic products may also be fine, such as storage containers and similar options. Some of the product designs and styles are also unusual, so the right audience may find them extremely appealing.
Nevertheless, making money through Princess House involves selling in person. That's a heavily reputation-dependent process. If you have just one customer who has a bad experience, you could easily lose a large number of sales. And, if multiple customers had issues? Your chances of making a long-term income would pretty low.
This is why I personally consider the quality of products first and foremost. If I'm going to be selling anything, I want to make sure it is actually decent. With so many products and companies out there, there's no need to settle for something low-quality.
For example, you can find affiliate programs for almost any type of product you can imagine. That includes homewares, along with options like fashion, gardening, and cooking. These programs give you the same chance to earn money from sales. But, you have much more control over the products and you can also sell to a wider audience.
Is Princess House A Good Business Opportunity?
The business opportunity through Princess House focuses on direct sales. This means that you're trying to sell the products in-person, mostly to friends, family members, and acquaintances. Some people do find that the style works well, especially if they're passionate about the products and tend to be outgoing overall.
But, the same pattern is true for most direct sales companies. And, Princess House puts you at a disadvantage with the products. What about the rest of the approach?
The first aspect is the income that you make through sales. This varies from 25% to 35% depending on how much you sell. If you can make more than $1,250 in sales over a 4-week period, then you earn a 30% commission. This increases to 35% if you can get more than $2,000 in sales across those 4 weeks.
For most people, selling upwards of $1,250 per month is going to be a tough goal. If that's the case, you'd be earning at the base rate of 25%. Still, it's good that you can increase your rate from sales alone, many companies don't offer the chance to do that.
Objectively, that compensation rate isn't too bad – especially as some of the products are fairly expensive. So, if you could get enough sales, the income potential does exist. That's also what the company highlights in their promotions.

Those numbers sound pretty good if you can reach them. But, there are limitations. For one thing, those estimates are based on you selling $500 of product at each party. With some of the prices, you could even achieve that in just a few sales.
Nevertheless, selling items at parties isn't always as simple or easy as the company implies. In practice, people tend to get sick of parties quickly and stop wanting to attend. Their willingness to spend money typically decreases as well. After all, most people don't need that many new items for their homes and will often already have more than enough pots, pans, and knives.
The parties quickly stop being fun as well, especially if you're holding multiple of them a week and making the same general presentation each time. There are also additional costs, such as gas to travel to and from the events, along with prizes to keep people interested. What's more, some of the parties you host may be a large amount of work for a few sales or even none at all.
To get around these issues, you have to continually find new people to invite to the events and look for ways to make them interesting. In most cases, that would also involve making new social connections and being very active in the entire process.
Don't get me wrong, getting enough interest and sales through parties is entirely possible. In fact, there are normally some success stories for every company that's out there. But, the process is much harder than it sounds. To make matters worse, many people don't realize the complexities until after they have joined.
Earning Online
One advantage of Princess House is that you can earn online as well. So, consultants get their own website, along with an email address and access to some online marketing materials. This component is important, as being online gives you a much larger audience pool.
The company also offers an online training site. This offers a range of information, including an emphasis on making sales overall, as well as using the website.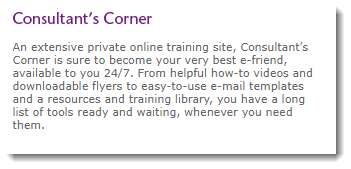 However, that training is likely to be incomplete. As such, it probably doesn't offer much information or directions about how to actually get traffic to your Princess House website or make sales to it. Yet, there are techniques that can increase online sales. One approach is building your own website and using that to gain traffic. You can also rely on social media to gain traffic.
Without seeing into the Consultant's Corner, it's hard to know how comprehensive this information is. But, the company's emphasis is on direct sales primarily – so it's likely that you would need outside training to fully take advantage of the online component.
Building A Team For Income
With a company like this, selling the products is only one part of the process. The other aspect is recruitment. Here, the idea is to get other people to join as consultants. They then have the same general responsibilities as you, which includes holding parties, making sales, and recruiting others.
This is where the income potential lies, mostly because you can earn money based on the sales that your team members make. The company doesn't offer much detailed information about this process but the general pattern is clear.
Basically, if you build a decent team, you end up with multiple tiers of people below you. Doing so gives you the chance to earn income from their sales, along with various bonuses along the way. As a result, your income is closely linked to how well your team performs as a whole.
This design also means you need to ensure your team is able to recruit and make significant sales. Doing so often involves a considerable amount of management, such as teaching new recruits what to do, helping to troubleshoot any issues, and to address needs that arise. The process can be time-consuming, especially as you're still trying to host parties and make sales yourself.
Additionally, there is a rank-based system in place. With this, you need to progress through different positions – similar to being promoted at a conventional company. Each new rank comes with its own set of bonuses, along with additional requirements. These include having to reach certain sales figures yourself and also for your team. You will also need to ensure some of your team members progress in ranks as well, which just adds to the complexity.
There is considerable potential here. So, if you get a large enough team, filled with successful people – then yes, you could potentially make a large amount of money. But, very few people achieve that.
Instead, most end up trying to sell products to an ever-declining audience. Consultants can even lose money in the process.
And, when you get down to it, direct marketing is old hat. There are so many companies out there now and customers just aren't getting excited. That's especially true for the products that Princess House offers, as they are hardly unusual.
Can You Generate Reliable Income With Princess House?
The Princess House Review
There is simply nothing that makes Princess House stand out in the crowded market and the compensation plan is average, at best. Some people might make money with it but honestly, there are better options out there.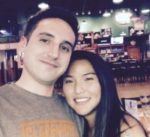 MLM Critic & Author: Nathaniell
What's up ladies and dudes! Great to finally meet you, and I hope you enjoyed this post. I have to be honest though. I'm not a big fan of MLM. Tried it. Hated it.
Affiliate marketing is cheaper, faster, and easier. See for yourself and join millions of other successful affiliates generating income from their blogs!
No inventory. No fees. No recruiting. 3 BILLION potential buyers online.
Reader Interactions