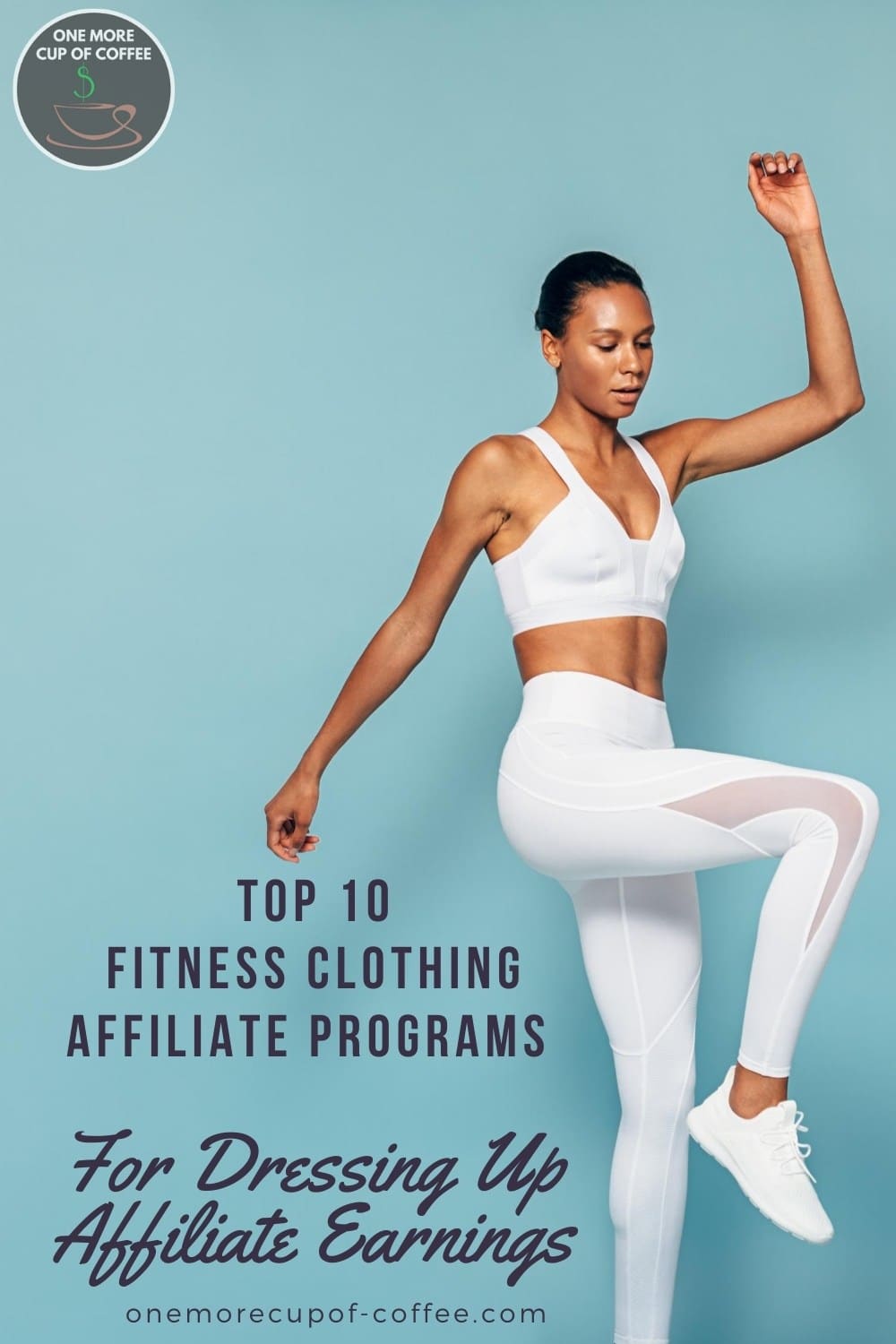 With the coronavirus pandemic on everyone's minds, people are seeking great ways to stay in shape without being near crowds of people. Exercising at home and outside have become important topics. Along with these concerns, consumers still want to feel like they look good as they workout—and clothes that are flattering seem to be a motivating factor for getting people outdoors and moving.
The best fitness clothing affiliate programs are both fashion-conscious and practical. They cover everything from everyday gym clothing to running skirts, MMA uniforms, ballet apparel, and weighted vests.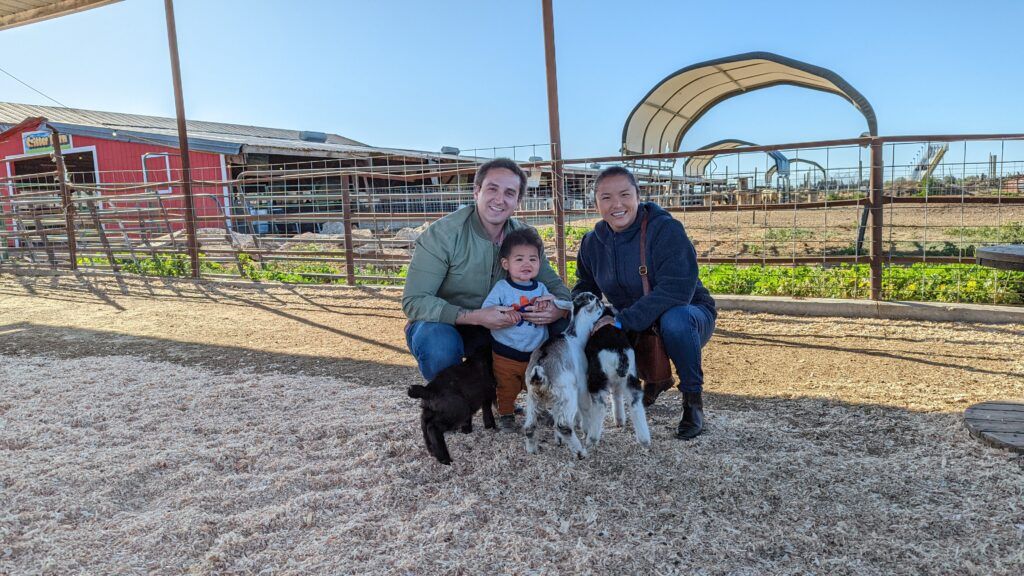 Are You Ready To Work Your Ass Off to Earn Your Lifestyle?
Are you tired of the daily grind? With a laptop and an internet connection I built a small website to generate income, and my life completely changed. Let me show you exactly how I've been doing it for more than 13 years.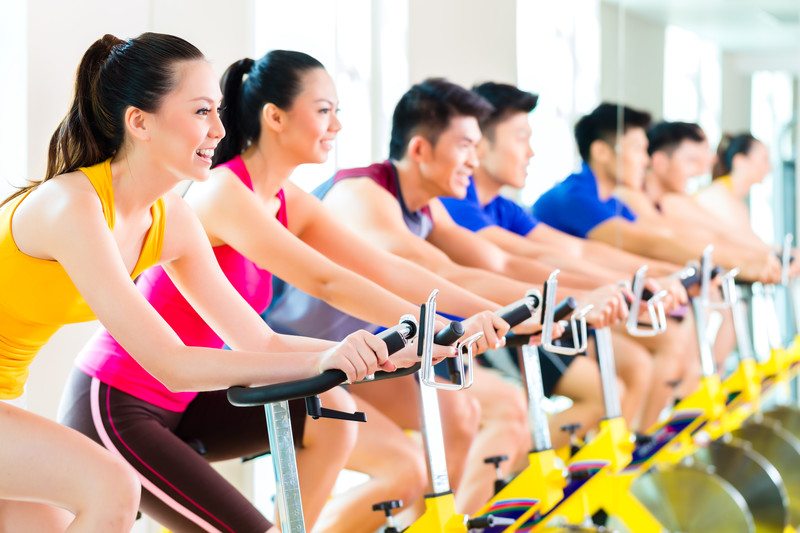 If you're interested, read through this list of the top ten fitness clothing affiliate programs. At the end of the article, I'll share some ways that you might be able to put these programs to use with your affiliate websites.
Fitness Clothing Affiliate Programs
Skirt Sports
Shop World Gym
MMA Overload
Black Rhino
Sweaty Betty
Under Armour
Power WearHouse
Hanes
Elite Sports
Beyond The Barre USA
1. Skirt Sports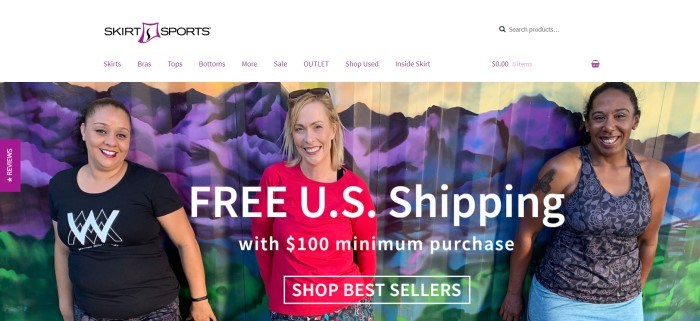 Skirt Sports is a women-owned business selling running skirts for women. This company got its start in 2004 when professional athlete Nicole DeBoom created a clothing line to help women athletes feel pretty while they work out. That year, she wore the prototype of her first running skirt as she competed in and won the Wisconsin Ironman competition. The store has since grown to include hundreds of stores across the country.
The website carries a nice selection of bras, tank tops, tees, long-sleeved shirts, jackets, shorts, capris, tights, and pants, but the running skirts are still the premier item. The products are affordable and are made to fit a variety of women's sizes and body shapes, which could encourage women who are just starting to care about fitness to work out.
The affiliate program is run in house. Interested marketers can email the company to find out more information and to sign up for the program.
Why You Should Promote Skirt Sports: Skirt Sports sells fitness clothing intended to help women feel pretty while they work out. The apparel is decently priced, and affiliate marketers get a nice commission rate, too.
2. Shop World Gym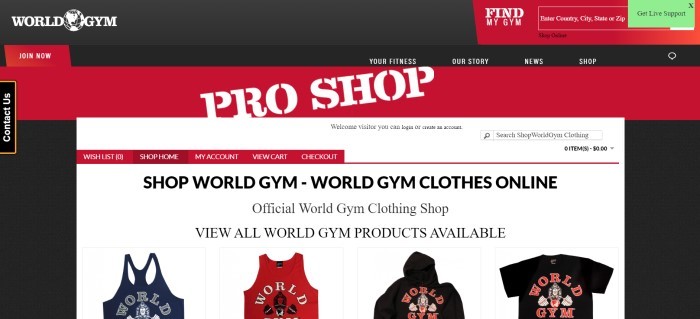 World Gym is a gym company with franchises across the United States and a website that sells official World Gym workout clothing for men. Shop World Gym is the affiliate program for this company, which helped build the connection between Hollywood and bodybuilding.
The website lists items such as shorts, muscle shirts, sweat pants, tank tops, hoodies, tee shirts, thermal tops, and sweatshirts with the World Gym logo on them. Prices range from about $18-35 per item.
The website contains workout tips, the World Gym story, and information about World Gym franchises.
Why You Should Promote Shop World Gym: Shop World Gym activewear is competitively priced, which could bump up shopping cart totals. All of the products are made for men, which makes it stand out, too. The commission rate is generous.
3. MMA Overload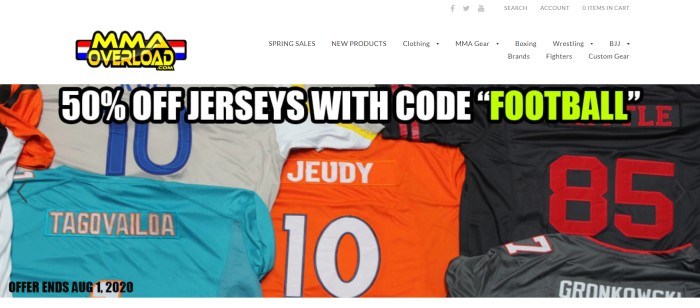 Commission: 7%
Cookie: 30-60 days
MMA Overload carries a nice selection of fitness clothing for martial arts enthusiasts. This store sells uniforms and training gear for mixed martial arts, Jiu jitsu, boxing, and wrestling, as well as activewear such as hoodies, tank tops, tee shirts, shorts, pants, and running shoes for both men and women.
Customers can the website by category, by brands, or by the type of sport they're shopping for. The website includes a tab for custom gear, which allows shoppers to personalize items like gloves.
The affiliate program is run through both ShareASale and eBay Enterprise Network. Affiliates get a 30-day cookie with eBay and a 60-day cookie with ShareASale. Affiliates are given access to banner ads, text links, and data feeds.
Why You Should Promote MMA Overload: MMA Overload can customize gear, which is nice. The affiliate program is also run through two separate networks, so affiliates have more freedom for who they want to work with as they promote the products.
4. Black Rhino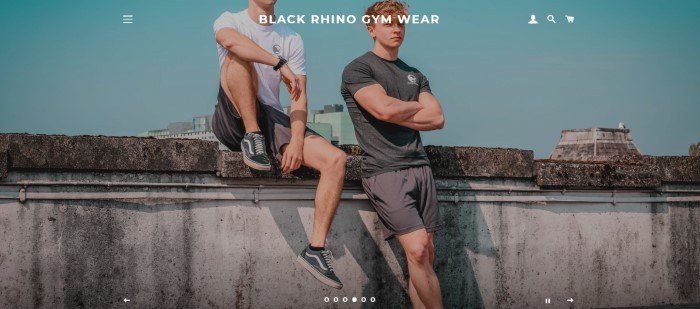 Commission: 10%
Cookie: 60 days
Black Rhino is a gym apparel company that carries items like sweatshirts, hoodies, shorts, and tee shirts for men and women. This company sells a particular line of clothing that is sustainably or ethically sourced—both, if possible—and Black Rhino also donates to a charity in South Africa to help fund a rhino sanctuary.
The affiliate program is run in house. Affiliates get special perks with the company, including deep discounts on clothing purchases and a free clothing item after referring five sales.
Why You Should Promote Black Rhino: Affiliates get a generous commission rate and cookie length, deep discounts on personal shopping, and a free item of clothing after referring five sales. This company supports eco-friendly sourcing for clothing and donates to a charity to help care for young rhinos.
5. Sweaty Betty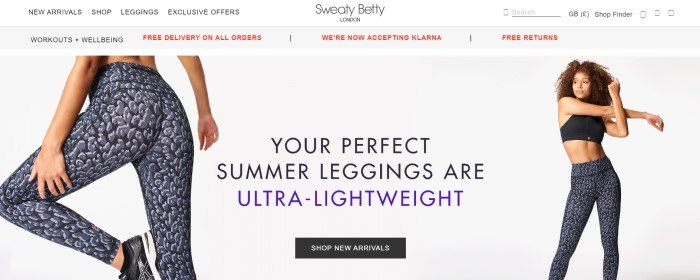 Commission: up to 12%
Cookie: Unknown
Sweaty Betty is a fitness store for women that specializes in leggings created to sculpt hips and backsides. This store got its start in 1998, and now it has 60 stores around the world in places like London and Los Angeles. The online store offers free shipping and returns on all orders.
Customers can find fitness clothing such as bras, running shirts, tank tops, sweatshirts, hoodies, skiwear, and swimwear on the Sweaty Betty website. This store also carries some dresses, jumpsuits, and pants.
The affiliate program is run through LinkShare, and affiliates are provided with all the marketing materials they need to promote the Sweaty Betty brand and products.
Why You Should Promote Sweaty Betty: This company stands out because of its sculpting leggings.
6. Under Armour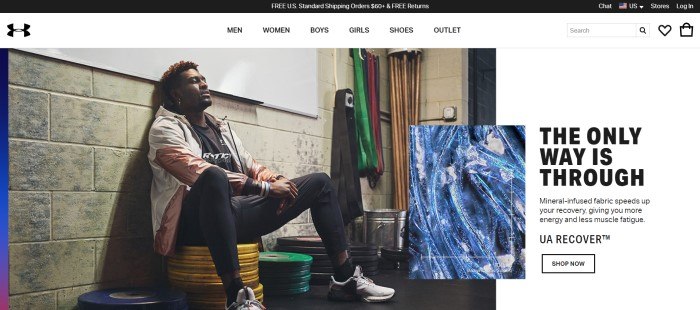 Commission: 5%
Cookie: 30 days
Under Armour sells activewear and related items for men, women, and children. Products include everything from swimwear and tops to sports bras and underwear. This company also stocks a nice variety of shoes for athletic needs, such as cleats or dance shoes. Customers can shop by category or collection, but they can also browse for clothing made for the type of sport they want to participate in.
The affiliate program is administered through AWIN. Affiliates are provided with promotional materials, including banner ads, buttons, and text links. Affiliates are paid every month. The average order value is $100.
One interesting thing about this company is that it also offers a free fitness app called My Fitness Pal, where customers can track calories or workouts and learn about fitness and nutrition.
Why You Should Promote Under Armour: This company has a reputation for providing a great selection of activewear for several types of sports. The app could intrigue some customers and draw them in for more shopping.
7. Power WearHouse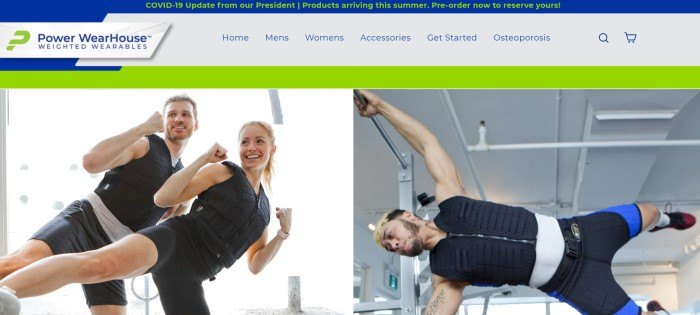 Commission: 15%
Cookie: Unknown
Power WearHouse supplies weighted workout clothing for both men and women that can help with increasing resistance for workouts and can provide extra help for some issues like osteoporosis. Products include items such as weighted vests, shorts, and wrist guards, as well as accessories like weighted hula hoops.
The affiliate program is run in house. Affiliates can use simple linking tools to help promote the products.
Why You Should Promote Power WearHouse: The weighted workout clothing is somewhat unique, and the affiliate commission rate is great.
8. Hanes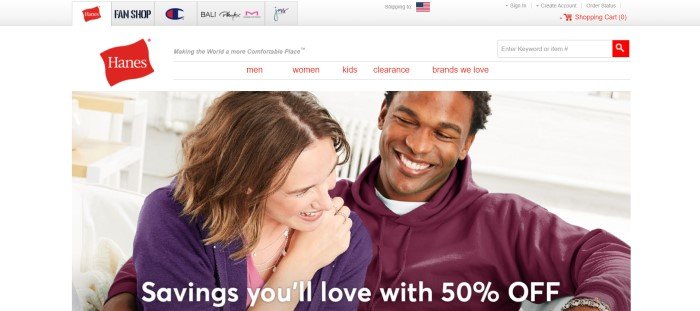 URL: Hanes
Commission: 4%
Cookie: Unknown
Hanes is one of America's best-known brands for activewear. This store carries items for men, women, and children, with products that range from socks and sweatshirts to hoodies, underwear, and sleepwear. The website has a sales tab that offers significant discounts on some items.
Hanes runs its affiliate program through Rakuten. This program is set up so that signing up for it also signs you up for all Hanes brands, including Fan Shop, Champion, Bali, Playtex, and Just My Size. Hanes products are found in 80% of households in the United States.
In the United States, orders of more than $40 can get standard shipping for free.
Why You Should Promote Hanes: Hanes is a well-known brand, and the affiliate program includes all Hanes brands, so affiliate marketers have a lot of options for promoting different types of items. The free shipping could be a converting factor for some shoppers.
9. Elite Sports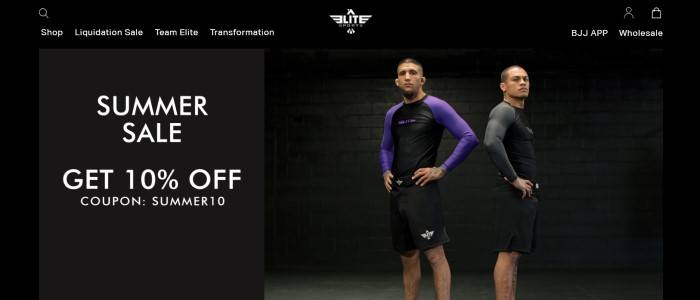 Commission: 10%
Cookie: 60 days
Elite Sports is one of the world's largest suppliers of mixed martial arts apparel, including uniforms and training gear. This company stocks uniforms for a variety of styles of martial arts such as Muay Thai, boxing, Brazilian Jiu-Jitsu, Karate, Tae Kwon Do, wrestling, and more.
Elite Sports has more than 100 years of combined experience in the martial arts clothing industry. Product prices are generally lower than with other websites, and the website is easy to navigate, with a liquidation sales tab for customers who want to find great deals.
The affiliate program is run through ShareASale. The average order value is $100, and the program has a conversion rate of 3.5%, with a return customer rate of 75%. Affiliates can earn commissions on repeat orders. This company also offers a $250 bonus to the top three affiliates.
Why You Should Promote Elite Sports: Elite Sports has a great selection for most types of martial arts. Affiliate marketers get a generous commission rate, commissions on repeat sales, and a chance to earn a $250 bonus.
10. Beyond The Barre USA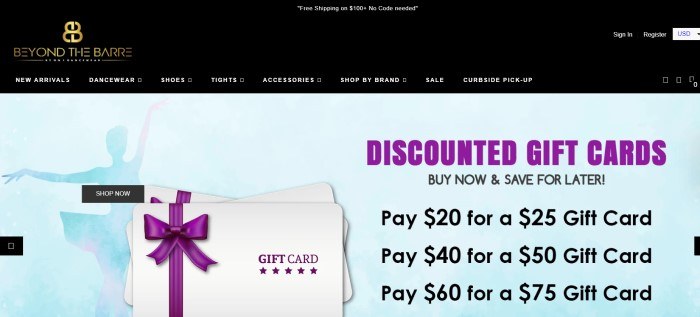 Commission: 8%
Cookie: 30 days
Beyond The Barre USA sells several types of dancewear ranging from basic leotards and tutus to Flamenco dresses and hip-hop outfits. Products also include items like dance shoes, tights, bags, hair accessories, and even jewelry.
Customers can browse through the categories or search for products they want by brand. The website also has a sales tab where customers can find deals on dance clothing.
The affiliate program is powered by Refersion. Commissions are only earned for purchases that total $25 or more for a single purchase.
Why You Should Promote Beyond The Barre: The commission rate and cookie length are decent. However, there's a minimum sale amount in order to earn a commission from a referral.
Affiliate Website Ideas
Now that you've read through the list of the top ten fitness clothing affiliate programs, do you have any ideas about how you'll put them to use with your affiliate websites? Let me share some ideas with you here that you can use as a springboard to get started.
The first idea is a website specifically for people who struggle with osteoporosis. Programs like Power WearHouse from the list above, which could help by supplying weighted workout clothing, could be featured here. You could also promote nutritional supplements, home gyms with weights, and home medical supplies in case of emergencies.
A second idea is a website for bodybuilders. Most of the programs listed above could be promoted here, but you could also feature workout supplements, fat burning supplements, MCT oils, and workout programs.
A final idea is a website specifically for dancers. Programs like Beyond The Bar from the list above could be featured here. You could also include online ballet classes, online course platforms such as Udemy that carry a variety of dance courses, books, videos, and dance studio franchises.
Boost Your Affiliate Earnings
These 10 affiliate programs are just the beginning of what's possible. There are hundreds of ways to earn affiliate commissions with your website, including product reviews, top 10 lists, how-to guides, and more
But what about traffic and conversions? How do you make sure your affiliate links get clicked?
I used the affiliate training here to turn my brand new website into a six-figure income generator in less than two years. Build a business, not just a pocket-money side project!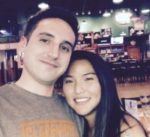 Nathaniell
What's up ladies and dudes! Great to finally meet you, and I hope you enjoyed this post. My name is Nathaniell and I'm the owner of One More Cup of Coffee. I started my first online business in 2010 promoting computer software and now I help newbies start their own businesses. Sign up for my #1 recommended training course and learn how to start your business for FREE!