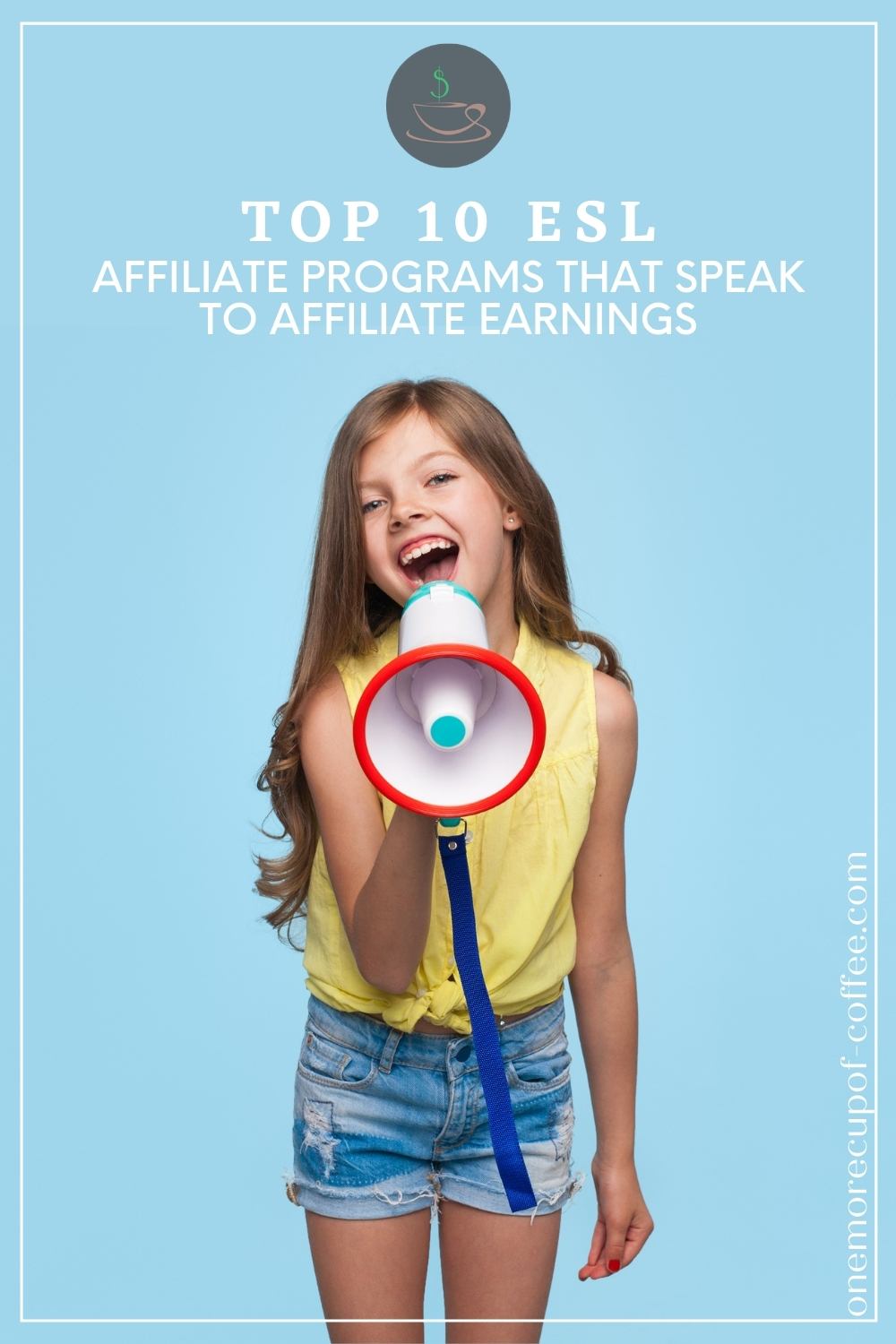 A friend who moved to the United States from Puerto Rico was vivacious and fun, but no one knew it at first. Although she understood English well, she wasn't confident in her English-speaking skills. It took about three years for her to feel comfortable laughing, joking, and conversing freely in English.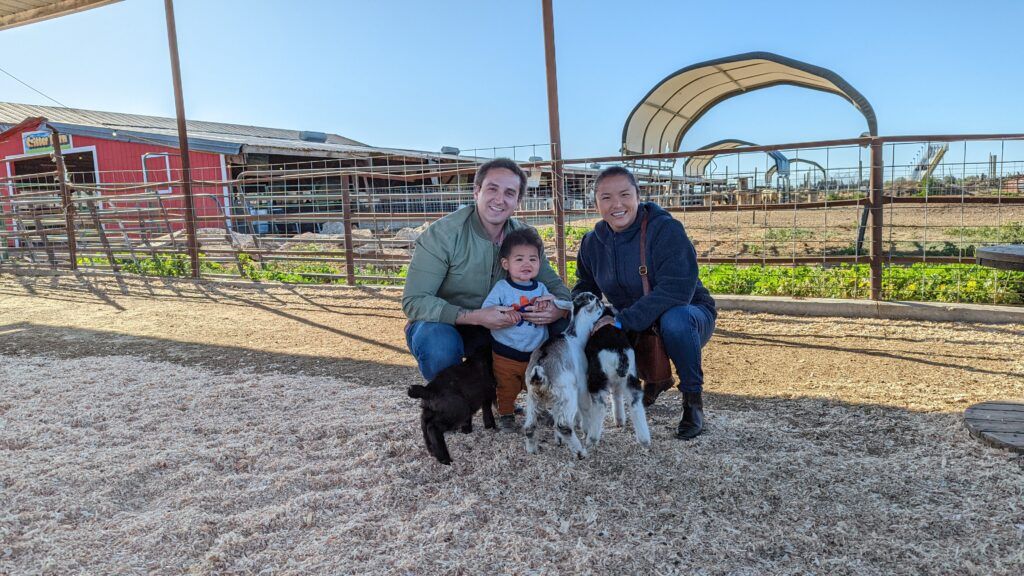 Are You Ready To Work Your Ass Off to Earn Your Lifestyle?
Are you tired of the daily grind? With a laptop and an internet connection I built a small website to generate income, and my life completely changed. Let me show you exactly how I've been doing it for more than 13 years.
She's not alone. If you live in America, English is important for both business and social settings. English as a second language (ESL) has become part of our school systems and our culture, as well. Many companies now work to help people learn English as a second language, and some of them have affiliate programs.
The best ESL affiliate programs cover everything from offering English language classes to helping certify teachers who can help teach English to others. They include a variety of different approaches and systems that can fit well into niche markets, too.
If you're interested in affiliate possibilities with ESL, read through this list of the top 10 ESL affiliate programs. At the end of this article, I'll share a few ways you can use these programs in your niche market efforts. Plus, don't forget that teaching ESL online is a great way to fund your business while you're still in the building phase!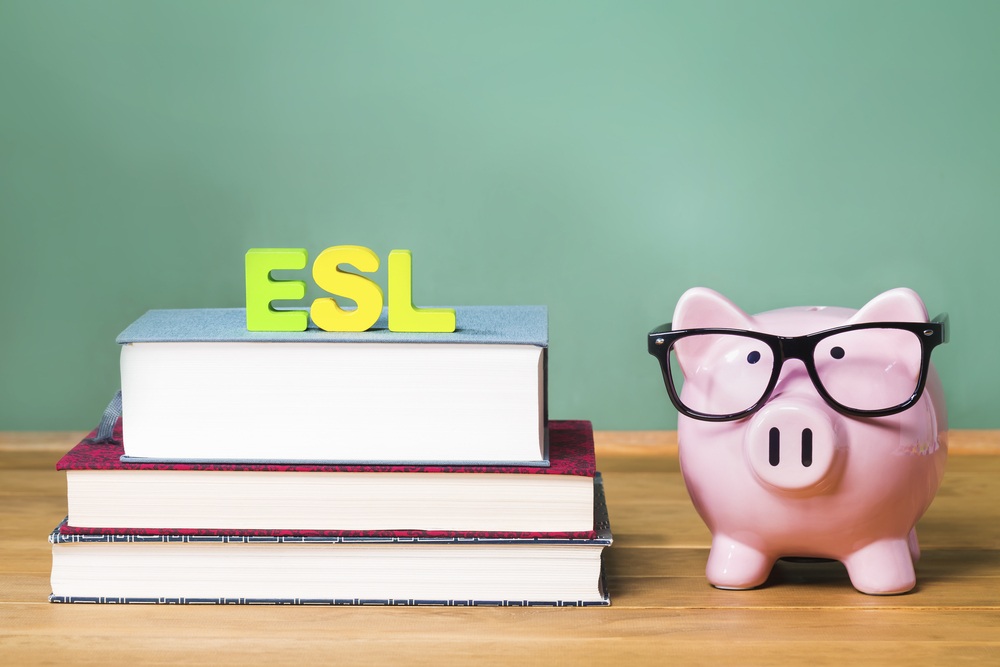 ESL Affiliate Programs
Really Learn English
English Tutor Online
English Class 101
eTeacher
Sunbridge Institute Of English
myTEFL
Live-English.net
English Fluency Now
English Harmony
Languages Direct
1. Really Learn English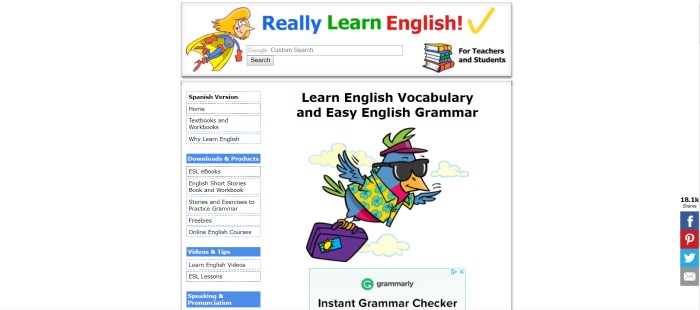 Really Learn English is a set of resources, including both courses and e-books, for people who are learning English as a second language. This company also offers help with pronunciation and writing in English.
The e-books and workbooks cover topics such as speaking in the present, future, or past tense, practicing grammar with dialogue, and short story reading practice. Some of the books are available in sets, which can save customers 40-50% off the total cost of the books.
This company has a 30-day, 100% money-back guarantee for downloaded products.
Why You Should Promote Really Learn English: This company covers a lot of helpful topics for English learners who want to understand all the dynamics of the English language. For affiliate marketers, the 30% commission rate is great.
2. English Tutor Online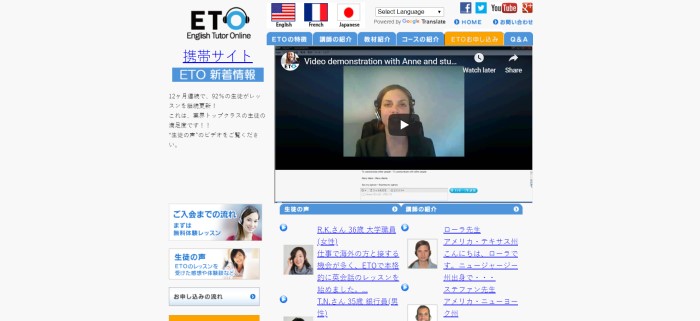 English Tutor Online has an integrated education system that helps language learners go beyond memorizing to understanding the English language so they can use it intuitively.
The system involves speaking, listening, reading, and writing to help students build confidence in their English language skills. There are also some real-world exercises to help language learners transfer what they learn in the courses to actual experiences.
This company offers several courses, including classes for children and teens, business English, day-to-day English, and professional English writing. Courses range from beginner to advanced levels.
Affiliates get a 2-5% commission rate on the products, but the commissions are ongoing for as long as the English language learner stays in the system. Most classes cost around $30 per lesson. Students can purchase lessons individually or in bundles. A few classes are free.
Why You Should Promote English Tutor Online: The ongoing commission means affiliate marketers can earn residual income from repeat customers. The integrated curriculum could help attract and keep people in the system, as well.
3. English Class 101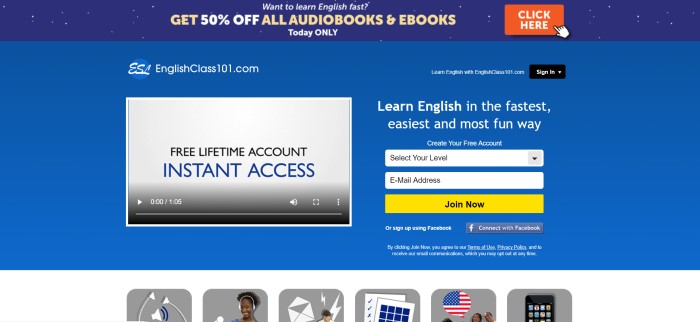 English Class 101 provides online lessons and vocabulary resources for English language learners, with more than 1600 audio and video lessons available. Customers can learn on the go with the mobile app, and lessons also come with a PDF containing detailed lesson notes.
This company offers a free 7-day trial for people who want to try out the program before they buy anything. Most of the lessons are offered for free for about three weeks before they're archived, as well. English Class 101 also has three paid subscription options, which range from $8-$47 per month. Paid plans come with more features than customers can get with the free version.
Affiliate marketers are provided with all the promotional materials they need, including banners and links.
Why You Should Promote English Class 101: The commission rate is decent, and you can't beat a lifetime cookie.
4. eTeacher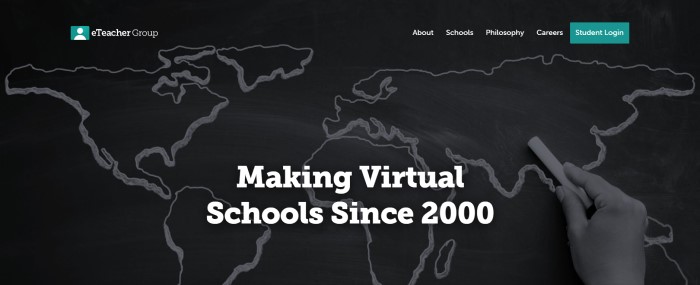 eTeacher is an affiliate group that offers both a per sale and a per lead program for its courses. Affiliates are paid $3-18 per qualified lead and $100-200 per sale.
The courses include academically-based English language learning called Highway to English, as well as courses such as coding, Hebrew language learning, and bible studies. The courses are connected with the Hebrew University of Jerusalem.
The courses are prepared to be taught in a total of nine different languages. All of the marketing and promotional materials provided to affiliate marketers have been designed for the different languages and markets that the eTeacher courses are marketed in.
Why You Should Promote eTeacher: The affiliate commissions are great, and the ability to market in different languages across the world could bring in more referrals.
5. Sunbridge Institute Of English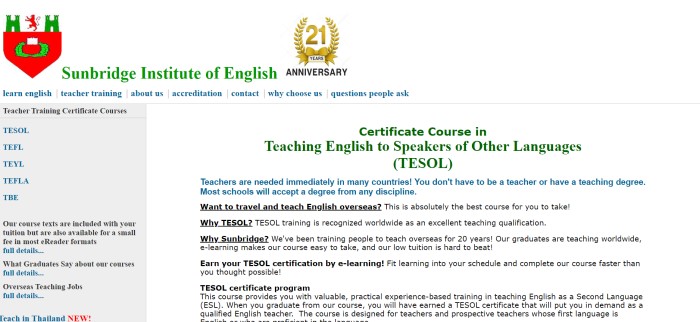 Sunbridge Institute Of English offers English language learning courses as well as a teacher certification course for those who are interested in teaching English in a foreign country. Affiliates earn income on their referrals that result in sales for the teaching certification courses.
The teacher training courses cost around $350 each. There are currently five different English teacher courses to train customers on how to teach English for business, for adult learners, for young learners, for teaching overseas, and for teaching American English.
Why You Should Promote Sunbridge Institute Of English: With the 10% commission rate, the relatively high course value can bring in a nice affiliate income even at 10 referrals per month.
6. myTEFL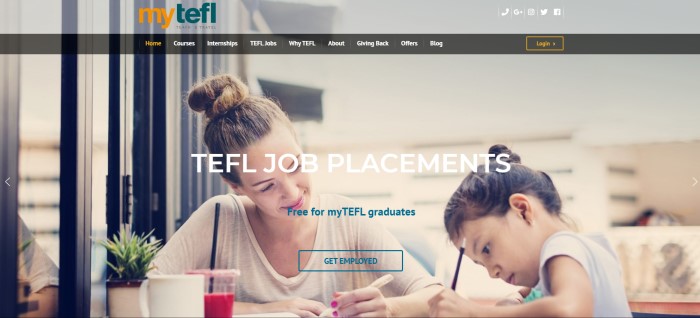 myTEFL is another company that targets helping people prepare to teach English as a second language in foreign countries. The company offers training courses both onsite and online, and the courses are relatively affordable. Online courses range from around $140-300.
Onsite classes are taught in areas such as Thailand or Argentina. These classes cost around $500-550, and the company helps with job placement once the training is complete.
The affiliate program is run through ShareASale. Affiliates are provided with all the marketing tools they need.
Why Should You Promote myTEFL: The 18% commission rate is pretty decent to start with, but affiliates who bring in $5,000-10,000 sales in a year can have their commission rates bumped up to 22%.
7. Live-English.net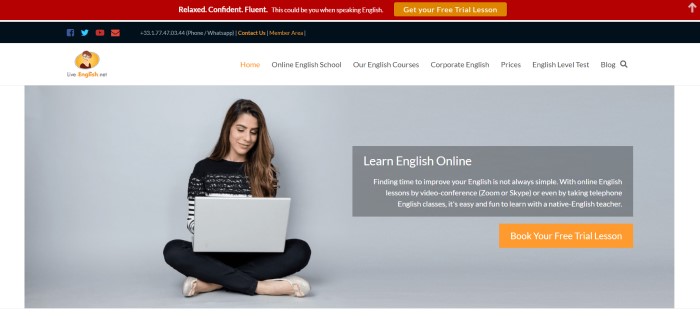 Live-English.net is an online English language learning school with classes offered through Zoom, Skype, or by telephone. These courses are focused mostly on using spoken English in the business world.
Courses include English speaking for professions such as sales and marketing, finance and accounting, human resources, science, medical fields, and technology. Some courses are geared toward specific events or skills, including job interviews, exams, and business writing. Most courses include 10-20 private English lessons that last about half an hour each.
One nice thing about this company is that it offers a free English level test so that customers get a feel for how well they understand English. This puts them in a better position for choosing the courses that will best meet their needs.
Why You Should Promote Live-English.net: The lifetime commissions are great, and the free English test could help attract customers. The focus on business sets this up as a great niche market opportunity, as well.
8. English Fluency Now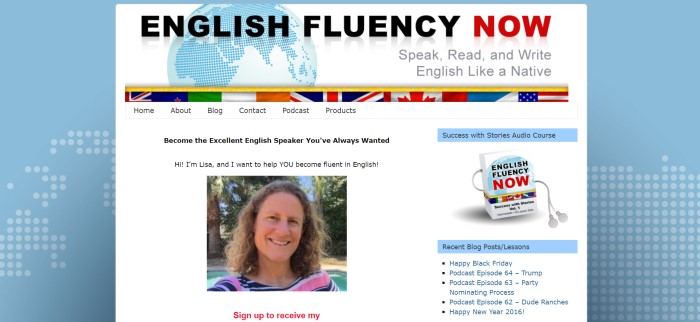 English Fluency Now offers a 7-lesson course for helping English language learners understand the skills they need to practice every day to improve their English speaking. There are also podcast lessons with PDF lesson guides that cost $1 each.
The premier product—and the one that affiliates earn commissions on—is an audio program called Success With Stories. This program comes with 18 hours of audio lessons, 400 PDF text pages, and 20 full lessons based on stories. The Success With Stories program is currently priced at $89.
Why You Should Promote English Fluency Now: The 50% commission rate is the highest commission rate I've seen with an ESL affiliate program.
9. English Harmony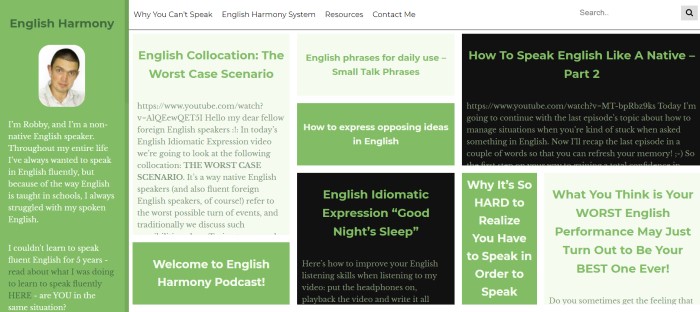 English Harmony is an English-speaking program that focuses on learning phrases and word combinations rather than on grammar rules and sentence structure. The focus is to imprint natural English speech patterns into the minds of English language learners so they can speak them without having to struggle for words.
The English Harmony system includes 90 speech exercise lessons that are repeated throughout three months. This company also has some accelerated language learning programs for people who want to dedicate more daily time and learn quickly.
The affiliate program for English Harmony is run through IDevDirect.
Why You Should Promote English Harmony: One of the great things about English Harmony is that new affiliates get a $50 sign-on bonus. The 50-year cookie length is spectacular, too.
10. Languages Direct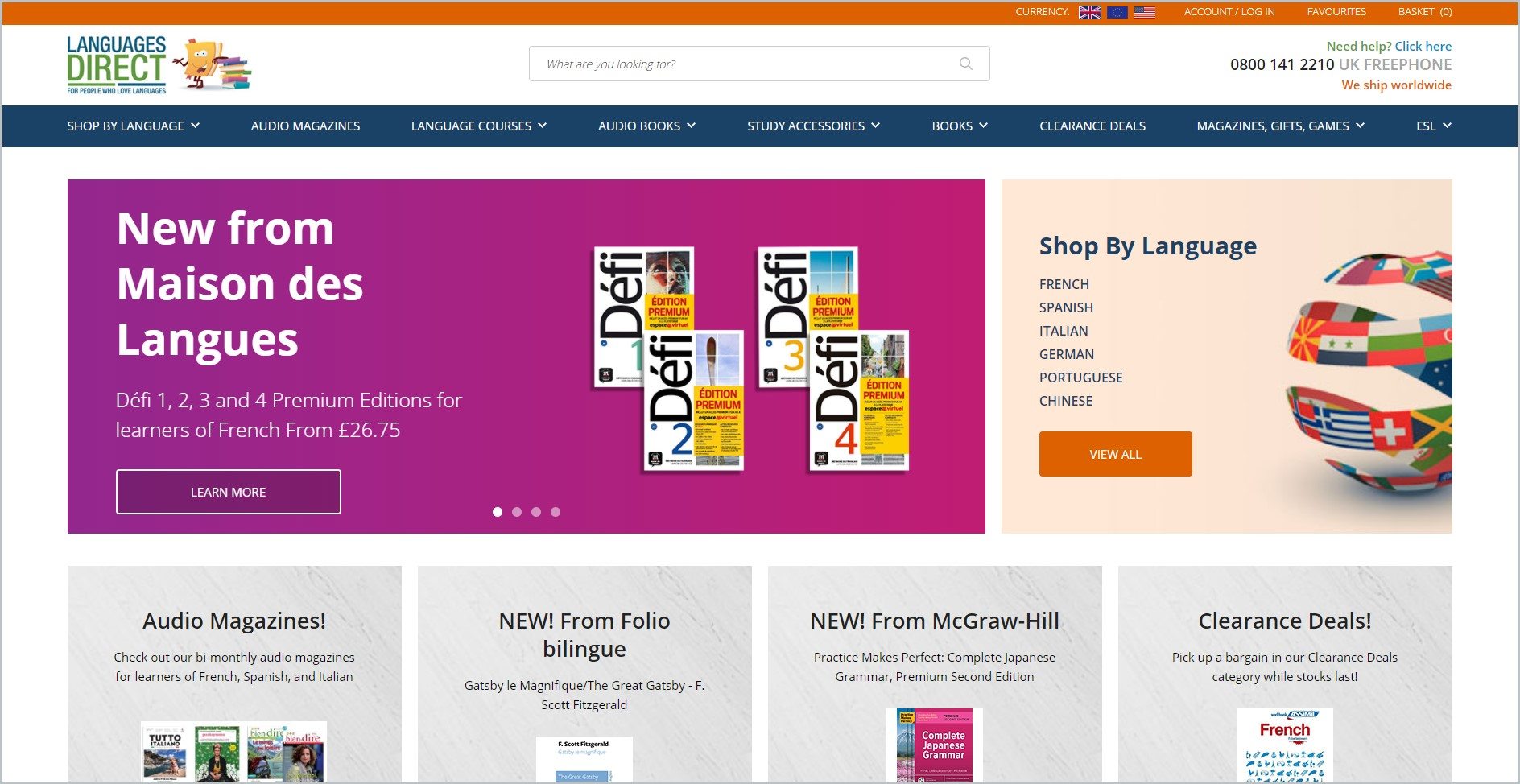 Languages Direct aims to provide a selection of carefully chosen products that make learning a foreign language, including ESL, both rewarding and fun. They have hundreds of carefully selected resources that include audiobooks, electronic dictionaries and translators, films, games, grammar, and parallel-text books.
They have a designated category particularly for ESL that features quite a selection of great products and resources for learners of English as a Second Language.
Why You Should Promote Languages Direct: With over 1,000 products to choose from, one is sure to find something of interest in addition to just learning ESL.
Affiliate Website Ideas
Now that you've read through the list of the top 10 ESL affiliate programs, what do you think? Do you see some ways you can apply them to your travel blog strategies? I have a few ideas to share with you that could help get your creative juices flowing.
For example, you could create a website for midlife career changes. Student loans, college courses, job boards, and technical training programs could all be promoted here. You could also feature ESL programs on this type of website, both for people who want to switch careers to something that requires better English skills and for those who want a career teaching English.
What about a website for preschoolers and homeschooled children? Homeschool curriculum, hands-on science kits, and programs like Grammarly could be promoted here. ESL programs and other language-learning systems could be featured on this type of website, too.
One other idea is a language-learning website for singers, writers, and other artists. ESL programs and other language-learning programs could be featured here as a way to improve their art. This could include everything from pronouncing words better in a song or translating written works to be sold in another country. On a website like this one, you could also promote audio and video equipment, computers, software for translation and recording, and even art galleries.
Boost Your Affiliate Earnings
These 10 affiliate programs are just the beginning of what's possible. There are hundreds of ways to earn affiliate commissions with your website, including product reviews, top 10 lists, how-to guides, and more
But what about traffic and conversions? How do you make sure your affiliate links get clicked?
I used the affiliate training here to turn my brand new website into a six-figure income generator in less than two years. Build a business, not just a pocket-money side project!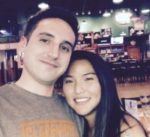 Nathaniell
What's up ladies and dudes! Great to finally meet you, and I hope you enjoyed this post. My name is Nathaniell and I'm the owner of One More Cup of Coffee. I started my first online business in 2010 promoting computer software and now I help newbies start their own businesses. Sign up for my #1 recommended training course and learn how to start your business for FREE!