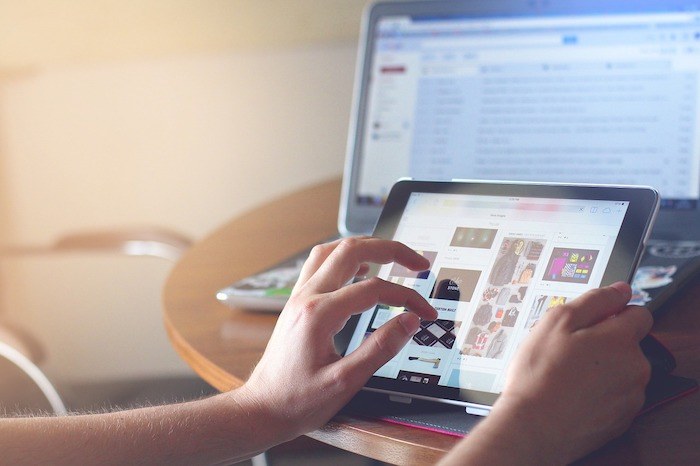 For anyone that's learned about affiliate marketing, it's clear that there are boat loads of money to be made in this business. Internet purchases are made around the world, 24/7, and will only be growing in numbers in the coming years. But not all aspiring affiliate marketers have laptops or desktops and want to know if they can do affiliate marketing from an iPad or iPhone.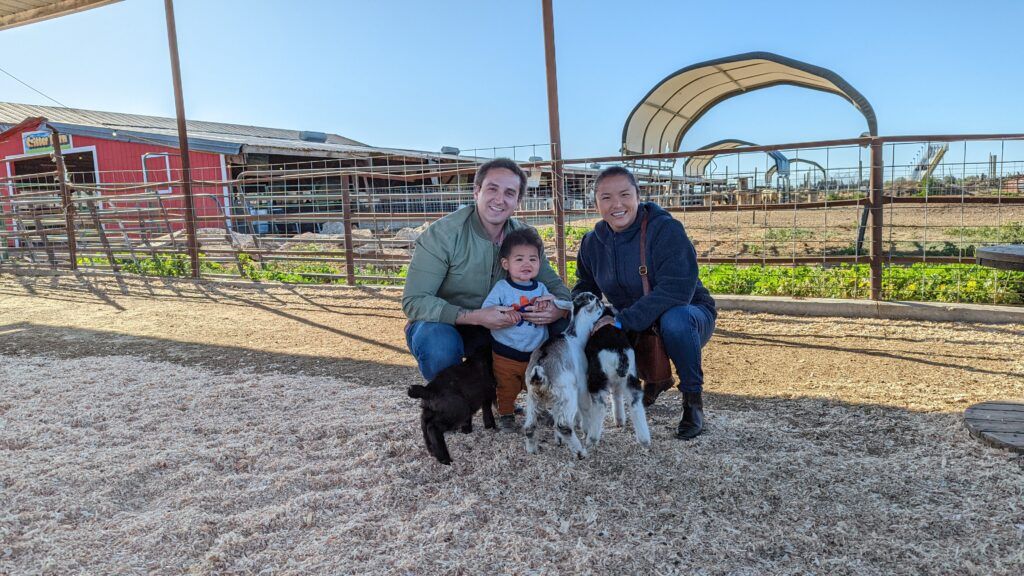 Are You Ready To Work Your Ass Off to Earn Your Lifestyle?
Are you tired of the daily grind? With a laptop and an internet connection I built a small website to generate income, and my life completely changed. Let me show you exactly how I've been doing it for more than 13 years.
Affiliate Marketing on an iPad VS an iPhone
Despite both running the same operating system, interacting with these two devices is quite a bit different.
Starting Your Business On An iPad
Yes, I believe this is possible to start an affiliate business on an iPad. That's great news. You can buy a decent iPad for $200-$300 dollars, but if you are planning on buying on, I'd recommend getting a Chromebook instead.
Regardless, that means you can run your entire six-figure affiliate business for just a few hundred dollars. Pretty amazing, right?
If you do end up going with an iPad, you are still going to need a few extras to make it work.
A bluetooth keyboard
A stable internet connection
A comfortable place to sit
The internet connection thing is obvious. You can get Starbucks Wifi for free, but you still have to buy coffee there. $5/day for 30 days is $150/month. For that price, you might as well pay $100 to Comcast and have them set up a high speed internet connection in your home.
The keyboard is less intuitive, so you're welcome. A bluetooth keyboard will make your life as an affiliate marketer much easier. Lots of what you'll be doing is typing out articles, so unless you really like the feeling of chicken-pecking on a glass screen, you're going to want a decent keyboard. Have you ever typed out a 1200 word article on a touch-screen? Or tried to open 5 separate tabs to copy/paste links from one tab to another. It's such a pain in the butt on mobile technology!
Speaking of comfort, you'll need a good place to sit or stand. When I started out with my first few websites, I spent hours and hours in a wicker chair, sweating uncontrollably in the South Asia humidity. It was horrible. I was a younger man then.
Nowadays, it really kills my back to sit in an uncomfortable chair for 2-3 hours. I'm just giving you a heads up that the better your chair is, the more efficient you'll be in your work.
The running theme here is that your iPad will operate very much like a laptop, and that's why it works. If you have an iPad already, you're good to go. If you're planning on getting something to run your business, I still highly recommend going with a cheap laptop over tablet.
Is an iPad Big Enough?
Just from personal experience, I know that size does matter. I have two laptops, one is 18 inch one is 16 inches. Those two inches make a huge difference to me, and I really notice that I get less done on a smaller screen.
If you plan on traveling a lot and just need something smaller, it'll do. However, long term, if you plan to run your business seriously and do daily work, keep comfort in mind.
Affiliate Marketing From An iPhone: Just A Pipedream?
Starting an affiliate business from your iPhone probably isn't going to happen. Sorry. If all you have is an iPhone and can't afford a laptop, then I recommend you first make some life changes to where you can afford computer before you try to start a business.
On an iPhone you can't type fast for long periods of time, you can't manage several windows conveniently, and you can't even read for extended periods of time without straining your eyes.
You also run the risk of (I know, it sounds funny) some kind of hand or wrist injury, or maybe even a back injury. We forget how unnatural it is to stare at a smartphone screen and type on a tiny screen is.
Become A Social Media Influencer
There is one exception, and I think it could be to become a social media influencer and promote affiliate products through your profiles. In this case, you would just need a phone. Twitter, Instagram, and Facebook are all easily managed through smartphones. They were designed for it!
For example, building an Instagram following just requires that you regularly upload phones and write a bit of text/hashtags below. Twitter just requires a bit of wit and some people to argue with. With enough followers, you could sell some Amazon products related to your niche pretty easily.
If you are in a high ticket niche like technology, info-products, beauty products, you could be making some decent size commissions!
Personally, I find social media frustrating, and I'm not very good at it. However, the opportunity is there!
What now?
If you have a proper computer setup at home, my suggestion is to stick with that. If you don't have a choice, I think an iPad is an OK option if you are willing to essentially turn your tablet into a mini-laptop.
Affiliate marketing is the same whether it's on a tablet, laptop, or computer. The decision you will have to make is how comfortable you will be using which device.
Now that you are ready to start you business, what's next?
You need training. My #1 recommended training center has written, video, and even live courses on how to build your first website and turn it into a profit generating machine. I'm still a member, and offer free personal support to all new members.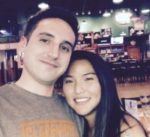 Nathaniell
What's up ladies and dudes! Great to finally meet you, and I hope you enjoyed this post. My name is Nathaniell and I'm the owner of One More Cup of Coffee. I started my first online business in 2010 promoting computer software and now I help newbies start their own businesses. Sign up for my #1 recommended training course and learn how to start your business for FREE!