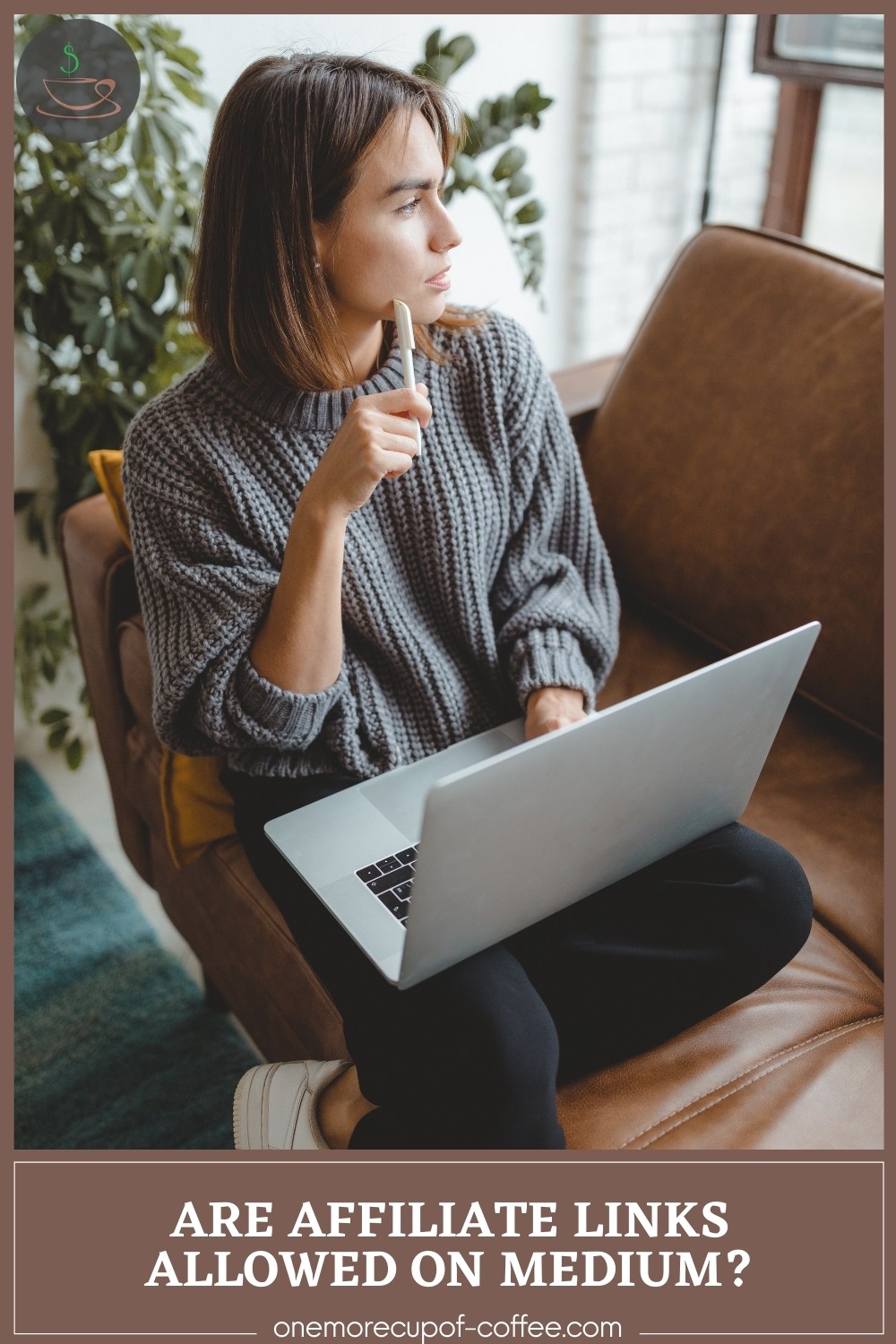 If you're wanting to make money on Medium, one strategy you'll want to consider is including affiliate links in your article write-ups. But are affiliate links even allowed on Medium? And if so, how often and what are the restrictions?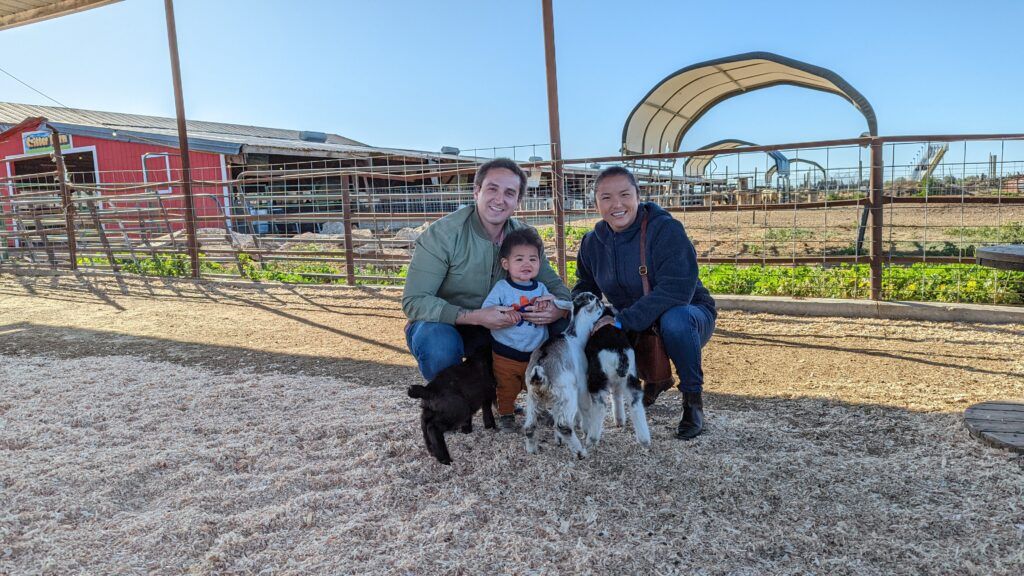 Are You Ready To Work Your Ass Off to Earn Your Lifestyle?
Are you tired of the daily grind? With a laptop and an internet connection I built a small website to generate income, and my life completely changed. Let me show you exactly how I've been doing it for more than 13 years.
Medium is one of the best free blogging platforms available to the public. You don't need to pay a monthly fee or set up a WordPress website to get started. The idea with Medium is to write and publish. No frills or catches – just high-quality content and stories, written by everyday bloggers and writers on the web.
In fact, there are between 85 – 100 million active users on Medium every month. So that means if you were allowed to insert affiliate links into your content, you could already have a potential (huge) audience to read your content (and click on your links, of course!).
What's amazing about affiliate marketing on Medium is that it's not like you have to write for SEO, like you would an affiliate blog. Just write your heart out. If readers enjoy your content, the Medium algorithm will reward you by showing it to more users.
In today's guide, you'll learn Medium's policy on affiliate marketing – if affiliate links are allowed in your posts and if so, how best to integrate them into your content strategy to begin generating affiliate income from your writing.
Are Affiliate Links Allowed On Medium?
Yes, Affiliate Links Are Allowed On Medium
Fortunately, Medium's policy on ads, promotions, and marketing, does allow you to insert affiliate links, or any alternative link where you receive compensation, commission, or another value, in your posts.
However, whenever an affiliate or alternative link is used, you must disclose it somewhere visible and legible within the article (per FTC guidelines).
The good news? You can earn commissions from affiliate links even without having to start an affiliate blog.
The bad news? You can only sprinkle in affiliate links here and there, and only if they provide value. Do it too much and you will get noticed and flagged as spam for trying to solely promote traffic to your affiliate products or services.
After all, Medium was created with the purpose to, "share ideas and perspectives from the world's most insightful writers, thinkers, and storytellers" – not so that you could generate a few sales from sneakily inserting affiliate links throughout all your content.
Unlike Medium articles, which majorly aims to educate, entertain, or inspire, your affiliate website articles can revolve around affiliate products or services.
If you are wanting to go heavy on the product reviews and comparisons, you'd be better off starting an affiliate blog and scaling your affiliate income that way.
How To Make Money With Affiliate Links On Medium
The only way to make money with affiliate links on Medium is to be authentic. If you are considering taking advantage of the platform, and its readers, you will inevitably be barred from using the platform again.
However, write highly engaging content that is thoughtful, witty, and insightful, and you will amass a dedicated audience who surely wouldn't mind that you include a few links here and there (note: not everywhere) in your content.
You wouldn't want to essentially "muddy the waters" that is – the polished and published article that you spent hours pouring your creativity into, would you?
To grow an audience on Medium and earn from affiliate links, you should ideally:
Publish solid, well-thought-out articles 3-5x per week.
Write articles based on merit and research, or personal experience.
Include affiliate links toward the top of the article, rather than the bottom.
Join reputable affiliate programs that are relevant to your content.
Cross-promote your articles on other social media platforms like Twitter.
For instance, if you are an online marketing guru you could share your knowledge and expertise with readers on Medium by writing high-quality and insightful articles.
In your article, if you naturally talk about a product or service in your niche (i.e. like one of these email marketing affiliate programs) then you could definitely take the opportunity to link out to it with your unique affiliate ID.
Essentially, in exchange for the value you are providing to your readers you have the chance to earn money through affiliate purchases. It could be a few here or there, or it could be dozens to hundreds of sales should your article go viral on the platform.
In sum, build an engaged audience and use affiliate links on Medium wisely. Then you can sit back and watch as your traffic and affiliate earnings grow!
3 More Ways To Leverage Medium To Drive Traffic To Your Affiliate Links
Lead Capture Page
Medium is a reader-heavy platform, unlike Pinterest or Instagram. Basically, people use Medium expecting to read the content rather than get distracted by pretty visuals.
You could definitely use this to your advantage to grow your email subscriber list since people on the platform who read your content will undoubtedly like to hear more from you.
Think of your lead capture page as an extension of your Medium account. Those who follow you on the platform are highly likely to convert over into loyal subscribers. And when they do, you can push affiliate links their way (naturally, of course).
If you're on the fence about using affiliate links in your Medium articles, attracting readers off the platform and to your email list is a great way to send out more personalized content that is more suitable for affiliate marketing.
Link To Your Affiliate Blog
Many writers who use Medium do so to attract their audiences to their own websites or blogs. In this case, you could write supplementary content for Medium that you wouldn't necessarily publish on your blog.
The readers of your Medium articles can then explore your style and tips further by clicking on the link in your Medium profile.
By linking to your affiliate blog, you are able to keep affiliate links off Medium in order to avoid being spammy. Then, you can serve up affiliate links on a platter on your own blog where seeing that type of marketing is more expected.
Paid Ads
Unfortunately, Medium does not allow you to post content with third-party ads or sponsorships. That means you cannot even use imagery that would indicate you have been paid to promote a business partner.
If you want to leverage your audience on Medium, it's best to do so by redirecting them to your email list or blog, where can then promote sponsorships as you please.
This also means you will never be able to generate passive income on Medium from display ads, which you can absolutely do when you blog on your own website.
Remember, while self-promotion on Medium is 100% allowed, third-party promotion is not. So use your linking opportunities to redirect your Medium following to your blog, YouTube, or even your eCommerce store.
Other Ways To Make Money With Medium
One of the best ways to monetize your Medium account is to join the Medium Partner Program and get paid whenever a subscribed member reads your articles.
The monthly subscription of each reader (which costs $5 USD/month) gets distributed evenly among the authors and is dependent on how many articles they read that month. The more a subscriber reads your content, the more of their monthly fee goes toward you.
This monetization method isn't mandatory, though. If you wanted to, you could make all your articles "free" on Medium and only turn on the ones you want to be eligible to make money.
It's possible to earn up to $1-5K or more just from writing and publishing on Medium. That is if you are able to amass a following and have more than one of your articles get routinely featured in Medium's "trending" selection.
Is Using Affiliate Links On Medium Worth It?
Having an article go viral on Medium could pay off big-time. And not just with the earnings from the Partner Program, but from any consequential sales from inserting affiliate links into your content.
However, who's to know that the content you published with affiliate links will be the one to get picked up in the Medium algorithm? Unless you have built up a loyal reader base, you're unlikely to make that much bank from promoting affiliate links in your Medium content. But at the same time, it depends on how many monthly readers you get.
At the end of the day, if you are going to be publishing written content on a regular basis, my recommendation would be to get more functionality out of your content by starting a WordPress blog and ranking your site in Google.
On top of that, the main downside to writing and using affiliate marketing on Medium is that you don't actually own your own website. There are a couple of ways to make make money with Medium, but you do need to dedicate time and strategize if you want to earn a full time income.
With Medium, although the monthly users are in the millions, you still need to write quality content to attract those readers. Some say it would be more worthwhile writing for a smaller audience in a targeted niche.
All that said, writing and using affiliate links on Medium can be worth your while, but only if you have a semi-large and dedicated audience already. Instead, if you used your writing skills to publish content on your own affiliate blog, you could massively scale and diversify your income – eventually outperforming what even a successful Medium account could do for you.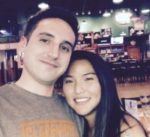 Nathaniell
What's up ladies and dudes! Great to finally meet you, and I hope you enjoyed this post. My name is Nathaniell and I'm the owner of One More Cup of Coffee. I started my first online business in 2010 promoting computer software and now I help newbies start their own businesses. Sign up for my #1 recommended training course and learn how to start your business for FREE!