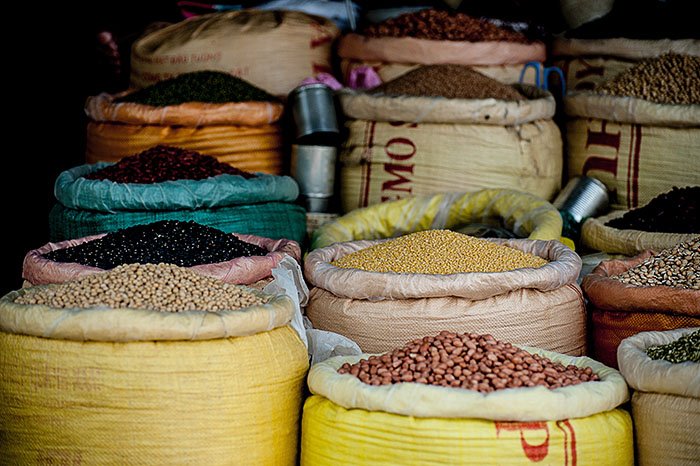 Internal linking is a critical aspect of SEO and one that can boost rankings whenever opportunities are maximized. However, it isn't something that a lot of website owners think about in much detail. The standard answer is just kind of "link to relevant content".
But what if you want to link to a series of posts? Can you link to tag and category pages? Yes, you can. But does it have any impact on SEO, and is it good or bad to do so?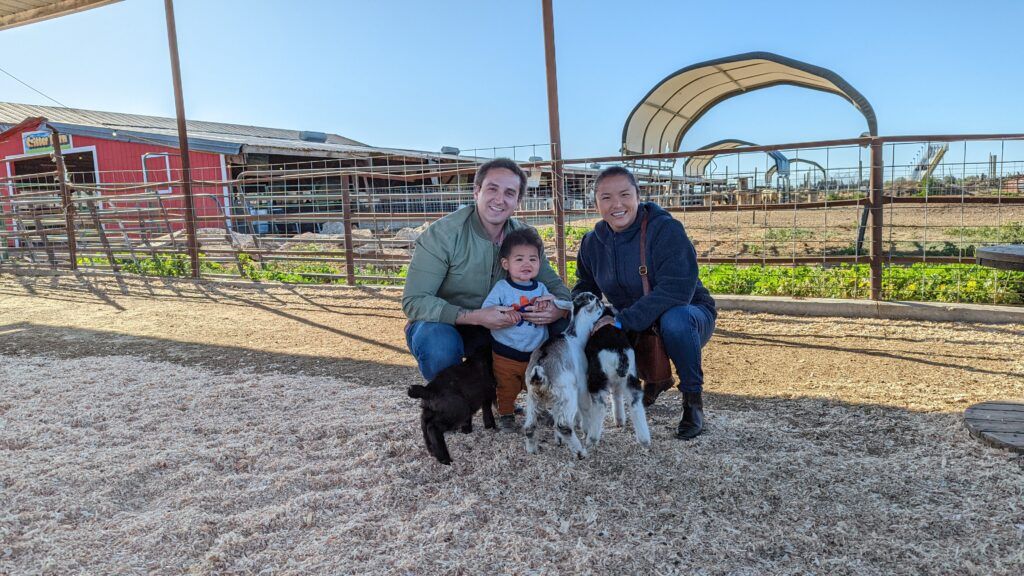 Are You Ready To Work Your Ass Off to Earn Your Lifestyle?
Are you tired of the daily grind? With a laptop and an internet connection I built a small website to generate income, and my life completely changed. Let me show you exactly how I've been doing it for more than 13 years.
Answer: Yes, you should link to tag and category pages when relevant
WordPress tags and categories are classification systems that come built-in with the CMS. Every category and tag created will become its own web page. So yes, absolutely. You should link to any page that is important to your website or part of its overall value. This includes category and tag pages!
WordPress automatically interlinks taxonomy pages with other web pages by default unless disabled. You'll see at the bottom of each blog post a list of tags and categories. With most WordPress themes, those anchor texts will be hyperlinked to the list of posts with the same taxonomies. In addition, you can link to those same taxonomies from from the body content of your articles too.
For example, let's assume that you wrote an article about starting an online business. Within the context of the page, you want to show users all other "business" related articles, but don't want to link to one specific page. In this case, it may be useful if you linked to your business category or tag page. So that readers can access more information as needed.
How Internal Links Help SEO
Most people are focussed on other things when it comes to SEO such as link building and keyword research. But in truth, internally linking to your web pages can improve the ROI you get from SEO. This is because a good internal link structure will boost rankings.
An internal link is a backlink that exists within your website. Links are crucial because they connect all your web pages together. Search engines expect sites to interlink between pages and assume important web pages are the ones most linked to.
Admittedly, the overall business nature and design will determine a site's architecture. Some websites are very complicated and others, not so much. Nevertheless, search engine bots follow internal links to discover content on your website.
Hence, good internal linking improves indexation for your website. Which increases the likelihood that all your web pages will appear on the SERPs. Furthermore, each new page that's added to your site will increase its overall ranking power. At least… this is a simplified explanation of PageRank.
Internally link to web pages that you want to rank on the SERPs.
Leveraging Links For SEO
When you link to a page, whether internally or externally, that web page will gain some link equity. Part of that equity is then passed on to anything that the given page is linking to. This cycle repeats itself over and over again.
Balancing Your "Crawl Budget"
One concept SEOs talk about is the idea of a "crawl budget". Google is a robot, but it's not a robot with infinite resources. When it crawls a page on your website, it'll follow a couple links, but it won't crawl all of them. As I understand it, each website gets a certain amount of resources, and that's your crawl budget.
If all of your pages are in a straight line, one after the other, each with just one internal link going to the next page, the Google spider basically gets tired and quits. Your crawl budget is over.
If your pages are mapped out like a spider web, it can see your entire website much more efficiently.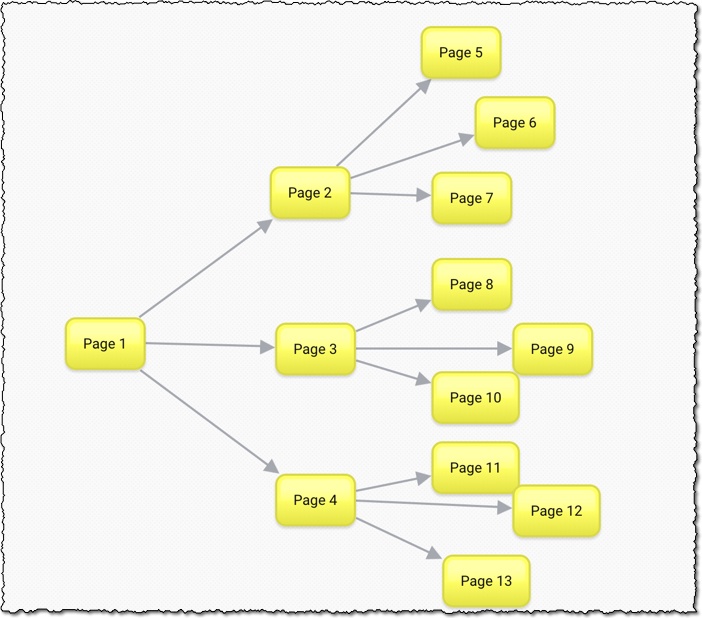 Allowing the bot to find your category and tag pages relatively easy means that the spider can see more of your site in less time, giving your optimum coverage for your publishing efforts.
Link Building For Deep Pages
New Webmasters often make the mistake of continuously building backlinks to their homepage. This is because it's relatively easier to acquire homepage backlinks without looking spammy. However, this ends up concentrating too much ranking power in one area, and to be frank, most home pages don't have a lot of value outside of having a general blog roll or email opt in form.
At a certain point, you need to begin actively publishing and promoting content for exposure. More 'eyeballs' will increase the likelihood that you'll earn backlinks to deep pages such as blog posts. Social media marketing is an affordable way of getting more people to see your content.
That content is more specific and relevant to user searches, and it's where most of your organic traffic will come from.
Anchor Text
Every anchor text should include the target keyword of the web page that is being linked to. Anchor text is text that appear as a link.

The value of a link goes up whenever relevant anchor text is included. That's because search engines like Google use it to evaluate relevance.
Here's a quick example. An online pet store owner trying to promote their new landing page for dog toys should include "dog toys" in all links. This will increase the relevance of their landing page.
If You're Thinking About Keyword Stuffing Anchor Text, Forget It!
Keyword stuffing is purposely loading keywords onto content regardless of meaning and usefulness. Newbies usually get an "epiphany" when they hear about the benefits of keyword-rich anchor texts and begin stuffing keywords. Don't do that!
Search engine algorithms are more sophisticated and can identify this behavior fairly quickly. Plus many websites have been penalized for keyword stuffing. Nonetheless, there's still value in having keyword-rich anchor text in a non-spammy way.
It's best to diversify how you link to pages by using variants to ensure your anchor texts aren't considered as over-optimized. For example, a blog post that's targeting the keyword, "how to start a blog", could use variants like "starting a blog" or "start a website".
Links (Internal and external) are valuable because it's how humans and bots discover content on your site. People naturally gravitate towards other relevant topics whenever they're in a learning state. So links are also a UX (user experience) aspect.
Easy Internal Linking Tips
By now, you know how important internal linking is and are about ready to tackle your own site. Here's a tutorial on how to actually link to tag and category pages.
The following interlinking tips will help you get the most out of your links.
Link to old web pages from new ones. Typically you should have anywhere from one to four internal links per page.
Revisit old pages and add internal links to them. Doing so will invite search engine bots to re-crawl those web pages because there's something new and that's generally a good thing.
Don't link just to link. With hundreds of pages on your website, make sure you are linking to relevant content that readers want to read.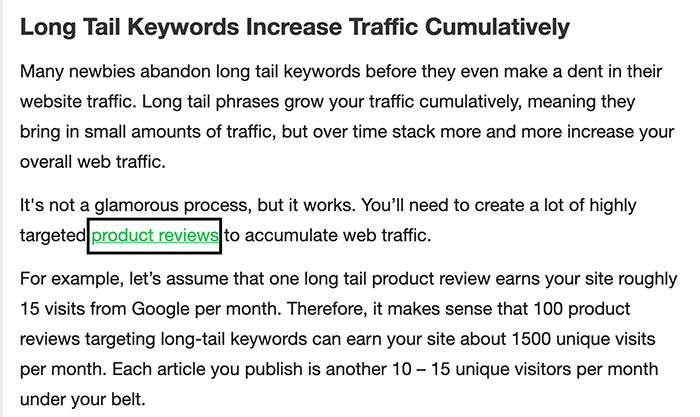 All internal links should be followed. Don't use the 'nofollow' attribute in an attempt to sculpt PageRank (PR).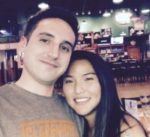 Nathaniell
What's up ladies and dudes! Great to finally meet you, and I hope you enjoyed this post. My name is Nathaniell and I'm the owner of One More Cup of Coffee. I started my first online business in 2010 promoting computer software and now I help newbies start their own businesses. Sign up for my #1 recommended training course and learn how to start your business for FREE!