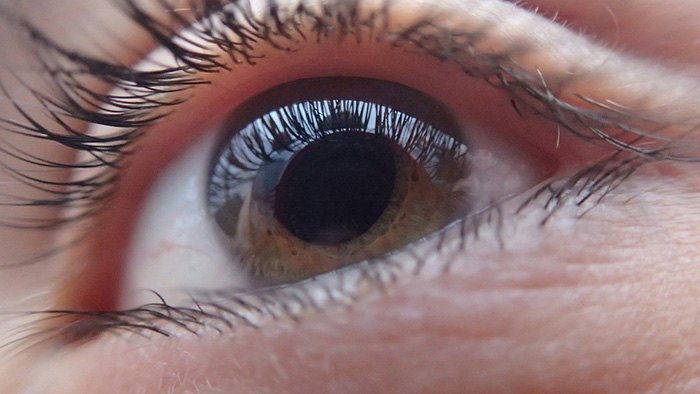 Many people think that because someone is vision-impaired or blind, that they are unable to work. We're here to tell you there are many great jobs for blind people out there.
It's time to change attitudes about blindness and help blind people get to work. Most people would assume that there are particular jobs for blind people that are more suited for them. The truth is blind people are very normal people who just happen to not be able to see.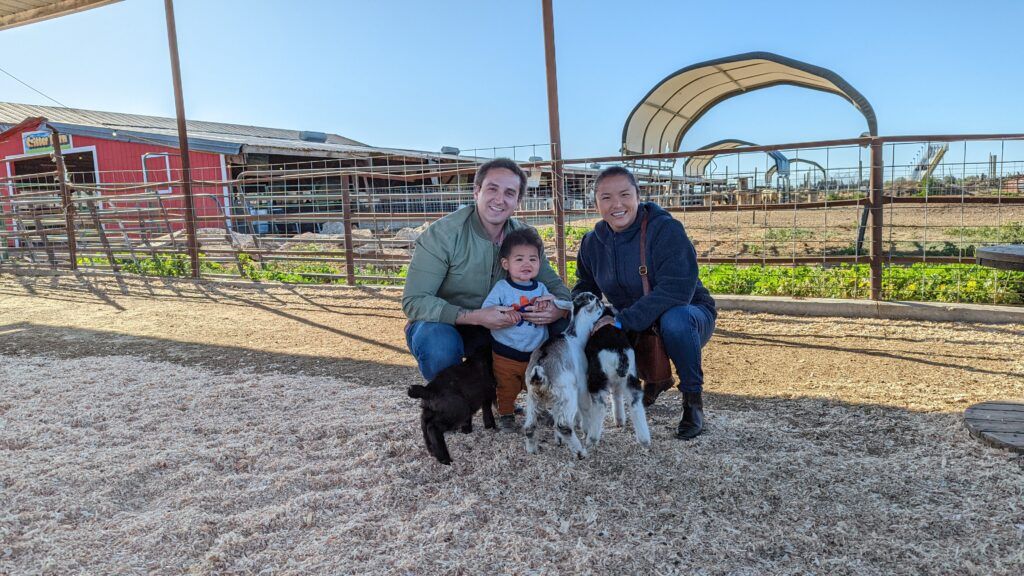 Are You Ready To Work Your Ass Off to Earn Your Lifestyle?
Are you tired of the daily grind? With a laptop and an internet connection I built a small website to generate income, and my life completely changed. Let me show you exactly how I've been doing it for more than 13 years.
Some are born blind and some end up blind through accidents or illness. For those who are born blind, they are often more adaptable than those who've had sight most of their lives. Most blind people have learned nonvisual techniques in their younger years to help compensate for their lack of vision.
For those who lose sight later in life, the ability to adapt is still there. It just takes a bit of work to learn those non-visual skills.
Part of the answer to getting vision-impaired people to work lies in educating employers to know that blind people are still valuable and have skills that will benefit their company. Employers need to consider giving blind people a chance to train to do the job in a way that they are able to.
The Equality Act of 2010 helped to change disability attitudes and put laws in place to help get rid of discrimination in the workplace, but there is still much work that needs to be done. Part of that effort lies on the person who is most affected by their disability, in this case, the person who lacks sight.
Never think that as a blind person that you can't do great things. Some of the most talented people in the world just also happen to be blind. Stevie Wonder and Andrea Bocelli are master musicians.
Dr. Jacob Bolotin was the first blind doctor of the 20th century here in the US. He's not the only one who soared to excellence. Dr. Tim Cordes of Wisconsin has both a bachelor's degree in biochemistry and a PhD from the University of Wisconsin and works as a psychiatrist, and he just happens to be blind.
Nas Campanella taught herself to read the news by listening to her script, which was read by her screen reader. She is now a top journalist!
The point is, whether you want to just work and be productive at a job that will serve the mission of having you gainfully employed or you want to strive for greater accomplishments, it is possible, even as a blind person.
Blindness is often thought of as a defining factor in preventing people from pursuing jobs, but it doesn't have to be. Even as a blind person, you have talents, skills, personality, and more that work in your favor. The key is to figure out what they are, and also to figure out what you would like to do.
Blind people make excellent employees. They tend to be organized, work well with others, inventive and creative. They are tough, persevere through things most people would just give up at, and most of all, they will appreciate the job more than those who have sight.
Living with blindness in and of itself builds skills that regular employees don't often have.
Things to consider:
If college is in order for your chosen career field, consider that 97% of vision-impaired students surveyed said that colleges provide many of the tools necessary for them to succeed.
Try to solve transportation issues as they relate to your prospective job or college. Is there public transportation? Is it safe to walk to using a cane and/or seeing-eye dog?
Contact other people in the field you are considering. They will be able to answer questions and concerns you may have about the job.
Many people up their chances with a job they desire by networking. This is a great way to find out about open job possibilities and get references while you are at it.
We've talked about blind people working successfully as musicians, teachers, doctors, and journalists. What are some other great jobs for blind people?
GREAT WITH PEOPLE?
As we stated before, many blind people have developed great people skills and work well with others. There are jobs especially suited for this kind of personality trait.
1. Customer Service associates are great jobs for blind people. People without sight tend to compensate in other areas, and one of those areas is their communication skills. They interact great with others and speak well.
The beauty of customer service is it can be in a brick and mortar place or online. In this day of advanced technology, many jobs are available online. You have options of assisting customers in person or over the phone. All that's needed is a pleasant disposition.
The average salary for customer service associates is approximately $22,000 a year.
2. Telemarketer's jobs can be performed over the phone and are great choices for blind people. There is a script you follow in order to meet a company's objective, which may be to sell a product. The company usually provides scripted arguments to have ready for rebuttals.
You can memorize the script or use a large-text program if you can see somewhat and are visually-impaired. You need to become familiar with the company's products or services, but technology is such that there are programs to assist you in reading.
The downside is that telemarketing can be tough as telemarketers experience a lot of rejection, but it's par for the course.
The average starting salary of a telemarketer is about $19,000 a year.
DO YOU LIKE TO WRITE?
If you enjoy writing, you've probably already discovered the great assistive technology tools like screen readers and refreshable braille to help you accomplish your writing on your computer. There are many writing jobs for a blind person who wants to make a living out of it.
3. Freelance Writers write for newspapers, magazines, online venues and more. The interviews are often by phone or email. Writing is a great way to do something you love while earning a few dollars.
Before computers, visually impaired people could dictate their words or use a stylus to write in Braille and have it transcribed. Today's technology uses a variety of tools, from screen readers, speech recognition software, and magnification programs for those who are visually impaired.
There are talking dictionaries, memo recorders, Braille readers and writers, and of course, the iPhone or Android phones, which can do most anything and avoid the need for every other tool we've talked about.
It's hard to pin down a figure for earnings, but many freelance writers earn around $36,000 a year.
4. Copywriter/Advertising is another great avenue to get into for people who like to write. You can work for advertising companies, or write scripts for commercials or marketing firms who needy catchy slogans.
Advertising Copywriters can earn well over $50,000 a year.
LIKE TO WORK WITH COMPUTERS?
From technologists to analysts, to programmers, the technology field and its employment of computer savvy people is a huge field that offers a lot of advancement and growth.
There are many talented and skilled programmers, who are blind and are contributing to today's technology. Ashley Cox, a blind software engineer set up his business when he was 15 years old!
Programmers often use text editors and rely on code being read back to them by screen readers or Braille displays.
5. Computer Programming is huge in today's world, and as we already said, the world has a few successful programmers who just happen to be blind. Computer Programmers design, write, test, troubleshoot, and maintain code for computer programs.
The average yearly salary for computer programmers is $79,000 a year.
6. Network engineers are like computer architects. They design and implement computer networks. They may also troubleshoot problems within the network and ensure that the company's firewall software is up to date. Tools like screen readers and mobile Braille phones make it all possible and not only that – blind people can make excellent network engineers.
The average yearly salary for network engineers is $69,000.
There you have it – we've talked about at least 10 different careers that are great for blind people, but there are much more. Remember, even people without disabilities face challenges and disappointments in pursuing work and careers.
Your decision to get a job or career is one of the most important decisions you will make in your life. Use all the skills you have gained in life, from education, hobbies, community groups, work experience, and more to contribute to your skill set and market yourself to potential employers.
One of the best job opportunities of the decade is working online. The online world is a "wild west" where anyone can start a business regardless of your age, race, education, or background.
The thing that matters most is that you are motivated and persistent. Even total newbies can earn money online by starting a simple website and putting some advertising on it.
I've been working online since 2010. You can learn how to do what I do in just a few weeks, and earning a full time income of over $10,000 per month is absolutely doable with consistent effort!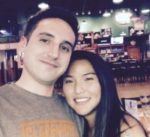 Nathaniell
What's up ladies and dudes! Great to finally meet you, and I hope you enjoyed this post. My name is Nathaniell and I'm the owner of One More Cup of Coffee. I started my first online business in 2010 promoting computer software and now I help newbies start their own businesses. Sign up for my #1 recommended training course and learn how to start your business for FREE!