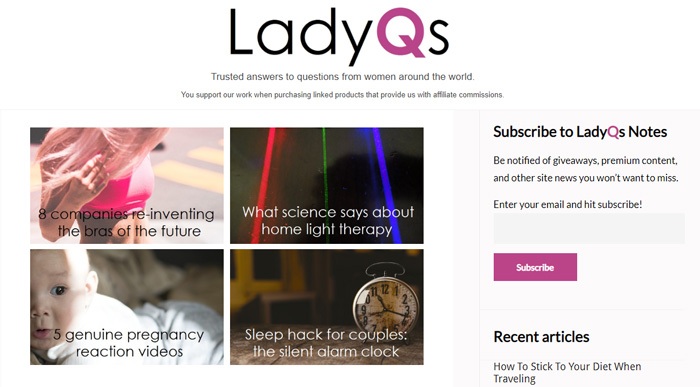 This is a website that is said to be dedicated to providing "trusted answers to questions from women around the world." But… word on the street (or rather, the internet) is that they also pay freelance writers for relevant content. Can you really make money writing for LadyQs.com?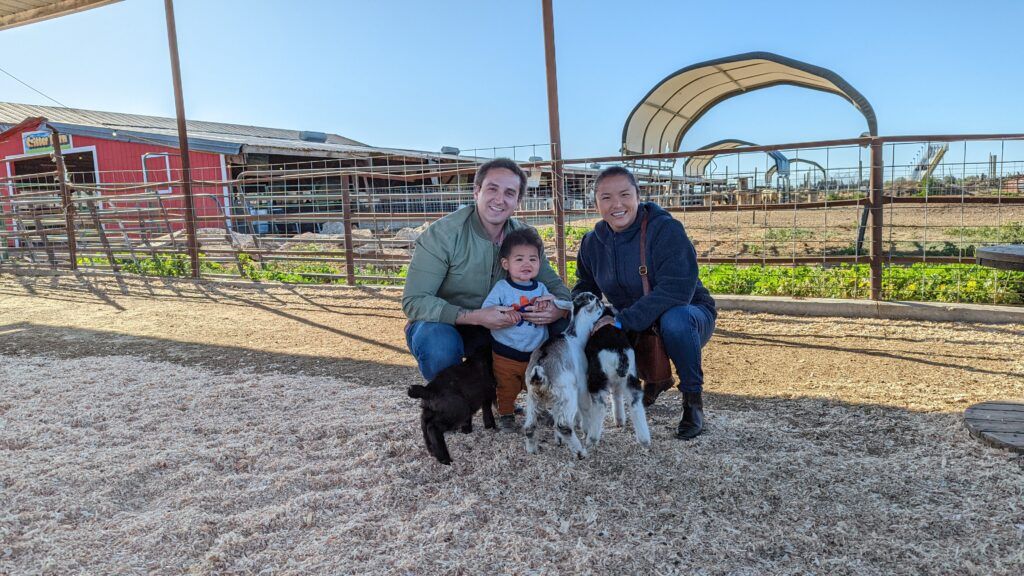 Are You Ready To Work Your Ass Off to Earn Your Lifestyle?
Are you tired of the daily grind? With a laptop and an internet connection I built a small website to generate income, and my life completely changed. Let me show you exactly how I've been doing it for more than 13 years.
Let's talk about it.
Making Money Writing For LadyQs.com
This is technically a blog-esque-style site that posts articles, stories, and blog posts related to issues that could (and do) affect women. Just to give you an example of the kinds of content that they post, upon my first visit to the landing page, I was greeted with articles like these…
8 Companies Re-Inventing The Bras Of The Future
What Science Says About Home Light Therapy
5 Genuine Pregnancy Reaction Videos
Sleep Hack For Couples: The Silent Alarm Clock
And so on. I was actually surprised when I viewed the landing page in its entirety because it was quite brief. There wasn't a whole lot offered on it.
Yes, there were links to articles and different categories where you could browse articles within those categories, as well as a 'Subscribe' button.
There was also a section where you could read articles published by 'featured contributors.' But with all of that being said, there was actually no menu bar that I could see. There was, however, a search bar—and there were some links along the footer.
One of these was the link to the 'About' page, so I decided to click on that.
Here is what the About Page had to say about LadyQs.com.

As you can see, this is a pretty straightforward About page. They say that they aim to provide 'a safe community where you can seek the best answers to your concerns and curiosity.'
They also go on to say that no question is too small or too embarrassing… which led me to believe that this might be more like a social-media type site.
Is this one of those types of websites where you ask questions and then other people answer, or is it something a bit different than that?
I decided to do a bit more looking around to find out.
Reading Through Some Of The Content On LadyQs.com
I decided that the best way to find the answers I was looking for was to just start looking at the site and reading through their content… so that's what I did.
First off, I will say that the content certainly seemed fresh, relevant, and up-to-date on LadyQs.com. It was also very well-written and entertaining. I read several articles and stories, and felt like I was pretty engaged in all of them.
I also realized that the level of professionalism on these sites was pretty high. These were not quickly thrown together articles—they were actual well-written, well-researched, well-thought-out articles, stories, and blog posts.
But I will also admit that I was a bit confused about the 'questions and answers' part of the site. I didn't see a place where readers could ask questions (except for maybe in the comments sections of the articles), and I didn't see any real questions being answered by the writers… except for those implied by the articles being written.
But oh well. This didn't bother me too much. The next thing on my list was to look at the part of the page that pertained to writers… so let's discuss that next.
Writing For LadyQs.com
You can get to the contributor page by going to LadyQs.com/contribute/. Once there, you will find this page.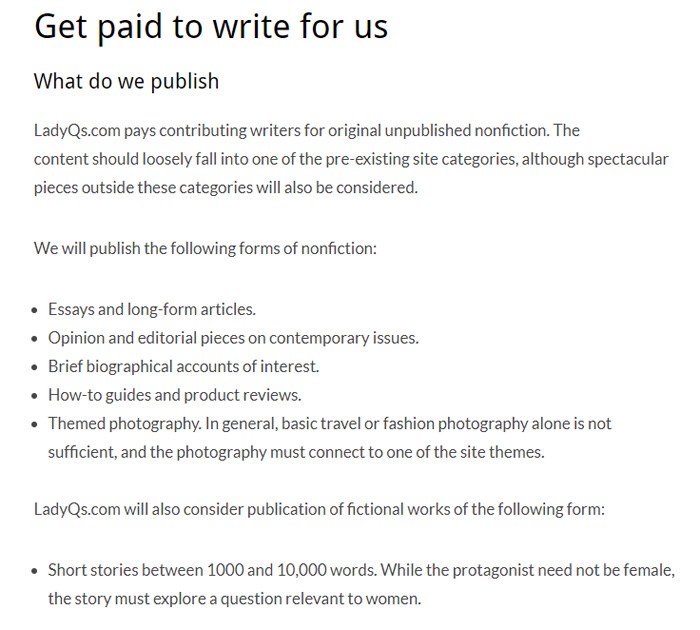 I learned quite a bit by browsing through this information. Here are the main points to understand if you are thinking about possibly pitching content to the site.
They pay contributing writers for original and unpublished non-fiction content
The content should fall loosely into one of their pre-existing categories, though especially good stories written outside of one of these categories may be considered as well
They publish a number of different types of content, including:

Essays
Long-from articles
Opinion and editorial pieces on contemporary issues
Brief biographical articles
How-to guides
Product reviews
Themed photography
Occasionally, they will also consider fictional works

Their standard rate for content is $50 per post, though they may occasionally pay more for lengthier content
If you want to contribute to the site, you will need to pitch to them by finding the Contact Us page of their website and sending them…

Your full name
Any company or website affiliation
A brief description and a title of the proposed content
You may also include the first paragraph or outline of the article, but you are not supposed to make it overly lengthy
They say that they will contact you within 10 days if they are interested in your pitch. Otherwise, they say that they may not answer pitches if they decide not to use them, simply due to the large number of pitches they receive.
And that is pretty much all there is to it. As a freelance writer, this site actually interested me quite a bit. Here is why.
Why I Found LadyQs.com Interesting As A Possible Website To Pitch To
I have done quite a bit of freelance writing over the course of my career. There have even been some stints of time where I did it full time. It is not necessarily an easy gig all the time, but there is most certainly some decent money to be made at it.
With that being said, it is also important to understand that, for most freelance writers, the most difficult part of their job is securing regular and consistent work… because freelancing can feel a lot like a feast-or-famine kind of gig.
So part of my job in writing these reviews is to do research that could potentially help other freelancers. And the biggest question that I need to ask, in reference to this site, is this…
Can you really make money writing for LadyQs.com?
And my answer to this question is actually a yes. And here is why.
My Personal Feelings About Writing For LadyQs.com
This website was not what I expected it to be. I actually expected something similar to Quora, or possibly even Reddit. But what I ended up finding was a more typical blog-style website that dealt with issues that would probably be considered relevant by most women… and in the end, I was not disappointed by it.
I feel like the content on this site was very well written, so my first piece of advice to any writer considering pitching to them would be to put their best-foot-forward when coming up with a topic and writing the pitch.
This is not the type of website that will likely tolerate grammar or spelling mistakes, so make sure to proofread and edit to the best of your ability.
It would also be important to put some real effort into selecting a topic. It would be best to choose something that has not been written about on the site before, but it is also important that the topic be relevant to the site's target audience.
And last, but certainly not least, remember that it can often take more than one pitch to get a spot on the blog—so if at first you don't succeed, do not be afraid to try again.
Some writers give up on a particular blog if they don't end up making it the first go-around, but that is a mistake that you should try to avoid.
Pitching may seem like a waste of time if you are not scoring a contract on every try, but it is important that you avoid thinking of it like 'wasted time.' Instead, think of pitching as a completely necessary part of the marketing process. It is something that you HAVE to do if you want to get jobs.
LadyQs.com pays well for their content. They also lay out their guidelines pretty specifically, making it easy for writers to craft articles for them. I have never personally written for this site—but after looking into it, I actually might give it a try.
I have come across sites that pay more, but this site is actually offering an above-average payout… which is quite rare when you take into account the sheer number of websites that offer to pay only small sums of money for blog posts and written pieces.
Writing for a website like this will not make you rich, but it can be an awesome way to earn some extra cash while you continue to pitch to other websites and build your portfolio.
So yeah. I would definitely recommend that freelance writers pitch to LadyQs.com if they are looking for a way to earn some possible side-hustle cash.
Our Final Opinion Of LadyQs.com
Should you pitch to them and try to make some extra money as a freelance writer?
There are a lot of ways to make money online. Some are good, some not, but ALL of them are still just trading hours for dollars.
Starting your own affiliate website really is the best way to build passive income and "make money while you sleep". Affiliate websites earn income in every timezone, and can be instantly accessed by billions of smartphones across the globe!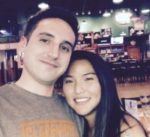 Nathaniell
What's up ladies and dudes! Great to finally meet you, and I hope you enjoyed this post. My name is Nathaniell and I'm the owner of One More Cup of Coffee. I started my first online business in 2010 promoting computer software and now I help newbies start their own businesses. Sign up for my #1 recommended training course and learn how to start your business for FREE!