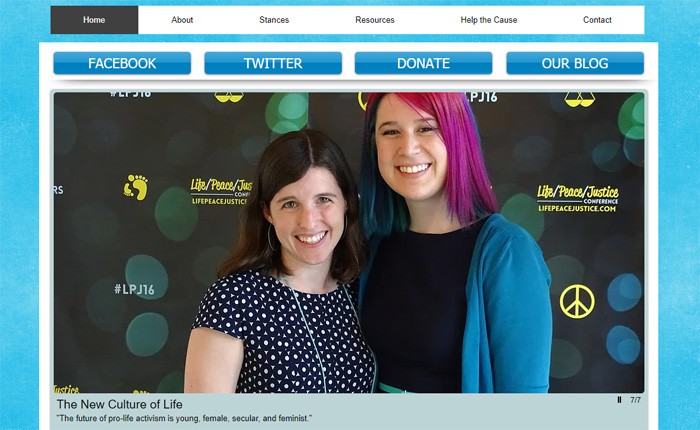 I found this website while researching new and different websites that hire freelance writers.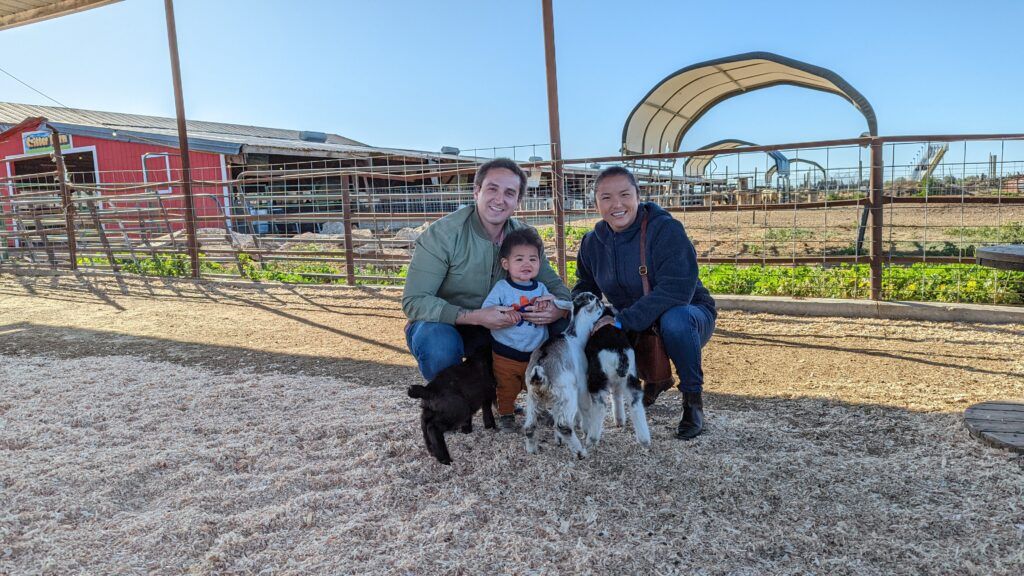 Are You Ready To Work Your Ass Off to Earn Your Lifestyle?
Are you tired of the daily grind? With a laptop and an internet connection I built a small website to generate income, and my life completely changed. Let me show you exactly how I've been doing it for more than 13 years.
This was a bit of an 'unexpected' find, but it certainly seemed like it may be worth looking into. Can you really make money writing for Secularprolife.org? Here is what you need to know.
Why Try To Make Money Writing For SecularProLife.org?
Freelancing may seem like an unusual way to make extra money. And to be super honest, it is not for everyone.
But what many people do not realize is that freelance writing, in today's market, can actually make you a lot of extra cash.
The truth is that there is a huge need for it. Many blogs are trying to increase the quality of their posts, while also attempting to create a more 'diverse' readership.
But in order to do that, they need to hire different and better writers… and freelancing makes the most sense for the majority of these sites, because the vast majority of them do not have the resources to hire the right kinds of writers all in-house.
Freelancers also give these websites access to all kinds of different types of content, perspectives, and styles.
And on the writing side of things, it can also be very lucrative to write content for websites like this. Many freelance writers make really good money once they actually get themselves established.
But it is also important to remember that this choice of side-hustle is not for everyone. You obviously need to have at least some writing/grammar skills to be able to craft a quality article, which makes this an opportunity that not everyone can take advantage of.
And that makes the demand for writers a bit higher.
But is Secularprolife.org a good site to try to freelance for? Let's take a closer look at that next.
The Basics: What Is SecularProLife.org?
Secularprolife.org is a very interesting website, for a lot of reasons. Their mission, as stated in their mission statement, is to 'end elective abortion.' But what makes them unique is that they seek to 'increase the inclusiveness of the overall pro-life movement by creating space for pro-life atheists, agnostics, humanists, and other secularists.'
As most people who are familiar with the pro-life movement know, this movement is usually spearheaded by those with theistic or religious leanings, which makes secularprolife.org a very unique and interesting site, because it does speak to more inclusiveness surrounding the issues of abortion and pro-life, which everyone will probably recognize as very hot-button topics in the United States.
They also have a number of other statements written in their mission statement. Here is a screen shot of this page.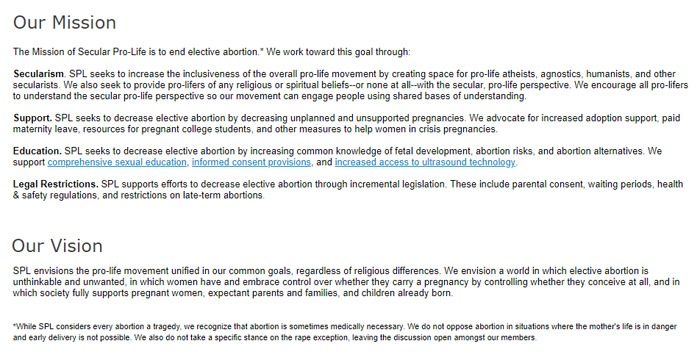 As you can see, they have a very clear mission statement, and like it or not, their website does deal with an issue that maybe not everyone agrees with.
There are a lot of different stances on the topic of abortion and the idea of the pro-life movement, but that is the nature of hot-button issues. With that being said, the first rule of thumb is this…
Unless you can actually write in support of what this site believes, or at least write in a neutral tone about the issues and the opinions on the opposite side, then you will probably not have much of a chance at getting published on the site.
This is rule number one. This website seems to have been created to further their cause and ideology through communication, in an attempt to educate and make a difference for what they believe in. So if you have different leanings in regard to these ideas, you may want to consider writing for a different publication.
But this also got me thinking… what kind of content did this site usually publish? That is a really good question for any writer to ask about a website that he/she is considering pitching to, so that is what I wanted to look into next.
Here is what I learned.
Looking At The Kinds Of Content Published On SecularProLife.org
This website publishes a blog that they seem to update about four times a week… so it definitely sounds like they need quite a bit of content. Their blog is also very up to date.
As of the time that this was written, they had updated it twice with two new articles within the last three days… so yeah, they are definitely current and keep things new and fresh.
After reading through a few of these articles, I was impressed. I felt like their content was friendly, relevant, filled with interesting facts, and did a good job of filling their readership in on recent political and scientific news stories relevant to the pro-life topic. Their blog posts were also surprisingly personable.
It seems that this site attempts to maintain a rather personal connection with their readership… and will, for example, let their readers know when they might not be blogging much over the next couple of days, etc.
I must also say that I felt like the writing was very well done on these blog posts. They seemed professionally crafted, contained no errors that I could see, and also seemed to cite trustworthy sources.
I will also say that I was entertained enough by the articles to continue reading them. In other words, they were not just dull, dry science or political stories. They were certainly constructed in a way that held my attention—and that is a good thing.
If you do end up pitching to this website, you are going to have to bring your A-game as a writer. You are going to have to write compelling content that is not just well-written, but also dynamically crafted.
But what kinds of guidelines does the site have for writers who want to contribute? And how much do they pay?
These were the next questions that I wanted to answer. Here is what I discovered.
Writing For SecularProLife.org
Finding the 'Write For Us' page is very easy. You simply go to the 'Help The Cause' tab on the landing page, and then scroll down to it. Once I actually found it, though, I was surprised at how brief it was. Here is a screenshot.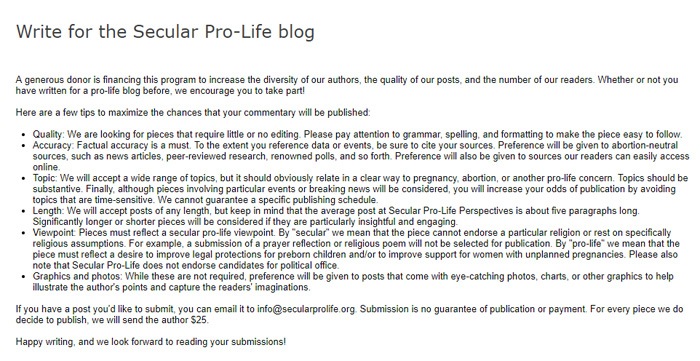 First of all, they say right at the top of the page that a generous donor has helped to finance their blogs, which is how they are able to pay writers. So that is pretty awesome! They also give a few tips for how to maximize the chances that your 'commentary' will be published.
To put it very simply, they want…
High quality
Factual accuracy
The topic needs to relate, in a clear way, to 'pregnancy, abortion, or another pro-life concern.'
They accept posts of any length, but say to keep in mind that their average post is about five paragraphs long
The piece must reflect a secular pro-life viewpoint
Preference will be given to posts that come with eye-catching pictures, graphics, charts, or illustrations
And finally, I learned that posts will pay $25 if they do end up getting published. To submit a post, you just email it to their email address, which is info@secularprolife.org.
Of course, submission is no guarantee of publication or payment, but that is how it goes in this business. As a freelance writer, you may need to brace yourself for some unavoidable rejections… but that is the nature of the business.
You are not necessarily guaranteed to get rejected—but you are also not guaranteed to get 100% of your content accepted either… and that is something to keep in mind.
You should also keep in mind that practice makes perfect in this industry, so the longer you keep trying, and the better you become as a writer, the greater your chances will be of eventually getting published on awesome websites.
So yeah. Keep on trying, and don't give up!
My Personal Feelings About Writing For SecularProLife.org
I actually really liked this website, for a number of reasons. For one, I really admire people who try to make a positive difference in the world, regardless of whether I agree with them or not.
So obviously, once again, it would probably be best if you agreed with the idea behind this website before you decided to pitch to them.
But I can also say this. If you do agree with what they have to say, then I would highly recommend taking a shot at pitching an article to them. Not only do they pay pretty well for shorter articles, but they are also seeking to make the world a better place through the use of their website—and I really, really admire that.
I always feel like it is twice as good to be able to not only make good money writing, but also to be able to write about something that actually matters.
So yeah. Two thumbs up to this site. It will absolutely not make you rich, but it could help you to make a bit of extra money… and it might even help you to make a difference if you are passionate about the topic and believe that what they are doing is a good thing. And hey—doing something meaningful is always commendable!
Our Final Thoughts About Writing For SecularProLife.org
Should you pitch them an article and try to make some extra money?
There are a lot of ways to make money online. Some are good, some not, but ALL of them are still just trading hours for dollars.
Starting your own affiliate website really is the best way to build passive income and "make money while you sleep". Affiliate websites earn income in every timezone, and can be instantly accessed by billions of smartphones across the globe!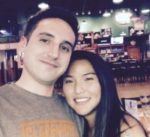 Nathaniell
What's up ladies and dudes! Great to finally meet you, and I hope you enjoyed this post. My name is Nathaniell and I'm the owner of One More Cup of Coffee. I started my first online business in 2010 promoting computer software and now I help newbies start their own businesses. Sign up for my #1 recommended training course and learn how to start your business for FREE!