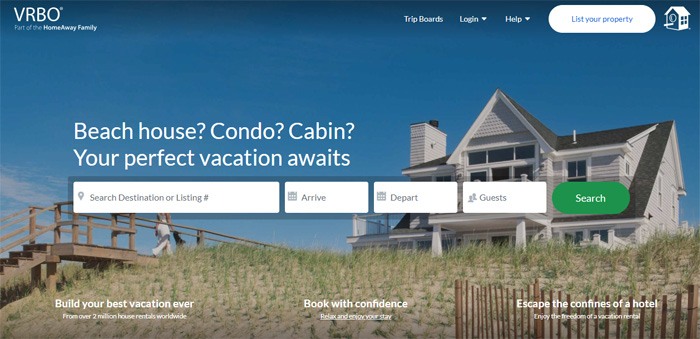 This website is a lot like Airbnb… but with a few differences. Can you really make money on VRBO.com, or is Airbnb just straight-up better?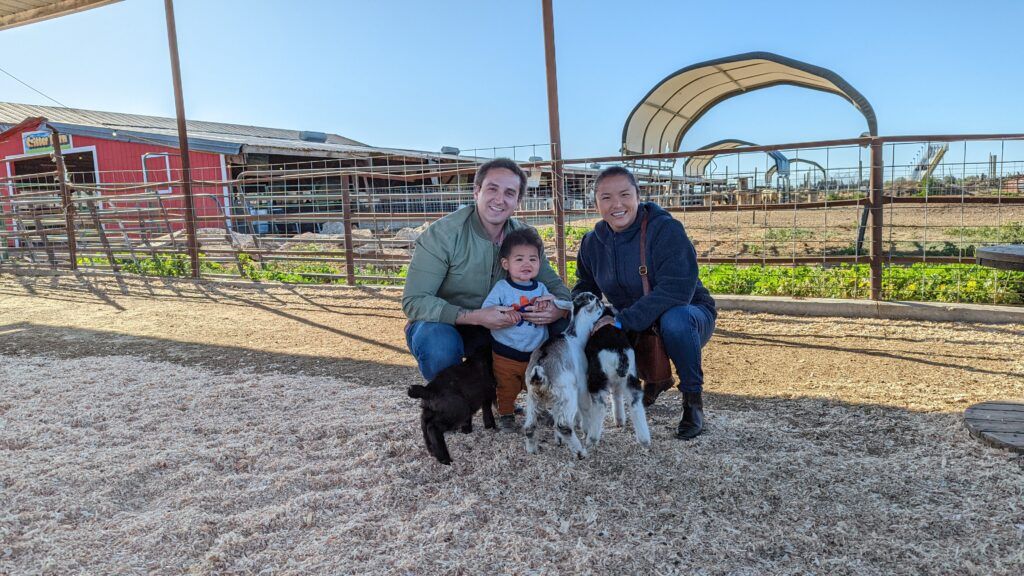 Are You Ready To Work Your Ass Off to Earn Your Lifestyle?
Are you tired of the daily grind? With a laptop and an internet connection I built a small website to generate income, and my life completely changed. Let me show you exactly how I've been doing it for more than 13 years.
We have all heard of sites like Airbnb, which let you list your own extra room, house, or apartment for rent as an alternative to travelers renting a hotel or motel room.
Making Money On VRBO.com
Share economy has made travel cheaper in a lot of different ways. But the big question is this… is VRBO.com even worth messing with when we have Airbnb on the scene?
This is what I was wondering as I started looking into it. The entire point of all of this is to start making more money with side-hustles. I love the idea of earning some sweet side-hustle cash, and am always on the lookout for opportunities to bring a little bit more 'cheddar' into my bank account.
Good side hustles should always be flexible, consistent, and profitable. But with that being said, there is also a huge advantage to being able to rent out extra space to travelers for extra cash. This saves them money, puts more money in your wallet, and helps you to monetize a space that might not otherwise be an asset.
I love websites that help you to turn liabilities into investments, and that is exactly what websites like VRBO.com do.
But is it worth it?
Let's check it out.
What Exactly Is VRBO.com?
When you look at VRBO.com's landing page, you instantly think 'Airbnb knockoff.' Here are just a few examples of things they say on the home page.
"Beach house? Condo? Cabin? Your perfect vacation awaits."
"Build your best vacation ever. From over 2 million house rentals worldwide."
"Escape the confines of a hotel. Enjoy the freedom of a vacation rental."
…And so on.
They also have a little button toward the top-right that says 'List your property.'
But as you scroll down a bit more, you find a different kind of setup. Here on the landing page, it seems that VRBO wants you to browse based on what kind of activity you want to do. Some options include…
Beach
Weekend getaways near you
Family-friendly
Pet-friendly
Ski
Condos
Apartments
Cabins
etc.
There are also sections for 'trending' rentals, and a section seemingly dedicated to giving you the option of renting out an entire house.
Apparently, VRBO is a member of the HomeAway Family of websites, which seems to be a collection of websites dedicated to making vacationing and traveling easier. Some websites on this list include options like…
HomeAway
Homelidays
Stayz
Bookabach
And more.
I clicked on the link where you can post your rental, and watched a short video about the process. And to be honest, it sounds exactly like you would think. This website lets you list your own property for other people to rent. It is branded a bit differently… and almost feels like it is focusing on vacation rentals.
But… it is still pretty much the same thing as Airbnb in most respects.
How Much Can You Earn On VRBO.com?
So full disclosure—I live in a two bedroom, one bath apartment in a small-ish town in the Midwestern United States. My rent is pretty inexpensive, and I live a pretty minimalistic life.
With that being said, I wanted to find out how much money I could make if I were to rent my apartment out using VRBO… so this is what I did.
First, I had to create an account. I had to supply my phone number and email address to do this. I also had to give them my full name.
Then I filled out my address, and listed how many bedrooms and bathrooms my apartment had.
After doing this, I was able to see an estimate. They said that my apartment could earn me up to $19,089 per year. They also said that this was 'based on top 10% of properties' like mine. But still… even if I only earned half this much over the course of a year for listing my apartment, it would still be awesome.
At the moment, I actually rent my apartment… so this site is not an option for me. But, if I were to buy a property, I could absolutely use this website to turn it into an investment!
How Much Does It Cost To Use?
I did quite a bit of looking around… and from the looks of it, I do not see that it costs anything to list a property for rent.
In looking around, I did find reference to a plan that you can sign up for on VRBO. You pay $499 per year for the plan, but it gives you reduced rates on fees.
This plan makes it cheaper to rent out your property all year round. But if you don't plan on doing a BUNCH of rentals, the pay by the rental model is probably easier. Plus, this doesn't require you to pay anything up front.
I learned all of this by reading through some online reviews. Unfortunately, it looks like this process is all a bit 'hidden' on VRBO until you actually go to put your property up for rent. I was not a big fan of this. I am not totally sure what is going on with all of that, but it almost seems as though VRBO.com is being a tiny bit sneaky about what they charge until you literally almost have your listing done.
I guess they don't want to scare people off with the prospect of a subscription? I am not sure. But I always appreciate up-front information. So this took some points away from them for me.
I also feel like Airbnb gives you better options than VRBO. VRBO has some awesome rentals available for cheap, but they all seem to be listings for entire houses or apartments… whereas, with Airbnb, you can rent out just a room.
Which Is Better, Airbnb or VRBO?
After giving this question some thought and research, the answer became pretty easy for me. I feel like Airbnb is better for regular people who want to rent out extra space for extra cash, while VRBO seems to be more for people who own expensive vacation properties and want to rent out the entire thing to travelers over the majority of the year.
If I were going to rent out a room in a house, I would choose to go with Airbnb. I also feel like Airbnb offers a more 'couch-surfing-friendly' type atmosphere, while renting a house in VRBO almost seems like it would feel a lot like renting an actual suite from a company.
But, with that being said… VRBO does have some awesome listings available. I love some of their beachfront listings, and I can honestly say that they rival Airbnb with cost on some things. As someone interested in renting, I would absolutely check out both Airbnb and VRBO before making a choice.
For people wanting a more stable source of income, renting out a spare room in your house could also be an option.
My Personal Feelings About VRBO.com
Personally, I loved a lot of things about this website. It is pretty much like Airbnb, with some minor differences. One great thing about it is that it makes it easier for actual property developers to list multiple properties.
It also offers deals that can lower the fees in the long-term. So, because of these things, I would say that VRBO.com is perhaps a more 'serious' option for people who want to rent out bigger rentals in prime locations.
If you just want to rent out a room or two, then I am afraid that this website probably isn't for you. I don't even think that they allow that kind of thing, to be super honest.
But… if you have an apartment, a house, a cabin, a condo, or any other kind of rental that you want to put on the market and make some extra cash off of, then VRBO.com might be a pretty cool option!
Honestly, I feel like using both Airbnb and VRBO would be best! But then again, I am not sure if there is anything preventing that or not. You would obviously not want to double-book it or anything like that. I guess if you kept on top of it this could work out pretty well… but I would have to do a bit more looking around at that.
If you are looking for a cool side hustle and want to rent out your house, condo, apartment, cabin, or suite to travelers in hopes of turning your property into an investment, then this could actually be a great site to try it with. It feels more 'corporate' than Airbnb, but it is certainly professional.
You may not get rich with it, but it really does offer some serious opportunities.
Our Final Opinion Of VRBO.com
Should you list your property on it and try to rent it out for some extra money?
There are a lot of ways to make money online. Some are good, some not, but ALL of them are still just trading hours for dollars.
Starting your own affiliate website really is the best way to build passive income and "make money while you sleep". Affiliate websites earn income in every timezone, and can be instantly accessed by billions of smartphones across the globe!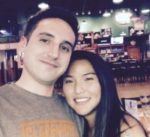 Nathaniell
What's up ladies and dudes! Great to finally meet you, and I hope you enjoyed this post. My name is Nathaniell and I'm the owner of One More Cup of Coffee. I started my first online business in 2010 promoting computer software and now I help newbies start their own businesses. Sign up for my #1 recommended training course and learn how to start your business for FREE!