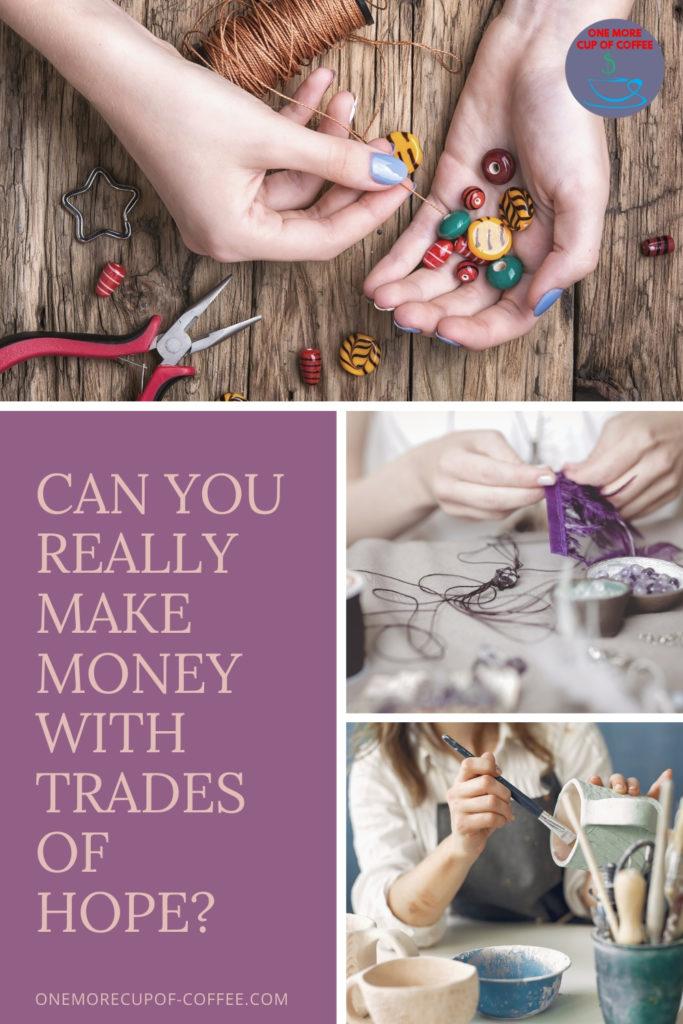 Trades of Hope is a jewelry MLM, one of many that focus on this product area. Jewelry ends up being one of the most popular approaches for an MLM. The appeal is easy to see. After all, jewelry is a popular industry and people are always looking for more items.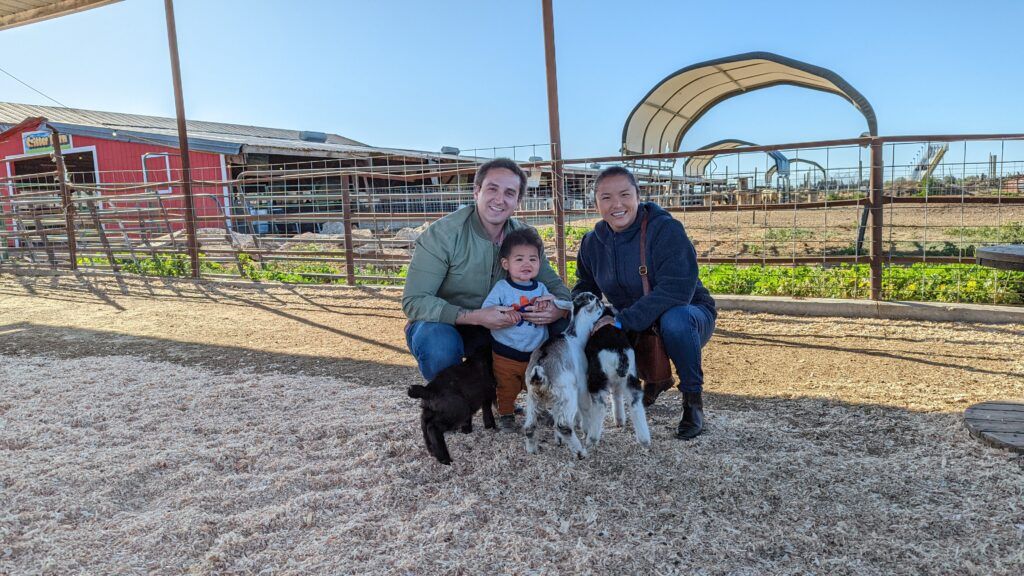 Are You Ready To Work Your Ass Off to Earn Your Lifestyle?
Are you tired of the daily grind? With a laptop and an internet connection I built a small website to generate income, and my life completely changed. Let me show you exactly how I've been doing it for more than 13 years.
Jewelry is also interesting because no two companies are ever quite the same. Even if they offer similar pieces, there will be some key differences. Besides, jewelry is a matter of taste. There is no single 'best' jewelry company because each customer has different values and priorities.
Trades of Hope takes advantage of this idea, creating products that are a little different than what you'll normally find out there. In particular, Trades of Hope aims to help women overcome poverty. To do this, they sell items that are created by artisans throughout the world, rather than mass-produced jewelry.
This style provides customers with a sense of purpose while making jewelry seem more important than pieces from other companies. The handmade nature means that the jewelry and accessories have some unusual styles. While the pieces aren't 'out there', they're different enough to attract attention.
Trades of Hope doesn't promote itself just as a way to make money. The company focuses on people who are also wanting to help others and are passionate about fair trade.
There is certainly enough to make Trades of Hope stand out, but what does this mean for income? Can distributors for Trades of Hope earn well?
Two Ways To Make Money With Trades of Hope
The first thing to talk about is how you're going to make money. Trades of Hope offers two approaches. The first is where you are selling the products and making a commission.
The other is where you are building a team as well. While team building is always more complicated than sales, the income potential does tend to be higher.
So, in this post, we're looking at both areas, along with the overall potential for making money with Trades of Hope.
Make Money From Product Sales
Trades of Hope is a jewelry company with a difference. The company focuses on supporting and empowering artisans from various parts of the world, including Guatemala, Cambodia, Kenya and Peru.

These artisans make the products themselves. Some of the produced items are handmade, while others are created using tools or sewing machines.
The idea is that Trades of Hope provides people with ways to earn money and to support their families. Customers are also provided with information about some of the individuals and families who create the products.

The end result is a selection of products that are handmade and actually help people. The individual pieces are also unusual, with the styles being partly based on the region where they were created.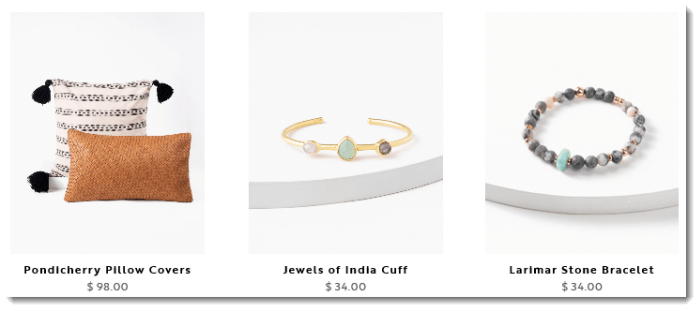 Because the items are handmade, there will also be some variation. This makes each piece unique, which would be appealing to customers.
The pricing does vary depending on the product but many of the pieces are reasonable, such as $20 to $30 for many of the bracelets and for other products.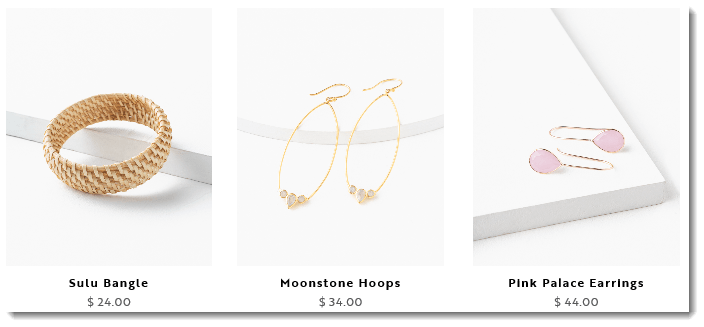 Some of the prices are higher than what you might expect for artisan-made items. Then again, the quality is pretty good too, so the two aspects balance each other out well.
There are also some products that aren't jewelry or accessories. Instead, they are items for the home. There are fewer of these, but they help to make the catalog more interesting.
Even though the prices vary, most items on offer are under $50. Honestly, that's a pretty good outcome. You can find similar products cheaper in regular stores, of course, but those would be mass-produced. For items that are handmade, the prices here are reasonable and are lower than many competing companies.
The combination of styles and pricing would make the products appealing. Many customers would be willing to pay a little more if the sales are helping to support other people. All of these areas are powerful from a sales perspective.
Even so, there are a couple of other things to consider.
The first is quality. These are handmade items, created using relatively simple tools. Some of the items even use paper beads or something similar.
This is the nature of the products and is unavoidable. Nevertheless, the quality will be less than what many conventional brands offer. For some customers, this difference in quality could be an issue.
It's also worth remembering that Trades of Hope isn't unique. There are many compassionate companies out there now and jewelry is a common product focus. For example, the MLM Threads Online follows the same approach with a similar sales pitch as well. There will even be physical stores in some areas that offer the same types of products.
The products from Trades of Hope are still appealing. The right audience would even love them. But, the presence of similar companies does increase competition and could be an issue in some situations.
As for income, distributors start off earning 25% commission on their Personal Retail Volume (PRV).. This can increase up to 35% with ranks in the company. But, you can't move up those ranks with sales alone. You need to be building a team as well.
Make Money Building A Team
So then, let's talk about the team side of things.
Trades of Hope is unusual in that there are two sets of requirements for moving up the ranks. One relates to sales from your team, the other relates to personal sales instead.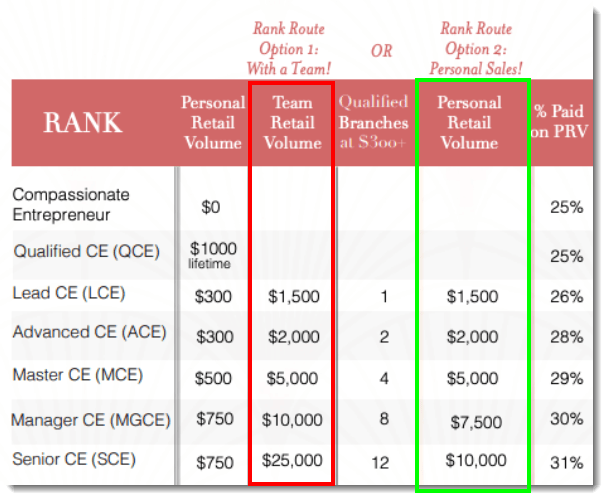 The idea of being able to increase commissions from personal sales alone is appealing, but that's not really what's going on here. Even if you're focusing on your own sales, you still need qualified branches in your team.
So, while you don't need to rely on your team's performance, you still need a certain number of branches in your downline. For example, at the Master CE rank, you need four qualified branches. This means four recruits who make $300 in sales per month.
This type of requirement can be surprisingly difficult to meet. Even if you get enough recruits, there's no way to force them to be good at sales. Some may be. Others probably won't.
Just getting four recruits would be tough enough, but that's not where the plan stops. The highest rank requirest 35 qualified branches (that one isn't shown in the image). That's an insane requirement.
Let's think about that for a moment. With an MLM, you're generally promoting to a warm market, which consists of people that you already know. Friends, family members and the like. Even if you expand beyond your immediate social circle, finding a large number of recruits would be no easy feat.
The approach can get frustrating quickly too, as many of your potential recruits will have similar social circles. This often means that they're competing against one another and against you. It's easy to see how it becomes more difficult to make sales and to recruit as time goes on.
Some recruitment is inevitable with an MLM. Most (if not all) MLMs offer more income to team builders than people who focus on sales. Still, it's unusual to see an MLM that focuses so strongly on the number of recruits.
On a side note, the earlier image only showed some of the ranks with Trades of Hope. There are another three not pictured: Director CE, Executive Director CE and National Executive Director CE. These ranks provide 32%, 34%, and 35% commissions on personal sales, respectively.
The ranks are significant because you can't rely on personal retail volume to hit these ranks. You need to hit the Team Retail Volume targets instead. These targets are $45,000, $95,000 and $150,000, respectively.
The other area to talk about is team commissions. Trades of Hope follows a simplified uni-level compensation plan. With a uni-level plan, you're earning from levels within your team, based on who recruited who.
In this case, you can earn between 4% and 9% residual commissions from your first level, between 3% and 8% commissions from your second level and between 2% and 7% commissions on your third level. Members in the highest ranks can make a 1% team bonus and generation bonuses as well.
The percentages aren't too bad, but they rely on rank once again. You need to get to the Master CE rank to even earn from all three levels.
Trades of Hope mentions that you don't need to hit monthly requirements. This is perfect for anyone who wants to sell products casually. In fact, being a qualified CE just involves hitting a $ 1,000-lifetime sales target.
But, you do still need to hit monthly targets to hit ranks (and stay at them). The requirements start off at $300 for the Lead CE and Advanced CE ranks. They increase from there, ending up at $1,000 sales volume per month at the higher ranks.
Selling The Products
Trades of Hope offers two main ways to make sales and these are both common. The first is through a party model. Here you are holding events where you showcase the products and teach people about where they come from.
The idea works well for sales and lets you pitch to a group of people all at the same time. The social pressure of events works in your favor too. Parties also let you show off the physical items, giving people the chance to try them on. That aspect will often increase sales, increasing the chance that people will get passionate about the items.
But, of course, parties have their downsides. They are time-consuming events and there's no guarantee that you'll make anything from them.
They can also cost, especially if you're providing nibbles or prizes. The events also create pressure for you to purchase items. This happens because it's easier to sell pieces if you have them physically. Many people will only want to buy something if they can hold it in their hands or see how it looks on them.
As a result, the more items you have, the higher your sales potential. This creates a pattern where distributors keep buying new items, often spending more than they're earning. This style can mean you're left with more jewelry than you know what to do with – as you're not selling the items you buy.
The other method is through a replicated website.
Websites are powerful tools for making money. But, replicated websites don't work so well. After all, they're almost identical to one another. They're never going rank well on search engines and you're never going to get much interest.
Even if you could drive traffic to them through social media or something similar, the sites aren't going to be powerful at getting people to buy. With enough energy and effort, you could potentially get these to convert. But, there is no indication that Trades of Hope offers the training you would need.
You do also need to pay for the site. This is free for the first month and then costs $13.95 per month. That cost is on the high end for this type of company.
If you do plan to be involved in Trades of Hope, having the website makes sense. This would be the most convenient way to make sales. Some people may prefer buying this way rather than coming to parties. Still, be aware that the site is fairly limited and you'll have to do considerable marketing.
Can You Generate Reliable Income With Trades of Hope?
Trades of Hope Review
Trades of Hope does have some powerful features, including an interesting lineup of products, and ethical focus that could encourage sales, and no ongoing sales requirements for people who aren't building a team. These aspects mean that you could earn a reliable income with the company.
Still, it's important to think about what you want and your audience.
After all, there are a lot of jewelry companies out there. Even people who love jewelry aren't buying new pieces constantly. You would face a lot of competition with Trades of Hope. Despite what the company says, the jewelry isn't going to sell itself. You will need to keep finding new potential customers and promoting the products.
The people who do best in MLMs are the ones with strong social skills and the ability to grow their networks. Remember, you need a significant number of qualified team branches to progress through the ranks. So, if you plan on maximizing your income, you'll need to be confident about recruiting other people.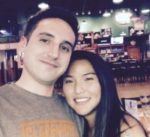 MLM Critic & Author: Nathaniell
What's up ladies and dudes! Great to finally meet you, and I hope you enjoyed this post. I have to be honest though. I'm not a big fan of MLM. Tried it. Hated it.
Affiliate marketing is cheaper, faster, and easier. See for yourself and join millions of other successful affiliates generating income from their blogs!
No inventory. No fees. No recruiting. 3 BILLION potential buyers online.
Reader Interactions