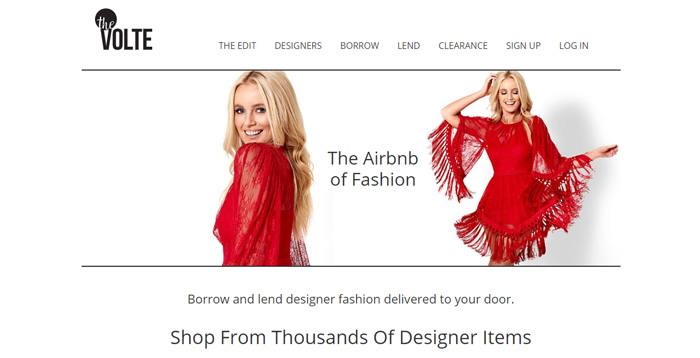 I've been really putting some effort into share economy sites lately, just because I feel like they offer such a huge opportunity for people who want to build a side-hustle and leverage their unused (or little used) wardrobe for cash. But can you really make money with TheVolte.com?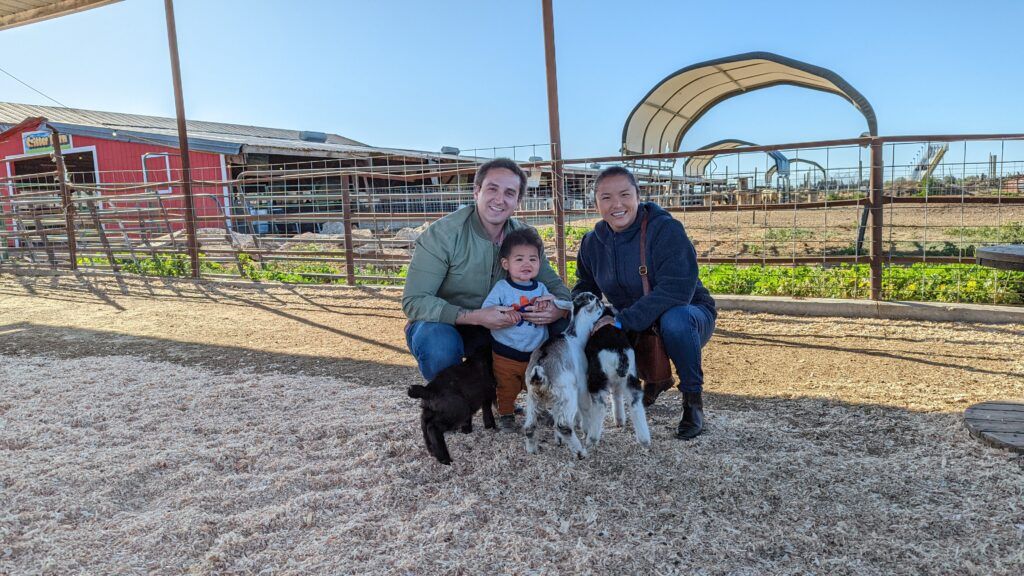 Are You Ready To Work Your Ass Off to Earn Your Lifestyle?
Are you tired of the daily grind? With a laptop and an internet connection I built a small website to generate income, and my life completely changed. Let me show you exactly how I've been doing it for more than 13 years.
What To Expect When Making Money With TheVolte.com
First things first, let's talk a little bit about what TheVolte.com is and how it works.
This website calls itself 'The Airbnb of Fashion.' They claim to let shoppers choose from thousands of designer items, and they carry dresses, clothing, and accessories.
There is a catch, though. They are located in Australia, and you must live in Australia to make use of the site!
I've been looking at a lot of these types of websites lately, mostly because they offer a pretty awesome opportunity for building a side-hustle. There are a number of them in the United States, and the opportunity for leveraging unused items for a cash-infusion is pretty real.
I've even seen an American site for renting clothing called RentMyWardrobe.com. However, that one is only available in Dallas, Texas. Style Lend is another option, although that site exclusively focuses on brand name items.
Do you have a closet full of designer clothes that you only wear from time to time? If so, you probably paid a pretty penny for them. So why not let them earn you some side-income instead of just leaving them to collect dust in the closet?
(Note: I know that the term 'collecting dust' may make you cringe where designer clothes are concerned. No, I am not a barbarian! I know that you've got them in garment bags. My comment was completely figurative!)
If this is something that you may possibly be interested in, you will be happy to know that websites like this one make it possible. So let's dive in and take a closer look at TheVolte.com.
What Exactly Is TheVolte.com?
The Volte is basically a website that lets you rent clothes from other people, list designer clothing items for rent so that other people can use them, shop for clothing to rent by occasion, etc. You can search for dresses near you, search for dresses by occasion, search by designer, jump right into popular searches, etc.
One thing that is helpful to know about TheVolte.com is that it is only available in Australia… so if you live in the United States, you may, unfortunately, find yourself out of luck.
They only ship within Australia, though they do ship 'Australia Wide,' so if you live in Australia, you can make use of this site no matter where you live. Their recommended rental period is 4 to 8 days, and they seem to do a great job with shipping and handling the transaction.
How Much Does It Cost To Use TheVolte.com?
As a dress owner looking to rent out a dress for extra cash, it won't cost you anything to list your items on the site. Once they are rented, you are charged a service fee. This service fee is 15% of the rental fee.
If you are trying to rent a dress on TheVolte.com, you will obviously need to pay for the rental. But if you are just listing your items in the hopes of getting them rented out, you will not have to pay anything until someone actually rents from you.
This means that you can list as many items as you want without paying anything until you make any money—which I actually think is awesome.
How Much Can You Earn On TheVolte.com?
The exact amount that you can earn on this site is dependent upon a few different factors.
First of all, you have to have clothing to list for rental. As a general rule on this site, you can only really list designer-type items, and the recommended retail price of the items must be above $100. The items also need to be in excellent condition, with no rips, stains, or pulls.
This helps to keep the products available in a top-tier category. If you are looking for a dinner party dress, a cocktail dress, or something else on the 'fancier' or 'stately' side of things, then this would be the kind of site to check out.
You are allowed to list as many items as you want, but they must all meet the minimum guidelines. So, with this being said, the more pieces you have to rent out, and the 'trendier' those pieces are, the more likely you are going to be to earn a better paycheck through TheVolte.com.
But, in addition to listing items for rent on this site, you can also list them for sale—which is pretty awesome.
Lenders have complete control over how much they charge. But with that being said, the website suggests that you take into account the age of the item when determining the fee.
Generally, items in very good condition rent out pretty well at about 25% of the recommended retail price. Obviously, this saves the renter money, but also gives the lender some cash for the use of their dress… which is a win/win for everyone!
Are Share Economy Websites Like TheVolte.com Really Worth The Time?
There are a lot of different websites like this online. These types of services do a couple of different things, and fill a few different needs.
For one, they give people the ability to monetize stuff that they don't use every day—and that is awesome.
Secondly, they give people the ability to rent stuff instead of buying it. Plus, rentals are cheaper through share economy sites because most of the costs are reduced. It is peer to peer rental, not business-to-customer rental.
And third, they help to cut back on waste. They make it to where people can choose to rent something instead of just buying it. This helps to save closet space, money, and material waste as well.
So yeah. It is all a win/win. This is the great thing about share economy.
But… are sites like this really worth it from a financial perspective?
They can be, but it also depends on your situation. Obviously, this specific site is not going to help you unless you are in Australia. But that is also not the only thing to consider.
How big is your wardrobe? Do you have a lot of trendy pieces to rent out?
You can list as many items as you want, and it actually doesn't cost you anything… so even if you only list a few things and just leave them on the site, they could still generate some cash for you off and on throughout the month.
But if you are looking to make this an actual, legitimate, profitable side-hustle, then you may want to take stock of your wardrobe and see what you have that might bring in some cash.
Do you have any newer, trendy designer pieces that all of your friends swoon over? If so, then you are likely to get some business with it.
The greatest thing about this is that it doesn't cost you anything until you actually get a rental. That really makes it a cool side-hustle idea, because you can just list items and then forget about them until they rent out.
Side hustles can be a great way to build up a better cash-base for your budget. You can either use it to build up your savings, to pay down credit card debt, to take a vacation, or to do almost anything. The point, though, is that a good side-hustle will let you earn money on a flexible schedule—and that is really important.
Opportunities like this wouldn't interfere with your normal work-life balance because they are pretty much on your own time. This makes them a lot more attractive for busy professionals who just want to increase their earnings without taking on a second hourly job.
My Personal Feelings About TheVolte.com
Personally, I love websites like this. And I really liked The Volte in-particular for a number of different reasons. I felt like the site was well-designed and attractive. I also felt like they provided a lot of quality information, and made it easy to see what they are all about.
There is little doubt in my mind that The Volte is probably a go-to share economy site for people looking to list or rent clothing online in Australia. The only problem is that my ability to test it was relatively limited since I live in the United States!
You will probably not get rich using a website like this, but it can definitely provide you with a potential extra avenue to create a cool revenue stream for extra cash—and that, in itself, is actually worth quite a lot.
Side hustles (the good ones, at least) are usually flexible, consistent, and profitable. This site definitely presents the opportunity for all three of these. And that is quite awesome!
Thumbs up! If you live in Australia and have some cool designer items just sitting in your closet, I would recommend that you give TheVolte.com a try!
Our Final Opinion Of TheVolte.com
If you live in Australia, should you try to list some clothing items on The Volte and make some side-hustle cash?
There are a lot of ways to make money online. Some are good, some not, but ALL of them are still just trading hours for dollars.
Starting your own affiliate website really is the best way to build passive income and "make money while you sleep". Affiliate websites earn income in every timezone, and can be instantly accessed by billions of smartphones across the globe!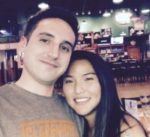 Nathaniell
What's up ladies and dudes! Great to finally meet you, and I hope you enjoyed this post. My name is Nathaniell and I'm the owner of One More Cup of Coffee. I started my first online business in 2010 promoting computer software and now I help newbies start their own businesses. Sign up for my #1 recommended training course and learn how to start your business for FREE!