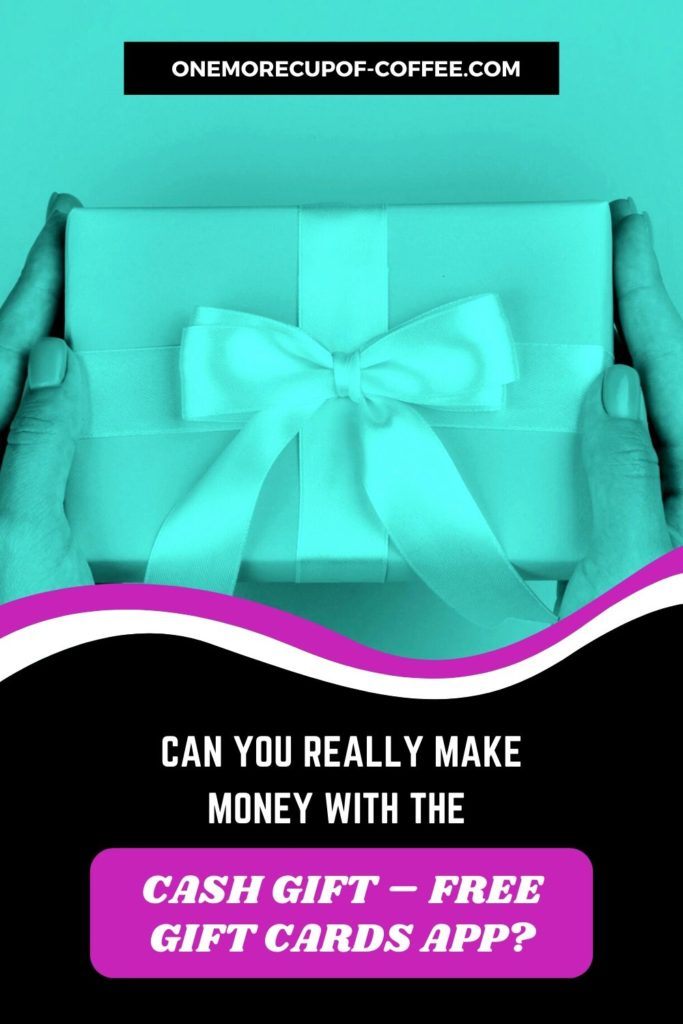 I found this app in a list of apps that are supposed to be able to help you make money.
In fact, this list that I was looking at claimed to be an 'updated' 2018 list and claimed to name the very best apps on the marketplace right now for making extra money. This was one of them, so I decided to take a look at it.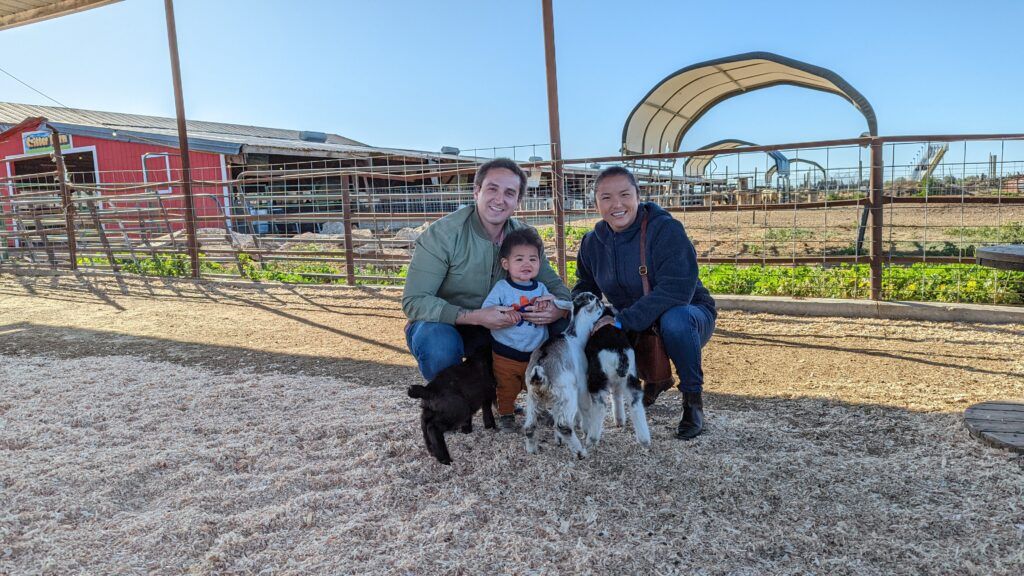 Are You Ready To Work Your Ass Off to Earn Your Lifestyle?
Are you tired of the daily grind? With a laptop and an internet connection I built a small website to generate income, and my life completely changed. Let me show you exactly how I've been doing it for more than 13 years.
But can you really make money with the Cash Gift – Free Gift Cards App?
That is what I was curious about, so I decided to download it and find out for sure.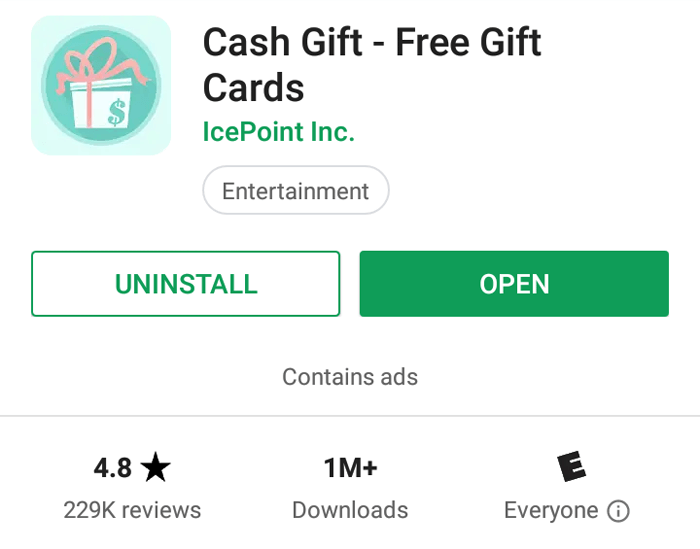 Making Money With The Cash Gift – Free Gift Cards App
To start with, I will tell you what this list site told me. In their article, where they gave out this list, they said that Cash Gift claims to be the most profitable app of all—but that they fall short of this claim.
With that being said, however, they go on to say that it is also not the worst, and certainly deserves a spot in the top 17 (their list was a top 17 app list).
They say that you can get $1 within the first three minutes of signing up and that you can cash out using an Amazon Gift Card.
I downloaded the app from the Google Play Store. It was free, and I was pleased to find that it had 4.8 stars and over 1 million downloads.
I also clicked on the Read More section, to see what else I could learn about it from here. Here is a screenshot of that screen.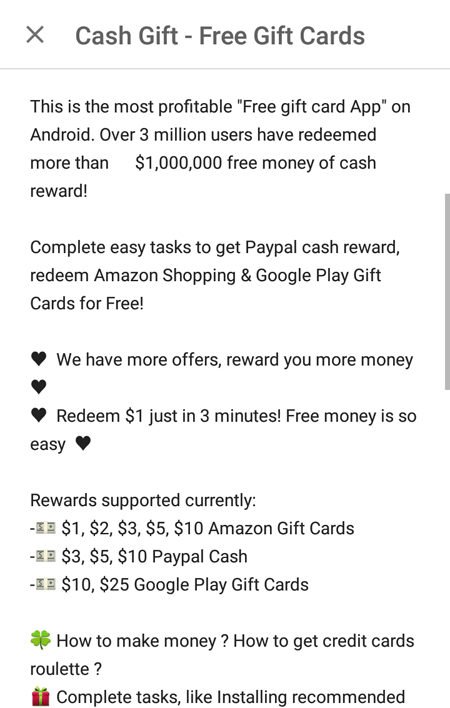 So yeah. They make some pretty big claims. So let's see how the app works.
Checking Out The Cash Gift App Myself
After downloading the app, I started it up—but was actually really disappointed by what I found.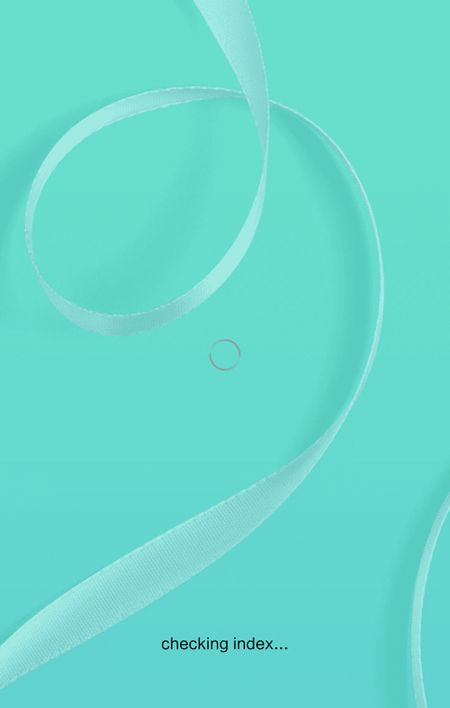 This was all that I could get it to do. I closed it and opened it back up three different times, and once I even let it sit and 'think' for over 15 minutes. Still, nothing. It never changed from this screen.
Obviously, something was amiss here.
How could an app with 4.8 stars and over 1 million reviews behave like this?
I wasn't sure, so I decided to visit the Google Play reviews to learn more. Here is what I found.
Taking A Look At The Google Play Reviews
So right away, I realized a few things about the app. It has a lot of positive reviews, but I also noticed that many of these reviews contain the same basic type of content, and many of them seem to follow the 'same basic script.'
I also noticed that most of the 'newer' reviews are negative—and a few of them actually complain about the exact problem that I seemed to be having.
Take a look at this.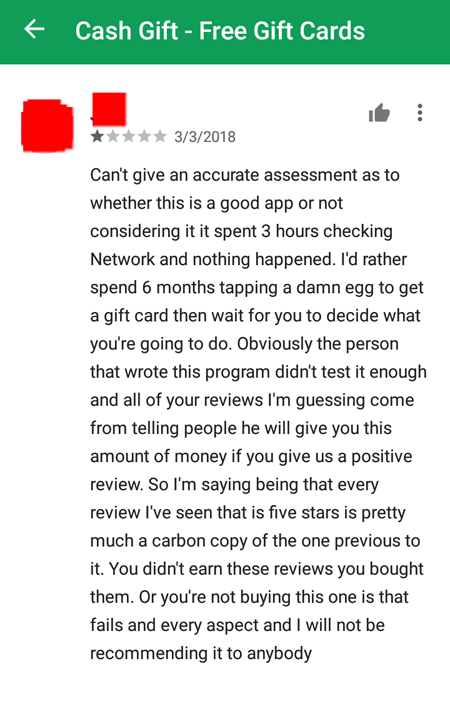 Yeah. This review actually says a lot. Not only do they make jabs about the app's inability to work, but they also kind of arrive at the same thought I had… that maybe some of the positive reviews are not 100% legitimate.
I am not totally sure that this is true, and I don't want to accuse anyone of anything. But hey—suspicious is suspicious, and I found myself raising an eyebrow at this.
With that being said, I do know that the app works for some people. In fact, some of the negative reviews even indicated that the app worked.
So I am not sure if this 'loading problem' is a problem that only happens for some devices, or if I am just having bad luck.
But either way, it is not what I would call a good time.
I took to the internet to see what other people had to say about it. Here is some additional information.
Searching The Internet For More Information On The Cash Gift App
It was surprisingly difficult to find any other reviews of the app online. For having so many downloads, it doesn't seem to have a lot of 'street cred' on the internet. But I did find another review within the first few minutes of conducting my search.
This review stated that the app basically asks you to install and play on certain apps for some time. In exchange for this, users get points credited to their account. These points can then be saved up and used to get either PayPal cash or a free gift card.
This review, once again, quoted that you can get $1 within your first three minutes on the app. They also labeled the app as 'simply the best' when it comes to enjoying things for free.
I hate to say it, but I call nonsense on this. This review didn't even seem to have a proper grammatical structure in its content… which is not so uncommon nowadays as everyone seems to be publishing cheap content.
But anyway, this certainly didn't help the case at all.
On another app review site, this site was rated as 17 out of 20 on the 'best apps that pay you in 2018' list. They gave only a very brief description of the app, which was obviously taken from the description for the app in the Google Play store, and that was it. They only provided a few sentences about it, and I learned nothing new.
I was starting to think that nobody had ever really used this app, aside from the few people who had left what appeared to be legitimate reviews on the Google Play Store.
So yeah. Thus far, I was not really digging this one… at all.
Investigating The Company
I decided to try researching the company that made the Cash Gift app, and learned that the developer seemed to be called IcePoint Inc. I quickly learned that this was the only app that the company had thus-far published in the Google Play store, and also learned that they had been in business since 2015.
I ended up visiting download.cnet.com, and learned that IcePo listed with them… but that they provided no support email, support web site, or support phone.

Upon seeing this, I decided to head back to the Read More on the company Google Play listing, to see if they provided an email address there.
They did. It was appgift2015@yahoo.com. Yep. A Yahoo address for what is supposed to be a professional app company.
I mean, I feel like I was finding pretty much everything I needed to know about the Cash Gift app at this point. Not only had I not gotten to try it, but I was also learning quite a bit about it.
So let's talk about that.
My Personal Feelings About The Cash Gift App
Personally, I was not a fan of this app—for obvious reasons. I also feel like it is really gimmicky. I cannot necessarily prove that some of the reviews on Google Play are fake, but some of them really look like they are. I also don't like the fact that I can't find out anything about this company.
I understand app companies that are starting small and need to build up and grow, but I am not at all pleased with how this one was going about it thus-far. I was also obviously not pleased with my inability to even give it a try.
I know that this app has worked for some people because this is evident from the reviews. But I also know that there is a lot of 'smoke and mirrors' type of marketing going on with this one.
A lot of websites seem to just be pulling it out of thin air and giving it a shout out—which makes me think that a lot of the review sites that feature it are just looking for new content. I seriously doubt that any of them that I have read have even tried it, which adds to my frustration.
So yeah. If I were you, I wouldn't even give this app the download to try it out. I would try my luck elsewhere. Hopefully, they turn things around, but I find it unlikely.
There are so many apps that offer to pay you for trying out other apps that I am not sure why someone would waste their time on something like this (aside from me. I wasted my time willingly, though, to write this review!).
But with that being said, it is also worth mentioning that websites in this category rarely end up worth the money. So in a way, I don't really feel like I am missing out on anything. If you want to make some extra money online, apps like this are probably not the quickest or most profitable vehicle to use anyway.
So yeah. Sorry Cash Gift App… but I just can't see myself giving you another chance.
Our Final Opinion About The Cash Gift App
Should you download it and try to make some extra money?
The Cash Gift – Free Gift Cards App Review
Honestly, there are tons of various apps that claim to help you "make money", but really there are two facts to consider. 1) Most of them don't actually work. 2) If you can make money, it's not going be very much. If I'm going to spend any amount of time working online, I want to be working for myself by building my own profitable website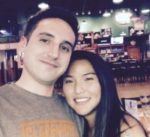 Nathaniell
What's up ladies and dudes! Great to finally meet you, and I hope you enjoyed this post. My name is Nathaniell and I'm the owner of One More Cup of Coffee. I started my first online business in 2010 promoting computer software and now I help newbies start their own businesses. Sign up for my #1 recommended training course and learn how to start your business for FREE!