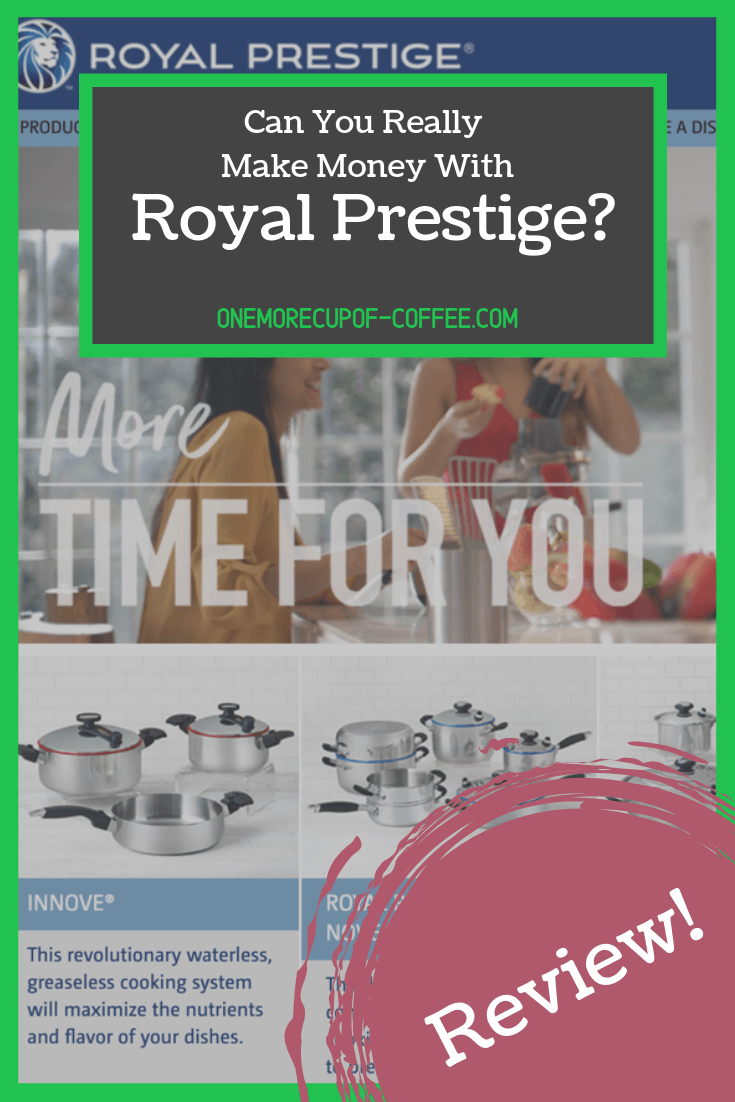 Royal Prestige Review
Company Name: Hy Cite, Royal Prestige
Costs: Unknown
Rating:
20/100
What Is It
Royal Prestige Cookware is owned by Hy Cite Corporation. They sell high end cookware through independent distributors (MLM).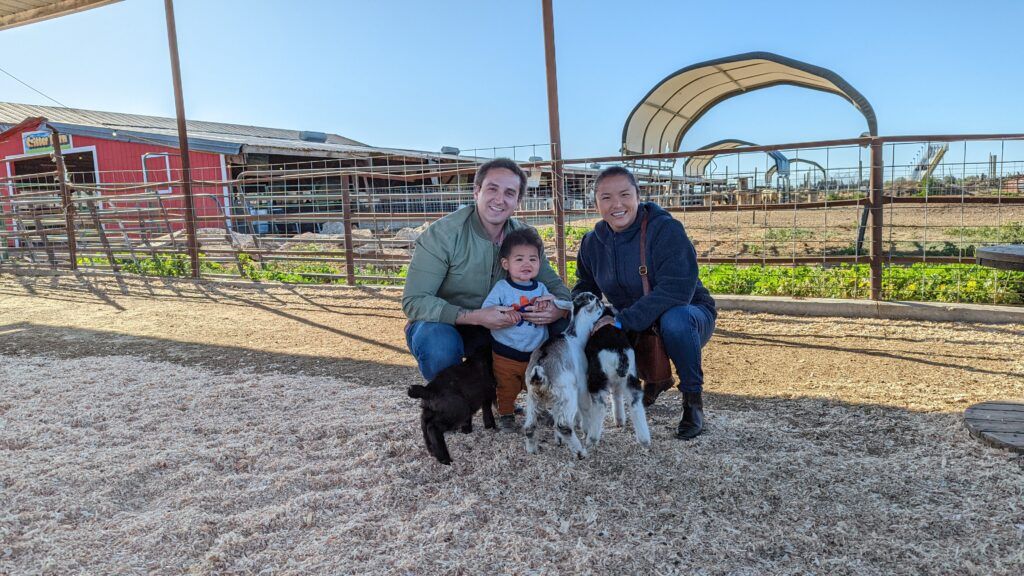 Are You Ready To Work Your Ass Off to Earn Your Lifestyle?
Are you tired of the daily grind? With a laptop and an internet connection I built a small website to generate income, and my life completely changed. Let me show you exactly how I've been doing it for more than 13 years.
Short Review
Reviews of Royal Prestige cookware seem to be on both far ends of the scale – some people love it, some people hate it. But in combination with deceptive marketing tactics from distributors and other high end brands with much better reputations, I don't see this as a good opportunity to join.
Product Breakdown
What can I say about the products except that they are high end cookware? Personally, I don't do much cooking and don't see the value of purchasing an $800 item, especially if you have to finance it.
However, some people do, and there definitely is a market for high quality cooking products.
So how does Royal Prestige compare with similar products? There really isn't much information out there. All quality reports are anecdotal. However, it's interesting to see a very typical MLM phenomenon where customer reviews land on the two extremes of good and bad.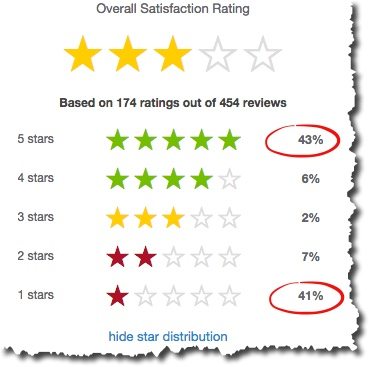 Some people report that this is the best cookware they've ever used in their life and they love it, and others report that it doesn't work worth a damn, and they are often unhappy with other related things like high pressure sales tactics, misleading promises, or issues with refunds or warranties.
When I complained to the company they told me I wasn't using the cookware right. [source]
The money back guarantee is on 3 days long (not very long to really try out the cookware), and they have a strict no-refund policy after those period, regardless of what happens. The owner of the company goes so far as to say that he can't imagine why anyone would want to return the items anyway (link above).
Scare Tactics to Sell
There are several reports of distributors using scare tactics to sell the products, claiming that using cast iron will poison you over time (though it clearly doesn't) and that using Teflon causes cancer, when there is no link according to cancer.org or any other reputable medical agency.
Other Options
Royal Prestige is not the only high end cookware brand out there. Products from these companies come without the MLM baggage and deceptive sales tactics.
Porsche actually makes a beautiful knife set that I've personally used and is amazing.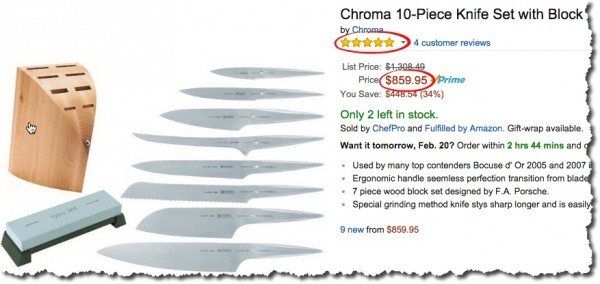 Here's a list of some great cookware brands, with a range of prices and made from different materials.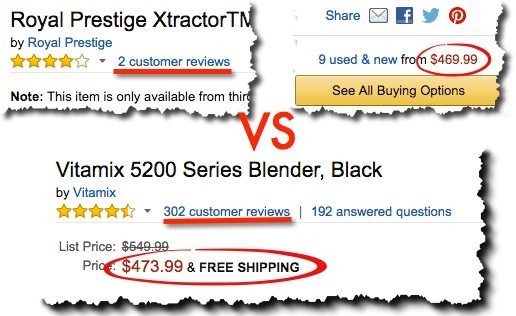 Opportunity Breakdown
Neither Hy Cite no Royal Prestige made it easy to find a legitimate compensation plan for their distributors. This makes it difficult to review the business opportunity, and nigh impossible for an outsider to join the company independently to sell their products.
Distributors do seem to be working hard to sell the stuff however, which is clear by the number of complaints found on the web about deceptive marketing tactics.
Though Hy Cite claims that they do not encourage distributors to do this, there seem to be some common threads in the complaints.
fake prizes or signup bonuses
misleading discounts or free gear
scare tactics regarding health risks to your family
high pressure sales pitches
Honestly, this is not a group that I would want to be a part of.
Other Comments
Another MLM company that also sells cookware is Pampered Chef. Although I didn't give them a very good score, they are at least clearer regarding cost to sign up, and have some good reviews of their products on Amazon.
Final Review
MLM VS Affiliate Marketing
When I read the complaints online about how annoying and push MLM representatives are, it just makes me dislike the industry more. If you are not involved in MLM yet, I recommend you don't start.
If you want to make money selling cookware, you can do it without getting involved in the network marketing industry at all! You can start an independent website and review almost any brand you want and make commissions from sales.
No complicated compensation plans
No selling to friends and family
No need to purchase any products
No membership fees
You can even promote competing brands on the same website. This is all done through affiliate marketing. All you need is a website and some training on how to set up your affiliate business.
Oh, and this is not limited to cookware. You can choose any topic for your website, including your current hobbies or personal interests!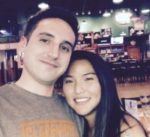 MLM Critic & Author: Nathaniell
What's up ladies and dudes! Great to finally meet you, and I hope you enjoyed this post. I have to be honest though. I'm not a big fan of MLM. Tried it. Hated it.
Affiliate marketing is cheaper, faster, and easier. See for yourself and join millions of other successful affiliates generating income from their blogs!
No inventory. No fees. No recruiting. 3 BILLION potential buyers online.
Reader Interactions