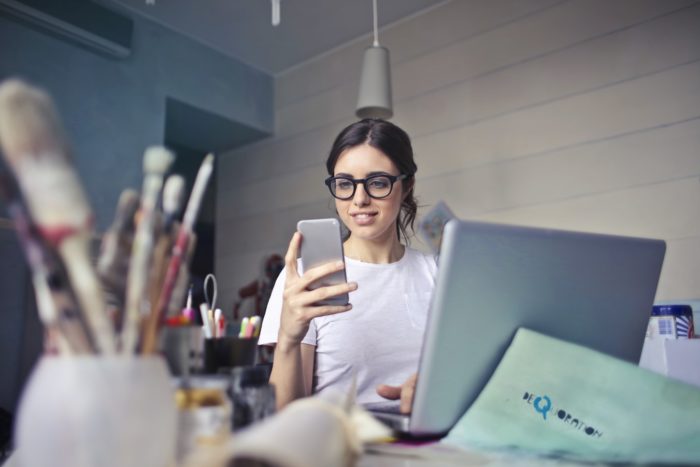 As I dig deeper into the side-hustle world online, I am starting to find out that companies will do almost anything to sell more products! This is good news for you and I, though… because if we can learn to make use of these opportunities to our advantage, we may be able to turn them into viable money-makers.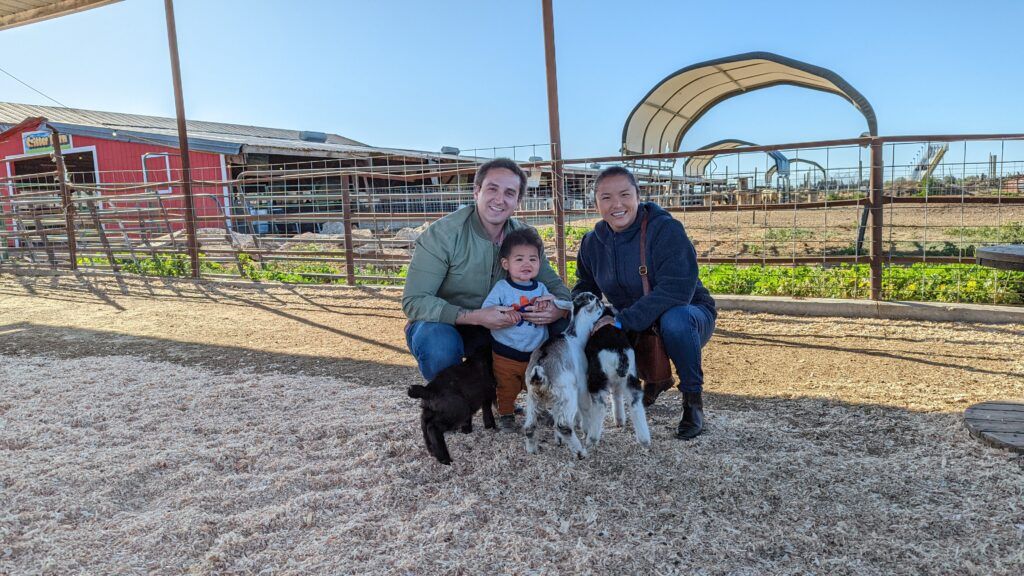 Are You Ready To Work Your Ass Off to Earn Your Lifestyle?
Are you tired of the daily grind? With a laptop and an internet connection I built a small website to generate income, and my life completely changed. Let me show you exactly how I've been doing it for more than 13 years.
But with that being said… can you really make money with referral links?
Making Money With Referral Links
In this post, I am going to discuss a very fine difference between two different types of 'referral links' that not many people understand.
As it turns out, there are really two different types of referral links. There are actual referral links, and there are affiliate links.
These two types of links share many similarities. They both provide you with the means for being rewarded when someone buys a product that you've recommended. They are both relatively easy to use, and they both give you the opportunity to make some extra money/gain extra incentives in your free time.
But this is where the similarities end. Unfortunately, a lot of people simply do not understand how these types of links work… which means that they cannot use either of them to their full potential.
We are also going to talk about which one is better… referral links, or affiliate links!
So let's dive in.
What Is A Referral Link?
The first important thing to understand is that affiliate links are also referral links… but they are seldom called that. It is usually very widely accepted that the term 'referral links' means something totally different than the term 'affiliate links.'
Referral links are basically links that you can share online for recommended products that other people can buy through you. When other people purchase the product that you are recommending through the 'link' you posted on your social media or blog, you will earn a reward for it.
Sometimes, this reward is cash… but more often than not, the reward is a coupon, cash-back on items, or special offers/deals/points that you can put toward future purchases from that company.
Referral links are generally difficult to earn side-hustle money with, because they tend to pay out more rewards than cash.
There is also traffic to consider, but we will get to that in a moment.
What Is An Affiliate Link?
An affiliate link is essentially a referral link… except that instead of rewards, you get paid with a cash commission whenever a purchase is made through your shared link.
In other words, let's say that you share an affiliate link for a pair of shoes in your blog. When someone clicks on your link and buys the shoes, you earn a cash commission for that sale.
Affiliate links may not seem super profitable on a small-scale. But when you scale an affiliate marketing system and continue to grow it, affiliate commissions can become exceptionally profitable.
In fact, Affiliate Marketing is one of the best side hustles we've ever seen, if not THE BEST of all time!
There are many reasons for this. But in-short, affiliate links offer you the opportunity to earn commissions on some of the best products online, on your own terms, at your own pace, using your own system that you can maintain complete control over.
And… they pay cash.
This is part of what makes affiliate links so popular. A lot of people use them to earn extra money, though the process does require a bit of effort and knowledge.
This is the biggest reason for why you want to be sure to understand the types of links you are working to share. You could share one or both types of links. But why go to the effort of sharing referral links when you could earn cash for affiliate links?
Traffic, And Why It Is Important
Now, you might be wondering how you are going to get anyone to click on your referral or affiliate links.
If you are lucky, you may get one or two clicks from your social media friends. But that certainly isn't a side hustle!
The trick here is to build traffic.
And when it comes to affiliate marketing, the number-one best way to build traffic is through a process called content marketing.
I have actually done a lot of research about this, and have even helped a lot of people to start their own affiliate marketing businesses.
The truth is that you can even make 6 figures with an affiliate marketing business… but only if you know what you are doing!
This side-hustle is notorious for making a lot of people A LOT of money… but it is also well-known for being a side hustle that most people quit!
Why?
Because it takes actual, real effort on an almost daily (or at least weekly) basis.
We obviously can't go into all of the nuts and bolts of how to make an affiliate marketing business work in one blog post. But what I can tell you is that the basics look a lot like this.
You come up with a niche
You start publishing content in that niche
You strive to bring value to your readers and help them with their problems, thereby making your content relevant and useful
You optimize your content to bring in new audience members through Google
You share affiliate links in your posts and on your website
The bigger your audience grows, and the better you get at building trust with your audience… the more products you will sell
That is the super-condensed version of what it means to start an affiliate marketing business.
Referral Links Vs. Affiliate Links
In the end, this is all about semantics. The main thing to keep in mind is that if you are going to be putting serious time and energy into sharing links, you want to make sure that you are actually sharing affiliate links, not referral links.
Why? Because you want to earn cash commissions for your referrals, not just goodies from the company.
$1 off a pair of shoes is only worth so much… but $1 in cash is worth a lot more, because it doesn't require you to buy an additional product to make use of it!
That is the main difference. If you want to build an actual side hustle that could potentially earn you a ton of profit and get you to a point where you could maybe even quit your job to go at it full-time, then affiliate marketing is the game you want to be in.
But with that being said, affiliate marketing is also a skill. It requires effort, practice, patience, and at least a little bit of knowledge. I almost always recommend that people do some research, order a course, or find someone they can trust to teach them about it as they go along. Otherwise it can get discouraging.
My Personal Feelings About Using Referral Links To Make Money
I am just not a huge fan of traditional referral links, because they tend to only give you incentives to buy from the company again. This is super cool, don't get me wrong… but rewards are not the same as cash.
And I am a lot more interested in making extra money than I am in earning incentives, coupons, or cash-back on purchases!
This is why I see affiliate marketing as the ultimate side hustle. It allows you to earn on your own time, using skills you have right now, without costing you a ton of cash up-front. You can learn how I make money in affiliate marketing though my affiliate beginner email course.
Plus, you get paid in actual cash commissions, and not just incentives or points.
A lot of people are looking for ways to make extra money. Nowadays, it is getting harder and harder to make ends meet without bringing in at least a little bit more income each month. Affiliate marketing offers anyone with a computer (or even a smartphone) the opportunity to do this with minimal effort and almost no up-front costs.
The only downside is that there is a bit of a learning curve, and that it takes time to build up an audience. This is the part of affiliate marketing that is tricky to get figured out… and why I generally recommend that those interested in it get a little bit of education about it before jumping in.
It is amazing how a few steps in the right direction can really help you to get better results.
At any rate… if you are interested in making money online, and love the idea of earning passive income on your own flexible schedule, then affiliate marketing is most certainly the way to go. I've been doing it for years now, and can tell you from experience that there really isn't a better way to start your own side hustle.
Our Final Opinion Of Referral Links
Should you really try to earn extra money by sharing referral links?
There are a lot of ways to make money online. Some are good, some not, but ALL of them are still just trading hours for dollars.
Starting your own affiliate website really is the best way to build passive income and "make money while you sleep". Affiliate websites earn income in every timezone, and can be instantly accessed by billions of smartphones across the globe!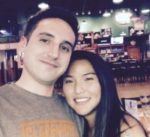 Nathaniell
What's up ladies and dudes! Great to finally meet you, and I hope you enjoyed this post. My name is Nathaniell and I'm the owner of One More Cup of Coffee. I started my first online business in 2010 promoting computer software and now I help newbies start their own businesses. Sign up for my #1 recommended training course and learn how to start your business for FREE!