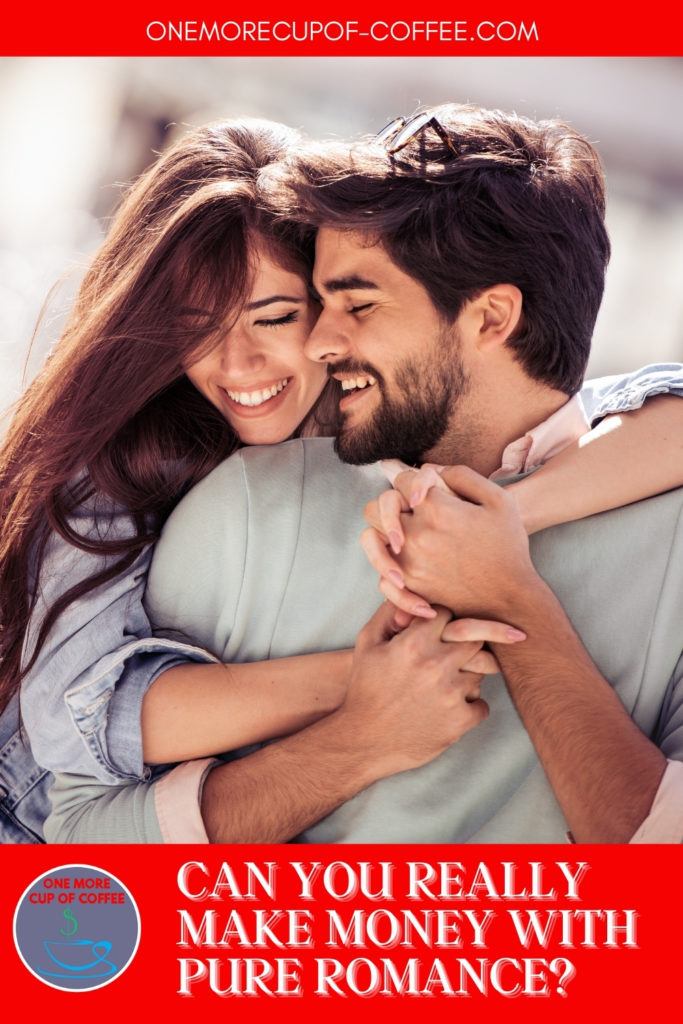 While MLMs tend to promote the same or similar products with very little variation, there are some exceptions to that rule. There can be no doubt that Pure Romance is one of those exceptions.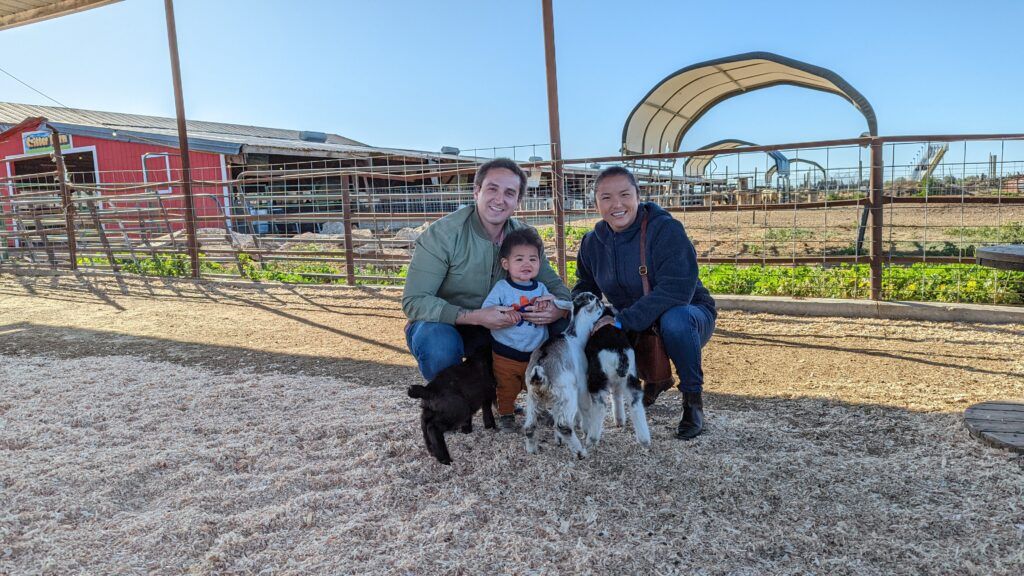 Are You Ready To Work Your Ass Off to Earn Your Lifestyle?
Are you tired of the daily grind? With a laptop and an internet connection I built a small website to generate income, and my life completely changed. Let me show you exactly how I've been doing it for more than 13 years.
Despite the benign name, Pure Romance isn't really about romance (although… that kind of depends on how you look at it). Instead, the company focuses on sexual products and sexual health. So, this includes sex toys, as well as a range of related areas including oils, lingerie, guides, games, and bath products.
The idea is a clever one. Many people are interested in learning more about sex toys and improving their sex lives, yet the topic is taboo. Pure Romance provides an avenue for talking about sex and answering difficult questions.
The style is particularly good for women, as they will often feel uncomfortable going into stores that sell sexual products. The female-centered approach of Pure Romance also creates a safe environment, which can be appealing.
So then, there is plenty to make Pure Romance interesting. What does that mean for making money?
Two Ways To Make Money With Pure Romance
As you can probably guess, Pure Romance follows the traditional MLM approach. Members earn money by selling the products, mostly through at-home parties. There is also a chance to increase earnings by recruiting other people and growing a team.
In this post, I'll be examining both areas, along with the overall potential of Pure Romance.
Make Money From Product Sales
It's tempting to say that Pure Romance is a sex toy company, but that would be simplifying it a bit too far. A more accurate description would be to say that it is a sex-positive company. While sex toys certainly make up a decent chunk of the product selection, Pure Romance also has plenty of other related products.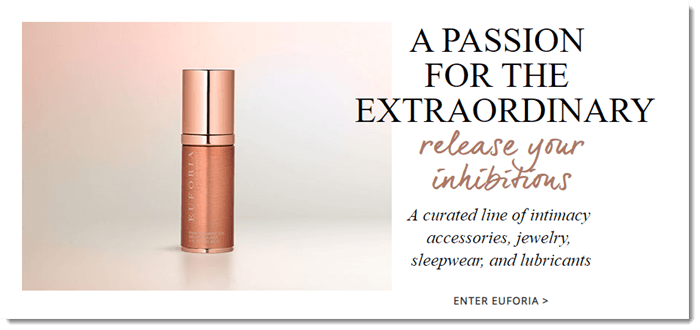 The company is targeted at women, although there are some products for men and also some that are focused on couples. Pure Romance does a good job with its marketing, making the topic appear as non-threatening as possible. Even though the company does sell products for males, it restricts its parties to female attendees only.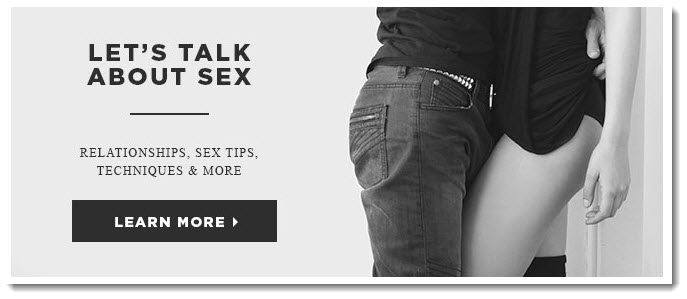 That's a fairly unusual approach for a company selling sex products but the approach does potentially make the products appealing to a wider range of people.
As for the products themselves, they're about what you would expect. I mean, realistically, sex toys and other products aren't particularly hard to find nowadays and there isn't anything all that unusual about the collection on this website.
The only unusual aspect of product selection is some of the sexual health products and some educational products. With that in mind, I'm not going to go into the products themselves too much, especially as the topic is still taboo for many people.
However, I will note that the prices aren't horrible but they aren't all that great either. It would be a matter of comparing products on a case-by-case basis, but I imagine that in most cases you could get similar products at a lower price (or higher quality) elsewhere.
The sex toy range is also relatively small compared to other sites. That might be a problem for anyone who buys sex toys regularly. However, the relatively small selection might actually be beneficial for anyone who hasn't used sex toys much in the past. After all, a large selection of any type of product can often seem overwhelming.
The Concept
At the end of the day, the products from this company aren't particularly special and they aren't hard to find elsewhere. But, in some ways, that's not really the point. Unlike most MLMs, the selling point of Pure Romance is the concept just as much as the products themselves.
I find the concept behind Pure Romance pretty interesting. For many people, sex is a taboo topic and because of this, there are many people that don't think about ways to improve their sex life. In many cases, they might be too embarrassed to talk about the topic and would certainly not have the confidence to actually go to an adult store.
This MLM takes a challenging and embarrassing topic and puts it in an environment that can feel safe and acceptable. It gives women the chance to turn a taboo topic into something fun and social. It also gives people the chance to become more sex-positive.
All of this suggests that Pure Romance does have some potential.
Realistically, people can simply buy sex toys and other sexual and romantic products online and in adult stores. But, that approach is embarrassing for many and a lot of people simply wouldn't know what they are looking for. So, there is some merit to the approach of this MLM.
But, the unusual product line does also creates some challenges. The biggest of these is that you have a relatively narrow audience.
In particular, people who are sex-positive and regularly use sex toys and other products probably already shop in adult stores or online. Those environments will tend to provide a wider selection than Pure Romance and will often offer better prices as well. For example, many online stores regularly have discounts, which can dramatically drop down the prices of many products.
At the same time, convincing newer people to get involved in Pure Romance parties could be challenging. As I said before, this is a taboo topic area and one that many people are uncomfortable with. So, that also limits your potential audience.
Hey girl, do you want to talk about our masturbating habits in front of a group of other people?
Even with these issues, there is still a decent-sized audience to go after.
However, I'd suggest taking the time to seriously consider whether or not your potential customers would be interested in this area.
With any MLM, you can certainly expand your audience over time, and in fact, you need to in order to be successful. But, if most of your connections are to people who simply wouldn't be interested, then the MLM might not be a good choice for you at all.
Selling With Parties
Pure Romance is a party-based MLM. That structure means that you are essentially holding meetings where you promote the products, give information, and try to elicit sales. The company also promotes a number of different themes that parties can be centered around. These are:
Bachelorette Party
Back on the Market
Birthday Party
Girl's Night In
Little Black Dress
Wine & Chocolate
From the descriptions, it sounds like the themes have a slightly different focus and might also promote different types of products. For example, a Bachelorette Party might have an emphasis on toys for couples while a Girl's Night In party might be all about solo toys.
No matter what, I suspect that most hostesses would serve alcohol at the parties to try and break the ice a little bit. After all, the topic is a challenging one.
Using parties makes a certain amount of sense for this particular MLM because the concept is partly focused on educating women about their sexuality and empowering them. Still, that doesn't necessarily mean the approach is a profitable one for consultants.
For one thing, parties get old fast.
The general idea is that you keep having parties and inviting some new people and some of the same people, making sales as you go. I've known people who have done this for different companies and the approach doesn't work as well as it sounds.
At the first party or two, people tend to be excited and make purchases. After that, guests often find that there isn't anything new they want (after all, the selection doesn't change much) and the whole thing just isn't as exciting. Over time, the end result is that fewer people come to the parties and fewer still make purchases.
In concept, you're supposed to expand the number of people you get coming to those parties and increase your profit that way. But, that is always harder than it sounds.
The Hidden Costs
There's one more important area to consider – costs. The first of these is your starter kit. Pure Romance requires members to purchase kits. The cheapest is the one below, which costs $99.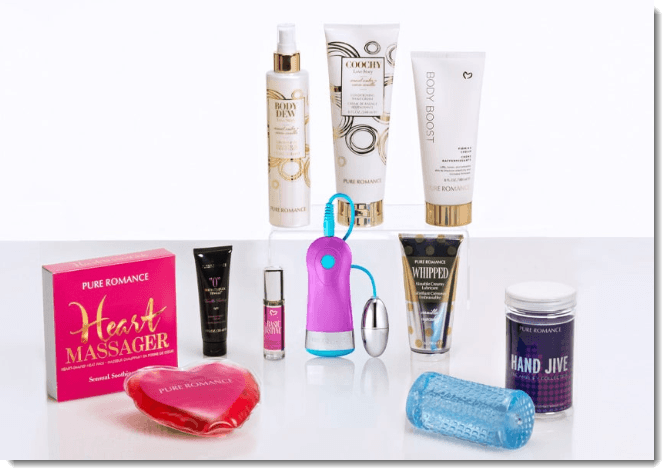 The kits also include items like best selling products, marketing materials, and a credit card reader. The other kits cost $149, $299, and $449.
One reason for the price of the kits is how you make sales. Distributers purchase products at a discount (from 30% to 45% depending on the initial kit) and then resell them.
I have always hated this model because it is riskier for you. After all, you don't really know what people are going to want to buy and you'll often end up paying for things that you don't ever sell. To make matters worse, there isn't all that much you can do with sex toys that no one wants (they aren't even suitable as a gift most of the time).
Make Money Building A Team
Your income from selling products in-person will always be limited by your time and energy. On the other hand, building a team offers more income potential, by allowing you to take advantage of other people's work.
It sounds great, right? Yet, the recruitment process is where most MLMs get more difficult and complicated.
One problem is that you often end up competing with the people you recruit. After all, you will often recruit people from the same circle of friends. So, you will find that many of the same people get invited to your parties and the parties of the people you recruit.
This can reduce how many people actually go to your parties and affect your profits.
If you recruit enough people and have a big enough network, this mightn't be an issue. However, for many Pure Romance members, this challenge would dramatically reduce their potential to make money.
It's worth noting that members often aren't happy with how their experiences turn out.

Responses like this suggest that your chances of success are lower than is ideal. Such issues also mean that anyone you recruit may struggle. You don't want either outcome, as your team can play a large role in your own income.
Pure Romance doesn't provide many details about the team structure or the commission approach. The main information it notes is that people who host parties get a gift and a discount on products. Even the FAQs on the site don't provide information on don't offer information about what you can actually earn.
Like many MLMs, the concept is that if you want to know more about the opportunity, you need to contact a consultant. Personally, I hate that perspective. If I'm thinking about joining a company, I want to know as much as I can beforehand.
Consultants are biased towards the company and they often directly benefit from recruiting you. As you can probably imagine, a consultant is never going to be a great way to get accurate information. Additionally, you often find that consultants actually don't know as much as they should and they might even tell you incorrect information as a result.
Can You Generate Reliable Income With Pure Romance?
The Pure Romance Review
If you had the right audience, making a reliable income with Pure Romance could be effective. The concept behind the company is the company's biggest advantage. MLMs don't typically sell this type of product and there are very few places that sell sexual products in a non-threatening manner. But, a good concept is not necessarily a profitable one.
Like every MLM, this company relies on you recruiting others and getting as many sales as possible. Personally, I think that both of those aspects would be challenging, especially because of the taboo the topic.
Pure Romance also has the serious limitation of being a purchase-first MLM. This increases the risk that you're taking. It's easy to imagine how you'd end up out-of-pocket.
For me, these challenges are key reasons for avoiding Pure Romance entirely. There are too many issues and you're not even ending up with your own business. You'll always just be selling products from another company.
The main time where Pure Romance might make some sense is if you have a decent audience who would be interested in the products. Even then, make sure you do your research and planning before making any moves.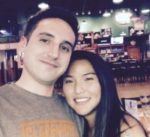 MLM Critic & Author: Nathaniell
What's up ladies and dudes! Great to finally meet you, and I hope you enjoyed this post. I have to be honest though. I'm not a big fan of MLM. Tried it. Hated it.
Affiliate marketing is cheaper, faster, and easier. See for yourself and join millions of other successful affiliates generating income from their blogs!
No inventory. No fees. No recruiting. 3 BILLION potential buyers online.
Reader Interactions