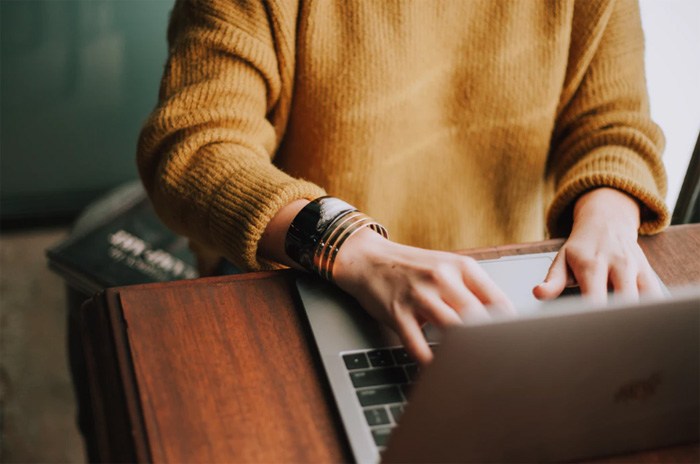 I've done a lot of writing in my life. But one thing that I have also done a lot of is editing and proofreading.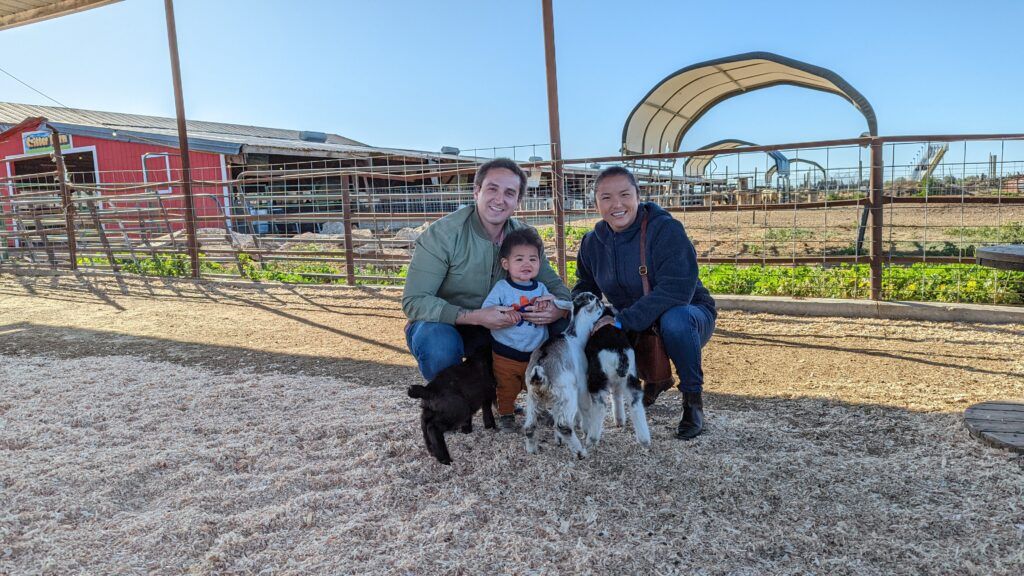 Are You Ready To Work Your Ass Off to Earn Your Lifestyle?
Are you tired of the daily grind? With a laptop and an internet connection I built a small website to generate income, and my life completely changed. Let me show you exactly how I've been doing it for more than 13 years.
In fact, there is an old saying… being a writer is an 80/20 job. It is 20% writing, 80% proofreading and editing! But can you really make money as a proofreader and editor?
Why Make Money As A Proofreader And Editor?
Contrary to popular belief, writing and editing are not always accomplished by the same person. To a certain point, they can be, and some writers choose to do all of their own editing. But at the same time, there are a lot of very successful writers who never release a book without getting it professionally edited and proofread by someone else.
As a writer myself, I can absolutely attest to this.
Getting someone else to proofread your work before you publish it is just better… for a number of reasons.
A new set of eyes may spot mistakes that you never noticed, even if you've read your own book multiple times.
Plus, as the writer, you may be biased about the way you worded certain things… and that can make you ineffective as your own editor.
But… is there any money to be made as a proofreader/editor?
Let's talk about that.
What Does It Take To Become A Proofreader/Editor?
First off, there isn't really an official requirement for this job. If you can find someone willing to pay you to edit and proofread, then you are technically getting paid as an editor/proofreader.
But, with that being said, it is also not necessarily always that easy to find editing jobs… especially if you are just in it to make a quick dollar. In the current economic climate, many lower level and mid-level writers are struggling to earn a decent wage, and they often have to cut costs.
There are a LOT of writers out there who do their own editing and proofreading because of this. There are even a lot of authors who publish their books to Amazon without hiring proofreaders or editors.
But… with that being said, there are also a LOT of writers who NEED proofreaders and editors… and they know it! It takes a certain amount of skill and confidence to publish without an editor, and many writers know that they will sell far more books if they get help from a professional proofreader first.
So what does it actually take to do this job?
Well, you need to be good at it. That's basically the only requirement. If you have a writing degree, you will probably hit the ground running a little harder… but to be really honest, a degree doesn't mean as much to most writers.
It looks good on paper, but if a writer is going to be spending their money on an editor, they just want to be sure of one thing… That the editor knows how to proofread, edit, and get the book finished up and whipped into shape!
In other words… writers want their editor to be an awesome editor.
What Do You Need To Know To Become A Proofreader/Editor?
The first thing you need to know is how to write and edit. In order to do this, you must understand grammar and sentence structure. You also need to be able to spot spelling and punctuation errors.
But even beyond this, you need to be able to read for context and flow as well. If a particular part of a book just doesn't sound right, you need to be able to figure out exactly what the problem is, and either fix it yourself or direct the writer so that they will know how to fix it.
In other words… you have to be a good editor/proofreader/writer if you want to make money at this gig.
Now, do you have to have a ton of experience as a writer to make money as an editor?
Not exactly, though it does help. Being able to provide references is actually probably more important though.
If you can point a potential client to two or three authors who trust you as their editor, you will be far more likely to get jobs than if you can't provide any references.
How Much Money Do Editors And Proofreaders Make?
Most editors charge by the hour. I've seen editors proofread entire books for as little as $300… but I've also seen them charge a lot more than that, depending on how good they are.
In this business, you will likely start by charging a little, and then work your way up to charging more as you gain experience and references.
How To Get Clients
One of the best ways to start this side-hustle is to get a job proofreading one book… even if you don't make very much money doing it. This gets your foot in the door, though, and gives you some experience.
If you get that book done and the author is happy with it, then you can go on to start earning some real cash… because now you will have a reference that will help you to get additional business!
You should also put some effort into marketing. Building your own website is a great place to start. The great thing about this side hustle is that you could make use of it both locally and online. You can easily meet, and bring-on, clients from all over the world without ever leaving the comfort of your laptop.
You can use freelance websites like Upwork.com to meet clients. You can also use local apps to find writer's groups and other authors in your local area. Going to business networking meetings, luncheons, and mixers can also be an awesome way to meet new clients and build relationships.
At the end of the day, selling your services as a proofreader and editor is not so different from any other kind of gig. The best way to get it going is to expand your social circles and build relationships.
What Does It Cost To Start This Side Hustle?
You can start this side hustle with a pretty minimal amount of gear. You will need internet, a computer, a good Word Processor, and possibly a tablet. Microsoft Word is the premier professional software for all things related to writing, though you may also need Adobe for PDF files and the like.
On top of this, a quality smartphone will help you to keep in touch with clients no matter where you are. Nowadays, this is pretty much a must-have.
Aside from a time investment, that is pretty much all you need to start working as a proofreader or editor.
You may need to print some business cards and build a website… but these are both pretty inexpensive additions to your gig.
My Personal Feelings About Proofreading And Editing As A Side Gig
I've actually done quite a bit of this kind of work, and have made very good money doing it. The most I have ever made in one week on a proofreading/editing side gig was probably about $450… and that was just at night, after I got all of my 'normal' work done!
Most of my clients I have either met through Upwork.com, or through local networking meetings. The project I mentioned above actually came from a gentleman I met at a business mixer! He contacted me a couple of days after the mixer and asked if I was looking for more work… and the rest is history.
There is definitely a learning curve to this kind of work. You cannot just walk onto the scene and expect to make a bunch of money! It takes time to build up a reputation. You need to focus on doing high-quality work… especially as a proofreader and an editor!
The thing about editing is that it is literally your job to get the book ready for printing. That means you need to clear up mistakes and spot problems that even the writer didn't see. That is quite a bit of responsibility… and it is important that you stay mentally prepared whenever you work, as a mistake on your part could end up with pretty expensive consequences!
(What if a writer printed a run of 10,000 books, but they all ended up with an error because you didn't spot a problem!)
You can actually make a lot of money with this side hustle… but don't expect it to happen overnight. If you already have a lot of writing experience, then you are even more well-suited to this side hustle than most people.
But at the end of the day, all you really need to make it in this business is a passion for writing, an eye for details, and the willingness to commit and practice your craft. If you're willing to do these things, you can go a long way in this side-hustle!
Our Final Opinion Of Proofreading/Editing As A Side Hustle
Should you try to find clients and hire-out your services as a proofreader/editor?
There are a lot of ways to make money online. Some are good, some not, but ALL of them are still just trading hours for dollars.
Starting your own affiliate website really is the best way to build passive income and "make money while you sleep". Affiliate websites earn income in every timezone, and can be instantly accessed by billions of smartphones across the globe!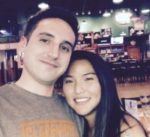 Nathaniell
What's up ladies and dudes! Great to finally meet you, and I hope you enjoyed this post. My name is Nathaniell and I'm the owner of One More Cup of Coffee. I started my first online business in 2010 promoting computer software and now I help newbies start their own businesses. Sign up for my #1 recommended training course and learn how to start your business for FREE!