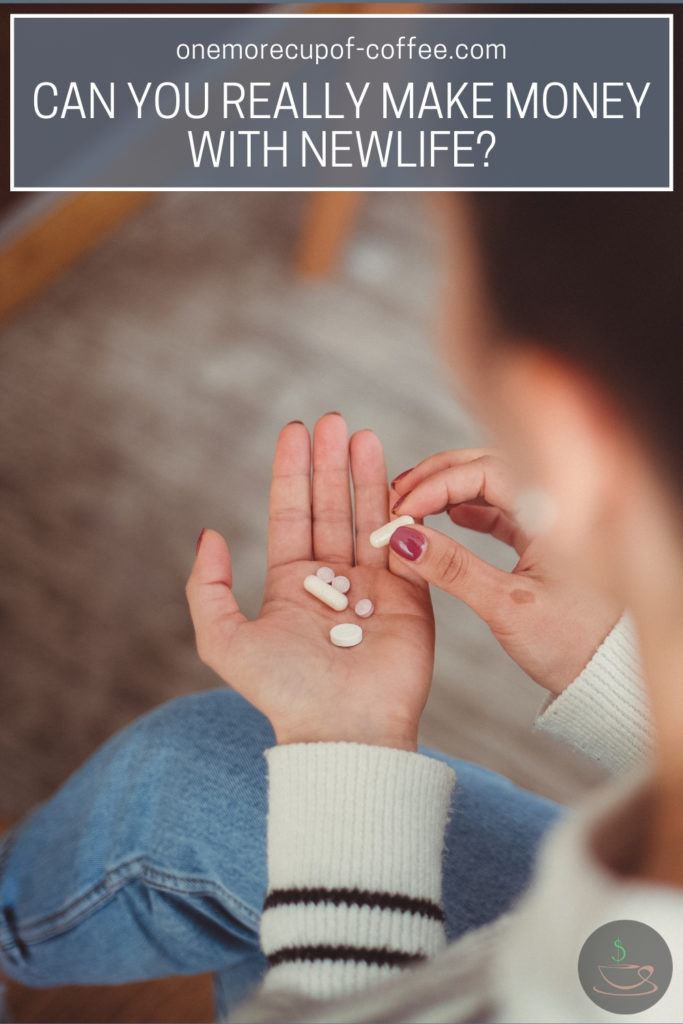 NewLife Review
Company Name: New Life
Costs: Unknown
Rating:
42/100
What Is It
An MLM that focuses on health and wellness, largely through herbal supplements.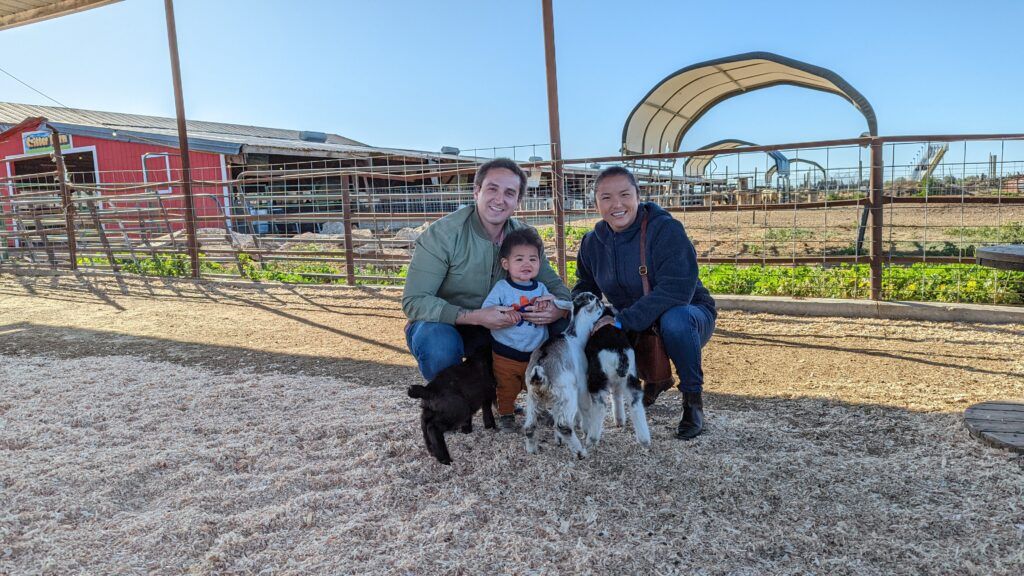 Are You Ready To Work Your Ass Off to Earn Your Lifestyle?
Are you tired of the daily grind? With a laptop and an internet connection I built a small website to generate income, and my life completely changed. Let me show you exactly how I've been doing it for more than 13 years.
Short Review
Reviewing New Life was kind of like re-watching a movie. There are just so many similarities between this company and other health and wellness MLMs, especially in terms of the products and lack of scientific support. There is nothing that makes this company stand out from the pack, and it is just simply a rehashed version of dozens of other MLMs. To make matters worse, the name isn't well-known, so distributors don't even have a reputation on their side.
Product Breakdown

That slogan pretty much sums up the focus of New Life and should give you a good idea of what the company focuses on. Unfortunately, it is also an area that countless other companies emphasize, including MLM companies and companies that use other approaches.
Most of the products offered are pretty standard for this industry. For example, New Life Formula 1 is an herbal supplement that is promoted as an internal cleanser.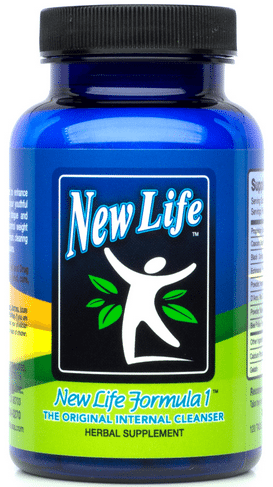 The product includes 4 minerals and 22 herbs. The exact combination of herbs and minerals is unique to the company, but honestly, that doesn't mean too much. After all, there are so many different herbs out there, that it is rare to find herbal supplements that are exactly the same.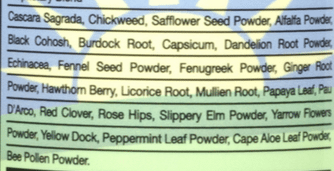 The problem with this type of supplement is that there is no way to really know whether it is going to do anything. The company makes a lot of bold claims, like the one below, but the amount of research on such claims is typically minimal.

The site doesn't make much of an effort to substantiate its claims and the science behind the many health claims is barely mentioned across the site.
With herbal supplements, there is a good chance that you are wasting your money. There is no regulation on this type of supplement, and as a consumer, you don't even have any way of knowing whether the product actually contains all of the herbs that it claims to (or any at all, for that matter).
With very few exceptions, supplements have relatively little benefit for health and can even be harmful in some cases. Even if they do help, the effect of a supplement is likely to be subtle and nowhere near as good as the company is claiming.
Price
You can often find herbal supplements at a relatively low price at grocery stores. However, for specific branded supplements, that price jumps way up. In the case of New Life, the retail prices of their products can be pretty expensive.
For example, the Formula 1 product I've been talking about sells for $45 – and that's for 120 tablets. That price is certainly on the expensive side. If you see a big change in health as a result, well, it might be worth it, but there is a good chance that any difference would be minimal or nonexistent.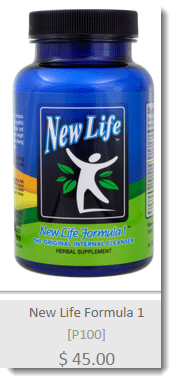 Now, if you are a distributor for the company, you could get these at a lower price, which is one of the ways that the company gets people involved in its opportunity. But, even then, the supplements aren't exactly cheap.
Product Reviews
It's pretty hard to know what people think of the products because there aren't many reviews online.
This is pretty common with MLMs because most people who try the products are either involved in the opportunity or know someone who is. Because of this, there isn't that much incentive for people to put legitimate reviews online.
It doesn't help that there is actually another company called New Life Vitamins that sells vitamins and supplements (along with many other products).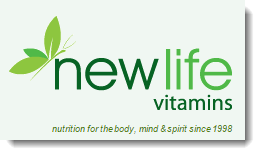 In fact, I couldn't find any reviews of the products online at all. That doesn't necessarily mean they are bad, but certainly, there aren't that many people raving about them either.
Opportunity Breakdown
One thing that I do like about New Life is that it is pretty upfront about its opportunity and compensation plan, making it relatively easy to work out what is involved and whether it is worth the effort.
The plan itself follows a pretty standard pyramid-like structure, where members are encouraged to recruit a few people (in this case, 3) and then focus on helping those people recruit and so forth. Under this structure, the more people below you in the pyramid, the more potential income you can make.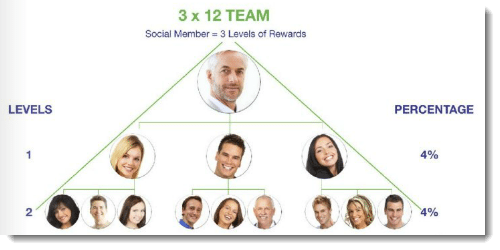 Right from the start, this makes it pretty clear that the emphasis of the company isn't on its products, but on recruiting people. Unfortunately, this is the case for most MLMs and it means that earning money just by selling products is a difficult and unrealistic goal.
A key reason for this is that most of the rewards from the company come from how many people are under you and how they are performing. An example of that is in the diagram above, where you can earn 4% from people below you. That bonus keeps on going down many levels past what that diagram shows.
As tends to be the case, the compensation plan gets more complicated as you go along. For example, it starts to look like this and suddenly it isn't so simple to work out.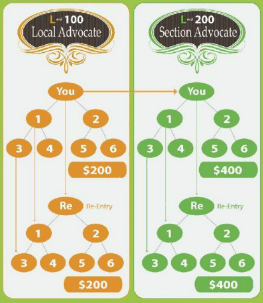 One of the worst things about complicated compensation plans is that it's hard to work out the best way of optimizing your income. This is especially true for MLMs, because your attention is already split between selling the products, recruiting others into the company, and supporting the people you have already recruited.
It is possible to make money through an MLM and there are some people who even get rich doing that – but, not as many as the company would like you to think.
Costs
Another important factor of the compensation plan is that you have to remain active to be able to earn commissions. This is standard for most MLMs, but it is a very frustrating element. In this case, being active means that you have to order at least $45 of products every single month.
Having to do this makes the process of earning money much more difficult.
It means that you have to earn at least $45 per month just to break even. Odds are, you won't be able to do this early on, which means you may well have to operate at a loss for a while. That isn't a good way to start a business, especially if you are getting involved in New Life because you need the money.
The truth is that MLMs are tricky. The system places all kinds of challenges and roadblocks on you. One of the most significant issues is that the company is making money off you every month, even if you aren't getting anywhere with sales. So, the company doesn't have all that much incentive to help you make money.
That's never a good sign.
Other Comments
MLMs can be a frustrating experience and unfortunately far too many people get involved in them without realizing exactly what they are signing up for. New Life is no different than the rest of the pack and is likely to be both a frustrating and expensive experiment.
MLM VS Affiliate Marketing
With an MLM, you are always playing by somebody else's rules. They control how much you earn and exactly what you have to do to get that money. In reality, it isn't that different than simply going to a 9-to-5 job, except in this case you aren't even guaranteed a paycheck. In fact, you are paying them.
Affiliate marketing is the reverse. You still earn money from selling products, but you don't actually have to push them or be their "cheerleader". You also don't have to deal with complicated commission plans or with actually selling things in person. It can end being a much less expensive way to make money, and you are the one in control from start to finish.
Can You Generate Reliable Income With NewLife?
The NewLife Review
NewLife is no different than your typical health and wellness MLMs out there. Both the products and compensation plan offers no exciting features whatsoever.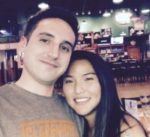 MLM Critic & Author: Nathaniell
What's up ladies and dudes! Great to finally meet you, and I hope you enjoyed this post. I have to be honest though. I'm not a big fan of MLM. Tried it. Hated it.
Affiliate marketing is cheaper, faster, and easier. See for yourself and join millions of other successful affiliates generating income from their blogs!
No inventory. No fees. No recruiting. 3 BILLION potential buyers online.
Reader Interactions