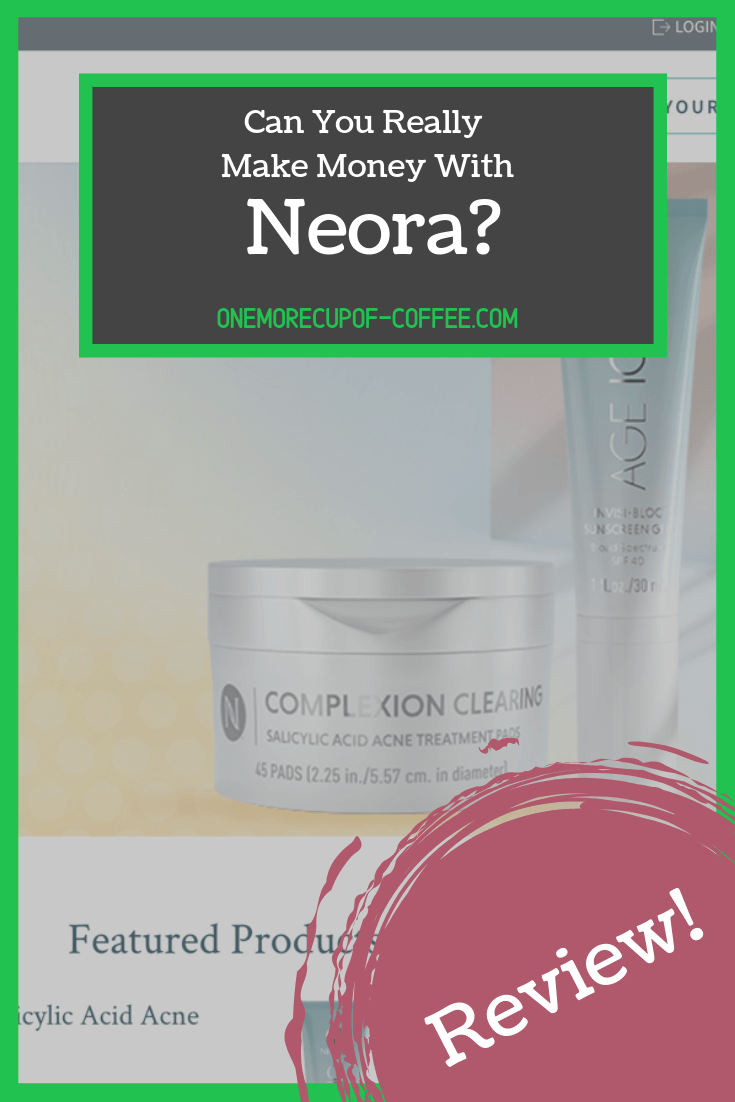 Neora Review
Note: This review was originally written about Nerium. Since the original writing, Nerium has become Neora. I'll update this review to reflect these changes at some point in the future.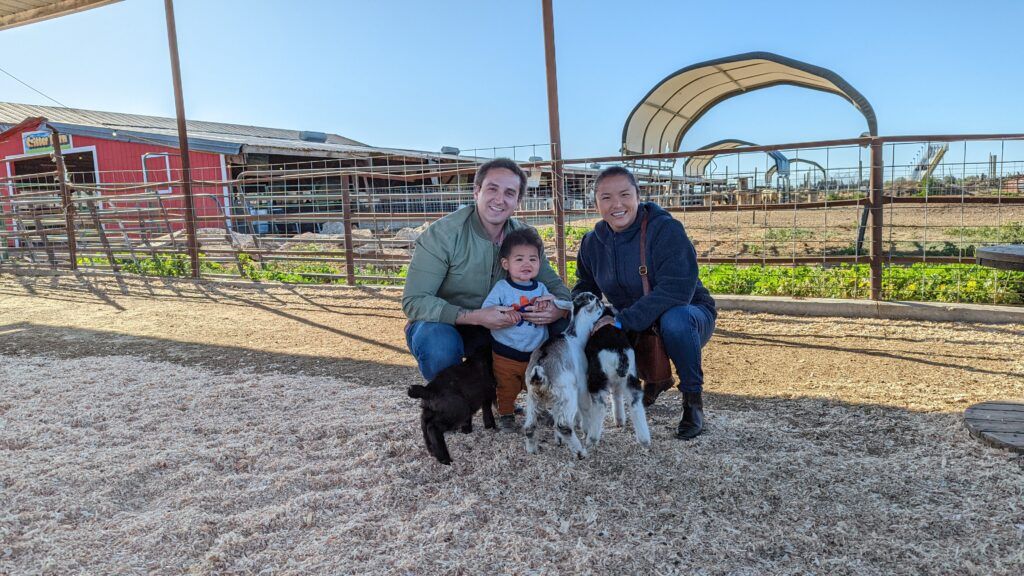 Are You Ready To Work Your Ass Off to Earn Your Lifestyle?
Are you tired of the daily grind? With a laptop and an internet connection I built a small website to generate income, and my life completely changed. Let me show you exactly how I've been doing it for more than 13 years.
What Is It
This is an MLM company with pyramid tendencies. Wrinkle reduction and cellulite reduction skin products are what they sell.
Short Review
There are much cheaper and more highly rated products available from other stores (namely Amazon), and the compensation plan for Nerium is unbelievably complicated.
There are bonuses available which seem to sweeten the deal, but I'd rather focus on actually make sales than worrying about jumping through hoops to win a free iPad. The sales numbers required to actually obtain these things are astronomical.
They do focus on recruiting a lot, but no so much as other companies.
Product Breakdown
The main product of Nerium is Nerium AD. It's a skin cream that's supposed to reduce the appearance of wrinkles over time. No, nothing revolutionary there, but there is quite a bit of controversy surrounding the product.
The most newsworthy thing to mention is that Ray Liotta is suing (or was suing) them falsely saying he used their cream. From reading some other blogs, it sounds like it was a mix up due to some distributors that didn't really think their business plan through, and I don't know what happened to the lawsuit.
The actual claim on the Nerium website is:
Anti Aging breakthrough! Clinically proven to reduce up to 43% of Deep lines in as little as 30 days!
People have been searching for an anti wrinkle cream for probably more than a century now. There are many formulas out there, however, I found it pretty funny that Nerium goes as far as saying that their product has been proven by "real science"
Well, here's what some other "real science" is saying.
And what's that about containing Oleander? That stuff is poisonous!
Their other product is Neriumfirm which is for cellulite reduction. Again, nothing groundbreaking here.
In fact, both Nerium AD and Neirumfirm are available on Amazon and have extremely mixed reviews. I suspect that the raving reviews are from distributors defending their MLM program tooth and nail, while the negative reviews are people who have no money invested.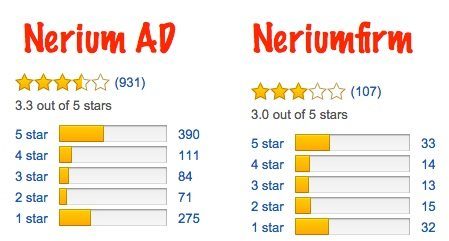 Actually, if you really want to buy anti-wrinkle cream and cellulite hiding goop, you can get better products for cheaper. Check out these I found with a quick search on Amazon.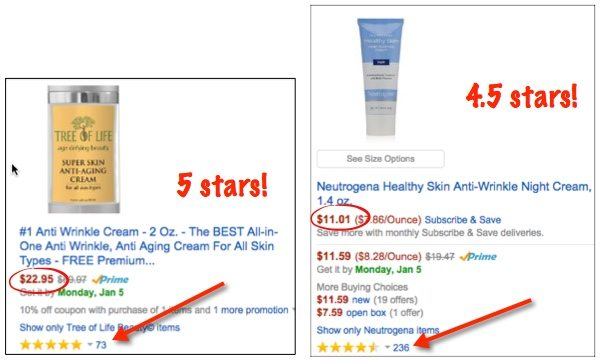 I'll discuss the opporunity a bit below, but so far, I don't see any reason to join Nerium and sell their products. They have mediocre reviews, it's expensive in comparison to similar products, and you have to battle the MLM stigma of being a distributor.
NO ONE likes going to Amway or Tupperware parties.
Opportunity Breakdown
This is where it gets really confusing, so if you are already convinced that Nerium isn't for you, just skip to my final review below. But if you are still holding on, hoping that they actually did use real science to develop the best anti wrinkle cream on the market, let's take a look at how much you get paid to sell it.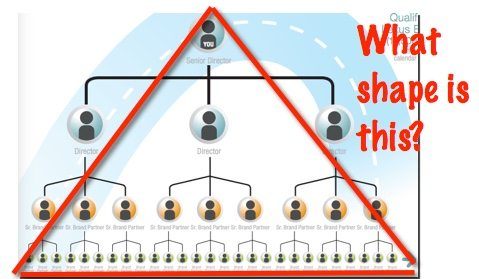 Being A Brand Manager
As a seller of their products, you're known as a "brand manager". This is part of their plan to convince you that you own a business instead of being just a distributor, but I guess it's just semantics.
At the very basic level, you earn 10%-25% commissions, which actually isn't that bad. How you earn which percentage isn't made immediately clear however, and so begins the fun.
Pay To Play
You'll be paying recurring fees to sell their products, so you are starting off in the hole already. The funny thing is that they introduce the most expensive way to get started first, as if it was the most logical choice.
We see our two options as $999 and $499, then below we are introduced to a more basic package available for $99. However, in very tiny, light grey print, there's a disclaimer that reads:
* All subscription charges are processed between the 1st and 23rd of each month. Enrollment after the 23rd will set subscription date for the 23rd of the following month.
They didn't say that anything would be on subscription, and the asterisk is from Nerium Edge. There is no other mention of Nerium Edge anywhere in this 15 page document. From reading another blog*, it sounds like a back office management thing, but it's unclear if it's a subscriptions service.
So far, we might be paying $30/month for Nerium Edge, but it's unclear if that's required recurring fee. We get 30 day access with any starter kit.
*Note: This blog comment also mentions a $79 recurring fee for a magazine subscription related to their service, not listed in any documents I read.
What is clear, is that to qualify to sell their products as a brand manager, you have to remain ACTIVE. To do so, you need to either make 200 sales each month, or have 80PQV on auto delivery. Nerium does a horrible job explaining exactly what PQV is (Personal Qualifying Volume), so I'm left to assume that you need to order 80 products per month.
Did you know? According to the FTC if you are forced to purchase lots of inventory it's likely that your MLM is a pyramid scheme.
Confused yet? We haven't even started yet. In order to understand exactly how you get paid, how much you get, and what you qualify for, you need to understand an entire list of a acronyms.
QV – Qualifying Volume
PQV – Personal Qualifying Volume
GQV – Group Qualifying Volume
3UR – ?
FSQ – Fast Start Qualify
CCV – Customer Commissionable Volume
CV – Customer Volume?
PCCB? Personal Customer Commission Bucket
LDB – Leadership Development Bonus
LBB – Live Better Bonus
ADV – Advanced Rank?
Once you get that, there's a set of levels that you need to figure out because it's going to affect how much money you get paid. Nerium spends a lot of time flashing dollar figures and free gifts as incentives, but does an extremely poor job of making their comp plan easy to understand
Fast start bonus = $300 but must meet requirements
Leadership Income
Live Better Bonus
Residual Income
Team Commissions
Leadership Development Bonus

Levels of Achievement (get more money)
1-4 Star National Marketing Director
International Marketing Director
Gold International Marketing director
Bonuses AKA Shiny Objects
What's the deal with MLM companies trying to incentivize me with luxury cars? Nerium has their Lexus program, Wake up Now has their Auto Bonus, Talk Fusion has a Mercedes thing they do, and Vemma Verve promises a BMW.
How about you guys just pay me some money, and I'll decide if I need a car or not.
The Big Picture
The main thing you need to understand is that to achieve any of these bonuses you have to jump through a lot of hoops month after month. You need to fill various quotas of sales, as well as having your recruits fill various quotas of sales. Once everyone does that, you then have to do something else within a limited time period in order to unlock these levels, then maintain to actually get paid.
What insane company needs a 15 page document to explain how to get paid?
Other Comments
I spent about an hour trying to figure out what it all meant, and eventually gave up. It wasn't worth my time, not even for trying to write an honest review of nerium. If you want to read it yourself and see the madness for yourself, you can read the Nerium Comp Plan PDF.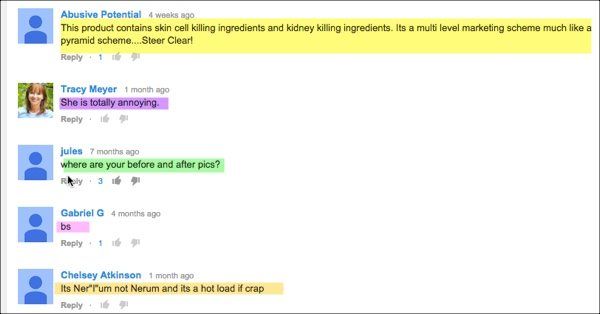 MLM VS Affiliate Marketing
Imagine if your entire business was focused on just two products that already had a lot of negative reviews on the internet. Now imagine that you have to try to throw "parties" for friend and family trying to get them to buy your stuff, meanwhile you have recurring fees and stuff getting sent to your house every month costing you money.
This is why I don't like MLM and don't recommend Nerium.
Affiliate marketing is a much cheaper, much more open strategy to making money from home.
No need to pre-purchase products
No need to create your own products
No need to sell to family/friends
Basically, you sell OTHER people's products online and they pay you a commission to do it. You're like a freelance advertiser.
There's no BMW or bonus incentives, or crazy hoops to jump through to unlock levels. You just build a website, let people find you in Google, and sell them stuff they're already looking for.
Of course it takes time to learn and perfect your craft! It's not going to be easy money, but it is a legitimate way to work from home without getting involved in network marketing or MLM.
Final Review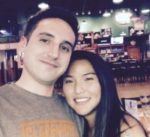 MLM Critic & Author: Nathaniell
What's up ladies and dudes! Great to finally meet you, and I hope you enjoyed this post. I have to be honest though. I'm not a big fan of MLM. Tried it. Hated it.
Affiliate marketing is cheaper, faster, and easier. See for yourself and join millions of other successful affiliates generating income from their blogs!
No inventory. No fees. No recruiting. 3 BILLION potential buyers online.
Reader Interactions