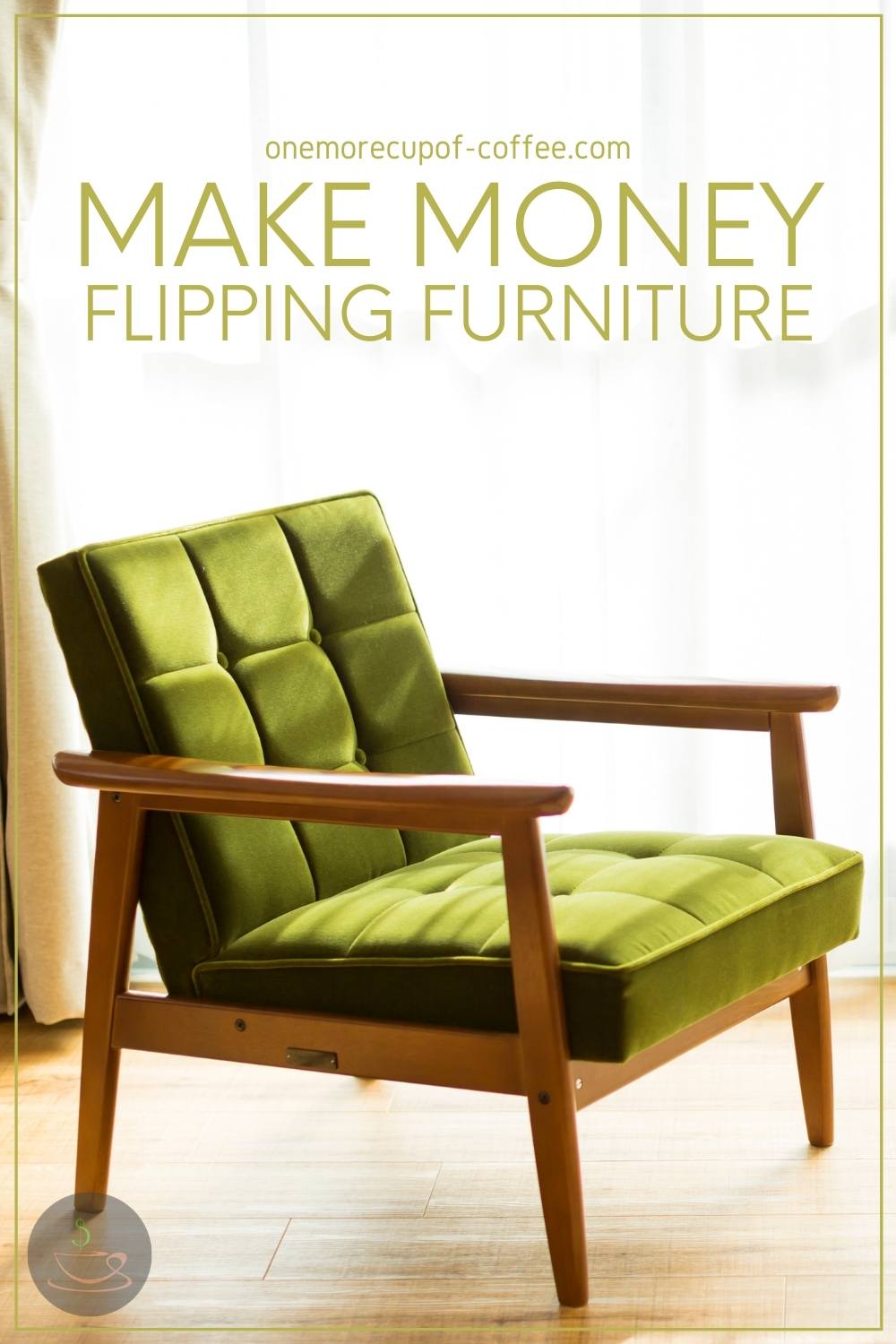 There is a huge opportunity right now to make money flipping furniture. It is a business that started decades ago, but one that is currently growing in popularity. The market size for those who buy reupholstered or refurbished furniture is expanding too. Especially among millennials or young adults, who are buying up secondhand items to furnish their vintage-chic apartments in the city or their eco-friendly tiny homes in the PNW mountains.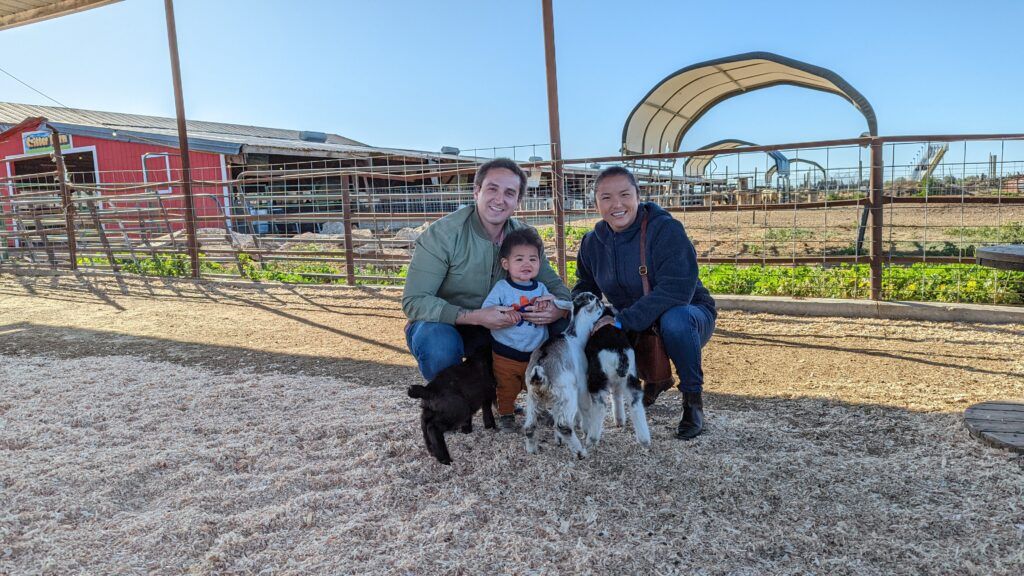 Are You Ready To Work Your Ass Off to Earn Your Lifestyle?
Are you tired of the daily grind? With a laptop and an internet connection I built a small website to generate income, and my life completely changed. Let me show you exactly how I've been doing it for more than 13 years.
Flipping furniture, unlike flipping cars, computers, or watches, doesn't require any special tech skills or knowledge of industry basics. Flipping furniture for profit is a simple, straight-forward hustle that anyone can learn to do. Sure, being gifted when it comes to working with your hands will greatly help you starting out. But repairing furniture and making it look nice to resell is work that any man or woman can learn to do.
What that means for you is that starting a furniture flipping business is most definitely feasible, even if you've never sold anything before. In this guide, you'll learn how to make money flipping furniture so you can spend less time in a corporate office and more time creating and breathing new life into vintage furniture pieces for someone else to chair-ish.
Starting A Profitable Furniture Flipping Business
How To Make Money Flipping Furniture
Buy, fix, sell – that's the principle of how to make money flipping furniture. Getting started might seem daunting at first, though. Once you cycle through this process a few times it will get easier. If you produce high-quality work and are able to balance your cash flow, you'll find your groove flipping furniture in no time.
Pricing
One of the most frequently asked questions when it comes to flipping furniture is, "How much should I charge?" There are several factors that you should take into account when pricing your items:
Location
Competition
Market value
Time investment
Products you use
Style
Location is an important part of the pricing game because an item may go for more/less in one state than in another. A $100 chair in NYC might go for only $30 in remote Iowa. So study the cost of new and old furniture in your immediate area.
When starting out as a newbie, price yourself just below the competition if you want to get discovered and sell quickly; even if your product is of better quality. Then, with experience and time, you can price yourself according to what you deserve.
The market value of a piece of furniture will vary. But when buying furniture, don't pay the price that others would. The best furniture flippers will spend $20 for a product that normally costs $50-100.
Did you spend 1 hour or 5 hours fixing up the furniture piece? How much time and effort you invest in flipping should be the main pricing factor. If you buy something for $50 then ideally you can flip it and sell it for 4x-10x more ($250-500). So, for example, an old mirror that costs $10 can be converted into a beautiful piece with handmade woodworking or macrame around it could potentially sell for $100-200.
Ultimately, as Jami Ray explains in the below video, you should always aim to price your items so that you earn a decent wage that mirrors the time + effort you put into flipping the furniture while also providing a great deal for your customer that doesn't take advantage or detract from the value you're offering.
Where To Buy Furniture To Flip
Flipping furniture for profit will require that you know how/where to buy your furniture (essentially, you're a great thrifter).
When finding furniture to flip, many people tend to overlook the common go-to places like local pawn shops or flea markets. But those are often the best in terms of finding extremely low-cost furniture that, with a little TLC, can be completely restored and resold for a great going price.
Other places to seek out furniture to flip will be:
Thrift stores
Boutiques/retail stores
Facebook Marketplace
eBay
Craigslist
Family/friends
Social media
You can even find great furniture by picking up discarded pieces you see on the side of the road!
As you see above, there are three main ways to find and sell furniture: 1.) online 2.) locally 3.) via social media.
Online marketplaces like eBay and Facebook Marketplaces are good places to start your research. Study the going prices for items in various conditions and locations.
Doing so will allow you to better price yourself and your work. If don't have much wiggle room in terms of startup capital, then reaching out to friends and family to see if they have any unused furniture they'd like to pass off to you is a good way to practice your skills.
Lastly, make use of social media and blogging. Many furniture flippers will create business profiles on YouTube or Instagram to show off their creations while attracting their audience. Starting an affiliate blog is an additional way to grow your traffic and market your products while earning commissions on furniture or home decor products you use and recommend.
There are several ways to grow your furniture flipping business, but it's wise to make use of all the tools and resources available to you to figure out what works best and what you can leave out of your content and marketing strategy.
Restoring & Reupholstering Old Furniture
A core component of any profitable furniture flipping business is how well you can "fix-up" the product. One of the best ways to make old furniture look like new is to sand it and then give it a fresh coat of paint. Whether that's via a traditional brush or a paint sprayer is up to you (sprayers will be faster, though!).
Depending on what it is your flipping though, you may also need to do a complete restoration or reupholster old, torn, or ugly fabric. Sometimes the project may require little overhaul or an entire makeover. It all depends on how you want the "character" of the furniture to be – vintage, farmhouse-style, boho chic, modern? For example, you won't need to replace vintage looking fabric if your goal is to sell and market your furniture as vintage. Likewise, if you want to sell modern furniture you'll want to make sure to reduce as many flaws and chips as possible.
Bottom line: One person's furniture tastes will vary greatly from another, so it helps to know who your target market is.
What To Consider When Flipping Furniture For Profit
When it comes to the "logistics" of flipping furniture, many people tend to overlook the actionable steps required from start to finish. Here are a few things to consider before jumping into this business.
Transportation
How will you pick up or deliver the furniture? If you have a small 4-door Sedan, it's unlikely you will be able to fit a bed frame or long-end table into your car and transport it. A pick-up truck (if you have one) or a Sprinter-type van will be the best way to transport furniture safely and securely.
Your Style
Starting a furniture flipping business is just like any other – you will need a recognizable brand and a certain style. For example, Jami Ray specializes in "vintage" furniture pieces, so her audience always knows what to expect from her creations. Staying on-brand for her means painting her furniture in neutral colors, typically white or off-white, so that they can integrate well into any home decor. A neon-pink dresser will not be as versatile. So choose a style of art that you enjoy creating and can replicate over and over again.
Staging Your Photos
When taking photos of your final product, make sure to have great lighting. You should also think about "staging" your photos so that they don't look blank. Add minimal plants or a decorative rug, to give a more "final" impression of how your flipped furniture will look in a real home setting.
Business Cards
If you want to start a furniture flipping business, then treat it like one! Make a logo, website, and print business cards to hand out at markets, craft fairs, auctions, etc., so people know who to contact. You could even just pass it on to let people know you will happily take in their old furniture if they ever need to create more space in their home or if they plan to move. Use both the traditional method of word-of-mouth and the digital reach of social media to grow your business.
Processing Payment
Unlike watches or sneakers (or anything relatively light and not fragile), selling furniture typically means you will sell from your home. In that case, you should be able to offer your customers payment by card (especially if you're selling pieces that cost over $500). If you only accept cash, make sure people know before showing up at your house. You could also ship the furniture, using services such as UPS or DHL, but you should consider the extra cost and work that into your final sale price.
Taxes
As you will be earning money as a sole proprietor/freelancer, you will need to keep track of your expenses and earnings throughout the year. It's easiest to hire someone in case you're unsure about this process.
Can You Really Make Money Flipping Furniture?
Could you make enough money flipping furniture full-time? If you worked on your furniture flipping business every day of the week, there's no reason why you wouldn't be able to scale and earn a decent monthly salary. There are people like Jami Ray who are earning well beyond what a 9-5 job could offer.
But if you don't have that much time to invest, then flipping furniture just as a simple side hustle on the weekends or during your spare time can still earn you a sizeable chunk of cash (i.e. $300-600 or more!).
If you enjoy taking in junk and fixing it up all pretty, then starting a flipping furniture business is a great way to finance your lifestyle!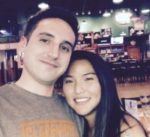 Nathaniell
What's up ladies and dudes! Great to finally meet you, and I hope you enjoyed this post. My name is Nathaniell and I'm the owner of One More Cup of Coffee. I started my first online business in 2010 promoting computer software and now I help newbies start their own businesses. Sign up for my #1 recommended training course and learn how to start your business for FREE!