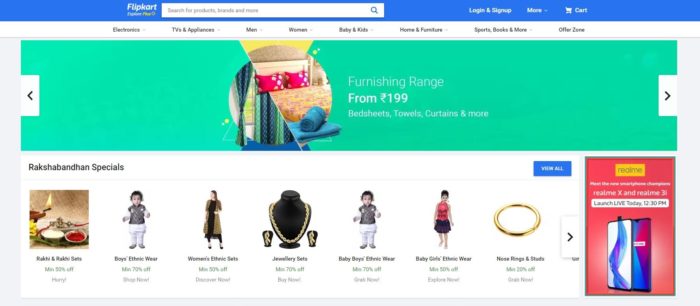 This is a website that has recently come across my radar. I've been hearing more and more about it, and have been curious about exactly what it is. So I decided to take a look at it, and report my findings.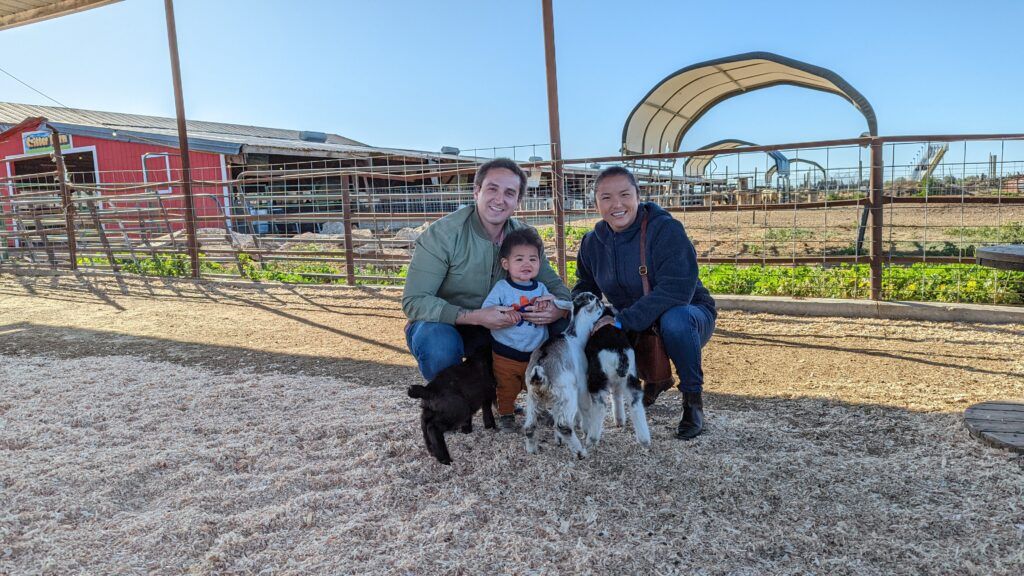 Are You Ready To Work Your Ass Off to Earn Your Lifestyle?
Are you tired of the daily grind? With a laptop and an internet connection I built a small website to generate income, and my life completely changed. Let me show you exactly how I've been doing it for more than 13 years.
What you are about to read is my first-ever experience with Flipkart.com, and what I think of it in terms of the possibility of it being a side-hustle. Can you really make money with Flipkart.com?
Here's what I found out.
Making Money With Flipkart.com
The first thing to mention about Flipkart.com is that it isn't immediately obvious how you make money. You might even pass the site by without realizing that there is any income potential.
When I first visited the site, I was greeted with what seemed to be a storefront where you could buy all kinds of different things, not so different from Wish. But I also realized that there were big discounts on these items, and that the prices were not recorded in US Dollars.
In other words, it seemed to be some kind of discount online store.
But I also noticed that there were name-brand products being sold here. There were, for example, Sony brand products, Skullcandy headphones, JBL products, etc.
There were a lot of electronics, fashion accessories, smart phones, footwear, furniture, laptops, etc.
But when I scrolled to the bottom of the screen, I was able to get a better glimpse into exactly what this site was designed to do. Here is a small blurb from the website.
"E-commerce is revolutionizing the way we all shop in India."
I also learned that the currency being used was Rupees.
In other words, this is an online discount storefront in India… and they go to all kinds of trouble to make sure that their prices are literally as low as possible.
So in a very real sense, Flipkart.com seems to be a lot like Wish, just a little different and based in a different country.
They even have an app that you can download.
But from first glance, I realized that there were probably two ways to use Flipkart.com to make some extra money. So let's dive right in and talk about it.
Buying Items On Flipkcart.com And Reselling Them
This is an obvious option for people wanting to earn some extra money. And it would go something like this.
Obviously, Flipkart gives you some great deals and prices on things, but keep in mind that Flipkart is really just a platform where sellers can list and sell their items.
In fact, the site says this on their seller page…
"Join Flipkart and reach out to over 1 crore customers. We grow with #NayeIndiaKeSellers."
For those of you who don't know, a 'crore' is a unit of measurement for 10 million, commonly used when numbering large denominations of Rupees.
So, sellers are basically using Flipkart to reach out to customers, to tap into the Indian markets. But when this sort of thing happens, you also usually end up with really low prices, because everyone is competing to sell the most merchandise.
That means that you can usually find great deals on electronics, fashion accessories, etc… if you are willing to do your due diligence and hunt down the deals.
Of course, this takes some work. And since the prices are all in Rupees, you will need to figure out the conversion rate.
I have recently been shopping for memory cards, so I did a bit of research. I researched a SanDisk Ultra 32GB card, which usually sells for $8.39 at major retailers, and found out that I could buy it for $6.26 on Flipkart.
You also earn loyalty points when you purchase things here that you can then turn around and use to save even more on your purchases.
But… as I was researching all of this, I also learned something else.
Flipkart sellers currently only ship within India!
As it turns out, any buying and reselling that you plan to do will only be possible if you live in India, because they do not ship items outside of the country!
This is perfectly good news for people living in India, but as someone based out of the United States, it certainly didn't help me in my quest to use Flipkart as a side hustle… at least, not in the manner that I had originally thought about.
This led me to option number 2… selling items on Flipkart.
Becoming A Seller On Flipkart
There is actually a dedicated 'seller page' on Flipkart that you can access to learn more about selling on the site.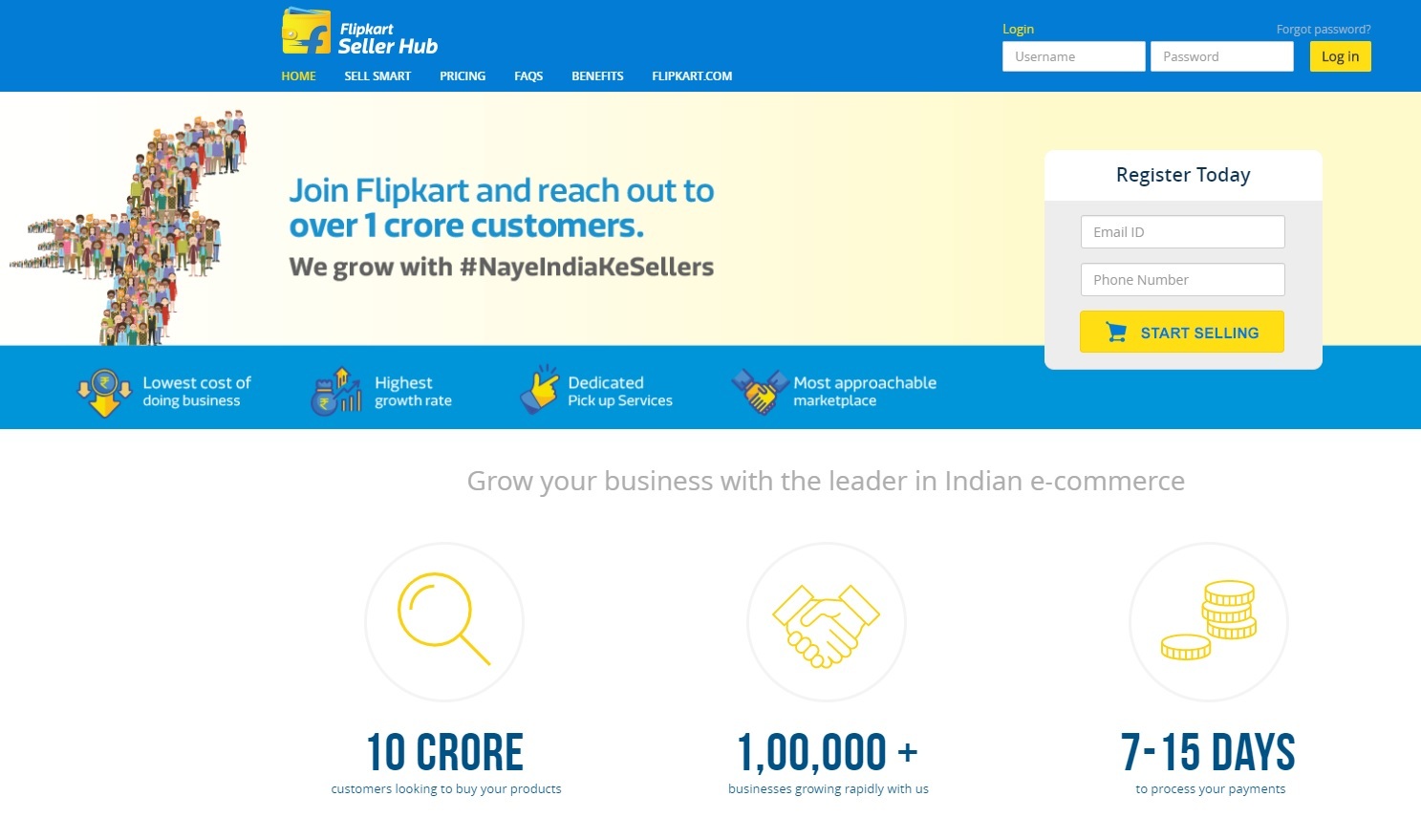 They also have a pretty in-depth FAQ page where you can learn a lot about the process of selling on the site.
Here are the key bits of information that I learned.
Anyone selling 'genuine products' are welcome on Flipkart. But there are some requirements you must meet. You must have…
GSTIN
a PAN Card
GSTIN/TIN Number
Bank account and supporting KYC Documents
Minimum of 1 unique product to sell
To start selling on Flipkart, you need to follow a few simple steps. You need to…
Register yourself on the seller site
List your products under the proper categories
Respond to orders by packing your products, marking them 'ready to dispatch,' and handing the product off to the logistics partner for delivery to the customer
Once you successfully dispatch an order, Flipkart will settle your payment within 7 to 15 business days
At the moment, only products can be sold on Flipkart. Services cannot be offered on the site at this time.
As far as the prices on your products go, you get to set them as the seller. That is partly the reason for why you may see the same item listed on Flipkart for multiple different prices from different sellers. Different sellers may list their items at different prices.
Listing your products on Flipkart is free, which is pretty awesome. Flipkart does not charge anything for you to list items in their online catalog. You do, however, pay a small commission on the items you sell.
How Much Does It Cost To Sell Things On Flipkart?
There are a few different fees to keep track of when you sell on Flipkart. These will add to the cost of doing business should you choose to start selling on the site. There is a…
Commission fee based on a percentage of the order item value
Shipping fee, calculated based on how much the product weighs and where it is shipping to
Collection fee, which will vary based on the order item value and method of payment used by the customer
Fixed fee, also called a slab wise fixed fee. This varies with the value of the item.
GST, applicable on all of the components listed here.
There is obviously a lot more to this that you can look into if you are interested. But if you don't live in India, the best way to leverage Flipkart as a side hustle is to sell products online through it.
Who Is The Best Candidate For Making This Side Hustle Work?
The ideal candidate for this side hustle would be someone who is willing to learn about the paperwork needed for the requirements, who also has a product (or products) to sell online.
Whether the product is something of your own, or you are buying and re-selling new items, Flipkart could actually be a good platform for you to use to sell products to buyers in India.
As their site says, they service a huge demographic of people. So using a shopping platform with such a large built-in audience could be a fantastic way to leverage it to sell more products.
And of course, if you live in India, you could also buy items off of the site for a cheaper price, and then re-sell them on other platforms to 'flip' them, making money with that side hustle as well.
My Personal Feelings About Making Extra Money With Flipkart.com
Do I believe that Flipkart.com could actually be used as a side hustle?
I do, actually. Especially if you enjoy selling things, have things that you could sell, and don't mind getting the required paperwork to do business over the platform.
In many ways, Flipkart.com reminds me a lot of Amazon or Wish, just with a few basic differences. The biggest difference, of course, is that it only sells to customers in India. But that is also super cool, because it gives you the option to market to a customer base that, if you live in the United States, may be a bit more difficult to reach.
Anyway, there are a lot of cool elements to this site that are worth checking out. I'm not sure that it will make you rich, but it could certainly prove to be an interesting side hustle opportunity, at least!
Our Final Opinion Of Flipkart.com
Should you sign up and try to sell things through the site to make some extra money?
There are a lot of ways to make money online. Some are good, some not, but ALL of them are still just trading hours for dollars.
Starting your own affiliate website really is the best way to build passive income and "make money while you sleep". Affiliate websites earn income in every timezone, and can be instantly accessed by billions of smartphones across the globe!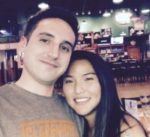 Nathaniell
What's up ladies and dudes! Great to finally meet you, and I hope you enjoyed this post. My name is Nathaniell and I'm the owner of One More Cup of Coffee. I started my first online business in 2010 promoting computer software and now I help newbies start their own businesses. Sign up for my #1 recommended training course and learn how to start your business for FREE!