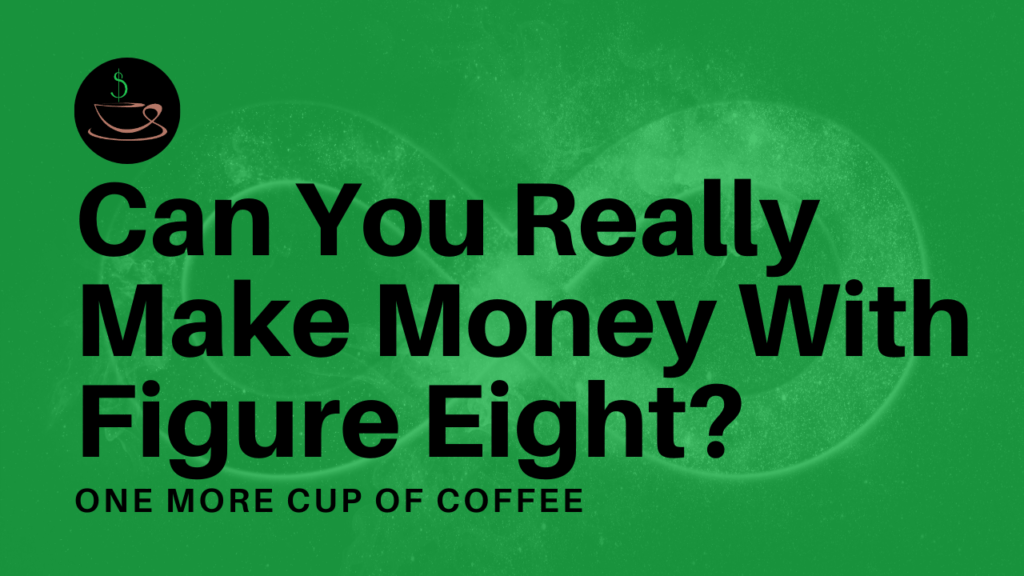 Figure-Eight website was once called 'CrowdFlower,' but it's changed names and direction. The general idea of doing microtasks to earn money is the same though, so I wanted to investigate if you can really make money with Figure-Eight.com or if it was just another dead end in the world of paid surveys.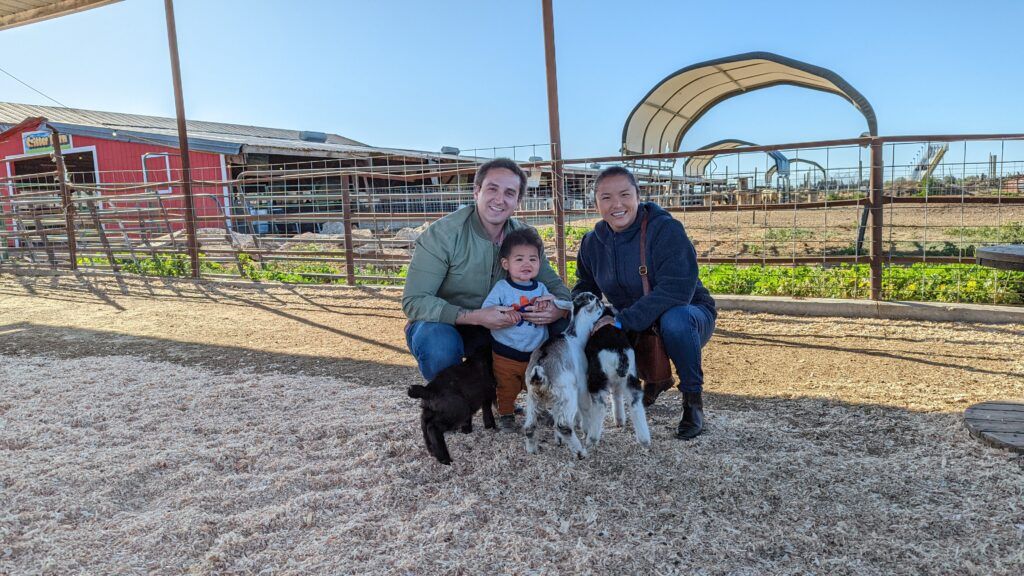 Are You Ready To Work Your Ass Off to Earn Your Lifestyle?
Are you tired of the daily grind? With a laptop and an internet connection I built a small website to generate income, and my life completely changed. Let me show you exactly how I've been doing it for more than 13 years.
A lot of websites and apps out there that make big claims about how much money you can make online, but most are pure garbage once you actually sign up.
To this day, my greatest discovery was this company, since their training basically taught me how to work full time online. However, it's a significant amount of work, and most people don't want to put in the time, so let's continue with checking out Figure Eight.
After 10 years building, buying, and selling successful websites, there's only ONE product I recommend for anyone who seriously wants to make money online.
The proven training is designed with newbies in mind, but the one-on-coaching is really what makes it so powerful. Click the button below to copy the exact method that reliably generates over $10,000 per month for me. (even during a COVID-19 quarantine)
Figure Eight Review
At first glance, Figure Eight is actually a very attractive website. I really like the logo, and the design of the landing page is quite modern.
They say that they 'make AI work in the real world,' and that their 'human-in-the-loop machine learning platform transforms unstructured text, image, audio, and video data into customized high-quality training data.'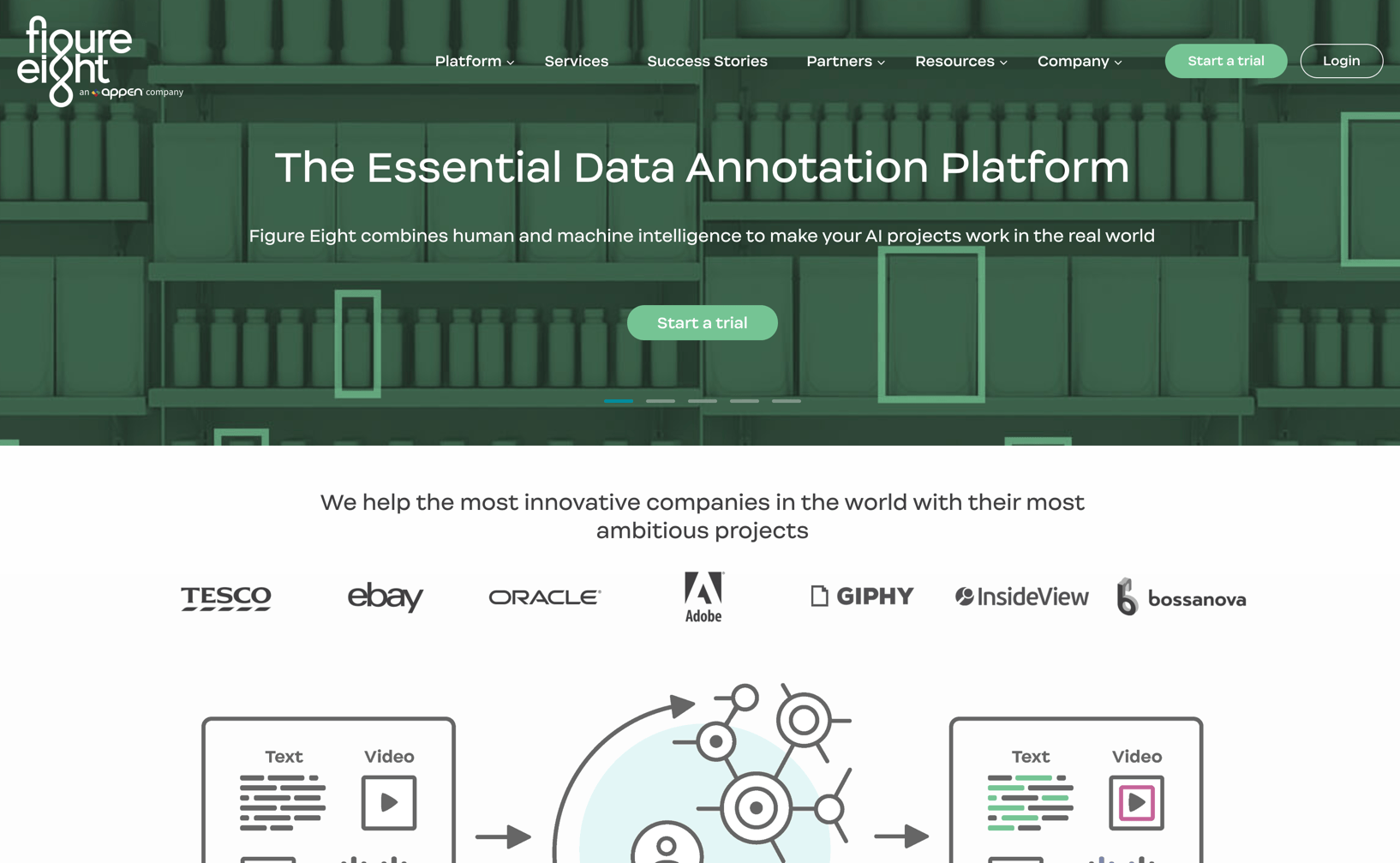 What Exactly Is Figure-Eight.com?
I heard that you can make extra money on this website, but they don't make it obvious where to sign up.
What do they actually do, and how will you be making money?
This company has helped a LOT of larger companies with their AI projects. They have worked with companies like SAP, Tesco, Ebay, Oracle, Bossanova, Adobe, AutoDesk, Spotify, etc.
They use humans to interact with AI to help train it. For example, I know that this company sometimes labels images, and performs other data-specific tasks like that.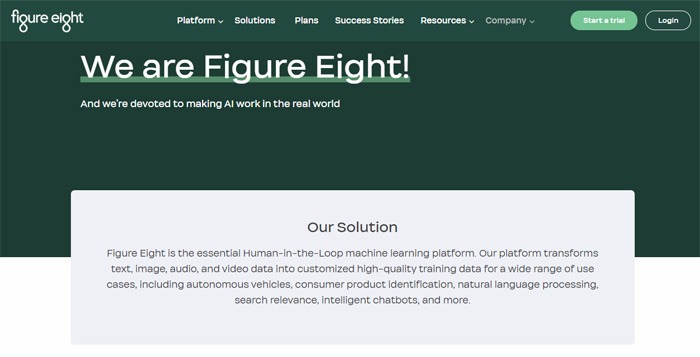 How To Become A Figure Eight Contributor
At first, I wasn't sure if this company still hired people to perform tasks… but then I found a link where you can sign up at the bottom of the page. There was a small link that said 'Here To Task?' And then, there was a button with 'Sign Up' printed on it. So I clicked that, and was taken to this page.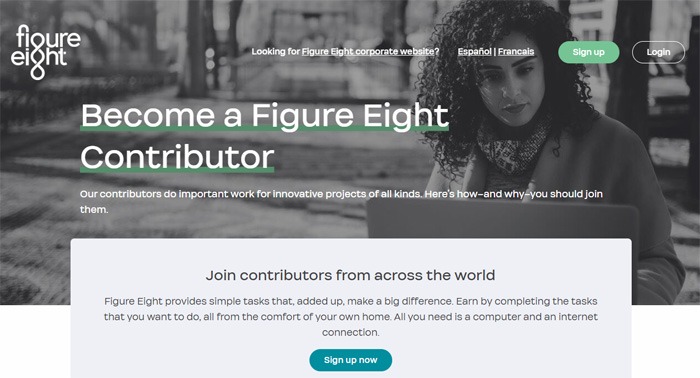 As you can see, they use contributors from around the world to provide simple tasks, and they pay those contributors to complete the tasks.
Signing up as a contributor is simple. They just need some basic information and you can create an account on the spot.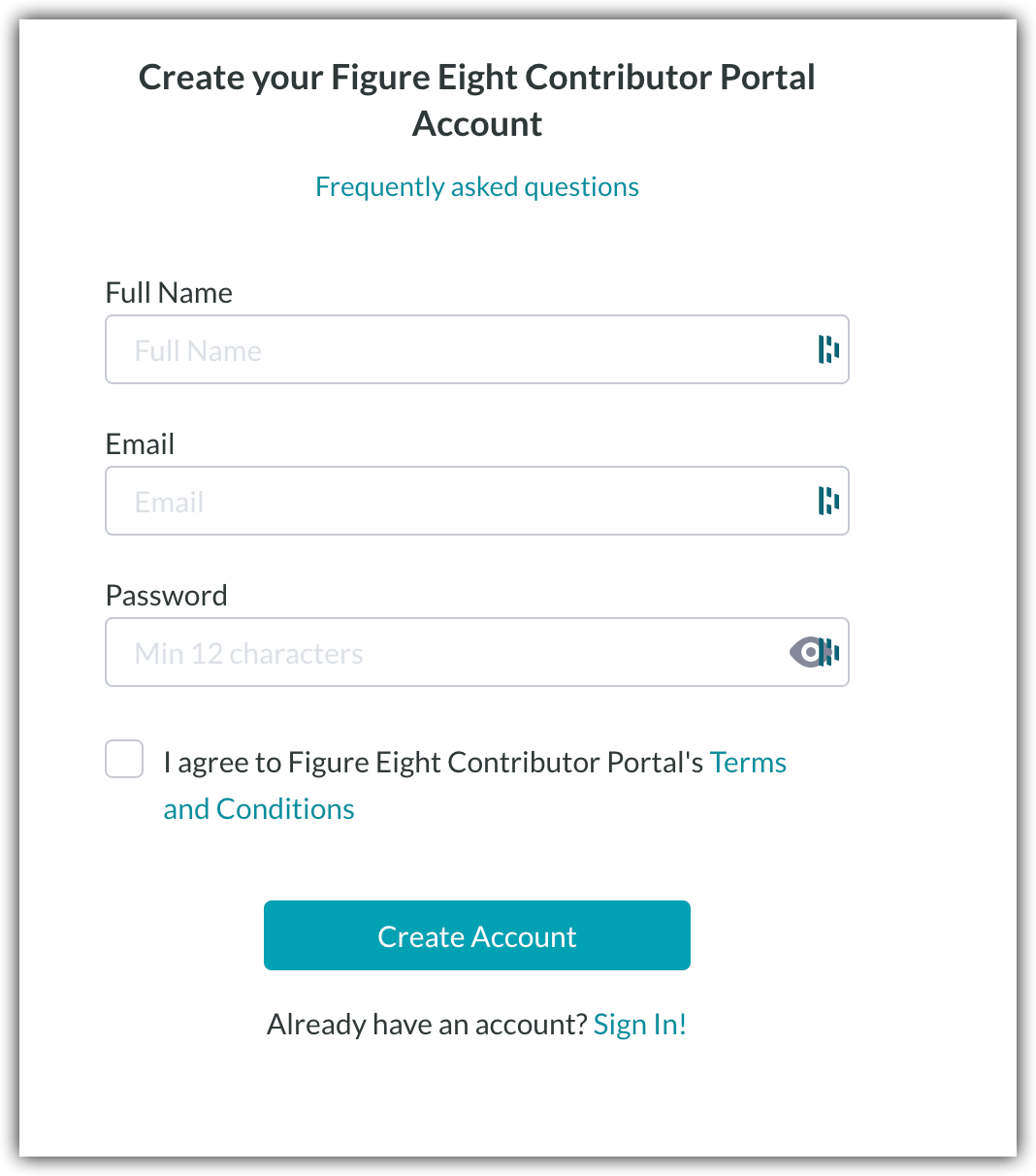 What Are The Requirements To Join?
There didn't seem to be very stringent requirements for this work, other than having a computer and a reliable internet connection.
I wasn't even asked to provide my birth-date, though I did have to agree to the terms and conditions. From what I could tell, pretty much any adult can make use of Figure-Eight.com.
You will need a Paypal account to withdraw money.
Does It Cost Anything?
No. The website is completely free to use.
What Are The Main Figure Eight Tasks?
After signing up to Figure Eight, I checked my spam folder, and realized that my activation email had gone there. So I activated my account, and then logged back in to see what type of microtasks I'd be expected to do to make money.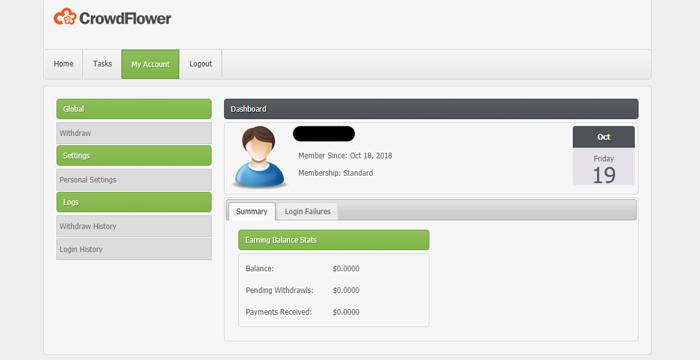 I thought it was funny (sad-funny) that the 'CrowdFlower' logo was still in the upper left hand corner of the page! From my experience, this is a bad sign, and it makes it look like they are not concerned with the user experience of the folks doing tasks though the site.
But anyway, this is what it looked like. Naturally, I was attracted to the 'Tasks' section. Here is what I found when I made my way into it.
Once I opened the tab, I instantly found quite a few jobs. Here is a screen-shot of the first page of the 'tasks' section of the profile.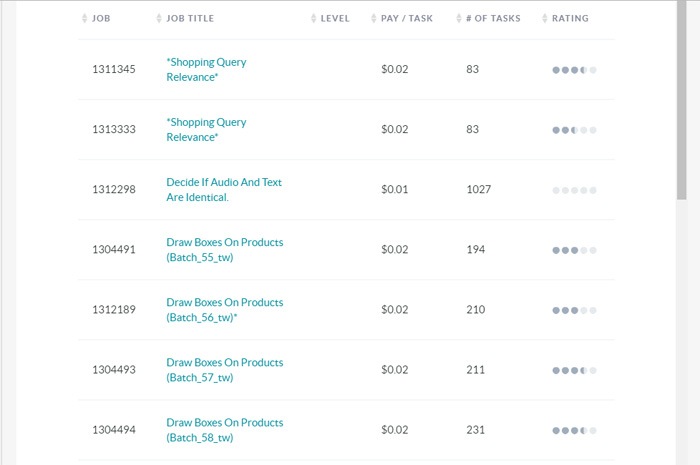 Paid between $0.01 and $0.02. No Thanks!
There were quite a few different jobs to be found here. They only paid out one or two pennies per task—but it also seems like you can do as many of them as you want in a session.
Can You Really Make Money With Figure Eight
Yes, as it turns out you can make money with Figure Eight… though figuring out exactly how much was a little bit of a challenge.
On the Contributor page, they tell you quite a bit about how this process works. Basically, you start by signing up. Then, you select projects that interest you the most from a task wall in your profile. Once you do this and read the instructions, you are said to be 'good to go.'
You can then start 'tasking.' They keep track of your accuracy, which allows you to level up to take on more projects. You can task as much as you want, whenever you want. They say that there are always projects on Figure-Eight.com, which is really awesome!
They also give some examples of the types of things you may be asked to do in these tasks. You may, for example, be asked to read a Tweet or a short post on social media, and then determine what the topic is or what emotion it contains.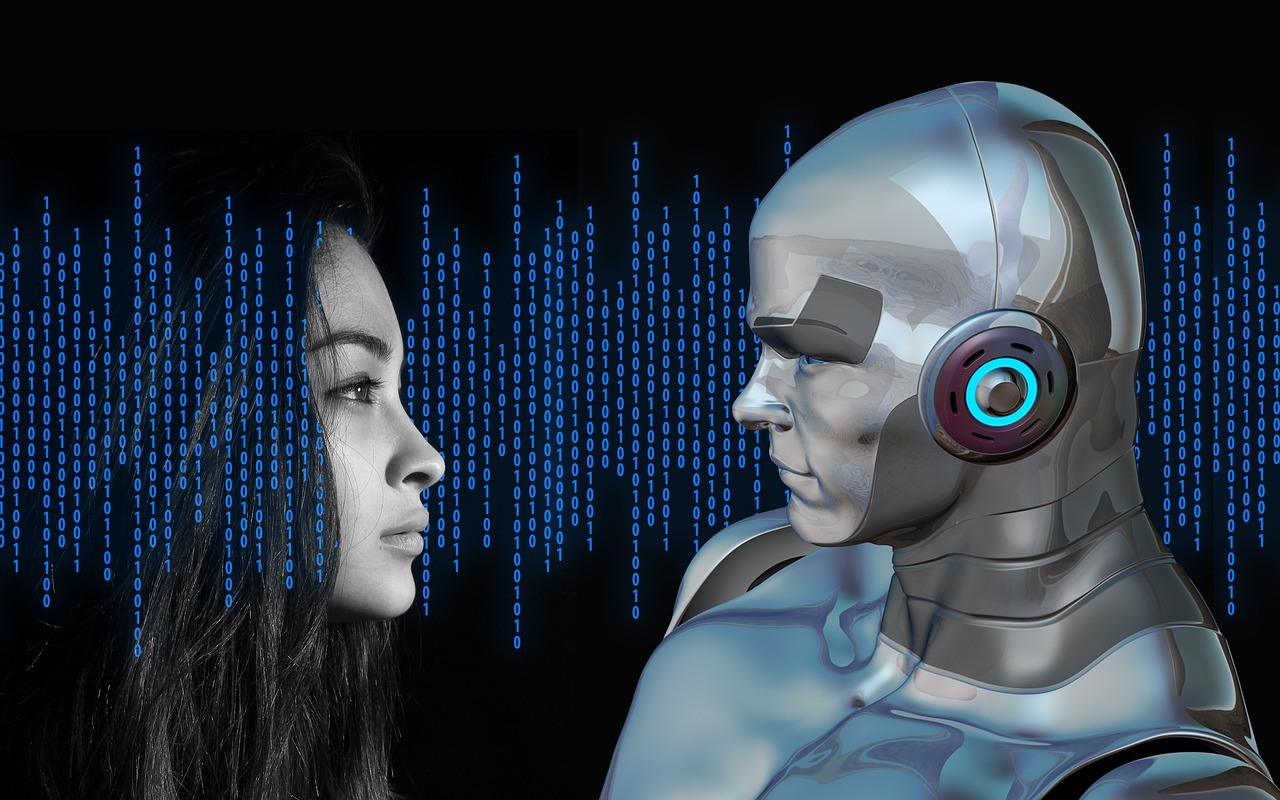 You may be asked to moderate content for age-appropriateness. You may also be asked to transcribe small bits of audio, or even identify some visual elements on a page. All very easy stuff.
Of course, the tasks change all the time—but the general idea here is that you are basically asked to do small tasks that will give AI the ability to interact with the content easier.
In essence, you would be providing the 'human element' to this service for Figure Eight… which is a pretty awesome service to provide, but can you guys please be clearer about how much money we're making?
How To Earn And Withdraw Payments
There were a total of 17 entries on my task page page, meaning that there were 17 jobs available. But some of the jobs had over 100 tasks—which means that there is actually a sizable amount of tasks to be done.
Whether or not you can make real money was still a question at this point.
I tried to complete one, just to get a feel for how it worked—but as it turned out, it wanted me to sign in again before it would allow me access to the task.
But this is kind of confusing… because actually, they want you to create kind of like a second 'Task' account here that is different from the account you made for the Figure Eight page. I tried several times to just 'sign in' with my regular login information before realizing that I had to create a different name and password here.
Anyway, I created one and verified THAT account separately. Then, finally, got inside and started to do some tasks.
The task that I started with was a task where I had to label how well ad queries, ad text, and ad photos went together for various different types of products. This was a relatively easy task, and I had to do sets of five to earn $0.02. I could do a set in about 20-30 seconds… so it certainly didn't take very long.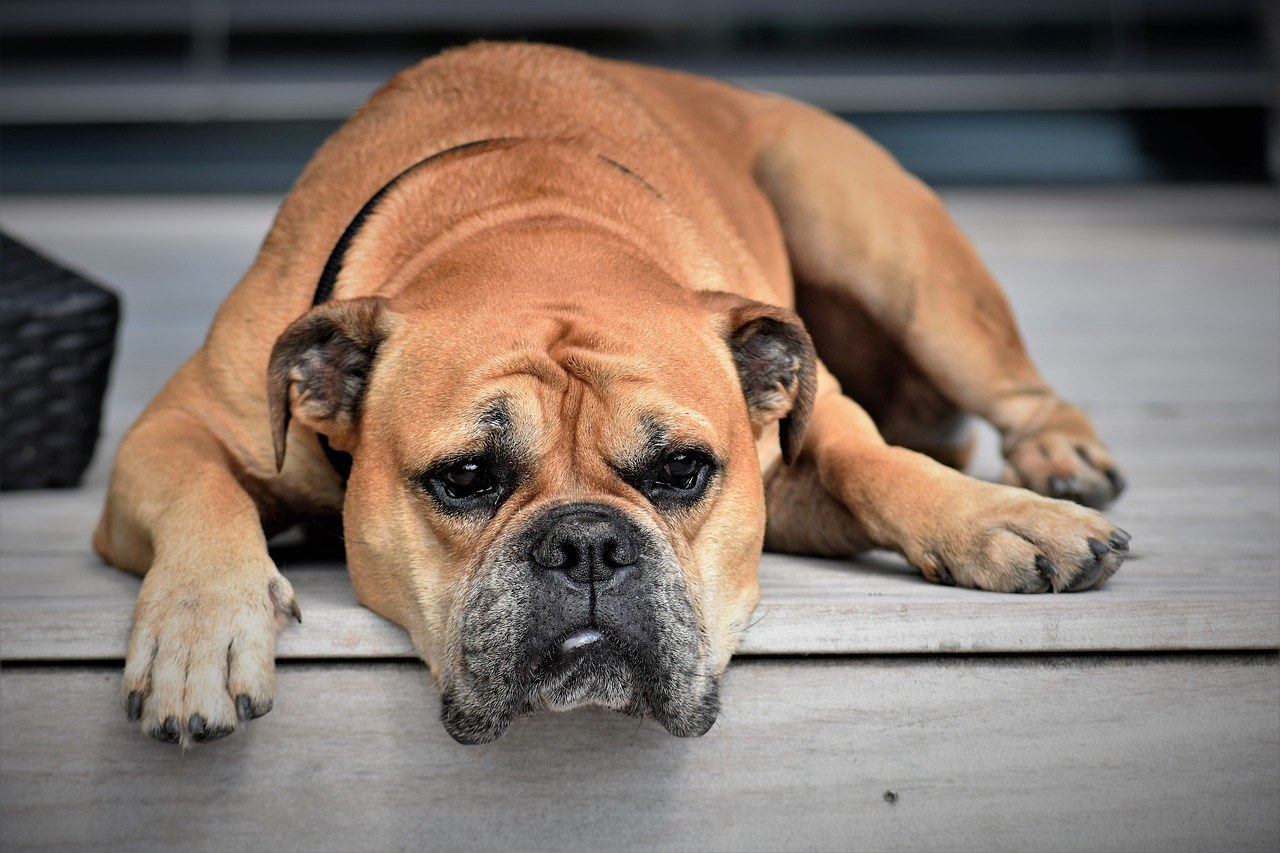 This obviously isn't a huge amount of money—and to be quite honest, doing 50 of these tasks would be quite a mental workout! I feel like, if you got 25 of them done, you would be dying of boredom and probably really, REALLY ready to move on to something else.
You need a minimum of $10 in your account to withdraw money, and you can do a withdrawal request to your Paypal account at any time. Unfortunately, many countries don't have access to Paypal at this time, so that would automatically disqualify you from earning money from Figure Eight.
How Much Money Can You Earn With Figure Eight?
So I will say that, in my opinion, it would be impractical to expect to earn anything more than $1.00 – $5.00 per day doing this. You could make more—but I just see doing more as really impractical and unlikely for anyone who ever gets bored with anything.
I could foresee someone with a full time job and a lot of self-control earning $30 a month on this site, but that would take some serious extra time and would be quite a stretch. It would, on the other hand, be relatively easy to make $10 a month on this site.
Doing this full time, you might make more, but it honestly wouldn't make sense to devote too much time to this type of work when you could be building a more substantial income.
Does Figure Eight Actually Work?
My personal feelings about this site are that it would be a good choice if you just wanted to make a few dollars here and there. But if you are hoping to make any more than that, you will probably need to find a different side-hustle.
This just isn't worth the money when you start to get to higher levels of earning, and the potential it presents just isn't really a quality long-term money-making potential.
Figure Eight FAQ
Is Figure Eight Safe?
Yes, Figure Eight is a reputable company and will not steal your information or install any malware on your browser.
Is Figure Eight Legit?
Yes, Figure Eight pays out when requested, as has been verified by many users and reviewers.
Does Figure Eight Offer Online Jobs?
No, Figure Eight does not offer any online "jobs". You are only paid per each task completed, and there's no promise of contracts, full time work, or any benefits.
My Final Thoughts On Figure Eight
Is Figure Eight Worth Your Time?
There are a lot of ways to make money online. Some are good, some not, but ALL of them are still just trading hours for dollars.
Starting your own affiliate website really is the best way to build passive income and "make money while you sleep". Affiliate websites earn income in every timezone, and can be instantly accessed by billions of smartphones across the globe!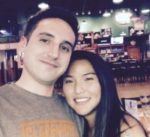 Nathaniell
What's up ladies and dudes! Great to finally meet you, and I hope you enjoyed this post. My name is Nathaniell and I'm the owner of One More Cup of Coffee. I started my first online business in 2010 promoting computer software and now I help newbies start their own businesses. Sign up for my #1 recommended training course and learn how to start your business for FREE!