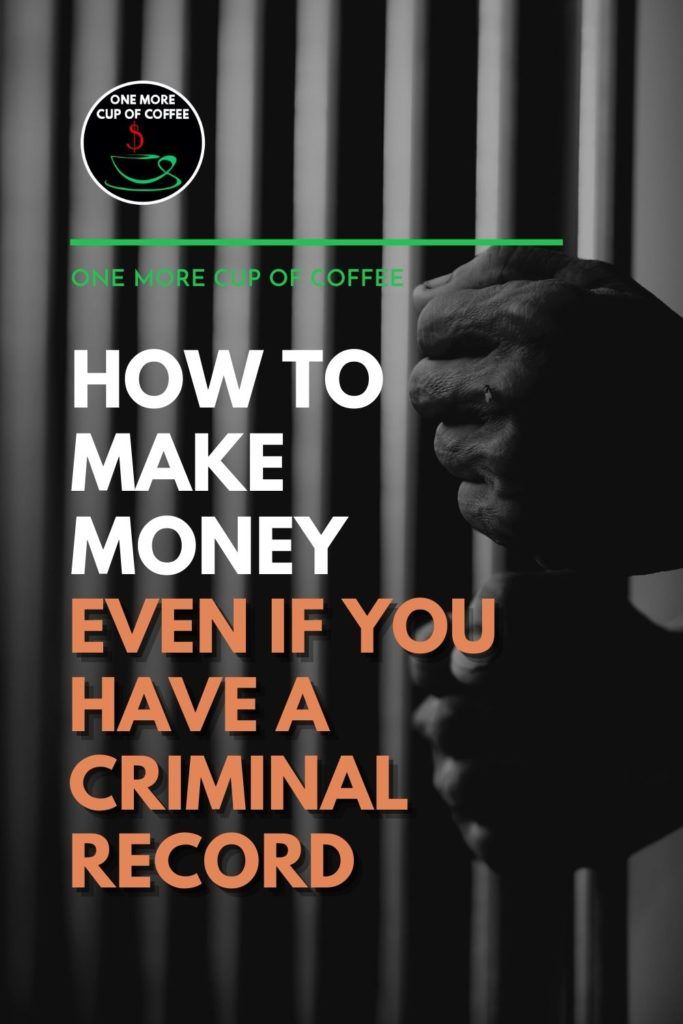 In theory, it should be possible for people to return to the workforce after they have been convicted of a crime, yet the reality of the situation is considerably different.
Having a criminal record will keep you out of some jobs and industries entirely and also makes the process of finding work that much more difficult, regardless of the type of job you're considering. So, how do you make money with a criminal record?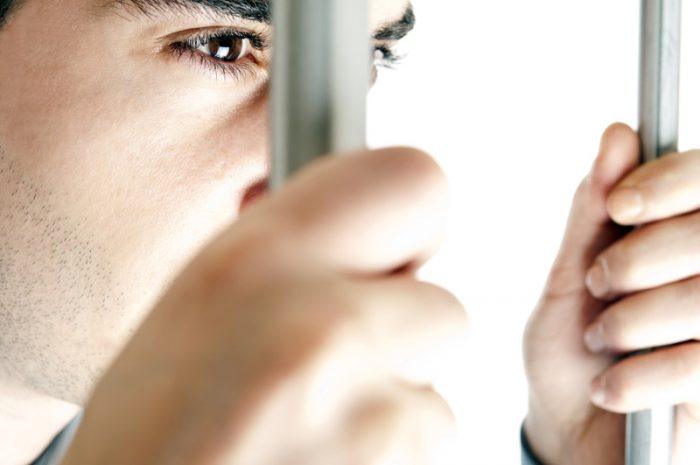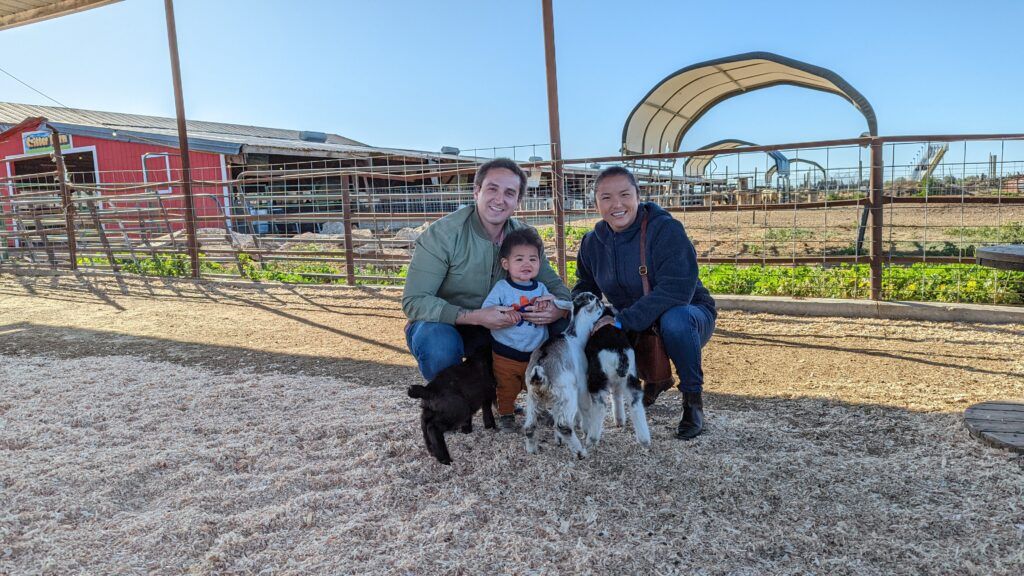 Are You Ready To Work Your Ass Off to Earn Your Lifestyle?
Are you tired of the daily grind? With a laptop and an internet connection I built a small website to generate income, and my life completely changed. Let me show you exactly how I've been doing it for more than 13 years.
Making Money Even If You Have A Criminal Record – What You Need To Know
There can be no doubt that the process is more challenging and can even feel impossible in many situations. Yet, there are still options and these can be ways to find your feet.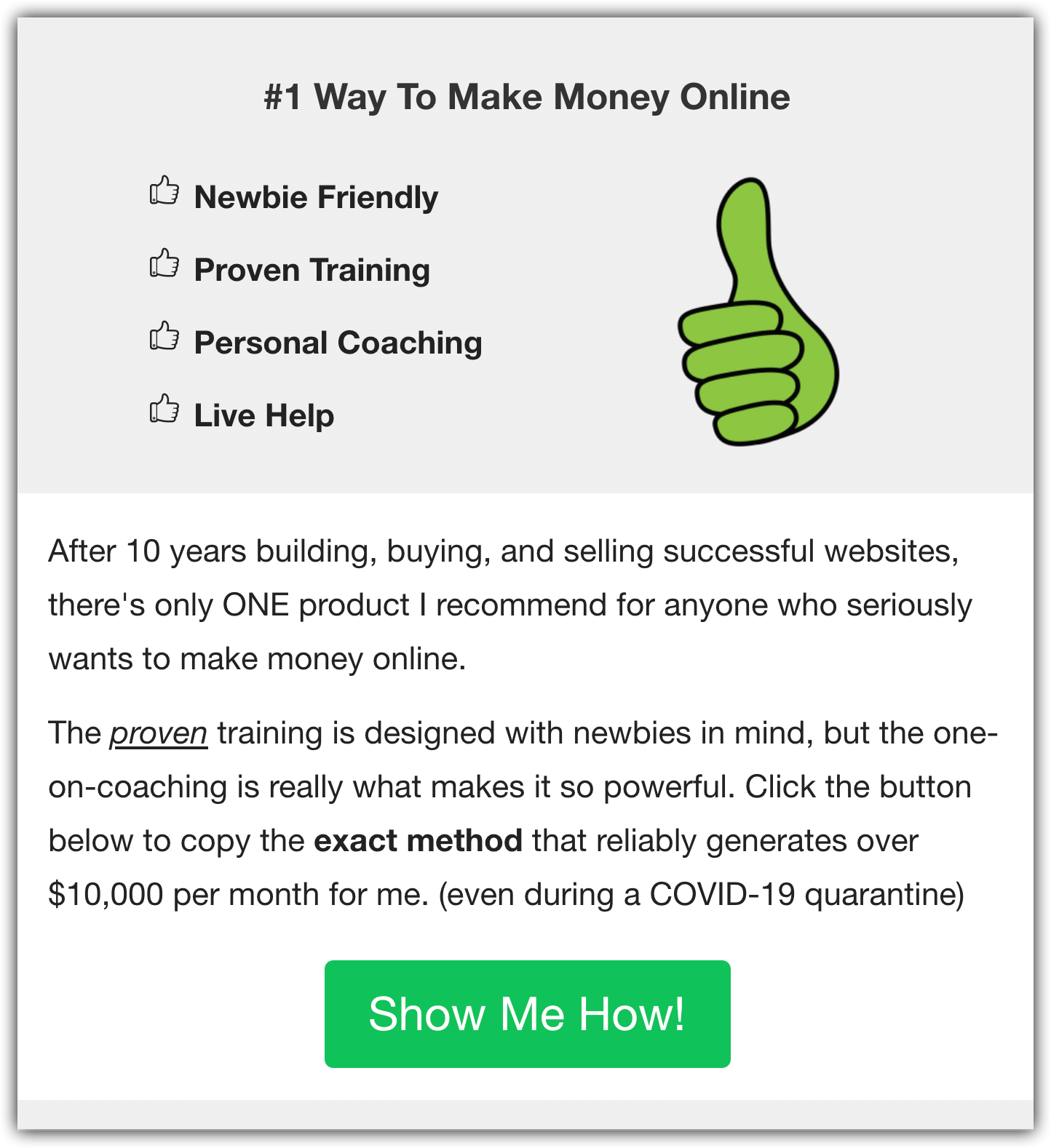 Why Is It So Difficult?
One area of challenge is the rules that companies have in place. Some companies and industries will not employ anybody with a criminal record, while others may not hire those who have committed particular crimes. For example, jobs in the fields of security or police work are always going to have pretty strict entry requirements.
Typically, this type of restriction is connected to the job at hand. This is particularly true in fields like security or areas where employees may be carrying weapons.
But, this pattern isn't always true. In fact, most companies cannot legally have a blanket policy that says they will not hire felons.
There are also many laws that prohibit discrimination on the basis of a criminal record, especially in cases of whether the underlying crime has little to no connection to the job a person is applying for.
Nevertheless, these areas don't stop discrimination from occurring. In practice, many people find that they are much less likely to get a job if they have a felony and may be more likely to be overlooked for promotion or fired.
There are countless stories out there of people who get turned down from the job after job, despite the fact that they are very qualified for the position at hand. Likewise, some people find that they lose their job as soon as their boss figures out that they have a criminal record, even if that information wasn't asked during the interview process.
Many of these patterns are related to just how personal the employment process is. For example, to get a job you often have to impress the person who is doing the hiring.
Likewise, when you have a job, the way that other staff members and supervisors view you can affect your progression and how likely you are to keep your position.
With that in mind, it's easy to see how bias on the part of those people could affect your job prospects dramatically. Indeed, many people are biased against those who have a criminal record, often feeling that anyone with this type of history must be unsafe or is likely to re-offend.
Overall, this type of bias can have dramatic impacts on your chance to get and retain work – even if the people involved don't even know what your criminal record was for.
The stigma of having committed a crime is a real handicap when searching for a job, and it often leads individuals back into the world of crime as their only means to make money.
Finding A Conventional Job With A Record
The laws surrounding discrimination suggest that, theoretically, you can find a conventional job even if you have a criminal record. However, this will depend somewhat on your specific record and also on how it relates to the industry in question.
One potential area to pursue is the restaurant industry. You will often find that restaurants don't care as much about criminal records, especially if they are small or family-owned. In many cases, they simply want you to be honest about your record.
Some large hospitality businesses also don't care as much about your criminal record, including McDonald's and Longhorn Steakhouse.
There are also some companies and groups that specifically focus on offering a second chance for people with criminal records. There was also an initiative called Fair Chance Business Pledge that boasts over 100 organizations.
This initiative calls for a strong focus on giving people a fair chance, regardless of their background. Organizations that are a part of this initiative may be more likely to hire a person with a criminal record than other companies. As such, this can be a good place to start looking.
Nevertheless, your chances of employment are likely to vary depending on the specific people involved in the hiring process and their personal views. After all, the perspectives of managers still play a large role in not only who's hired, but how they're treated. That's true regardless of what the official company policies are.
Another area to consider is the military. Typically, the barriers to employment are much lower if you want to serve your country, especially when there is a high demand for soldiers. In some cases, there are also felony waivers for recruits who have specific convictions.
At the end of the day, getting a job is still going to require a lot of legwork and you're likely to face considerable discrimination along the way. Nevertheless, if you focus on felon-friendly businesses, such as those from the Fair Chance Business Pledge, you will have a better chance of finding success.
Trade Schools can get you involved in hands-on fields like auto repair, drivers, and programmers. Many of these do not have background checks, or do have background checks but note that you will not be disqualified even for felony convictions.
Salaries range from $20 to $50 per hour depending on where you live and the industry you get into. Entry-level jobs may pay less but with consistent hard work, it's very possible to get raises over time and even move up within the company.
Making Money For Yourself
The biggest problem with finding employment is that you have to rely on the perspectives and the whims of other people. This is a significant issue for any job seeker and it is even more relevant if you have a criminal record.
As much as you know that you are ready to turn over a new leaf, your new boss might have his or her own prejudices. This also means that even if you get a job, you risk losing it suddenly at a later point.
For example, sometimes management will change or the company's policies will be altered. Alternatively, the company may simply find somebody that does your job as well as you do but who doesn't have a record. You could also easily get blamed for items or money being stolen, or other things of that nature.
To get around this, you can find ways to make money that don't depend on others. This means breaking away from the traditional idea of a "job" and working for yourself.
In fact, there is a lot more flexibility in earning money than most people realize. You don't have to come up with a great new invention or start the new Silicon Valley app. For example, some people do odd jobs in their local community, such as being a handyman or making money with your van.
An alternative approach is going online and starting an online business.
This is actually a very exciting route because it provides a huge level of anonymity for you. When was the last time you truly investigated the origins and background of an author of an article you read online? Many articles are published under pen names, company names, or no names at all.
You could very easily start a website about any topic you want, such as "weight loss", and publish all your articles under the pseudonym "weight loss media contributor", or something like that. There's simply no laws whatsoever barring people with criminal records from starting a website and selling stuff online.
Making Money Won't Happen Overnight
There are a lot of sites and systems out there that claim you can make a lot of money fast online but that simply isn't true. You certainly won't be making thousands of dollars per month when you first start out and it could even take months to see any income at all.
Any approach that claims otherwise is misleading and is probably trying to scam you.
I mention this to emphasize that this isn't a traditional "job", so you won't see income right away. If you need money for rent and food right now, stick with the traditional route. But if you are simply working a dead-end job and want something better for you and your family, starting a website and earning money online is absolutely a possible route to go from $10 per hour to $10k per month.
Building A Successful Business
There are multiple effective ways to make money online and people favor different methods. For example, some people focus on selling products through Amazon and source those from local shops and thrift stores. Others may sell services online instead, like working as a graphic designer or a freelance writer.
Certainly, there are lots of options and some will suit your skillset better than others.
But, perhaps the best place to start for newbies on a budget is affiliate marketing. In many ways, this is the perfect way to begin an online business because you don't need a specific set of skills and you don't have to invest a lot of money. Most of what you'll be doing is writing articles, and that's easy to practice at home on a cheap laptop.
The power of affiliate marketing is two-fold. The first aspect is simply that the technique is easy to pick up. You don't need products of your own and you also don't need to actually buy any products that you're promoting. You're writing articles and linking to products that other companies sell for a commission.
Researching for your website is free. Your time writing the articles is free. Joining affiliate programs is free. You just need to pay for web hosting (to keep your website online).
The other reason for the power of affiliate marketing is that you are providing customers with information that they actually want. People tend to go online to research products every day and they turn to websites to find that information. Haven't you ever typed in "Product X vs Product Y" or "What's the best product for…" Those websites you visited were making money from your clicks!
Make Money Even If You Have A Criminal Record
There are thousands of different side hustles you could do to earn some extra money on the side, and which one "clicks" for you depends on your personality and goals. However, there's one side hustle that makes an insane amount of money and works for anyone.
Starting an affiliate website is an incredible way to earn extra money because you can do it from your home on a laptop, and work on your business in the evenings and on weekends. The income potential is huge, and it's easy to scale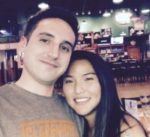 Nathaniell
What's up ladies and dudes! Great to finally meet you, and I hope you enjoyed this post. My name is Nathaniell and I'm the owner of One More Cup of Coffee. I started my first online business in 2010 promoting computer software and now I help newbies start their own businesses. Sign up for my #1 recommended training course and learn how to start your business for FREE!