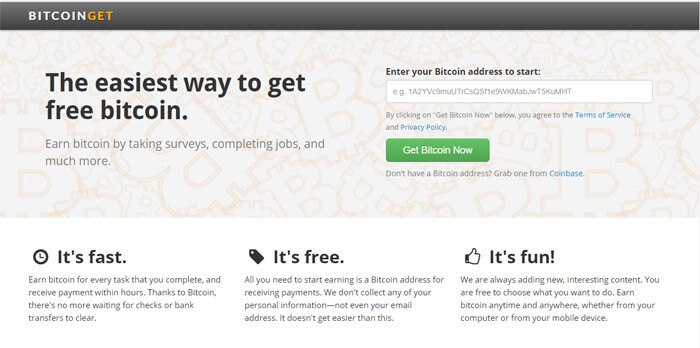 Bitcoin is HUGE right now, and this site promises to PAY you Bitcoin for completing tasks. But can you really make money with BitcoinGet?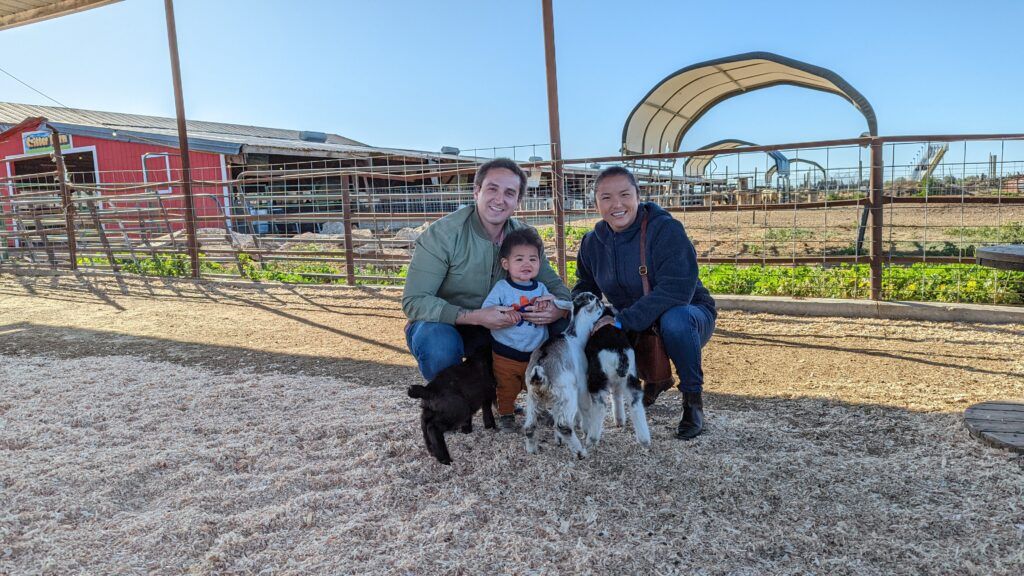 Are You Ready To Work Your Ass Off to Earn Your Lifestyle?
Are you tired of the daily grind? With a laptop and an internet connection I built a small website to generate income, and my life completely changed. Let me show you exactly how I've been doing it for more than 13 years.
This site says that they make it fast, free, and fun to earn Bitcoin. But is it legitimate?
I don't have a lot of experience with Bitcoin or any other cryptocurrency. But I do know that they are really big right now.
I know that people didn't expect for Bitcoin to blow up like it has, but it has now received quite a bit of mainstream attention… and this has resulted in a lot of people looking into it.
And now, all over the world, people are asking if cryptocurrencies can indeed offer a real, solid plan for earning extra money. I am not sure about cryptocurrencies in general. I know that some people have made money by buying it and then selling it off when it has increased in value, not so unlike Forex traders.
But I do know that getting your hands on some Bitcoin might even be more valuable than getting your hands on cash right now. And this site promises to pay you with it!
So let's take a closer look.
Making Money With BitcoinGet
The first question to think about is what BitcoinGet actually does.
BitcoinGet.com is a website that promises to help you 'earn bitcoin by taking surveys, completing jobs, and much more.' To start, you need to enter your Bitcoin address, and then click on the 'Get Bitcoin Now' button, both of which can be found on the home page.
But I wasn't quite ready to get started with it yet. I wanted to read about it and learn what I was getting into first… so I decided to do a little research.
Here is the basic information that we learned on the home page.
Earn Bitcoin for completing tasks
No waiting for checks or bank transfers
All you need to start earning is a Bitcoin address
If you don't have a Bitcoin address, you can make one on Coinbase.com
The website is always adding new ways to earn, and you are free to choose how you earn
You can use the site from anywhere, at any time
You can use a computer or a mobile device to access the site
So this explained quite a bit about the site… but I wasn't necessarily satisfied. I could see that there were some tabs along the website footer, and that the BitcoinGet site hosted not only a blog, but also a FAQ page. So I decided to take a look at both of these pages next.
Here's what I found.
Taking A Look At The BitcoinGet FAQ Page
First of all, I will say that the FAQ page was actually quite informative.
I learned quite a few thing about the website here, but I will just share the most important points.
The way you earn points is by performing tasks, but I learned here that these tasks take the form of jobs, surveys, and offers. In other words, this is an 'offer site.' I tend not to be the biggest fan of sites like this, but this one is different because it pays in Bitcoin.
Next, I learned that you actually get paid in 'Bits.' Bits are basically small pieces of a Bitcoin. It takes one million bits to equal one Bitcoin.
Next, I learned that you automatically receive payment when your balance reaches 1,000 Bits. Once this happens, you should expect to see payment within 24 hours in most cases.
I also learned that tasks are updated pretty regularly, so you shouldn't have to worry about running out of things to do on this site.
And finally, I learned that anyone with questions that were not answered in the FAQ is encouraged to contact the site through their Facebook Page, which is pretty cool. I like that this company seems a bit more 'social media savvy' than a lot of survey and offer sites out there… so that is a huge bonus for me.
Next, it was time to take a look at the Blog page.
Taking A Look AT The BitcoinGet Blog Page
In checking the blog, I was pleasantly surprised to find that it had been updated not that long ago… within the last two months. That was quite a welcome sight, as most 'blogs' on sites like this don't get updated very often after an initial flurry of activity when the site fires up.
But, with that being said, I did notice that the time between blog posts was pretty vast. They barely published one a month, and sometimes it took even longer.
The blog posts seemed to be mostly focused on Bitcoin and information related to it. I found some interesting information about the site itself here as well, though.
For instance… back in July of 2015, the company talked about a delay in payments that was caused by a blockchain spam attack, and they acted extremely apologetic that one of their customers had, unfortunately, had a payment that was 5 days late.
I feel like this is a good thing. This makes the site seem 'on top of it' to me.
They also seem to have a relatively active Facebook feed that gets quite a few comments. But in checking out these comments, I was faced with quite another story altogether.
Apparently, a lot of customers complain that payments take far longer than 5 days…with some saying that they have waited over a month for their account to be credited. But there are also some positive reviews mixed in with these… so this seems to balance itself out a bit.
What Did I Find On Other Review Sites About BitcoinGet?
I decided to take a look at some other review sites to see how they rated BitcoinGet. But honestly, what I found really only mirrored what I had thus-far discovered on my own.
First of all, I found that most review sites seem to agree that BitcoinGet is a good offer site if you want to earn Bitcoin, but probably not the best offer site overall. I feel like I agree with this statement, for sure.
Secondly, I learned that the review sites I was reading didn't like the referral program offered on BitcoinGet quite as much. I also found that, in general, people don't seem to like how much they make for the offers. It seems that it legitimately takes a lot of work to reach 1,000 Bits… which is not really a good thing in my book.
On a somewhat related note, I will say that I did like how the site was designed. The aesthetics and links all worked well, and I felt like it was professionally put together. There have been some reports of problems with them crediting your account when you complete offers, but to be super honest, this happens on almost every offer site.
Yes, it is super annoying—but it seems to be a hurdle that is hard for a lot of sites to overcome.
At any rate, at this point, I reached the point where I decided that I had learned enough about BitcoinGet to render my verdict. Here is what I thought after giving it a closer look.
My Personal Feelings About BitcoinGet
This was certainly not a bad offer site, in the grand scheme of things. I really like how they pay you Bitcoin instead of cash. Bitcoin is awesome, so the fact that they are embracing that as a means of payment is pretty cool.
But aside from this, I am afraid that we are looking at an offer site that is, indeed, average at best—or perhaps maybe a tiny bit above average, depending on what you are looking for. The same pattern is true for Bitcoin Reward and BitMaker.
You cannot really make enough on this site to qualify it as a legitimate side hustle. The Bits just take too long to earn, so that is, to me, the biggest downside.
There also seem to be a few technical challenges plaguing the service, though none of these seem seriously detrimental.
I think that the biggest downside to this site is truly the fact that it takes so long to earn Bits. My time is very valuable, and if I am going to be using it to earn any type of currency, I want some decent profit to show for it… and I just don't feel like this site lives up to that expectation.
If you simply like to do offers and don't mind spending time on the site to earn a bit of cryptocurrency, then this is probably a good site for you to check out.
But if your aim is to make some relatively serious side-cash, I am afraid that BitcoinGet will likely leave you a bit wanting.
Our Final Thoughts About BitcoinGet
Should you sign up and use it to try to make some extra money?
There are a lot of ways to make money online. Some are good, some not, but ALL of them are still just trading hours for dollars.
Starting your own affiliate website really is the best way to build passive income and "make money while you sleep". Affiliate websites earn income in every timezone, and can be instantly accessed by billions of smartphones across the globe!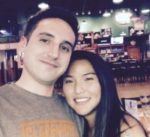 Nathaniell
What's up ladies and dudes! Great to finally meet you, and I hope you enjoyed this post. My name is Nathaniell and I'm the owner of One More Cup of Coffee. I started my first online business in 2010 promoting computer software and now I help newbies start their own businesses. Sign up for my #1 recommended training course and learn how to start your business for FREE!