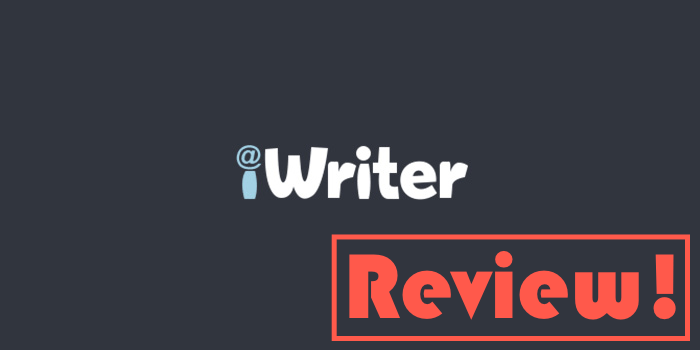 iWriter was one of the top recommend writing services to being outsourcing. It's been on my radar for many years now, but I just never took the time to investigate…until now. As part of my series of articles investigating article writing services, iWriter is a must-see, and the results they deliver did not disappoint! How they fit into this puzzle of content writing services available on the web is definitely interesting for any content marketing professional looking to outsource.
Spoiler alert! I was happy with the content I received. However, I don't think this is a perfect service for everyone. Keep reading to find out if iWriter is the best choice for your business next time you want to order content online.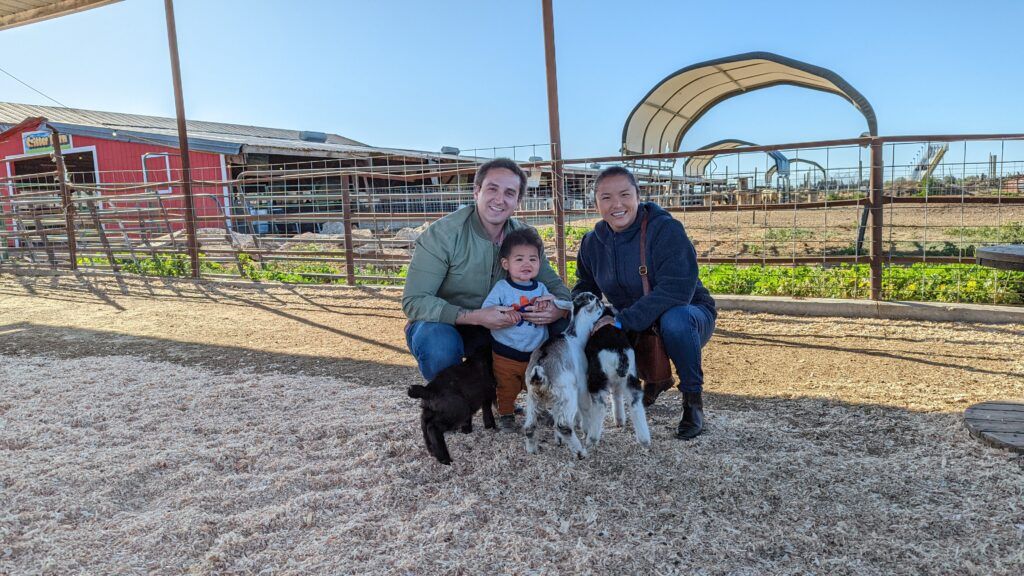 Are You Ready To Work Your Ass Off to Earn Your Lifestyle?
Are you tired of the daily grind? With a laptop and an internet connection I built a small website to generate income, and my life completely changed. Let me show you exactly how I've been doing it for more than 13 years.
Getting Started with iWriter
iWriter is one of the more user-friendly article writing services that I've used. They have colorful, high quality graphics, and they have a solid system in place for ordering content. I felt like this was an actual business, instead of some guy playing middleman between himself and a couple of decent writers looking for regular gigs.

Once you're inside, there's quite a few options to sort through but the learning curve isn't big. Here's the starting point for each article you'll buy: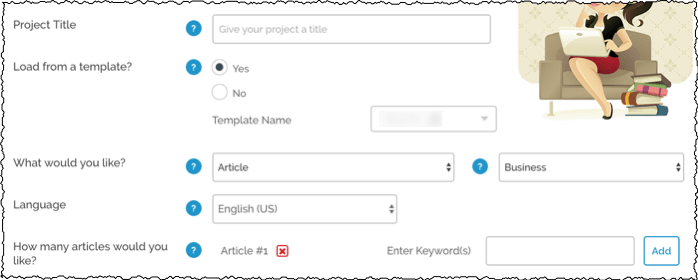 If this is your first article, you won't have any templates to choose from, but you can make your article a template later below. I recommend ordering just one article to start, so you can familiarize yourself with the system.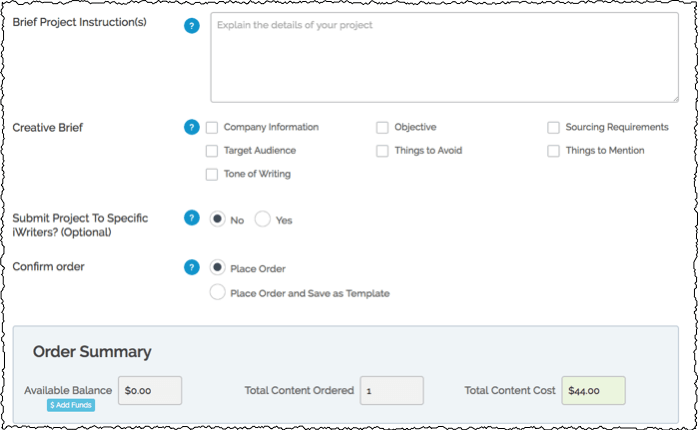 Notice the boxes labeled "objective", "sourcing requirements", etc. This is something that makes iWriter extremely unique! They have very detailed sections to help the writer figure out how you want the article written. You have the option to use these or not. When you check a box, that section appears below, and you can enter your instructions to the writer.
For example, my article was about a group of people. There were some specific words I wanted to avoid using because they had a negative connotation to them. I also had some specific articles I wanted the writer to reference for information, so I included those links in "sourcing requirements", although looking at it now, I think you can use that part to tell people how to link to sources in the articles, or perhaps what type of websites to not use in research. For example, you may want to avoid infowars.com as a news source (and CNN for that matter LOL j/k guys, calm down).
Two more interesting tidbits worth noting before we continue is that you have the option to write an entire ebook with iWriter, and they can actually rewrite articles. The first option, I'm excited about. That could be a cool idea, though I'm not sure how involved that type of project would be. The second thing, rewriting articles, makes me a little sad. I have people rewrite my articles all the time and it's basically copyright infringement.
Pricing: Is It A Good Price For What You Get?
The pricing of iWriter is similar to that of Textbroker in that things seem really cheap until you get to that Top Tier level. For a four star writer, a 2000 word article only costs $44, all fees and everything included. That's 2.2 cents per word, which is scary cheap. Literally. I was scared to order it because I figured it would be trash. That's their "Elite" level though! It's one step down from Elite Plus.
The price jumps massively when you go to Elite Plus though. That 2k word article goes from $44 to $145. Wow. It's more than 3x the cost!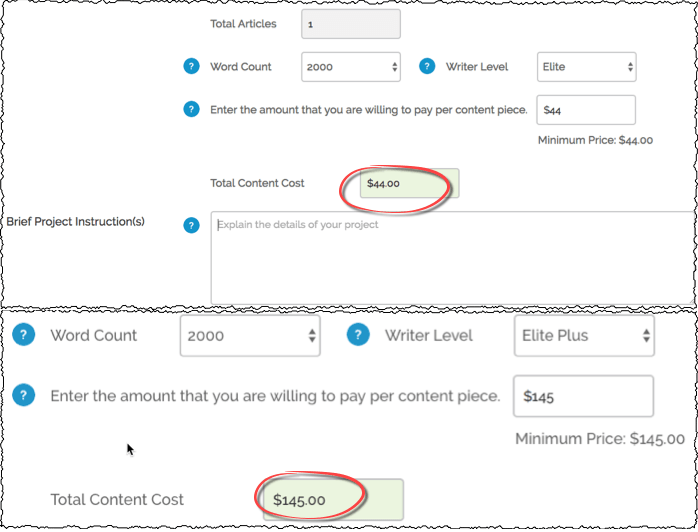 Can jumping one star really be that much of a difference? I didn't think so at the time, but after reviewing the content from my order, I think it might be. $145 is a lot to pay for an article, though not unreasonable at 7.5 cents per word. If it was on an esoteric subject that required knowledge or expertise, then it would be more than reasonable to charge that amount. For a basic subject like dog training or video games, I would expect multiple editing and WordPress formatting for that price.
Well, I wasn't about to experiment with $145 for this series of articles, so I chose Elite.
At just over two cents per word, the level of content was appropriate. I'll talk about specifics below, but the content was far from perfect. I still think it's a good deal, considering it won't need any huge edits, but it definitely needs editing before publishing.
About Keyword Research
iWriter doesn't offer keyword research or "full service" content publishing. You'll need to come to the table with your own keywords and own templates. Keyword research and be as tough or as easy as you make it.
If you want to make it hard on yourself, follow all the niche expert blogs that tell you about all the metrics you need to memorize in order to find a keyword. You can spend a hundred years trying to lock down the perfect keyword that meets all your criteria, or you can use my simple method.
Step 1: Think of something people will search for related to your niche
Step 2: Go to Google autocomplete and see what turns up
Step 3: Write an outline to your article and see if you can get 1000-2000 words of content.
Done!
No, it's not perfect, but it gets your content out there. If you truly care about your niche, you'll have hundreds of ideas flowing every day.
Of course, not everyone cares that much about their niche. We're in this to make money, right? Also, it helps a lot to have some inspiration to get the juices flowing. That's why I use Jaaxy. It gives me enough information to think of ideas and get a general idea of search/competition numbers. From there, I leverage my own knowledge of my niche to think of ideas to write about.
For example, this article is about iWriter's content service for business owners looking to outsource. I guarantee that no keyword tool is going to turn up much related to that. However, I know there are people asking this question. Whatever. I think it's a cool idea for a post, and I want to help business owners figure out how to avoid crappy farmed content. So here I am, writing this article.
Sorry, I'm ranting about keywords here. For more about my techniques, visit this page. Let's get back to iWriter.
Content Quality Review
I can't stand farmed content. It literally makes me angry to read, and I get even angrier when I pay for it. That farmed feeling of text, where you can just tell that whoever wrote it basically sat in front of a WikiHow article and rewrote it with poor grammar…it's one of my biggest pet peeves in the world of online marketing. After having had a poor experience with some previous content writing services, I was prepared for the worst with iWriter.
The content that was delivered gave me a mixed feeling. What I received was not great content. It was okay, but it will definitely need editing. There was a few syntax issues, but the spelling and grammar was good enough. I'll need to go through an spice it up to make it a high quality article, but as a base article it was OK.
Was it worth the price per word? Yes. Remember, I'm only paying 2.2 cents per word for a 2000 word article with a 2-day turnaround. I was expecting to do a bit of editing. Plus, I have the option to reject the article for any reason. Unlike other places charging 8 cents per word and expect you to accept the article no matter what, I felt like I was in control of what I was paying for.
So no, the article wasn't a masterpiece, but it fit the price. It does make me curious to see what tripling the price will get me. Maybe I'll try out Elite Plus later and update this section. Personally, I wouldn't drop down below Elite unless you really want to edit the heck out of the content or have an actual editor that fix grammar, spelling, and overall quality.

Hiring Direct Writers
iWriters has another aspect that I'd like to try out in the future, and that's hiring writers directly. You can pick from the most popular writers, or the writers which have taken on the most projects.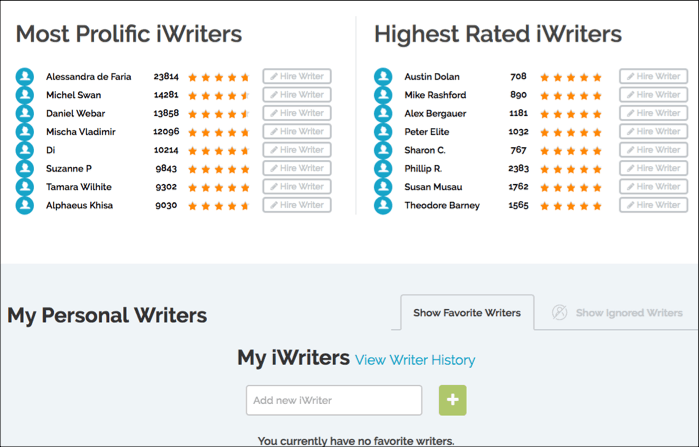 The confusing part about this is that the prices didn't vary with each writer, and in the projects, it didn't notify me that I had chosen a specific writer. You can also choose to save or block certain writers. After a couple projects, you'll probably have met a few great writers and a few stinkers, and you can begin to build a team!
Project & Content Recommendations
Would I personally use iWriter again? I might! Most likely not though. I prefer to have content ready to publish, or almost ready to publish. I've spent too many hours paying for low-quality content because it was cheap. Low quality content either takes a long time to edit to make it "amazing", or it just doesn't rank, or ranks and doesn't convert. It's just not worth it. I'd rather pay a bit extra and have something I'm happy with right away. Textbroker is a great content writing service that competes with iWriter on price, and delivers content that needs less editing, at least in my experience.
That being said, the price vs quality ratio was appropriate with iWriter, so I think they could be good for some types of projects and some content marketers looking to outsource.
If you want to order a large number of articles with a quick turnaround, and are OK knowing that you will need to spend some time editing, then iWriter could work well for your project. With proper keyword research and planning, you could order 100 articles and have content for the next six months or year. You'd just need an editor, or need to hire yourself as an editor!
You also might be able to "flip" articles, buying them for cheap on iWriter then editing, and selling them on the open market for more expensive. Some people pay .2 cents per word, while iWriter is charging .02 per word, so there's definitely some margin in there for a savvy individual.
I haven't tried hiring writers directly though, so I haven't given up on iWriter completely!
Negatives To Consider
inexpensive content needs to be edited, which takes time or money
some parts of the website time out or are buggy
can't hire writers to do other things like upload, find images, or format articles
Final Word: Can iWriter Help Your Business Generate More Revenue?
Overall, iWriter surprised me as was able to offer content that was appropriate for the price. This is definitely a writing service that I could recommend an online business owner experiment with as they being outsourcing content for their website. There's cheap, original content, and it's very easy to get used to the submission system to start your project.
That being said, iWriter is not my #1 recommended service. Even at 4/5 star author rating, I still had to do a good amount edits to the article before publishing, which takes more time out of my schedule. The price of per word was appropriate, but it makes me hesitant to try the upper level, which only leaves one more star for improvement, but a significant increase in cost.
I've had much better luck with Textbroker for delivering extremely high quality content, for a ridiculously low price. For simple writing projects where I don't want to train a new writer and do a long term venture with them, Textbroker is the service I'm using for the time being. For more complex projects involving uploading, images, linking, and other SEO elements directly in my WordPress website I'm still using UpWork.com.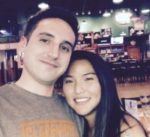 Nathaniell
What's up ladies and dudes! Great to finally meet you, and I hope you enjoyed this post. My name is Nathaniell and I'm the owner of One More Cup of Coffee. I started my first online business in 2010 promoting computer software and now I help newbies start their own businesses. Sign up for my #1 recommended training course and learn how to start your business for FREE!